Travel Money Oz Exchange Rates
Check the Travel Money Oz exchange rates today for online orders. Calculate how much it will cost you using our free calculator. Learn more about the exchange rates you'll get in store, online and when you need to sell foreign currency in Australia.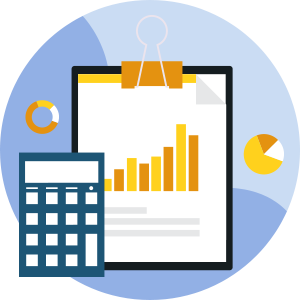 The Different Types of Travel Money Oz Exchange Rate
Travel Money Oz offer different rates depending on what you are buying or selling. We'll go through them all
Do you mind the gap?
The exchange rates that Travel Money Oz offer aren't the same market rates you can see on online currency converters or Google.
To find a better rate, compare exchange rates before you travel or transfer money overseas.
Foreign Exchange Rate Calculator
Travel Money Oz exchange rates in store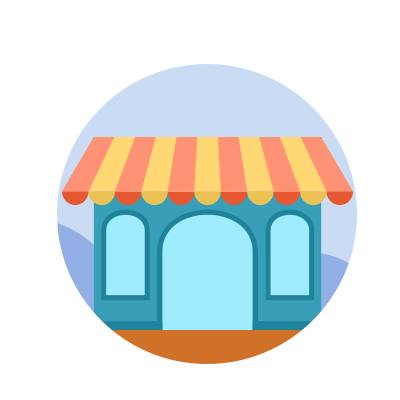 Travel Money Oz is exceptionally convenient due to their large national network of 130+ stores that are open late and on weekends. The range of currencies is very good, particularly online.
Their exchange rates are better online than in-store. Unfortunately, the exchange rates are different from store to store, so it's hard to find the best rate if you don't want to buy your currency online.
The exchange rate you will get is not the same in every Travel Money Oz store. They all offer different exchange rates, depending on a lot of different things. We've found that the most competitive exchange rates are offered in the stores located in the heart of the city. This could be because there is more competition nearby.
Travel Money Oz exchange rates to sell currency
You can only sell currency to Travel Money Oz in store.
The exchange rates to sell your currency are incredibly hard to find. They are not available online and each branch will offer different rates depending on your currency and amount.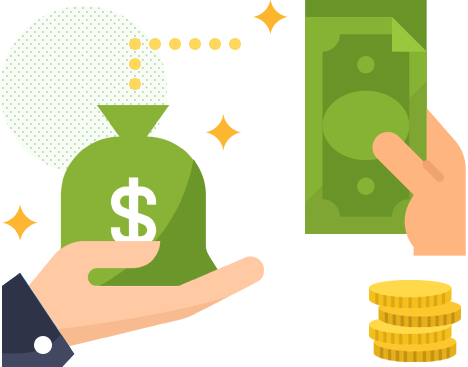 Travel Money Oz Currency Pass Exchange Rates
For the Travel Money Oz Currency Pass, you can use the currency calculator on their website. However Travel Money Oz quotes the market rate, which is not necessarily the rate you will get when you load currencies on your card.
Your currency knowledge centre
Read these tips to see how buying currency online versus in person differs.
Find the best foreign exchange rates for delivery, collection or find a store near you.
Find out if you should use Travel Money Oz to exchange foreign currency in Australia.