What Passports, Visas and Vaccinations You'll Need
Passports, visas and vaccinations in Bali, or anywhere in Indonesia are three things you must get organised for before you leave.
It's true, you can organise a lot of your holiday when you get overseas. But these three things you have to plan so you don't get stuck, or sick!
Before you head to Bali, learn about:
Using an Australian Passport to travel to Bali
Do Australians need a visa to travel to Indonesia?
Do Australians need any vaccinations to visit Bali?
Using other passports.
Using an Australian passport to travel to Bali
Having an Australian passport makes it pretty easy to travel to Bali. There are a few things you still need to keep in mind though:
Make sure your passport is valid for at least six months from the date you intend to return to Australia.
You can enter the country, without a visa, for a stay of up to 30 days. You will need to get an extended visa for stays longer than this.
If your passport is lost or stolen, you must notify the Australian Government as soon as possible.
How do you apply for an Australian Passport?
You can obtain an Australian Passport Application Form from the Australian Passports website or from your local Australia Post Office. Or, if you have a current passport or one that has expired in the last two years, you can simply renew it online.
How long does it take?
It usually takes up to 10 business days to be processed. If you are in a hurry, you can use the Priority Processing Service which can usually speed this up to two business days from when they receive the relevant documents.
If you're having passport issues and you're currently in Australia, it's best to contact the Australian Passport Information Service. And if you're overseas, contact your nearest Australian Embassy, High Commission or Consulate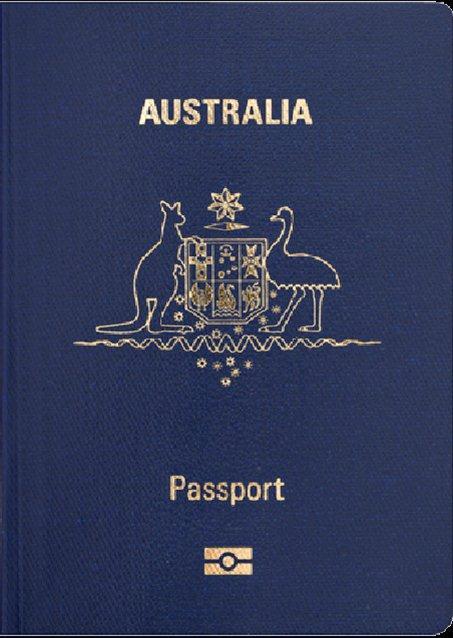 Do Australians need a visa to visit Bali?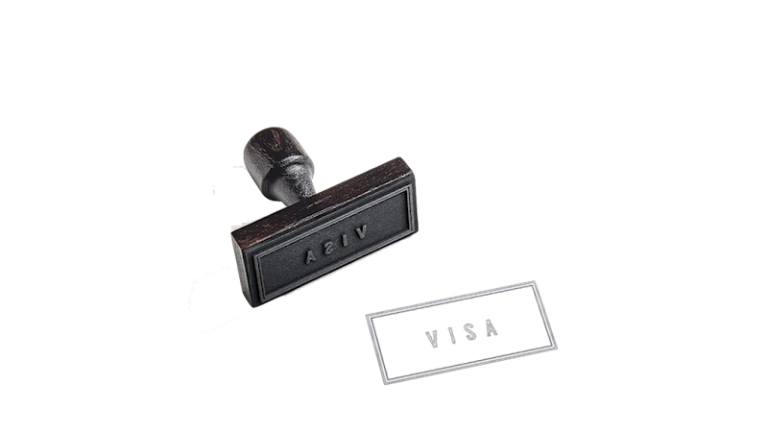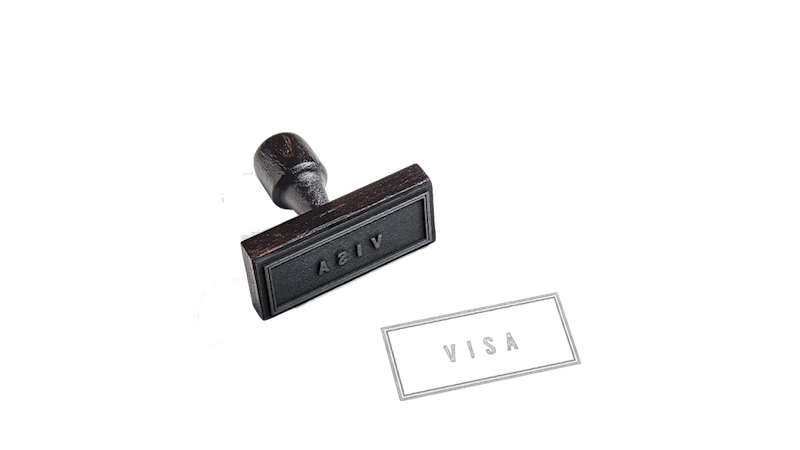 Australian citizens holding an ordinary passport, do not need a visa for stays up to 30 days.
You will need an extended visa if you intend to stay for between 30-60 days. This can be extended only once and costs $35USD.
Staying longer can be complicated. If you intend to work and live in Bali, it is best to get in touch with the Consulate.
Do Australians need vaccinations to visit Bali?
When travelling to Indonesia, you should make sure you're up to date with your regular vaccinations.
For example flu, tetanus and measles vaccines. And if you're travelling to more remote areas in the country you may want to ensure you have Japanese Encephalitis B, Hepatitis B and rabies vaccines too. But at the end of the day, we're not doctors. If you have any concerns it's best to consult your GP.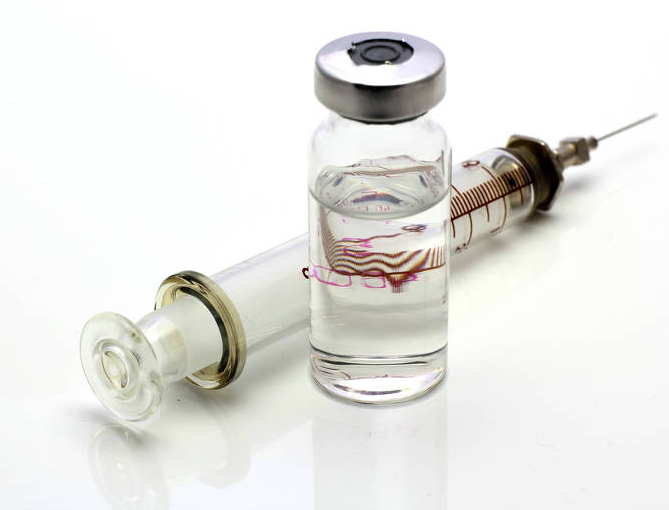 Travelling to Bali using a different passport
Visa Waiver Countries:
There are a number of countries who's citizens are entitled to the same visa free entry that Australians are. This means it is free for them to enter the country for a period of up to 30 days. These countries are listed here.
Here is some information if you find you do need to apply for a visa in Bali:
You may need the assistance of an employer if you're planning to work long term in Bali.
Indonesian customs have become stricter in recent times about making sure people are properly documented to work in Bali.
Short term Visas can generally be obtained on entry to the country. Costing around $35USD.
Make sure you have all relevant documents with you to complete the application process.
Need to know more about travelling to Bali?