The 3 Best Credit Cards for Australians Travelling Overseas [2023]
Here is a list of the 3 best travel credit cards you can take with you and the positives and negatives for each one.
Australians are explorers. Whether we're exploring at home or overseas, our love for travel means we can go on multiple trips a year.
Given we travel so much, we need safe and consistent access to cash. Credit cards are perfect for peace of mind and make a great back-up option together with a travel prepaid or debit card.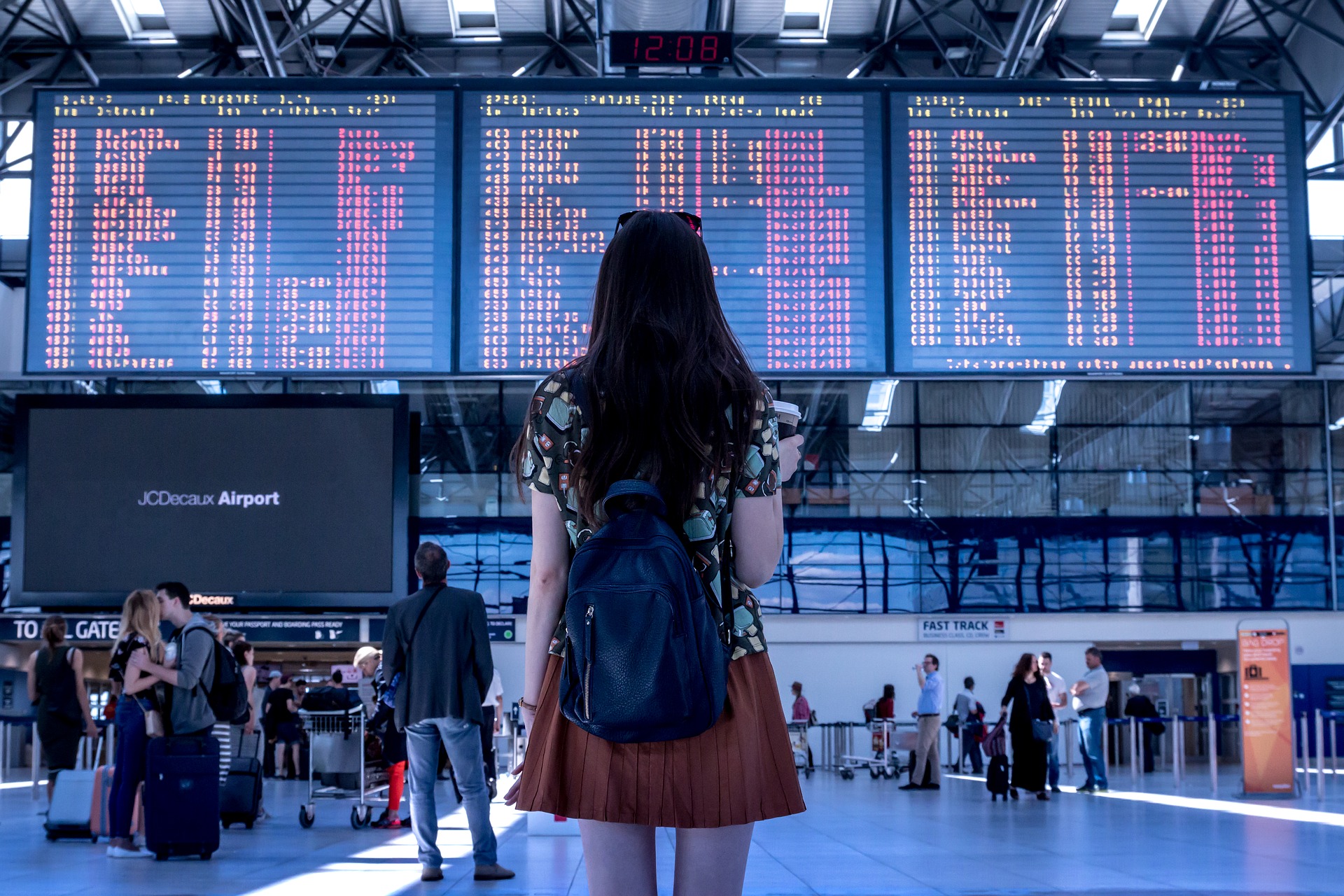 First of all, What are Travel Credit Cards?
Credit cards have been around for a long time. But now there are specialised travel credit cards. Generally, these cards give you longer to pay back what you've spent, but the interest rates after this time can be quite high.
The main advantage with credit cards are the reward points you get in return for your customer loyalty when you spend. But it only works if you pay off the balance of your purchases in full each month so you don't get charged hefty interest rates. Also, bear in mind you have to meet certain eligibility criteria to be able to secure a credit card.
Credit cards are great to use for car hire, restaurants and accommodation - larger expenses that are easier for you to pay back over time. Some services only take credit cards to hold purchases so they can definitely be handy while you're travelling.
The 28 Degrees Platinum is our best value credit card. With this credit card you get:
No annual, purchase, currency conversion or foreign transaction fees
55 days interest free
Free global WiFi at over 1 million hotspots
Free 24/7 concierge service
Worldwide emergency card replacement
The 28 Degrees Platinum Mastercard has additional benefits including shoppers and repayments benefits cover. Because of these key features, we recommend using this card for travelling overseas or for buying online from non-Australian sites. It won't cost you anything as long as you follow these tips:
Don't take out cash with this credit card, as there is a cash advance rate of 21.99%p.a.
Pay your balance in full within the 55 day interest free period, otherwise you will be charged 21.99%p.a. for purchases
Use direct bank account transfers for payments rather than BPAY so you don't get charged $0.95 (online)
Overall, this credit card is hard to beat for overseas travel, especially if you couple it with a debit or prepaid card where you can take cash out without any interest charges or ATM fees.
Can have 9 additional cardholders
No purchase, currency conversion or foreign transaction fees
Free global WiFi
Free concierge service and replacement card
No introductory offers or rewards
High interest rates after the initial 55 days
Minimum credit limit is $6000
Best credit card for frequent flyer rewards
The NAB Qantas Signature credit card wins in terms of awarding customers with the greatest amount of Qantas Points. With this card you get:
90,000 bonus Qantas Points
1 Qantas point per $1 earn rate up to $5,000 (0.5 Qantas point thereafter)
Reduced annual fee of $295 in the first year ($395 following years)
Complimentary insurance for eligible purchases
Free 24/7 concierge service for personal travel and lifestyle
This frequent flyer credit card is great for people who are happy to pay a high annual fee to earn Qantas Points at one of the most competitive earn rates in the market. It also comes with 90,000 bonus frequent flyer points and a 0%p.a. balance transfer rate for the first 6 months.
Despite these perks, there are multiple fees associated with this card. Unfortunately, it's not the best credit card for travel, as NAB charges a foreign currency conversion fee of 3% of the transaction value. We recommend checking out alternative travel prepaid cards or debit cards instead.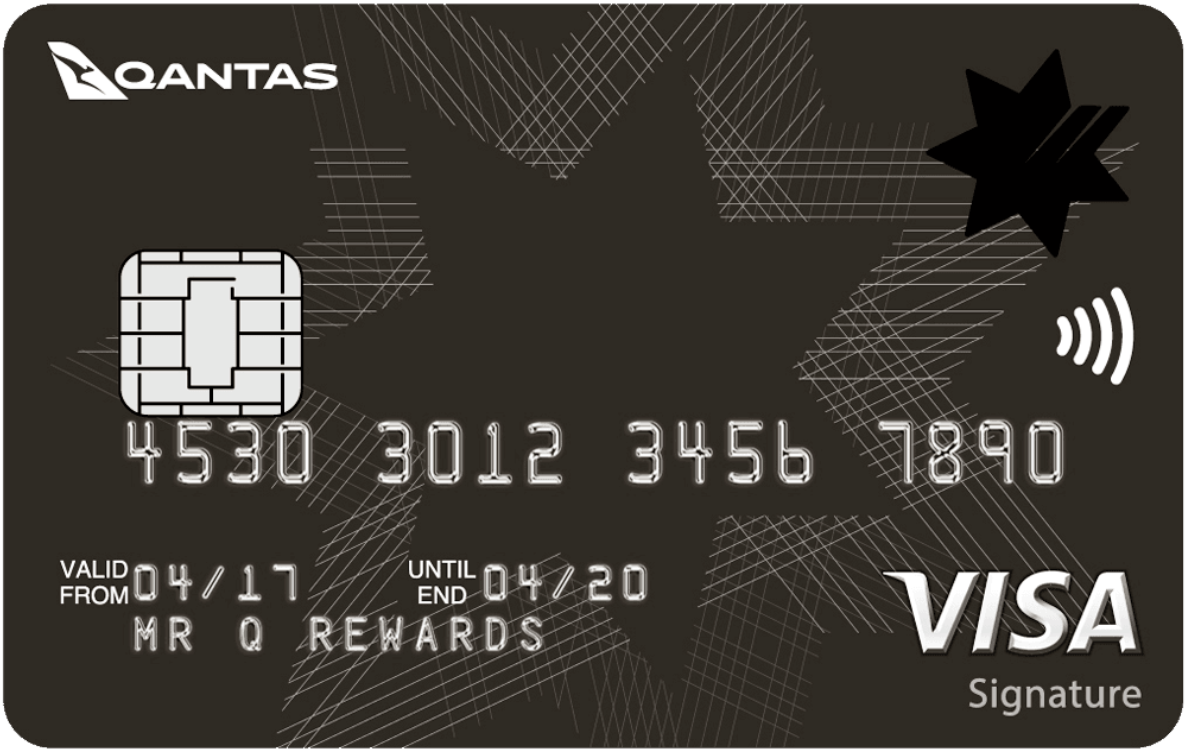 Earn 90,000 bonus Qantas Points
(when you spend $4,000 within 60 days of new account opening)
Reduced annual fee of $295 for the first year
Earn 1 Qantas point for $1 spent on eligible purchases
Complimentary insurance (i.e. travel, credit card insurance)
Points cap of 20,000 per month
High annual fee of $395 after the first year
No interest payments for transaction account
Foreign currency conversion fee of 3%
Best travel credit card for business
Although Bankwest's More World credit card isn't specifically for business travellers, it offers unlimited lounge access in over 800 airports with LoungeKey, which makes it ideal for business trips. It also comes with:
115,000 annual bonus points for $84,000 spent on eligible purchases within the year
Low introductory rate of 0% p.a. for 6 months on balance transfers
2.5 More Rewards Points per dollar spent on purchases, unlimited earnings
10% off Hertz car hire and gold member status
Good value credit cards serving business travellers are difficult to find. Before you even start to look at business travel credit cards, it's worthwhile seeing what the difference is between credit cards and travel credit cards. Check out this article to compare the most popular credit cards and travel credit cards in the market and what the pros and cons are.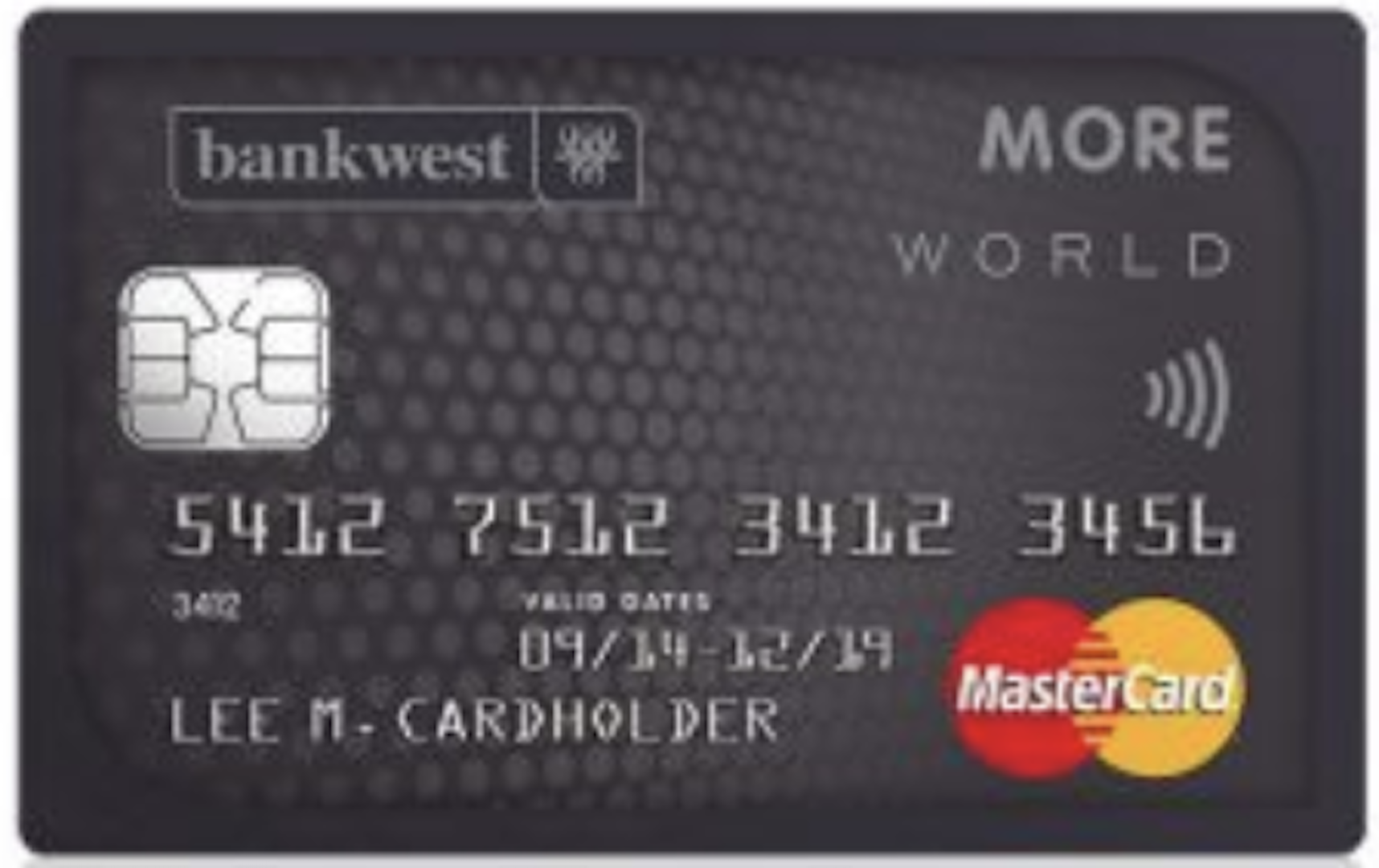 2.5 More Rewards Points per dollar spent, uncapped earnings
No foreign transaction fees on online or overseas purchases
Unlimited airport lounge access via LoungeKey
24/7 Concierge and free travel insurance
Add up to 3 extra cardholders
$270 annual fee
Only 44 days interest-free for purchases
Balance offer has a 1% balance transfer fee