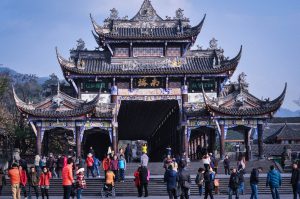 China's big and diverse landscape is a thrilling adventure. Whether you'd prefer to navigate through colossal modern cities or trek through dirt to arrive at The Great Wall, China has so much to offer.
Make your Chinese travel experience come true by preparing your travel money options before you depart. This Travel Money China guide will help you discover how to budget and organise your travel money.
Where should I look for the best exchange rate?
Local currency exchange stores and banks are known to offer lower rates than what you can find online. Plus an additional transactional fee may be charged for your exchange. So, how can you get the best current rate available, with no additional fees involved?The trick is to compare your travel money options online. An online currency comparison tool will give you the freedom to choose a provider that can offer the best value for your exchange. This way, you can save a whole lot of time from visiting individual outlets and banks.
Alternatively, you can choose to explore individual provider's rates and fees here:
Find the Best Way to Exchange Currency
How Much Money Should I Bring to China?
The currency used in China is the Yuan Renminbi (¥). Although Banks and ATMs are widely available in China's main cities, cash is still the preferred method of transaction in small towns. Prepare some cash for your arrival, along with different card options to access more cash while you travel.
Depending on your lifestyle and budget, this guide will help you decide how much money to bring to China
Daily Budget
Low (¥200)
Mid (¥200 – 1000)
High (¥1000>)
Dorm bed
¥40-60 per night
Double room, mid range hotel
¥200-600 per night
Double room, top hotel
from ¥600 per night
Street food, markets
¥40
Mid range restaurant meal
¥​80-100 per person
Dinner at top restaurant
¥300
Bus, train, bicycle hire
¥20
Taxis
¥60
Car rental
From ¥700 a day
The Best Card To Use In China
Visa and MasterCard are both accepted by major establishments that support electronic payments
If you favour credit cards for travel, do your research. Some credit cards have higher rates than others.
Overseas credit card use attracts additional fees and charges related to conversion rates, so speak to the card provider to ensure you understand the fees before committing.
International ATM fees can add up very quickly. It can be avoided by doing over the counter transactions. Loading up your card with your own money is another way to avoid cash advance rates but be aware that, by doing this, you may waive some of your protection against fraud.
Travel insurance is always critical so speak to your travel agent about the level of protection you need to make sure you're covered.
Using Your Debit Card in China
The alternative to a credit card is a debit card you can use to make purchases over the counter or withdraw via the ATM.
There are still fees – mainly to do with international currency conversion and, with some cards, they are higher than others. Compare pricing before making your choice. Some Australian financial institutions have relationships with overseas banks and this can mean waived or reduced fees and charges for ATM use.
For up-to-date information on the best card for your Chinese travel needs, talk to our team of currency experts at The Currency Shop for accurate advice.
Recommended For You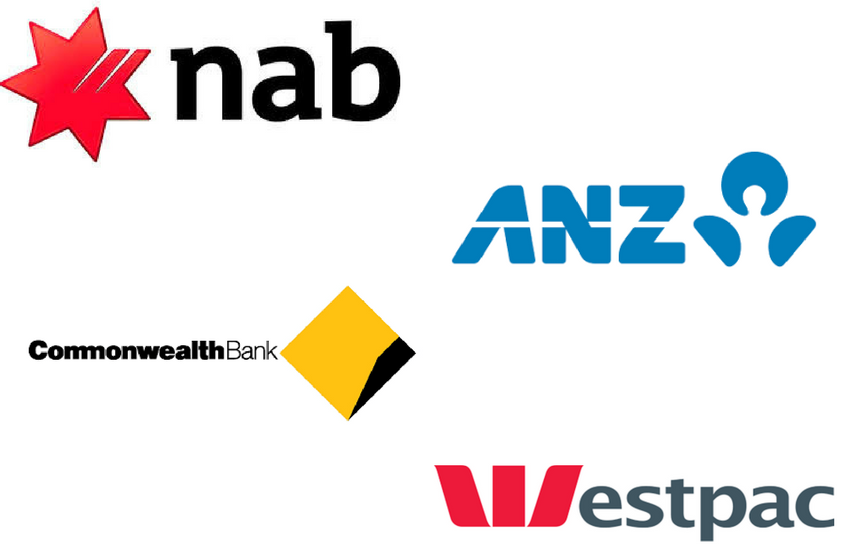 Use our travel money comparison calculator to find the best option for you when buying and selling currencies.
---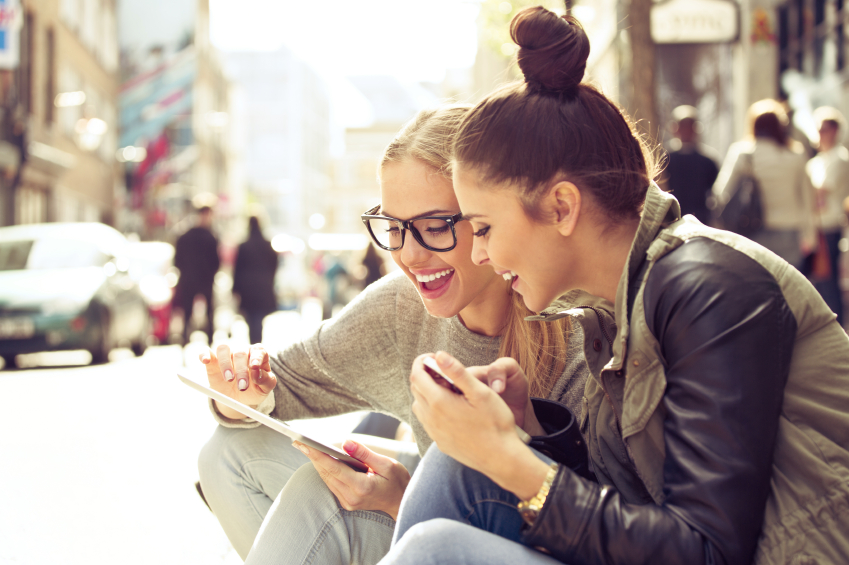 Exchanging currency in Australia? Find out the 5 best money-saving options for you.
---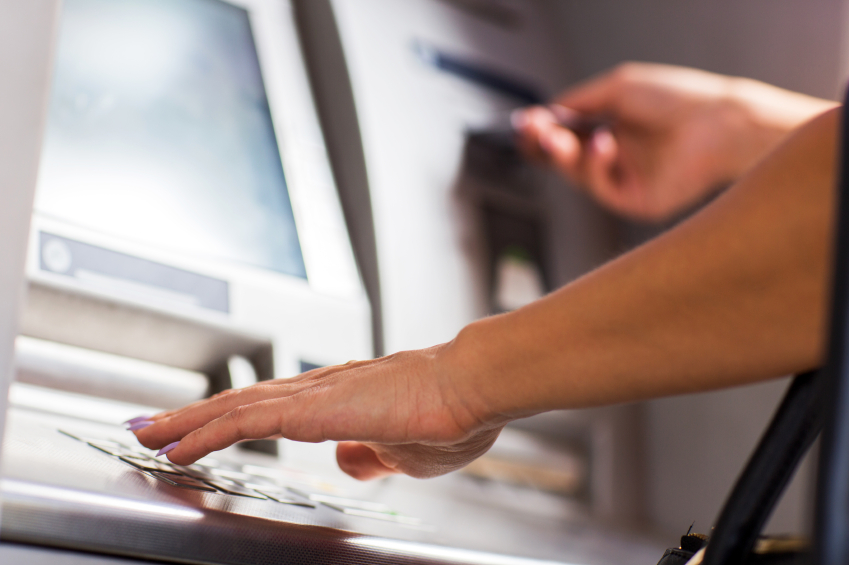 Find out more about travel cards through this article and how to choose the best one based on your situation.
---