Whether your trip to Hong Kong is for business or fun, no trip to this shopping Mecca is complete without some serious spending.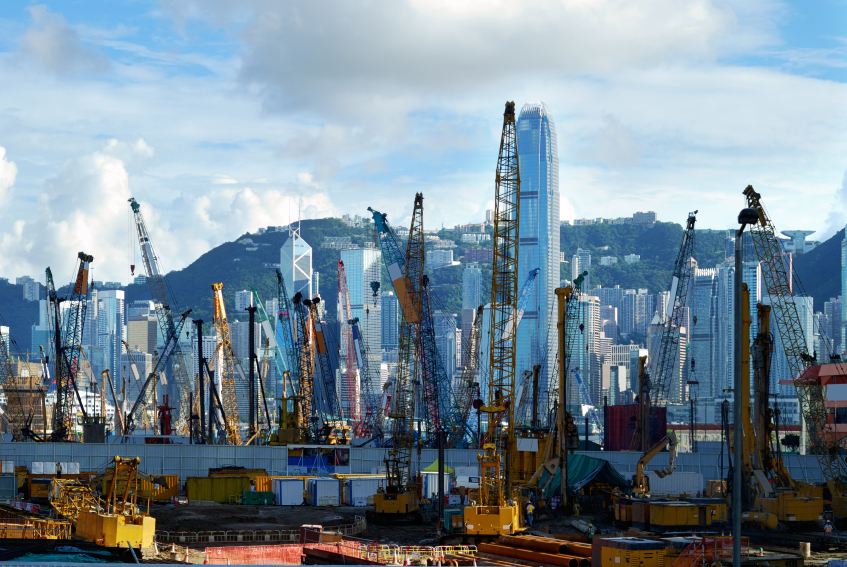 To help you enjoy the best bargains, having easy access to your money is important.
But which card is best for your next Hong Kong trip?
To help you choose between travel cards, debit cards and credit cards, some pre-trip research can help you find the best currency conversion rates and the lowest fees and charges.
Buying Hong Kong Dollars for Travel
Exchange rates and fees will vary at each bank or currency exchange outlet so it's important to compare before you buy your travel money.
You can choose to explore different rates and fees with the following banks and money changers here:
Find the Best Way to Exchange Currency
How much should I budget for my trip to Hong Kong?
Although ATMs are widely available in Hong Kong, it's never a good idea to solely rely on ATM or credit cards. Some places only accept cash, so you'll definitely want to have cash on hand when you travel to Hong Kong. Trying to figure out how much money you should bring to Hong Kong?
Depending on your lifestyle and budget, this guide is a good rule of thumb to follow :
DAILY BUDGET

(Hong Kong)

Low HK$800
Mid HK$800-1800
High $1800 >
Guesthouse
HK$180-450 per night
Budget hotel
HK$550-1100 per night
Double room / 4 star hotel
from HK$2000 per night
Cha chaan tang (tea house) or food stall
HK$60-150
Chinese Restaurant
HK$350 three course meal
Top Restaurant
from HK$800 per person
Bus, tram, ferry ticket
HK$2.50-15
Taxi
HK$210 (Hong Kong International Airport to Mong Kok)
Car rental
$1200 a day (Toyota Camry)
*All prices are in Hong Kong Dollars and are an estimate
The Best Cards To Use in Hong Kong
Travel Cards
Most travel cards allow you to pre-load your card with the local HKD – but be warned that if you are traveling beyond Hong Kong into other parts of Asia, such as South Korea and China, do not expect to be able to pre-load the same card with currency from those other countries.
It pays to compare the difference in fees between a travel money card and travel-friendly credit card and to realise the impact that currency conversion fees – between 3% and 5%, depending on the card – may have on your travel budget. Other fees, such as ATM fees, can also add up quickly – especially if you are doing multiple transactions.
Credit Card
There are many credit cards that don't charge conversion fees but if you need to withdraw cash through an ATM, remember that associated fees can be hefty and it's smart to minimise the number of transactions.
Currently, only the 28 Degrees MasterCard offers international ATM withdrawals without transaction fees.
You'll find both Mastercard and Visa are widely welcomed across Asia, although there is a preference for Mastercard in many places.  As is the case in most places, American Express is not accepted as commonly.
Using Your Debit Card in Hong Kong
It's easy to use your regular Australian debit card with you in Hong Kong – for a stress-free way to access your travel budget while overseas. The most obvious advantage of a debit card is that it is a convenient way to access own money. What's better than an overseas trip? Coming back home without the stress of over-priced interest rate bills showing up in your letterbox.
Be sure to do your research around ATM fees so you don't get any nasty surprises – these fees can add up quickly and make a serious dent in your travel budget.
For more information about the best cards to take on your next business trip or holiday to Hong Kong, speak to our team of travel money specialists at The Currency Shop.
Recommended For You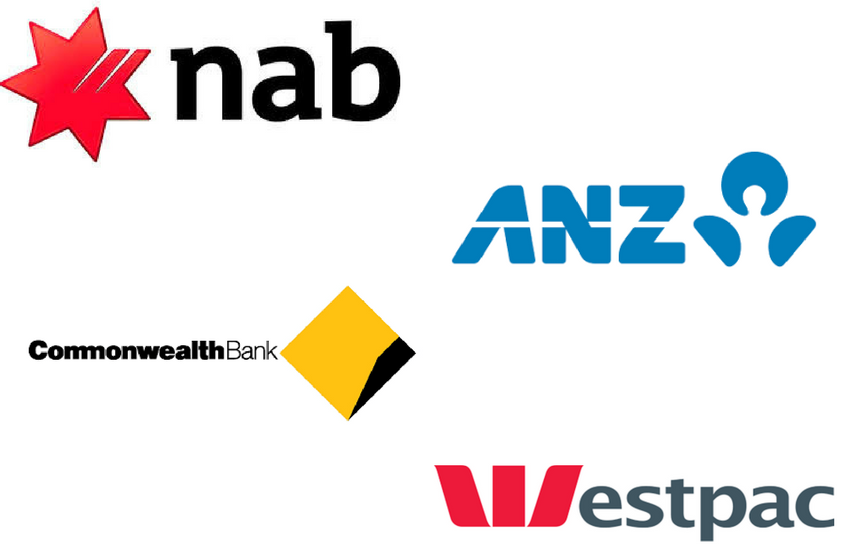 Use our travel money comparison calculator to find the best option for you when buying and selling currencies.
---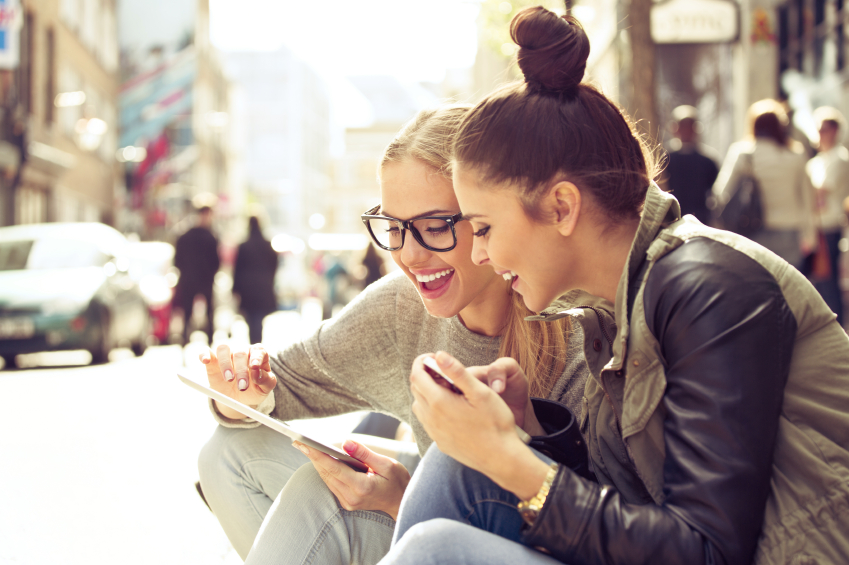 Exchanging currency in Australia? Find out the 5 best money-saving options for you.
---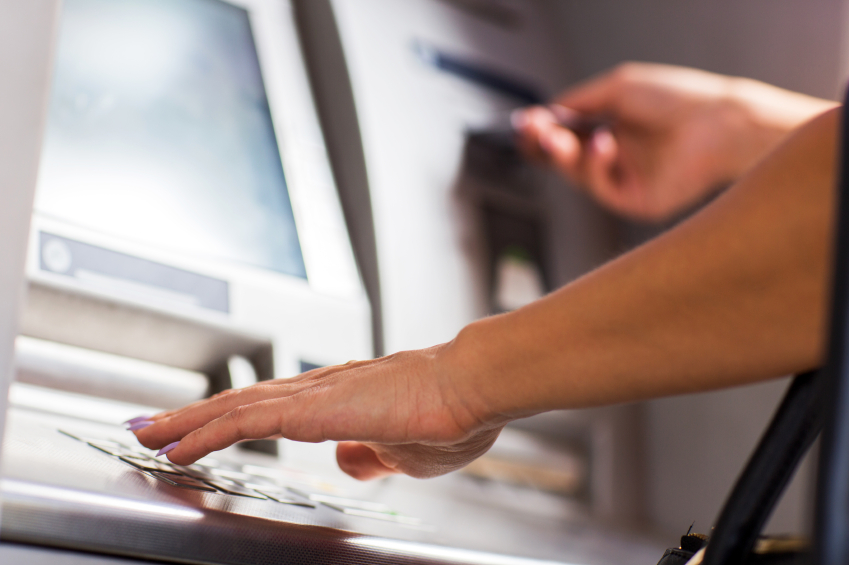 Find out more about travel cards through this article and how to choose the best one based on your situation.
---