South Africa's breathtaking landscape bewitches the adventurous hearts- the vast Zambian wilderness, remote Mozambican archipelagos, Namibian deserts and thrilling safari destinations.
The best of nature's glory, boasting its epic, diverse landscape that will each give you a unique experience. Wherever you choose to go in South Africa, make your journey come true by properly organising your travel money before you depart.This guide will help you organise your travel money with essential tips and tricks for South Africa.
Where should I look for the best exchange rate?
Exchange rates and fees vary between banks and currency exchange outlets. Rather than visiting individual stores in your city, it's easier to compare your travel money options online. You have the freedom to choose a provider that can offer you the best rate and possibly without any additional fees imposed.
Find the Best Way to Exchange Currency
How Much Money Should I Bring to South Africa?
The currency used is the South African Rand, (R) also known as ZAR. Although card payments and ATMs are widely available in South Africa many banks prevent transactions made in the country due to its reputation for scams. It would be a safer option to travel with some cash with you.
Depending on your lifestyle and budget, this guide will help you decide how much money to bring to South Africa
Daily Budget
Low (R500)
Mid (R500-1000)
High (R1000>)
Dorm bed
R120 per night
Double room, mid range hotel
R600-2500 per night
Double room, top hotel
from R1500 per night
Budget meal
R75
Mid range restaurant
R75-150 per dish
Dinner at top restaurant
R150 per dish
Bus
R3480 two weeks' bus pass
Train, tourist class
R630 (Johannesburg to Cape Town)
Car rental
From R200 a day
*Tipping is expected in South Africa
*All prices are in South African Rand and are an estimate
The Best Card To Use In South Africa
South Africa's main banks are Absa (owned by Barclays), First National Bank, Nedbank and Standard Bank. Find out if your bank has a partnership with any of these banks and you will not be charged for international ATM withdrawal fees.
Visa and MasterCard are both accepted by major establishments across South Africa. However make sure you consult your bank about making card payments as banks have been known to deny payments due to common fraudulent activities in the country.
If you favour credit cards for travel, do your research. Some credit cards have higher rates than others.
Overseas credit card use attracts additional fees and charges related to conversion rates, so speak to the card provider to ensure you understand the fees before committing.
International ATM fees can add up very quickly. It can be avoided by doing over the counter transactions. Loading up your card with your own money is another way to avoid cash advance rates but be aware that, by doing this, you may waive some of your protection against fraud.
Travel insurance is always critical so speak to your travel agent about the level of protection you need to make sure you're covered.
Using Your Debit Card in South Africa
The alternative to a credit card is a debit card you can use to make purchases over the counter or withdraw via the ATM.
There are still fees – mainly to do with international currency conversion and, with some cards, they are higher than others. Compare pricing before making your choice. Some Australian financial institutions have relationships with overseas banks and this can mean waived or reduced fees and charges for ATM use.
For up-to-date information on the best card for your South African travel needs, talk to our team of currency experts at The Currency Shop for accurate advice.
Recommended For You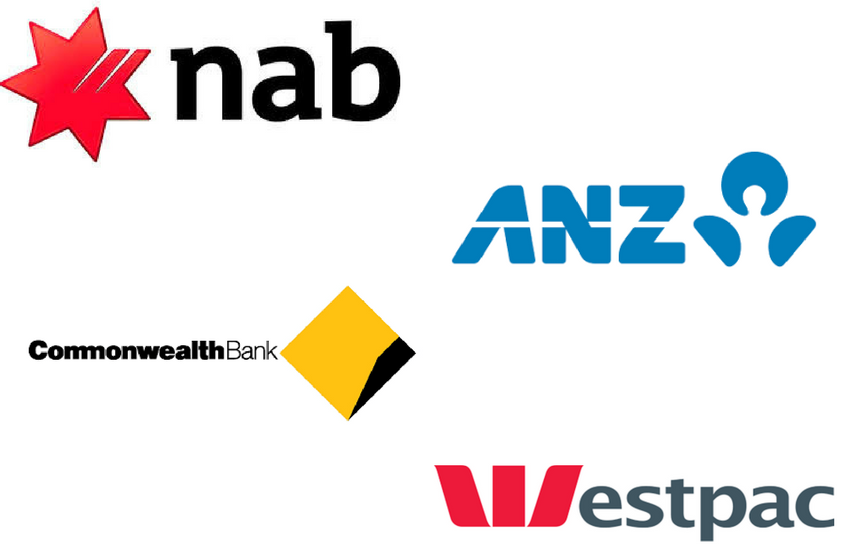 Use our travel money comparison calculator to find the best option for you when buying and selling currencies.
---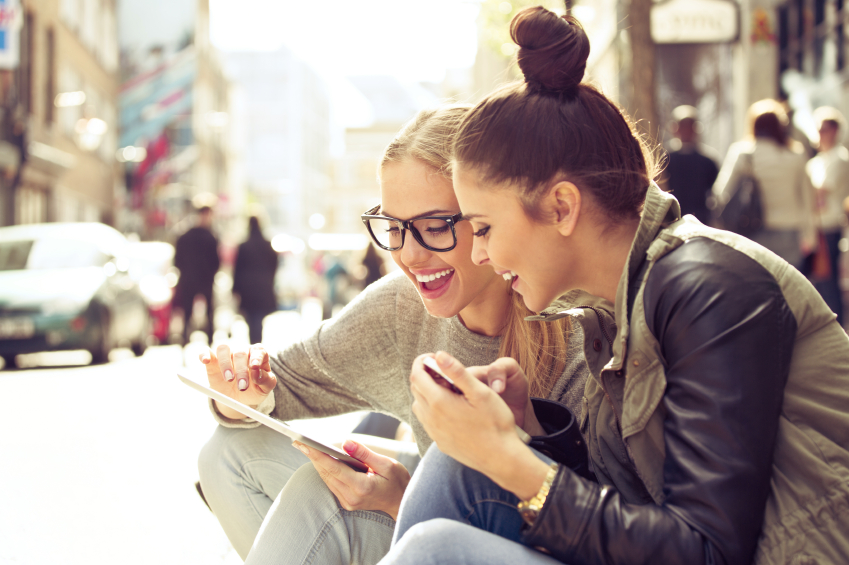 Exchanging currency in Australia? Find out the 5 best money-saving options for you.
---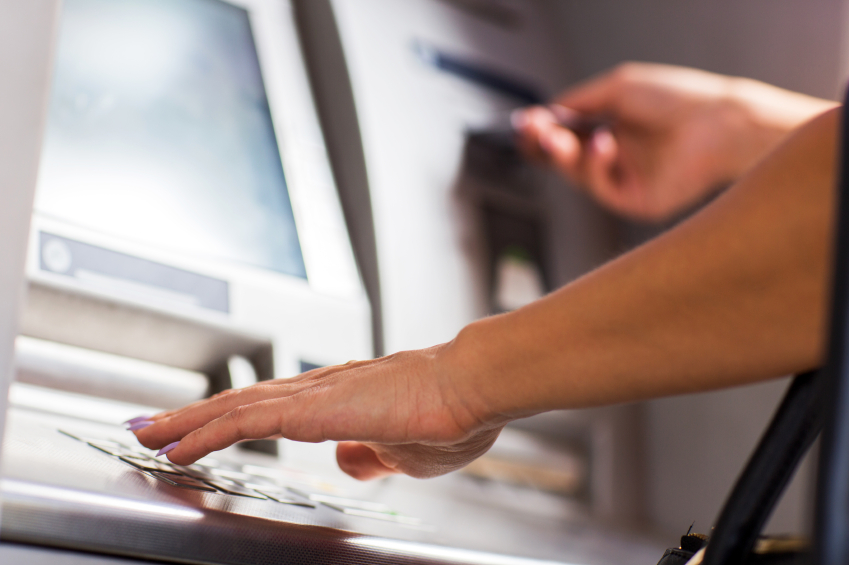 Find out more about travel cards through this article and how to choose the best one based on your situation.
---