Find out about Azimo's fees, safety and how to make an international money transfer quickly.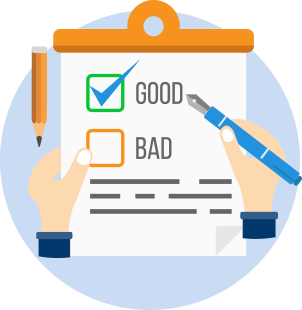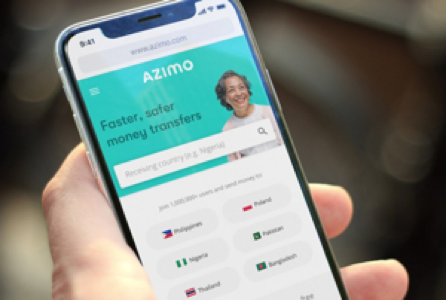 Azimo is the latest online money transfer service to set up in Australia. The company has been established in Europe for many years now, with over 90 staff members and offices in The Netherlands and Poland. Find out about the following:
Pros and cons of using
Azimo
Easy-to-use, award-winning mobile app
Able to send to 200 countries from Australia
Instant cash pick-up service in over 50 countries worldwide
Low minimum transfer
Supports 8 languages
No telephone support
Cannot transfer from a lot of currencies
Delays in verification and refunds
Exchange rate for sending USD or EUR is only shown after entering all your recipient details
Azimo fees, charges and exchange rates
Azimo can charge you in two ways, but it depends on the amount and which country you're transferring your money to.
Flat fee for international transfers
Exchange rate margin
Azimo exchange rates
Similar to PayPal or XE.com, Azimo charge above the market exchange rate you see on Google. It varies between 1-3%. To give you a comparison, banks generally charge about 3-6% above the market rate and airports charge +6% on top of a transfer fee that's between $10 - $35.
To get an accurate quote from Azimo, you need to register online with them.
It's tricky to compare the exchange rates and total costs that Azimo offer against other banks and money transfer providers. Our comparison table accurately does this for you.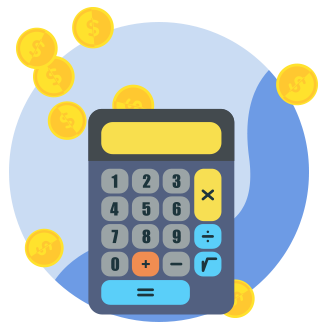 Ways to receive and pay with Azimo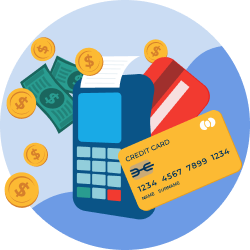 One of the great features of Azimo is the number of different ways you can receive money. They include bank transfers, cash pick ups, mobile wallet deposits, Airtime top-ups and home delivery.
In many parts of the world owning a bank account is not possible, so being able to send money to their mobile or for a cash pick up or home delivery is a distinct advantage. They are not offered in every country, so it pays to check first.
Paying Azimo is simple, they accept bank transfers, credit cards and debit cards.
Yes it is. Azimo Ltd. is authorised by the Financial Conduct Authority (FCS) under the Electronic Money Regulations 2011 (FRN 900220) for the issuing of electronic money. In Europe, the service is regulated by De Nederlandsche Bank.
They also have a secure card usage to scan for valid card use only, their website is protected with TLS encryption, along with 24/7 built-in protection and world-class compliance.
They keep clients funds in separated accounts from company finances. On top of this, they offer a '90%' saving on banks and other money transfer providers, along with a 100% money back guarantee on their website.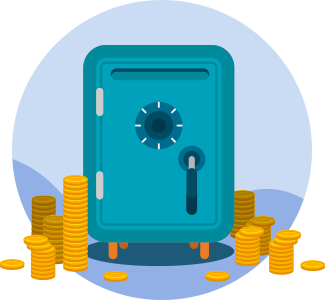 Top countries to send with Azimo
With over 200 countries to send money to there is a lot of choice when deciding the top destinations.
From Australia they are China, Colombia, Moldova, Pakistan, Poland, Philippines and Thailand.
When making an international money transfer to one of these countries they offer very competitive exchange rates as they trade them frequently. They are able to send money to most of these places instantly for a cash pick up as well as a bank transfer.
How to transfer money with Azimo
There are three main steps to setting up an account with Azimo, which we have outlined below.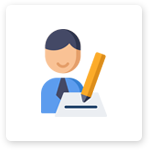 Step 1: Register
Enter your full name, address, email address and select a password. Next you need to supply your address and date of birth. These must match your id.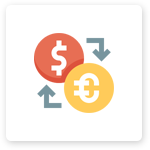 Step 2: Transfer
Select the currency you wish to send and the method (normally SWIFT), the details of the person receiving the money, your transfer amount.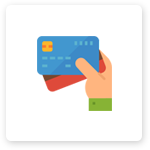 Step 3: Pay
Select your payment method, state the purpose of the transfer, pay Azimo and receive receipt and tracking number.
Customer reviews for Azimo
Trustpilot TrustScore: 4.6/5
After 43,000 reviews, customers generally speak well of Azimo. 92%  gave it an 'Excellent' or 'Great' score. They often comment that is a fast money transfer service to use, they offer competitive exchange rates and deliver what they promise.
Only 4% had a 'bad' experience with Azimo and while the comments are mixed a common theme is delays in refunds.
How to contact Azimo if you have a problem
Email Support: hello@azimo.com
Live chat: Available online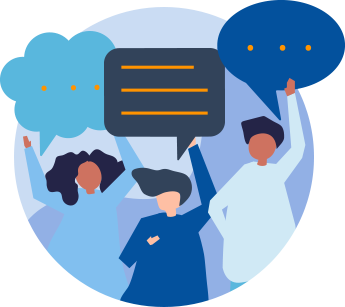 Compare money transfer exchange rates against Azimo
How long does Azimo take to transfer funds?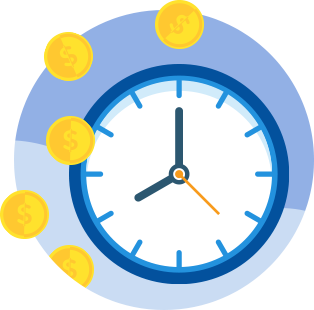 Once you have sent Azimo your money, they are able to transfer money overseas securely and quickly.
Cash pick up, mobile deposits and Airtime top ups can all be sent within an hour
If you use Azimo's global network of banks they offer same-day delivery
For most major currencies it takes 1-2 days to send money overseas
For rarer currencies this process can take 3 days
Does Azimo have a mobile app?
The mobile app for Azimo is very user friendly and designed to be hassle free. You can register, upload your identification and pay for your transfer all from your mobile phone.
The Azimo app is available to both iOS Apple and Android users.
It's easy to use and you can access your transfers wherever you are. You can even use TouchID to access the app, making logging in very quick once you have your account set up.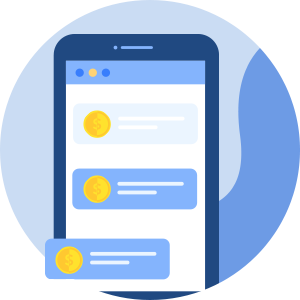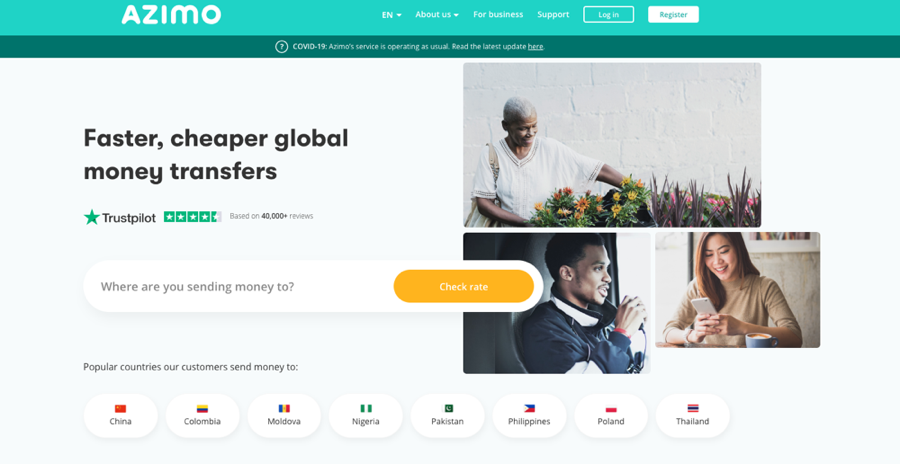 Azimo is a money transfer company that allows you to send and receive money from around the world. It was established in 2012 by Michael Kent and has dramatically cuts the cost and time of sending money overseas to loved family and friends, when compared to banks.
It has world class security so it is safe to transfer your money with them abroad. Their mobile app is the main driver of money transfers so they have made it incredibly easy to use.
Ways to collect money are also greater than most money transfer providers, offering cash pick up, mobile deposits, Airtime top ups and home delivery. Countries they excel in include China, Colombia, Moldova, Pakistan, Poland, Philippines and Thailand.
They are also very strong in sending money to Europe from Australia as they've been set up there for 8 years.
Related:
Azimo business is designed for small to medium sized businesses wanting to make fast, low cost international payments. One or more people can set up set up separate business accounts to send on behalf of the company.
There is no monthly account fee for Azimo Business and when you register as a business and you get your first 5 transfers free.
You can send up to £250,000 (or the AUD equivalent) with SWIFT per day.
The business service is great to:
Pay suppliers, employees and overseas expenses at 50% less than the banks charge
Send money almost anywhere in the world due to the 200+ countries they service
Track payments on mobile or laptop
Keeping your money safe with 3D secure, fraud detection, data protection and encryption
If you have businesses in China, using the direct to payout method can give you some of the lowest transfer fees.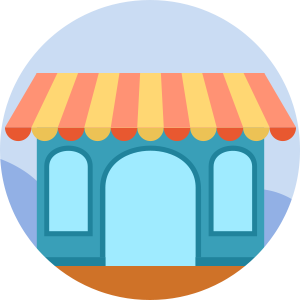 Your currency knowledge centre
5 Cheaper Ways to Transfer Money Overseas
Using a bank is one of the easiest ways of transferring money overseas, but can also be the most costly. There are alternatives that can make the whole process cheaper.
International Money Transfer Comparison and Reviews
Find the best international money transfer exchange rates to send money overseas from Australia. Compare the rates and fees from leading banks and money transfer services.
3 Very Quick Ways to Send Money Overseas
Sometimes you need to transfer money fast! Find 3 ways to send your money overseas in an instant or on the same day in our easy to read guide.