Learn whether the National Australia Bank (NAB) is a good choice for sending money overseas or buying currency for travel.
---
National Australia Bank (abbreviated NAB, branded nab) is one of the four largest financial institutions in Australia (termed the Big 4). It was ranked the 21st largest bank in the world measured by market capitalisation and 41st largest bank in the world as measured by total assets in 2014. NAB operates 1,771 branches and service centres and 4,578 ATMs across Australia, New Zealand, UK, USA and Asia serving 12.7 million customers.
These 4 guides will explain and compare all aspects of the National Australia Bank's international products and services.
NAB Exchange Rates Explained and Compared
NAB will gives its customers different exchange rates for Travel Money, Cards and Overseas Money Transfers. To learn how NAB exchange rates differ from other local banks, click below.
Sending Money Abroad
Find out about how to transfer money abroad using the NAB. Includes the most common fees and how to make your international transfer.
Travel Currency
Find out where, when and how to buy travel money for your next overseas trip.
NAB Traveller Card
A review of the NAB Traveller Card. Learn about the most common fees, charges and the exchange rate you will get.
Recommended For You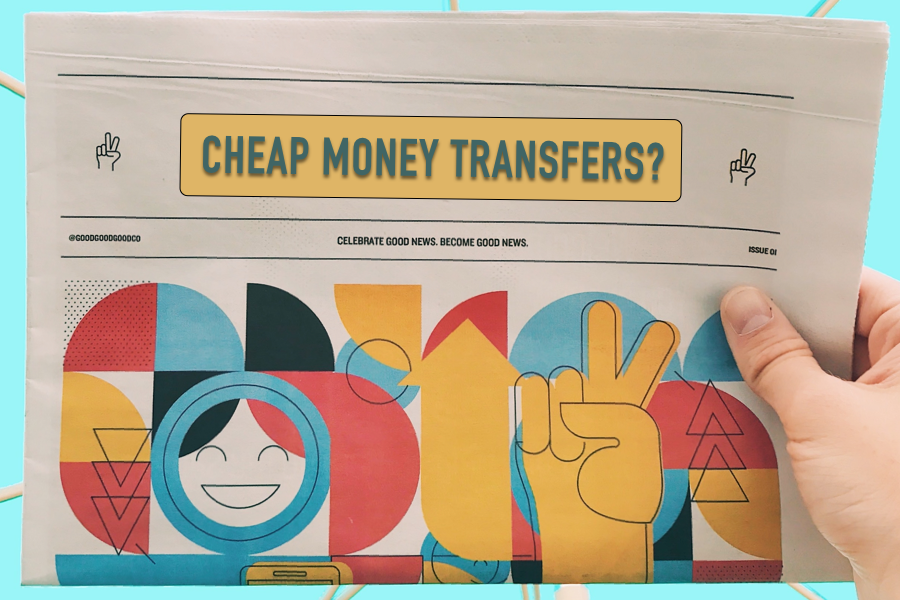 Find your lowest cost option. Compare Australian banks and money transfer specialists in terms of transfer times, exchange rates and fees.
---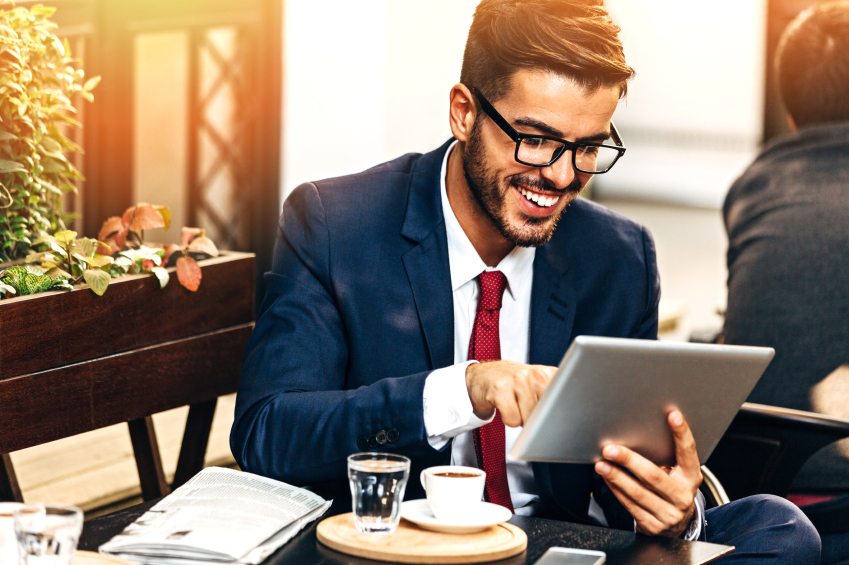 This guide shows you how to transfer money through NAB, the advantages and disadvantages of using NAB, and associated costs, fees and exchange rates.
---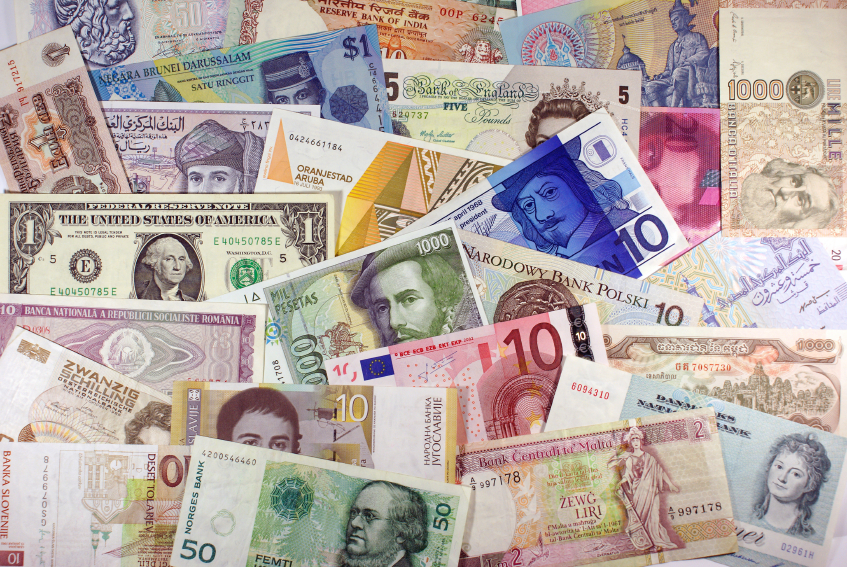 This article explains how NAB exchange rates differ from other Australian banks and how to find the best exchange rate.
---