Send Payments (formally SendFX) is an Australian owned money transfer company that launched in 2020. Find out if they are worth using to send money overseas.
Send Payments is a new money transfer company based in Australia.  They are taking on the banks and companies like OFX and Wise to help Australians transfer money abroad. International money transfers is their first product however it doesn't look like it'll be their last with plans to launch a card, digital wallet and a loyalty point scheme in the next 12 months.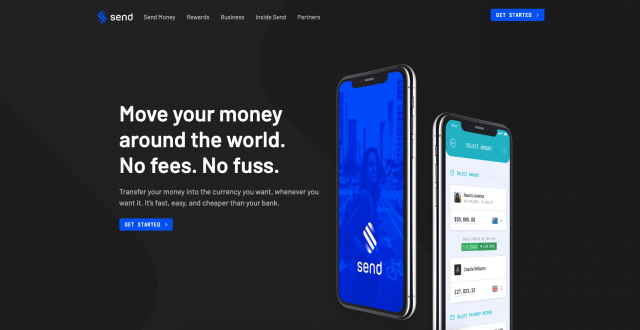 Pros and cons of using
Send Payments
No fees for any international money transfer
Good exchange rates, particularly compared to the banks
Excellent service both online and over the phone
The security of an ASX listed company
Minimum transfer amounts apply
They don't accept credit card
Limited track record
No international offices
When to use (and avoid) Send Payments to transfer money overseas
Send is an exceptionally good alternative to using an Australian bank to send money overseas. Unlike the banks, they have no transfer fees, excellent service and support and offer significantly better exchange rates.
They are also a company that early adopters will enjoy using with a raft of new products and features due out in the next 12 months.
Given they have only launched in 2019, they may not suit more risk adverse customers that want a bigger more established brand like XE Money Transfers or OFX.
As a nation, our demand for currency exchange has simply never been greater.

Research shows that Australian holidaying overseas and corporate travellers lose out on around $110m each year just on poor transfer fees and less than favourable exchange rates – typically those obtained from their traditional bricks-and-mortar banks.

To us, that's a clear sign that something is broken in the way that we move our money, and we want to change that for the better.

Paul Billing, CEO and Co-Founder
There are three main steps to setting up an account with SendFX, which we have outlined below. In most cases, it should take about 5-10 minutes.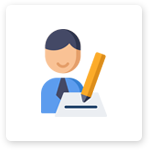 Step 1: Register
Register your details through the SendFX website. You will choose the type of account you need, your details and the currencies you'll transfer. Once you provide some ID, SendFX will let you know when your account is ready.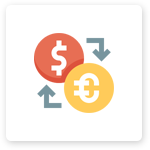 Step 2: Transfer
Once you have a quote for your transfer,  you will go ahead and fill in the details of the person you're sending the money to. If you're sending it to your own international account, fill in your own details.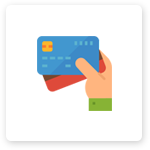 Step 3: Pay
Once you have confirmed the transaction, you'll receive the SendFX bank details. Pay the Australian dollars into this account.
What do customers say about Send?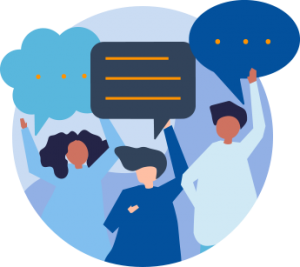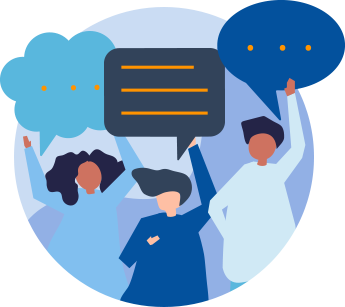 Send Payments Trustpilot TrustScore: 9.4/10
Clearly Send are delighting their new customers since opening their doors. They have once of the highest Trustpilot scores of any money transfer service in the world, let alone Australia.
The most comments talk about how fast and easy they are to use.
Please take into account, their score is based of only 30 reviews so time will tell if they can keep up the good work.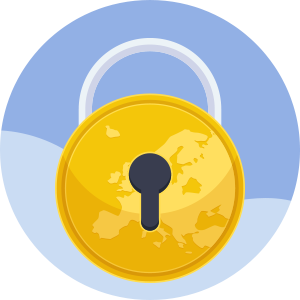 Learn more about how safe SendFX is
How long does Send take to transfer funds?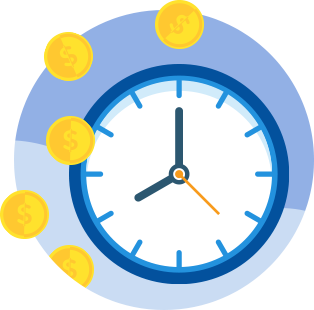 Once you have sent Send your money, they are able to transfer money overseas securely and quickly.
For most major currencies it takes 0-2 days to send money overseas.
For exotic currencies this process can take 1-3 days.
Send do not charge a transfer fee so how to they make money?
Well, the exchange rate you receive is different from what you might see on google (known as the wholesale exchange rate). The difference between the two rates is how much SendFX make and is how much it will cost you.
Exchange rates
While Send exchange rates are better than the banks, they do vary from customer to customer. They exchange rate you receive will depend on:
How much you are transferring
Which country you are sending the money to
If you are sending it as an individual or a business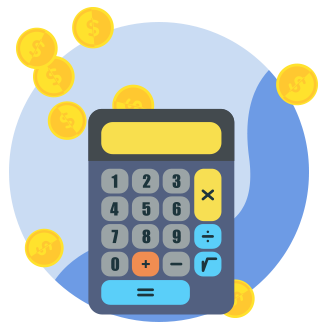 Compare money transfer exchange rates against Send
Does Send Payments have an App?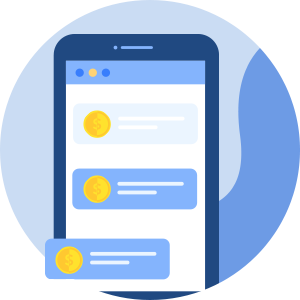 No yet.
Send were due to release their app in 2022.
Send Payments for Business
Send can only help individuals for now. They are due to open their offering to businesses in the next year with a focus on online sellers and SME's in Australia.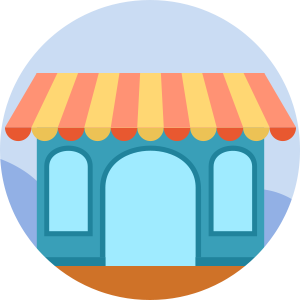 Your currency knowledge centre
5 Cheaper Ways to Transfer Money Overseas
Using a bank is one of the easiest ways of transferring money overseas, but can also be the most costly. There are alternatives that can make the whole process cheaper.
International Money Transfer Comparison and Reviews
Find the best international money transfer exchange rates to send money overseas from Australia. Compare the rates and fees from leading banks and money transfer services.
5 Good Alternatives to OFX
While OFX is easy to use, and offer good exchange rates, other companies can do the same. In this article, we take a look at companies that offer similar services to OFX to see how they stack up.