Find out if you should use Travel Money Oz to exchange foreign currency in Australia.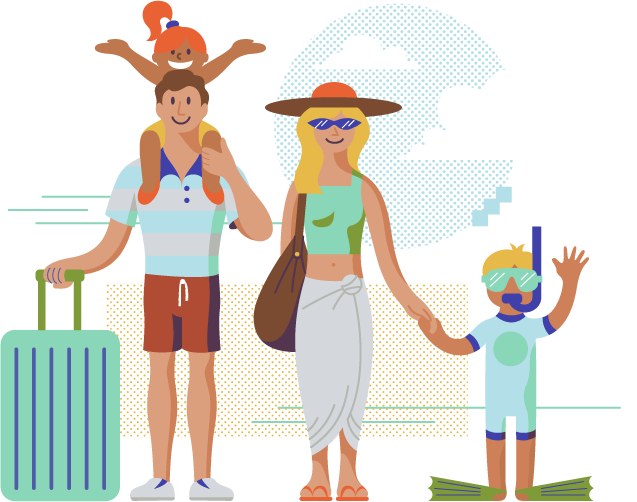 What this Travel Money Oz Review Covers:
We're most interested in how safe Travel Money Oz is, how they work and when you should use them. In this article, we'll explore:
Pros and Cons.
Travel Money Oz exchange rates.
Is Travel Money Oz a good option to exchange currency?
Does Travel Money Oz charge fees and commissions?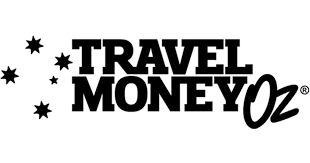 Pros and cons of the
Travel Money Oz
130+ stores to visit – open late and on weekends.
You can order online 24/7.
No commissions
Excellent range of currencies in stock
Card handling fees if you want to buy currency online using a card. Although, this can be avoided by paying through BPAY.
3-5 business day wait for online orders.
Exchange rate varies in from store to store
The Currency Shop says:
Travel Money Oz is exceptionally convenient due to their large national network of 130+ stores that are open late and on weekends. The range of currencies is very good, particularly online.
Their exchange rates are better online than in-store. Unfortunately, the exchange rates are different from store to store, so it's hard to find the best rate if you don't want to buy your currency online.
While they do not charge a commission or fee, using a credit card may incur more fees.
Learn more about the Travel Money Oz
Compare Travel Money Oz exchange rates to other banks and foreign exchange services
What you should know about Travel Money Oz rates
There is a few different things you should know about the exchange rates at Travel Money Oz.
The difference between online and in-store
The exchange rates that you see online are different to what you are offered in-store. As a general rule, the exchange rates online are going to be better than in person. This is because they don't have to pay for the costs of running a store.
Ironically, if you are in a store and you ask them to match their online rate, they might do it. This is particularly true if you are buying or selling more than $1000.
Each store offers a different exchange rate
The exchange rate you will get is not the same in every Travel Money Oz store. They all offer different exchange rates, depending on a lot of different things.
We've found that the most competitive exchange rates are offered in the stores located in the heart of the city. This could be because there is more competition nearby.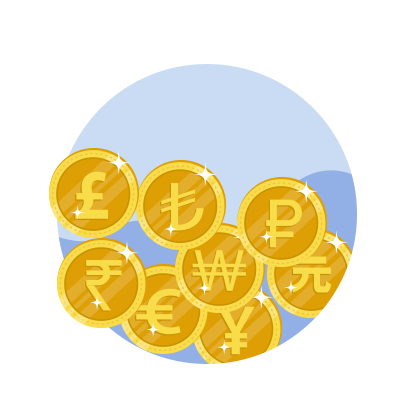 How to get a better exchange rate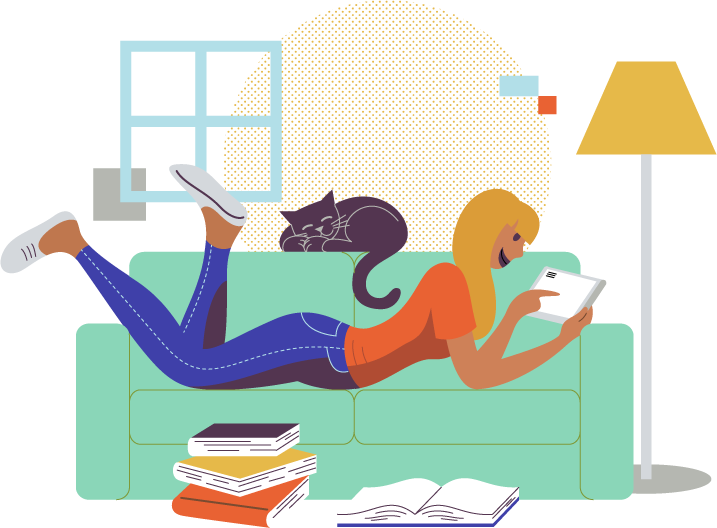 The key to getting the best exchange rate is to order the currency online and pick it up in store. This is because the exchange rates online are much better than in store. It does take 2-4 business days so you can't do it if you need to buy currency at the last minute. Also make sure you pay using BPay to avoid any additional card fees.
If you are heading in store but you've found a better exchange rate somewhere else, you can ask them to match it.
Much like Bunnings or Officeworks, Travel Money Oz has a 'Best Rate Guarantee'. This is a fantastic offer. They will basically match any other exchange rate from a competitor. While there are terms and conditions, if you can prove that the quote you received is relevant and current, they will match the rate.
As mentioned above, the best exchange rates in store tend to be in the city locations.
Finally, avoid their travel card. The exchange rates they offer for their travel card are much worse than cash. You can clearly see this on the calculator on their homepage.
Frequently Asked Questions (FAQs)
Travel Money Oz fees and charges
Travel Money Oz does not charge a commission if you exchange currency either online or in-store. Card payments can incur additional surcharges as follows:
Debit Card: If you use a debit card online, they charge a 0.89% card handling fee. In store, there is no fee if you pay by debit card.
Credit Card: Similarly, if you pay with a credit card online, there is a 0.89% card handling fee. In store, the credit card surcharge is 0.55%.
How safe and secure is Travel Money Oz and who owns them?
Travel Money Oz is owned by the Flight Centre Travel Group which is listed on the Australian Stock Exchange. Their stock code is FLT. They are the second largest foreign exchange business in Australia. Being one of the largest currency exchange companies in Australia, they have a robust compliance and privacy policy making them very safe.
How do I buy currency online with Travel Money Oz?
To buy currency online, there are 2 steps:
Ordering – entering the amount of currency you need, your pick up location and when you'd like to pick it up. You'll also need to choose a payment method (either BPay, credit card or debit card).
Your details – provide your contact and payment details.
How do I buy currency at a Travel Money Oz store?
To buy currency in-store, there are 2 steps:
Tell them what currency you need and how much. They will provide an exchange rate and the total cost.
Pay in cash or by card.
For purchases over $1000, you may need to provide identification.
Can I buy a travel card?
Travel Money Oz recently released the Currency Pass Travel Card. This allows you load currency onto the card, so that you don't have to carry large amounts of cash with you while you travel. We would suggest being careful with this product though. The rates are worse than if you are buying cash and there are many hidden fees associated with it that you need to aware of. You can find out more on the Travel Money Oz website.
Can I transfer money overseas with Travel Money Oz?
Yes, you can.
If you are sending less than $10,000 overseas, you will be directed through MoneyGram.
Related: Moneygram Reviewed.
If you are sending more than $10,000 overseas, you will be directed through TorFX.
Related: TorFX Reviewed.
Learn more about the Travel Money Oz