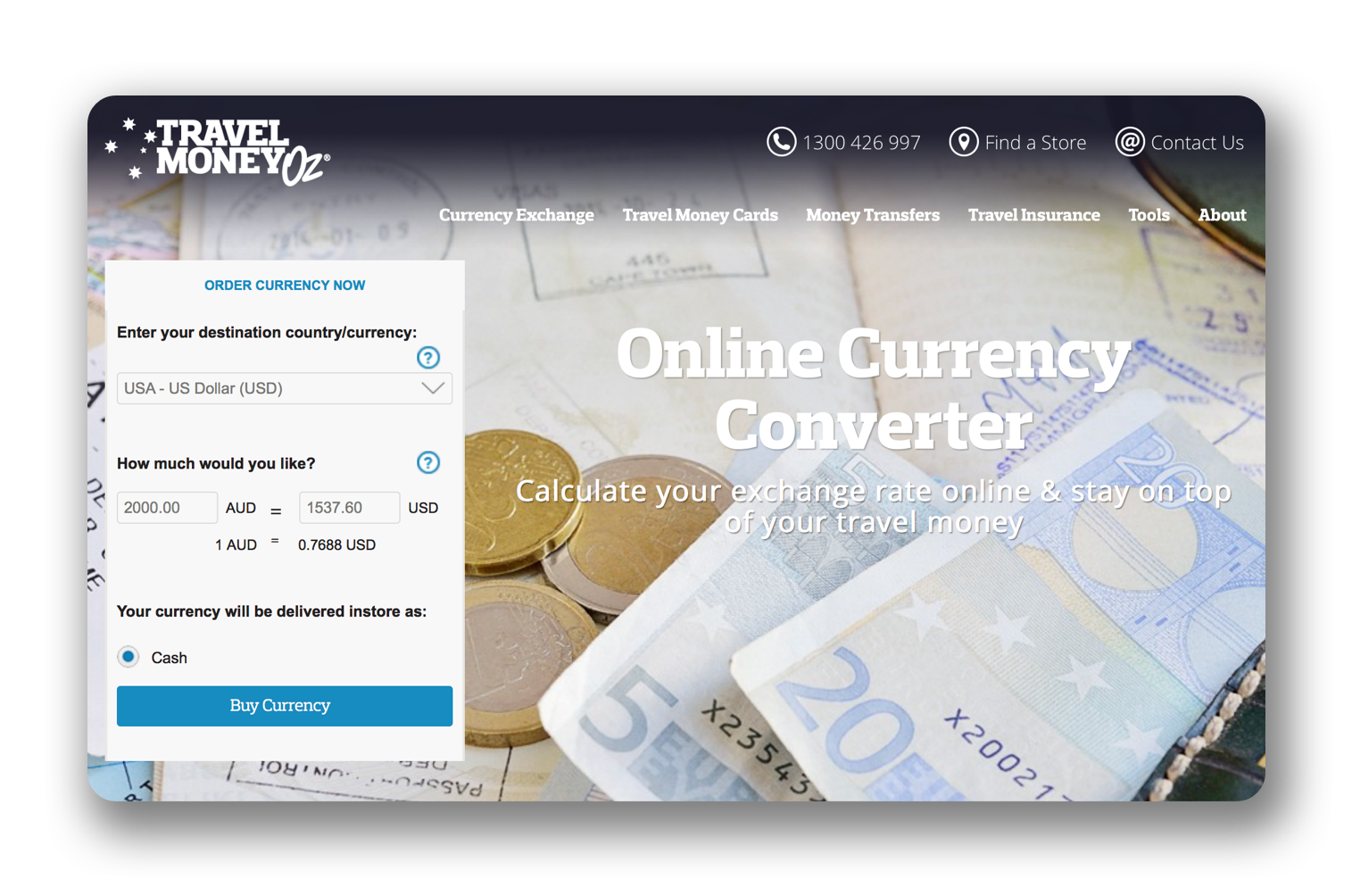 The key to getting the best exchange rate is to order the currency online and pick it up in store. This is because the exchange rates online are much better than in store. It does take 2-4 business days so you can't do it if you need to buy currency at the last minute.
What this Travel Money Oz Review covers
We're most interested in how safe Travel Money Oz is, how they work and when you should use them. In this article, we'll explore: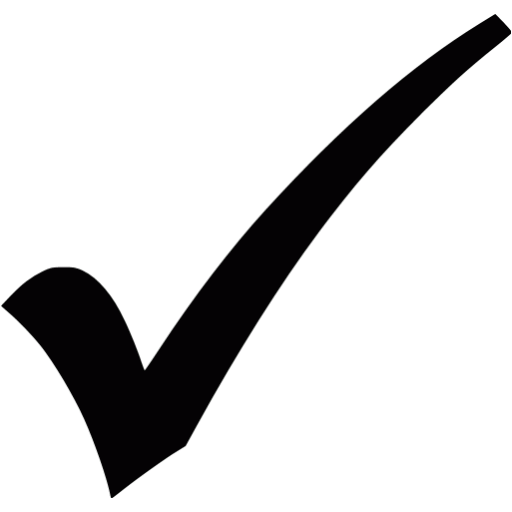 Pros and Cons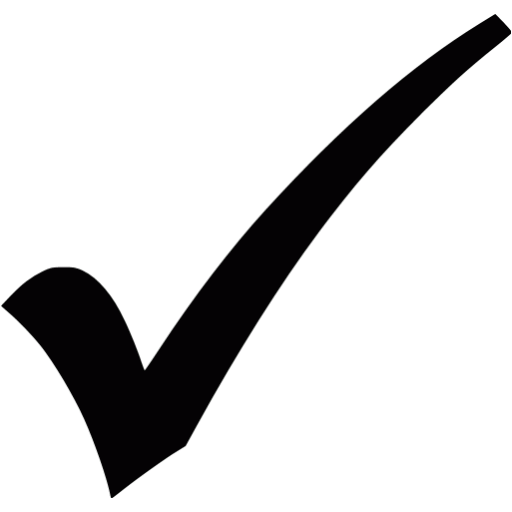 Is Travel Money Oz a good option to exchange currency?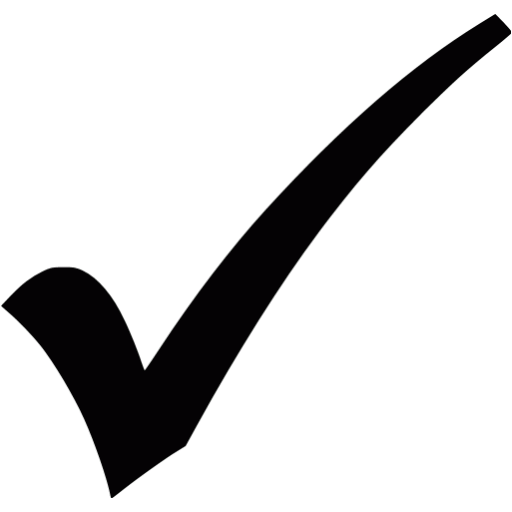 Does Travel Money Oz charge fees and commissions? 
Related Video: How to Exchange Currency with Travel Money Oz
---
Pros
130+ stores to visit – open late & on weekends
Order online 24/7
Commission-free
Range of 60+ currencies
 Cons
Card handling fees if you want to buy currency using a card online (which can be avoided by paying through BPAY)
3-5 business day wait for online orders
Is Travel Money Oz a good option to exchange currency?
The Currency Shop says:
Travel Money Oz is exceptionally convenient due to their large national network of 130+ stores that are open late and on weekends.
Their exchange rates for US dollars are consistently better than any bank.
The range and stock of 60+ currencies available is brilliant
They do not charge a commision or fee however paying them using a credit card may incur more fees.
Use our comparison table to compare foreign exchange rates, fees and services of other providers.

Travel Money Oz fees and charges
Travel Money Oz does not charge a commission if you exchange currency either online or in-store. Card payments can incur additional surcharges as follows:
| | |
| --- | --- |
| Debit Card | Credit Card  |
| If you use a debit card online, they charge a 0.89% card handing fee. In store, there is no fee if you pay by debit card. | Similarly, if you pay with a credit card online, there is a 0.89% card handling fee. In store, the credit card surcharge is 0.55%. |
Frequently asked questions (FAQs)
Recommended For You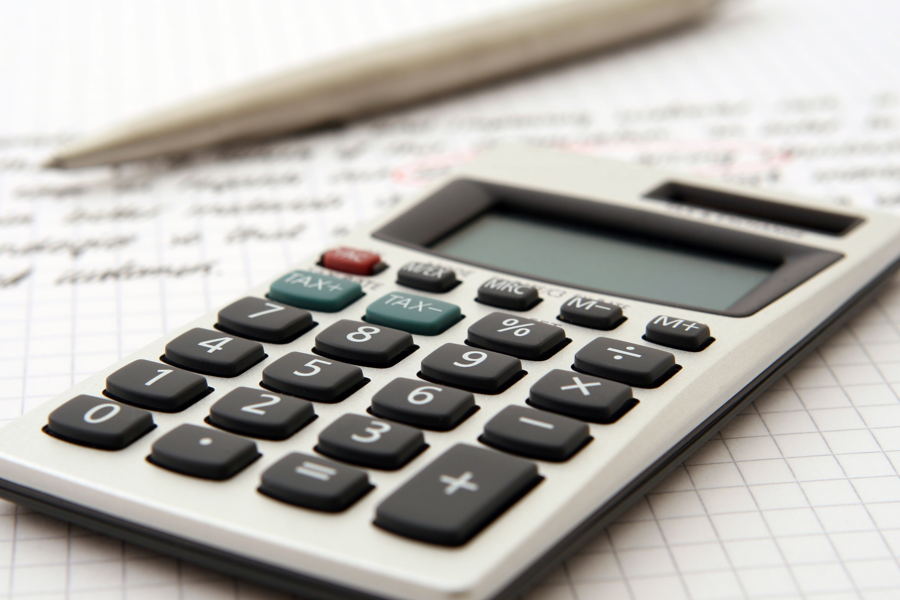 This calculator helps you compare exchange rates and fees of banks and travel money specialists.
---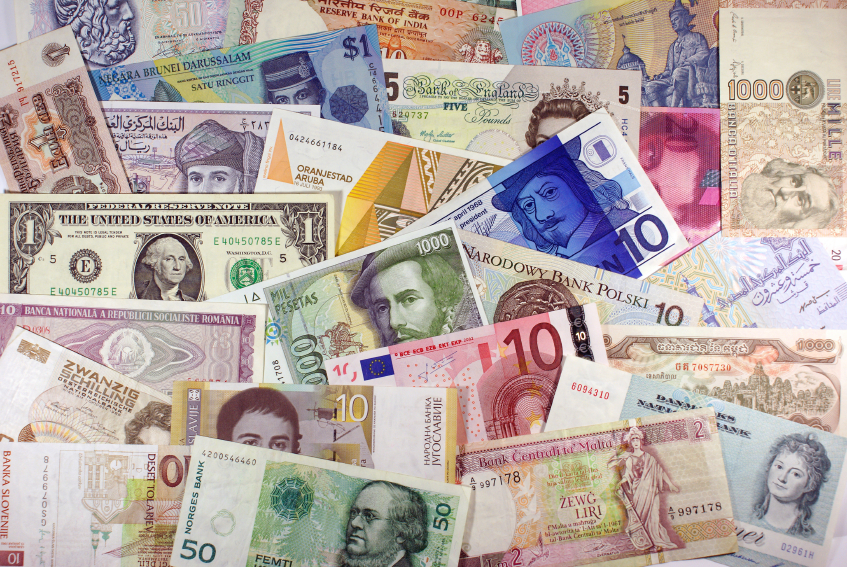 Find out the best ways to exchange money. We will show you the cheapest places to buy currency, where to find the best exchange rate and how to get your holiday money online or in store.
---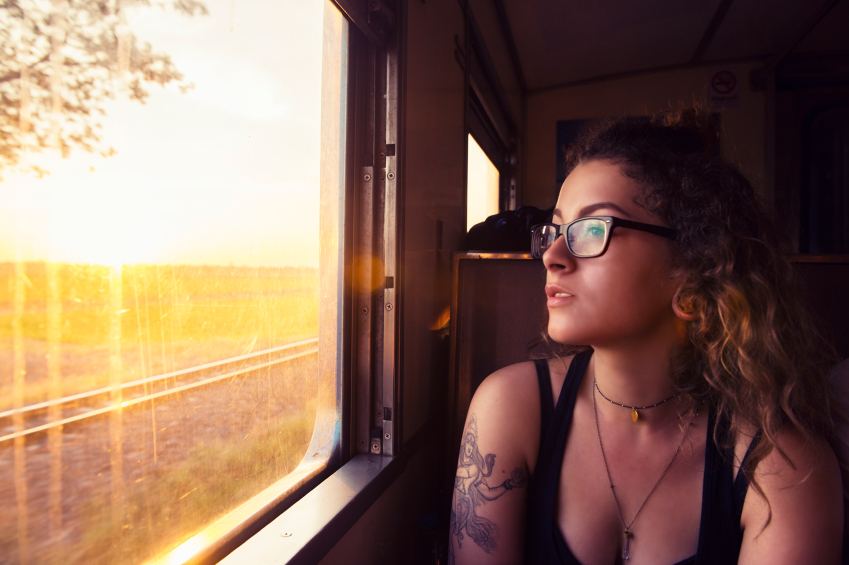 We've had a good look through a dozen of the most widely used Travel Cards and came up with some tips that might save you some money.
---