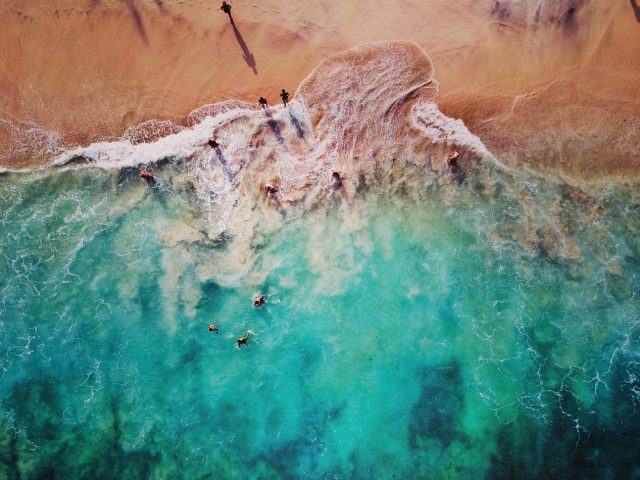 No matter if you're a relaxer, or an adventurer; as Australians, we love travelling to Bali.
It's close by, it has beautiful weather, friendly people and plenty of things to do.
Whether you want a cheap getaway, or you want to escape to luxury - Bali has you covered. In our extensive guides we can help you work out how much everything is going to cost.