There is so much to learn about selling on Amazon.
From how to set up your business for success to insider tips and tools, these guides cover every aspect of starting and building a business in the worlds biggest marketplace.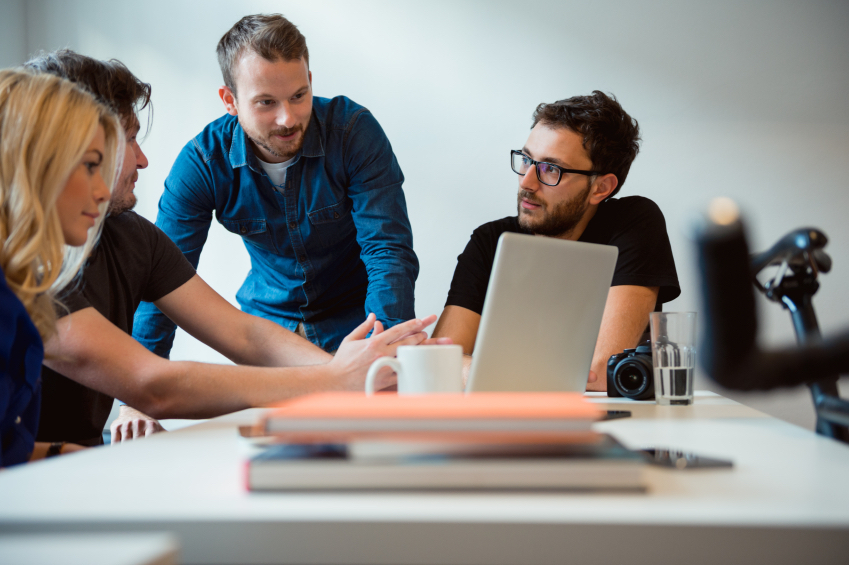 Most Popular Guides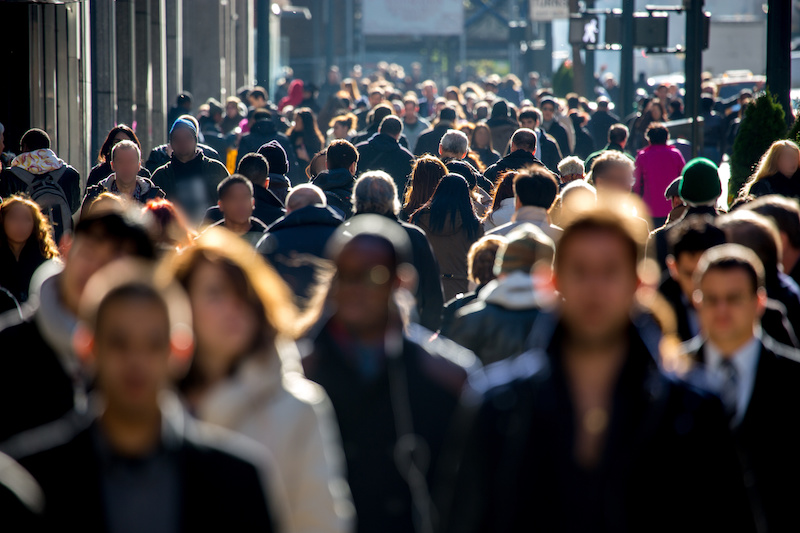 When it comes to e-commerce marketplaces, where you decide to sell depends on what you're selling and the scale of your operation.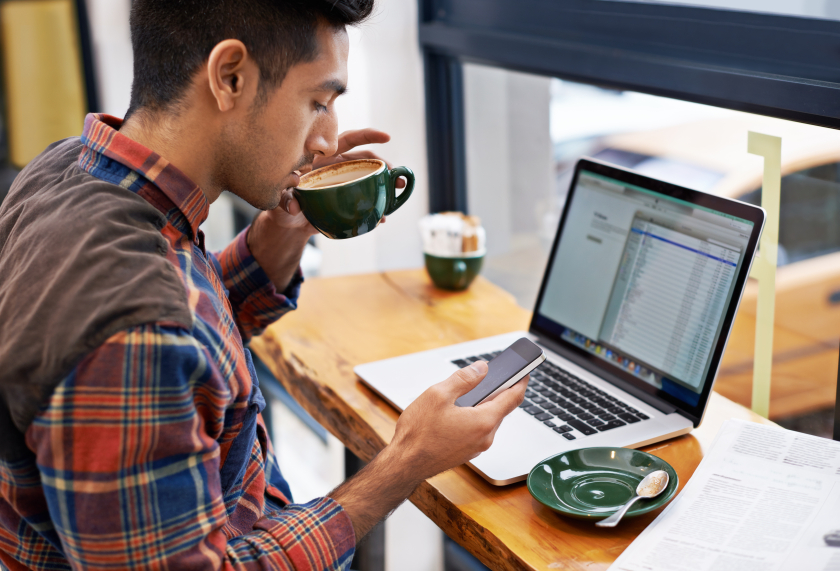 If you are an Australian new or existing Amazon seller, it's important to familiarise yourself with the existing Amazon platform before additional services are launched in Australia.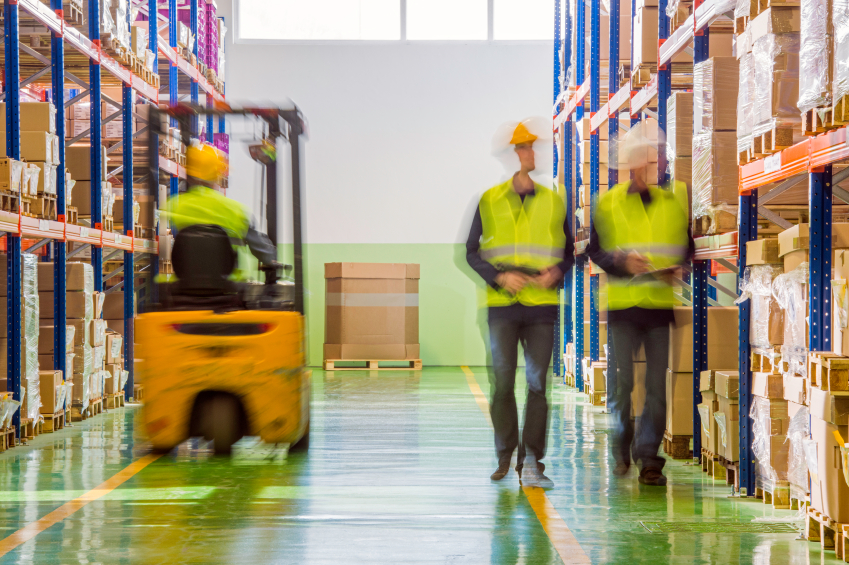 Find out what you need to know before importing goods into Australia with our helpful checklist.
---
Other Helpful Sites to Help You
Podcasts:
Suppliers:
Market Platforms:
Amazon Helpful Links:
Building E-commerce websites:
Useful blogs/content to help grow your business: