Australia has never imported more. According to the Department of Foreign Affairs and Trade, we imported 342 Billion dollars of goods and services last year.
China, the USA and Japan are our biggest trading partners for imported goods accounting for 37.4% of trade.
These guides will take you through the basics of importing from our major trading partners. It also covers specific products like furniture, clothes and clocks.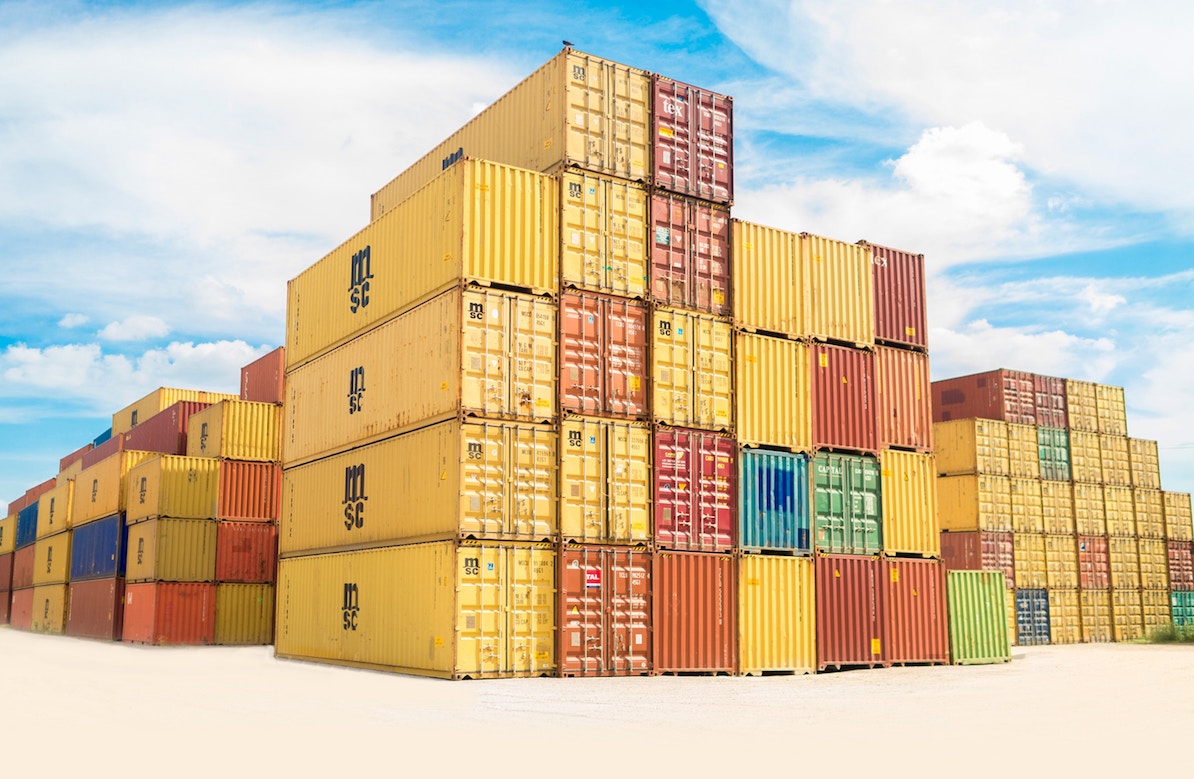 Most Popular Guides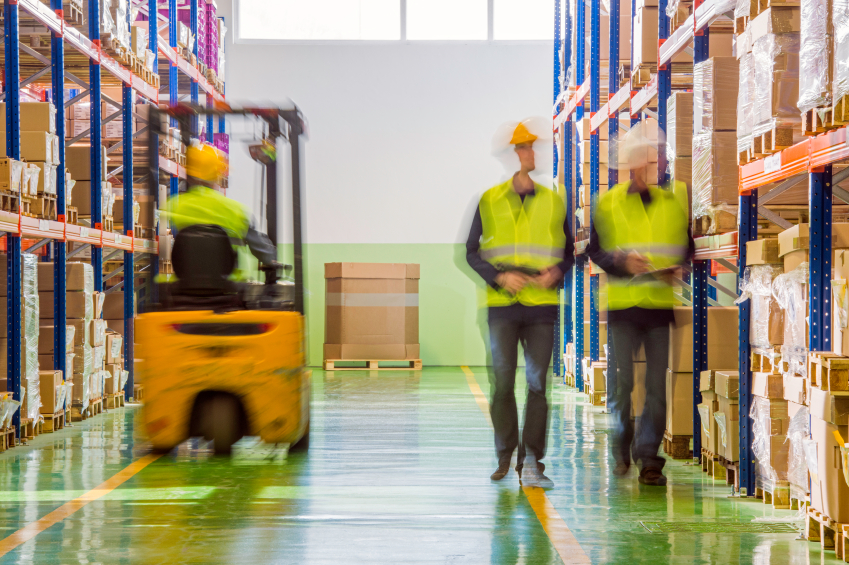 Find out what you need to know before importing goods into Australia with our helpful checklist.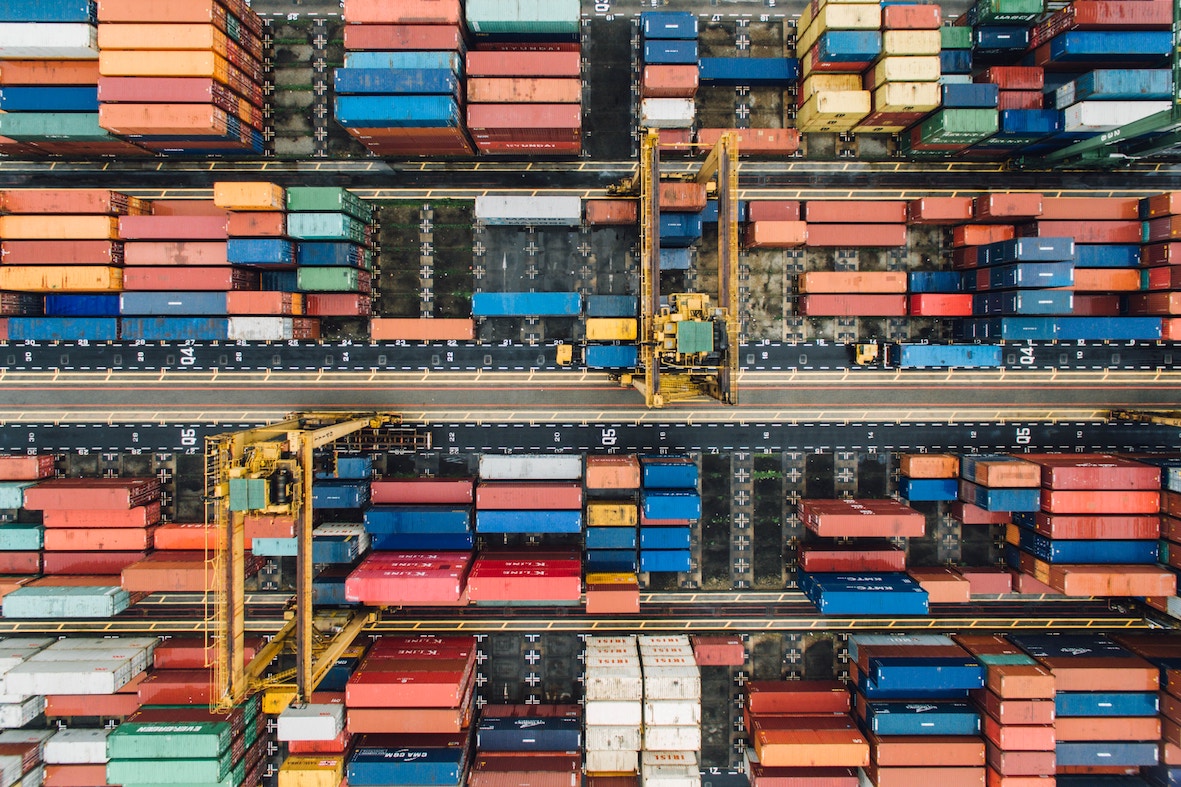 We'll guide you through what you need to do to identify, source, and import goods from China to sell them in Australia.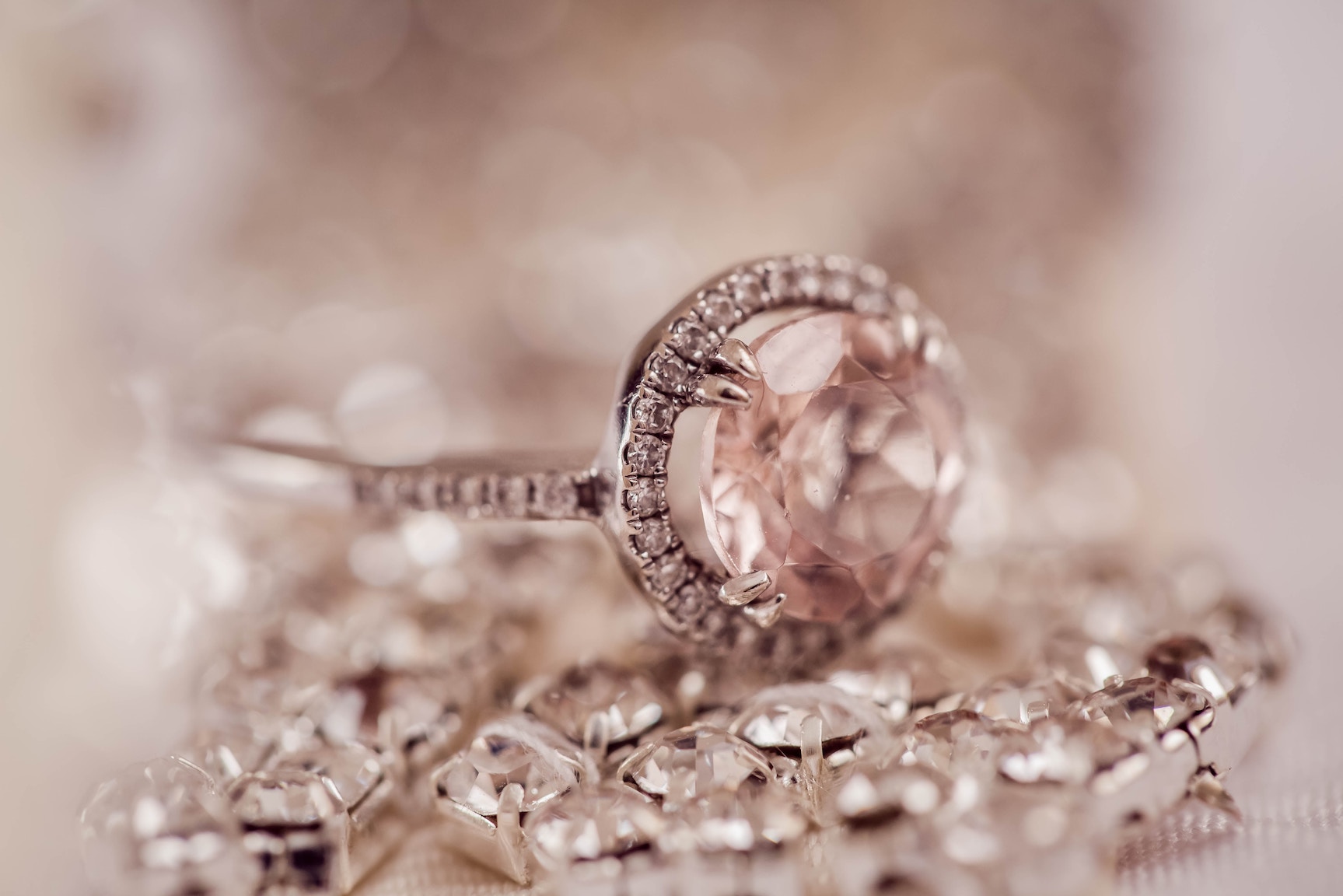 Jewellery has the advantage of being light and easy to ship, meaning your logistics and distributions costs are going to be low.
---