Looking for a good exchange rate in Broadway? This page covers essential information about currency exchange and the best places to buy travel money in Broadway. We also cover places that do not charge commissions or fees and places that offer Travel Cards too.
Currency specialists near Broadway:
Travel Money Oz
: Broadway Shopping Centre, Shop G23, 1 Bay St, Glebe NSW 2037
Travelex
Shop 15C/455 George St, Sydney NSW 2000 (Alternatively, you can choose to order currency online through Travelex and pick it up at a local Australia post store in Broadway)
UAE Exchange: 45 Sussex St, Sydney NSW 2000
The Best Ways to Buy Currency in Broadway
Compare Money Changers in Broadway
Step 1
Enter where and when you are travelling along with how much currency you need
Step 2
Compare the money changers and banks
Step 3
Buy your currency online or in-store
Travel Cards, Money Transfers and Other Situations

Other Currencies
Did you know that bank exchange rates aren't the worst when it comes to unpopular currencies? We're talking about any other currency that are not USD, EUR, JPY or NZD. Banks tend to have more supply of a range of currencies. This makes it cheaper for you to obtain than through money changers.
Common banks in Broadway:
ANZ: Broadway, Shop G11 The Broadway Shopping Centre, 86-90 Bay St, Broadway NSW 2007
CBA: Broadway, Ground Floor, Shop G24 Broadway Shopping Centre, 1 Bay St, Broadway NSW 2007
Westpac: 4/5 Bay St Shop LG4/5, The Shopping Centre, Broadway, Ultimo NSW 2007
St.George: Broadway, 1-21 Bay St, Ultimo NSW 2007
To work out if a bank is the cheapest way to buy your currency, make sure you compare exchange rates.
Our Verdict: When buying less common currencies like Indonesian Rupee (IDR), an Australian bank may turn out to be the cheapest option.
---

Can I send money overseas from anywhere in Broadway?
While you have the option to send money overseas at a bank or money changer, it usually isn't the best way to transfer money.
There is no one specific way to send money overseas. Since there are many options for you to choose from, we suggest you do your research online before deciding the right method for you.
Related:

37 Practical Guides to Transferring Money Overseas Without Getting Ripped Off

---

Can I buy a Travel Money Card in Broadway?
Yes, you have the option to buy a travel money card over the counter at most banks or money changers. While buying a travel money card on the spot is convenient, it won't have your name on it. Alternatively, you can order and load your card online and arrange a time and place to pick it up.
Related:

Compare Travel Cards

Related:

How to Choose the Best Travel Card for Your Next Trip

---

Is there an easier way to find the best deal in Broadway?
If you'd prefer to have someone else do the running around to find the best exchange rate, you can call The Currency Shop. For amounts over $5,000 we will compare the exchange rates in Broadway to the best deals in the city and let you know where the most competitive rate is.
---
Recommended For You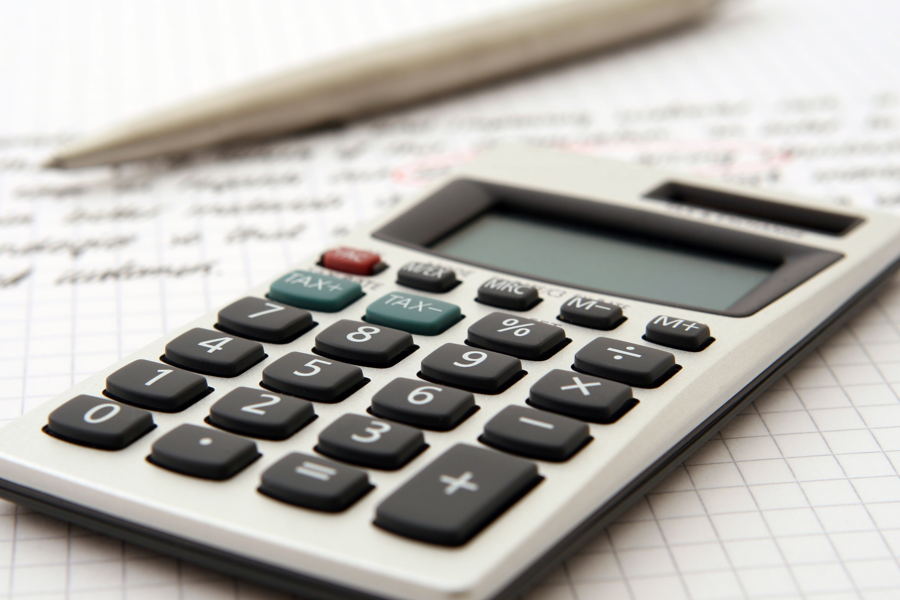 This calculator helps you compare exchange rates and fees of banks and travel money specialists.
---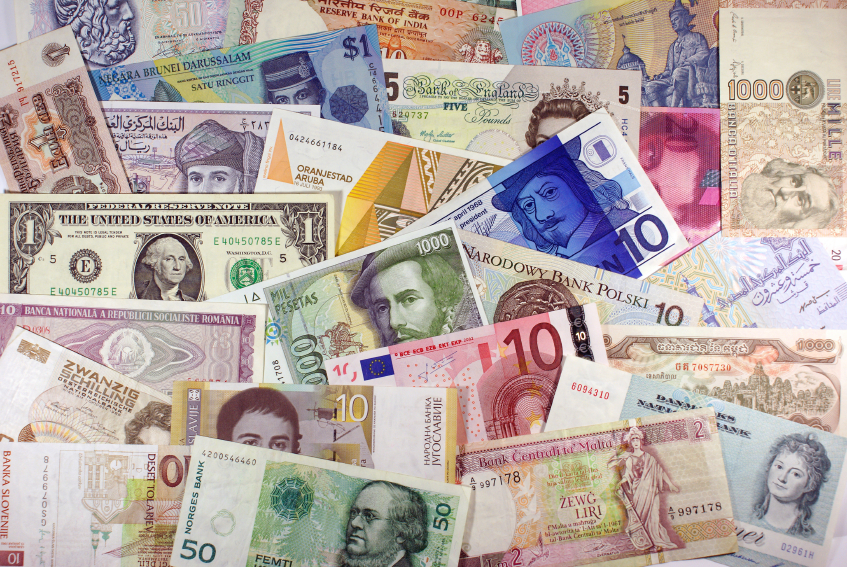 Find out the best ways to exchange money. We will show you the cheapest places to buy currency, where to find the best exchange rate and how to get your holiday money online or in store.
---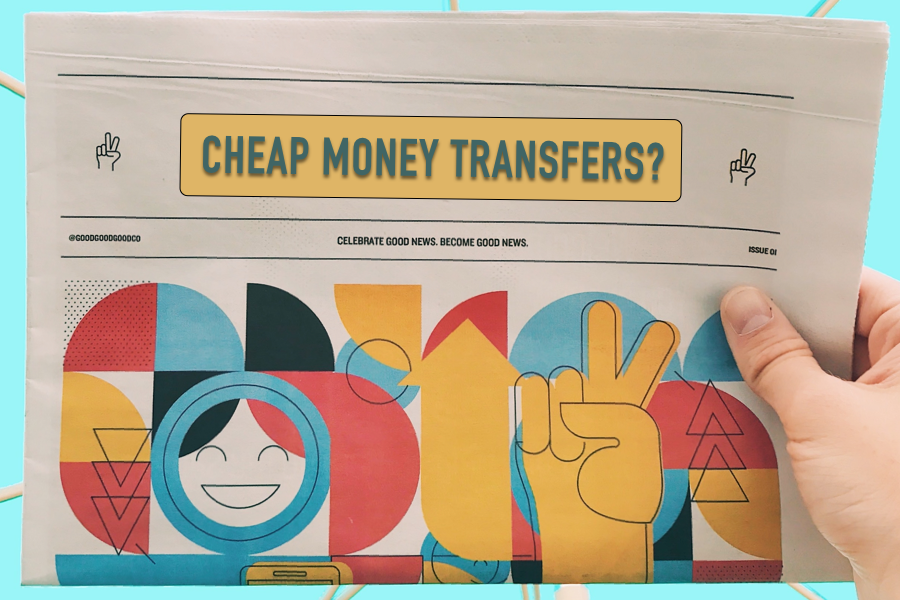 Using a bank is one of the easiest ways of sending money overseas but it is also the most costly. Here are 5 cheaper alternatives…
---