This Travelex Review runs through everything you need to know about this company.
Travelex is the largest retail foreign exchange company in Australia. They are licensed to provide currency in cash, drafts, foreign currency bank cheques, telegraphic transfers, travellers cheques and travel cards.
The Currency Shop says:
Travelex has a massive network of stores and pick-up locations making it easy to order online and collect later.
Their exchange rates are consistently better than any Australian bank.
They do not charge a commision or fee however paying them using a credit card may incur more fees.
Use our comparison table to compare foreign exchange rates, fees and services of other providers.
---
What we will cover
We're most interested in how safe it is to use Travelex, how they work and when you should use them. In this article, we'll explore:
How safe and secure are Travelex and who owns them
The costs, fees and charges to buy currency from Travelex
How it works: Buying Currency Online and In-Store
International money transfers at Travelex
What about Travel Cards?
Should you use Travelex?
How safe and secure are Travelex and who owns them
In 2015, the founder of Travelex, Lloyd Dorfman sold the company to Dr Shetty. The Indian businessman also owns UAE Exchange.
Being one of the largest currency companies in the world, Travelex has a strong focus on customer security. We recommend reading their Product Disclosure Statement if you have any concerns or queries.
Importantly, Travelex holds an Australian Financial Services Licence (no. 2222444). You can find it here
The costs, fees and charges to buy currency from Travelex
Commissions
Travelex does not charge a commission.
Paying Travelex. Do they accept credit cards?
You can pay in cash, debit card or credit card.
If you pay in cash or debit card, there is no charge. If you use a debit card, keep in mind that most banks have a daily EFTPOS limit attached to each card, so if you want to buy more than $1000 in currency, ask your bank what your limit is first.
Credit card transactions attract a fee of 1.45%. Your bank also may charge you in the form of a cash advance fee.
Travelex Exchange Rates
Travelex consistently has better exchange rates than the Commonwealth Bank, NAB, ANZ, Westpac or Travelex for most major currencies.
Please note that their online exchange rates may vary from their in-store exchange rates.
Related: Travel Money Exchange Rate Comparison Table
How it works: Buying Currency Online and In-Store
Find at Travelex store location
Travelex have a strong network of stores all over Australia. Click here to locate a store
The biggest advantage that Travelex has is their pick-up locations. They have agents like Australia Post and HSBC banks that can be used to collect currency you have bought online.
Available Currencies
You can send 87 currencies in total – with all the rates available here
How to buy Currency online
To buy currency online, there are 2 steps:
Ordering – Entering the amount of currency you need, your pick-up location and when you'd like to pick it up. You'll also need to choose a payment method (either bpay or credit/debit card)
Your Details – Provide your contact and payment details.
How to buy currency in-store
To buy currency in-store, there are 2 steps:
Tell them what currency you need and how much. They will provide an exchange rate and a total cost
Pay in cash or by card
For most purchases, you will need to provide identification.
International money transfers at Travelex
If you are sending money overseas in a Travelex store, you will be directed to Western Union.
Related: Western Union Reviewed
If you are making an international payment online through Travelex, it is easy enough. Travelex use OFX for to process their international payments.
Related: OFX Reviewed
What about Travel Cards?
You can purchase the Travelex Multi-currency Cash Passport online or at your local Travelex store (excluding HSBC branches). It's a matter of filling in an application form in-store and attaching acceptable photo identification, along with your set-up card load. Travelex then issue the card on the spot and you're ready to use it overseas. Check the Travelex Multi-currency Passport Product Disclose Statement (PDS) for all terms and conditions to make sure it meets your needs.
Should you use Travelex?
Pros of Using Travelex
3000 pick up locations including Australia Post offices
You can order online 24/7
A large number of currencies to transfer money – 87 currencies in total
Cons of Using Travelex
Card handling fees if you want to buy currency using a credit card
3-5 business day wait for online orders
Recommended For You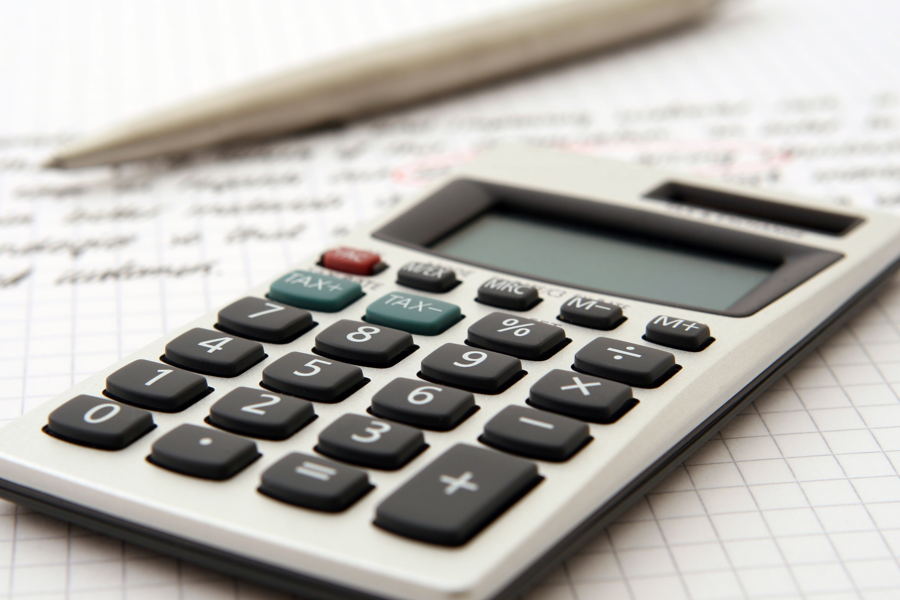 This calculator helps you compare exchange rates and fees of banks and travel money specialists.
---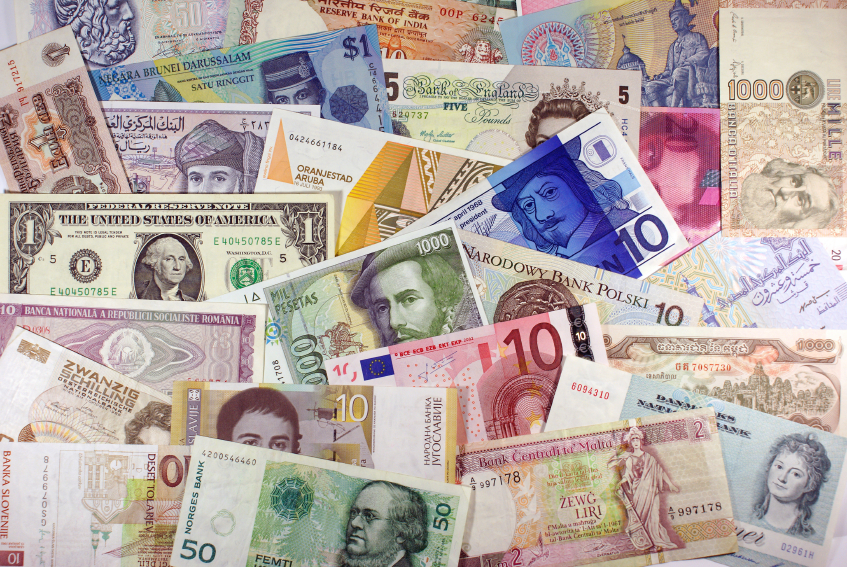 Find out the best ways to exchange money. We will show you the cheapest places to buy currency, where to find the best exchange rate and how to get your holiday money online or in store.
---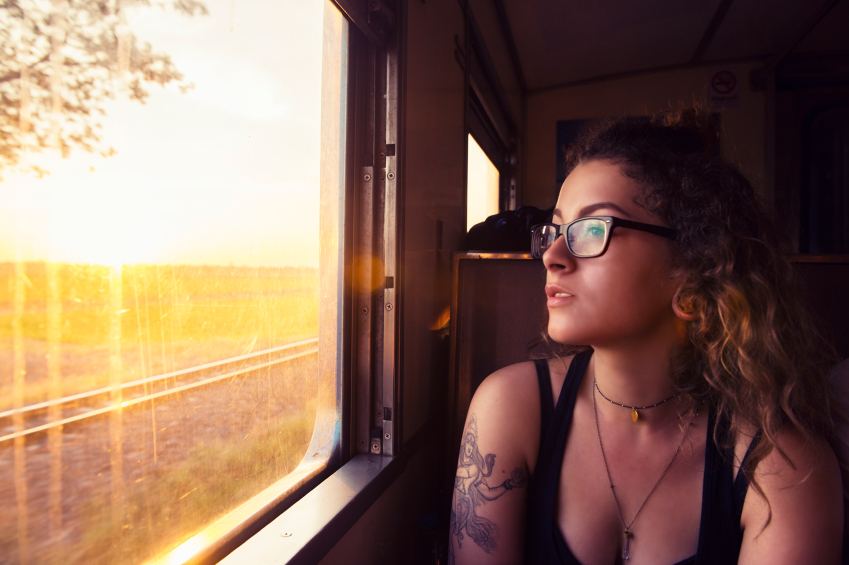 We've had a good look through a dozen of the most widely used Travel Cards and came up with some tips that might save you some money.
---