Travelex Australia Review
This Travelex Review runs through everything you need to know about the company.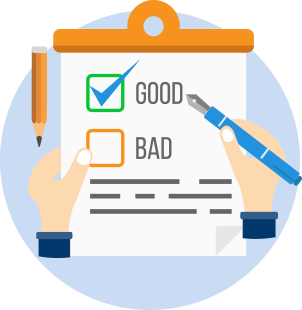 Travelex is the largest retail foreign exchange company in Australia. They are licensed to provide currency in cash, drafts, foreign currency bank cheques, telegraphic transfers, travellers cheques and travel cards.
The Currency Shop says:
Travelex has a massive network of stores and pick-up locations making it easy to order online and collect later.
Their exchange rates are consistently better than any Australian bank.
They do not charge any commissions or fees. However paying them using a credit card may incur fees.
Use our travel money comparison tool to compare foreign exchange rates, fees and services of other providers.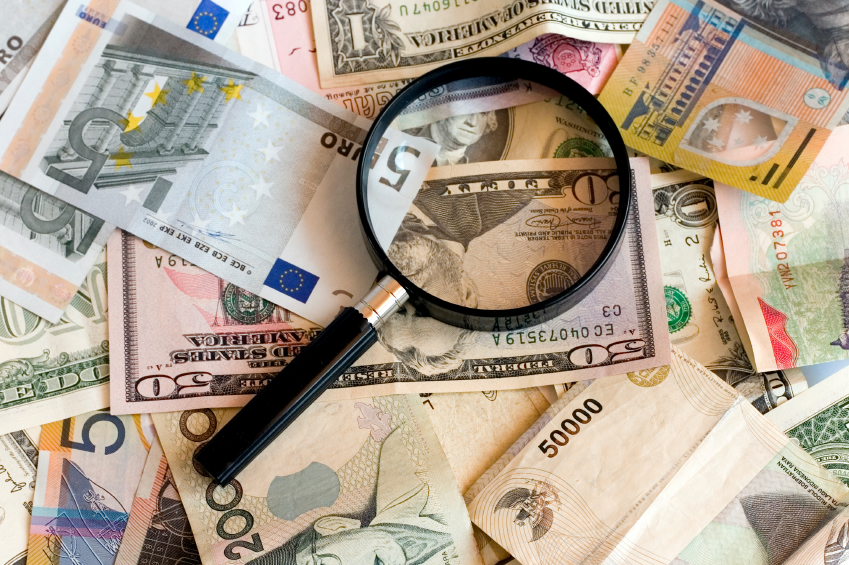 Pros and cons of using
Travelex
3000 pick up locations, including Australia Post offices and most airports
A large number of currencies to transfer money - 87 currencies in total
You can order online 24/7
Card handling fees if you want to buy currency using a credit card.
1-5 business day wait for online orders for collection
$10 fee to collect from Australia Post
When to use (and avoid) Travelex to change money
There are multiple ways to use Travelex so you can benefit from convenience and better exchange rates. Here are our top tips:
In-Store or at the Airport
Travelex have a number of handy store locations including the airport - but it's not your cheapest option. Exchange rates in-store aren't as good as online unless you are doing a larger amount over $2,000 and are prepared to negotiate. Even then, they may not offer you a rate as good as their own website.
The airport should be avoided at all costs. The fees and exchange rates at Australian airports are close to (if not) the worst in the country. It would be easier and cheaper to use your everyday debit card overseas - and that's saying something!
Online
Using Travelex online is definitely the best way to go in most circumstances. There are some things to keep in mind though.
You can't sell foreign currency online, you can only buy it
Be prepared. It usually takes 2-7 days until the currency is ready for delivery or collection
There are additional fees if you use a credit/debit card to pay for your order or if you want to collect it from Australia post
You can often get a better rate if you order more
Compare Travelex exchange rates to other banks and foreign exchange services
How to improve the exchange rate
There are 2 ways you can improve the exchange rate you get.
You can also get a better exchange rate on the most popular currencies when you order over $2,000 in Australia.
If you are in-store, the best way to get a better exchange rate is to ask for it. It doesn't always work, but it's worth the effort, particularly for larger amounts over $1,000.
Travelex fees, charges and commissions
Outside the airport Travelex does not charge a commission, or fee for exchanging currency with them.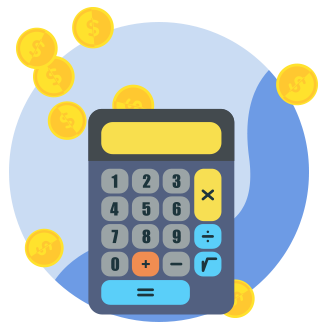 Being one of the largest currency companies in the world, Travelex has a strong focus on customer security. We recommend reading their Product Disclosure Statement (PDS) if you have any concerns or queries.
Importantly, Travelex holds an Australian Financial Services Licence (no. 2222444). You can find it here.
Travelex is owned by Finablr, a financial company that owns many well known brands like Remit2India and UAE Exchange.
The company listed on the London stock exchange in 2019 with an implied valuation of about 1.23 billion pounds, making it one of the largest foreign exchange businesses in the world.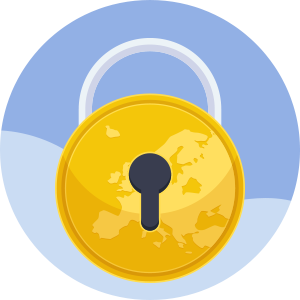 How to buy currency online using Travelex
There are three main steps to buying currency online, which we have outlined below. You can also watch our video tutorial for a complete guide.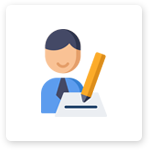 Step 1: Order
Enter the amount of currency you need and how you'd like to pay for it. Then choose either delivery or collection.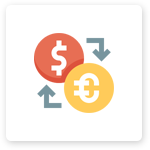 Step 2: Payment
You will need to pay for your order before it's ready for collection or delivered to you. You will also need to provide some identification.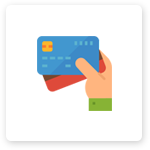 Step 3: Confirm
Make sure you check all the details before your confirm your order.
To buy currency in-store, there are 2 steps:
Tell them what currency you need and how much. They will provide an exchange rate and a total cost
Pay in cash or by card
For most purchases over $1,000, you will need to provide identification.
Paying Travelex: Do They Accept Credit Cards?
You can pay in cash, debit card or credit card.
If you pay in cash or debit card, there is no charge. When using a debit card, keep in mind that most banks have a daily EFTPOS limit attached to each card. If you want to buy more than $1,000 in currency, ask your bank what your limit is first.
Credit card transactions attract a fee of 1.45%. Your bank also may charge you in the form of a cash advance fee so be careful.
What about Travel Cards?
You can purchase the Travelex Money Card online or at your local Travelex store (excluding HSBC branches).
It's a matter of:
Filling in an application form in-store
Attaching acceptable photo identification
Adding money you initially want to load onto the card
Travelex then issues the card on the spot and you're ready to use it overseas. Check the Travelex Money Card Product Disclose Statement (PDS) for all terms and conditions to make sure it meets your needs.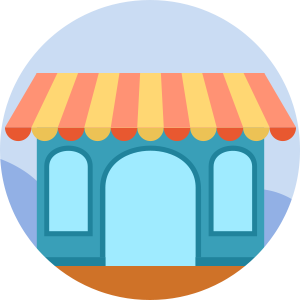 Your currency knowledge centre
Is It Cheaper to Exchange Cash or Transfer Money Overseas?
It can be cheaper to buy your currency abroad rather than at home, but it depends on your holiday destination.
Currency Exchange Rates and Fees Compared
Find the best money exchange rates in Australia. Compare the rates and fees from leading banks and money changers.
The Best to Worst Travel Cards in Australia
A recent study conducted by The Currency Shop shows that 17.3% of Australians travel abroad with a travel card. In this article, we present 9 common fees and charges of 12 travel card issuers.