If you are in the vicinity of Westfield Liverpool, you'll find the most options for currency exchange. This article helps you choose the best place to exchange currency and save money when you buy travel money in Liverpool.
Liverpool has a range of different currency specialists:
Travel Money Oz
: Westfield Liverpool, 1075 Macquarie St, Liverpool NSW 2170
Travelex
: Westfield Liverpool, K2013 Macquarie St, Liverpool NSW 2170
UAE Exchange: 1200 Ground Floor, Wesfield Liverpool, Sydney NSW 2170
Ria Money Transfer Liverpool: 288 Macquarie St, Liverpool NSW 2170
The Best Ways to Buy Currency in Liverpool
Compare Money Changers in Liverpool
Step 1
Enter where and when you are travelling along with how much currency you need
Step 2
Compare the money changers and banks
Step 3
Buy your currency online or in-store
Travel Cards, Money Transfers and Other Situations

Other Currencies
Using a bank can be a cheap way to exchange money if you are getting less common currencies. Typically, money changers would stock up on USD, EUR, JPY and NZD. So if you are looking for any other currency aside from those, you're better off buying it from a bank.
Big 4 banks in Liverpool:
ANZ: Shop 7 Liverpool Plaza, 165 Macquarie St, Liverpool NSW 2170
CBA: 270/274 Macquarie St, Liverpool NSW 2170
Westpac: Westfield Shopping Town, Macquarie Street, Shop 1021-1022, Liverpool NSW 2170
NAB: Macquarie Street, Liverpool NSW 2170
To work out if a bank is the cheapest way to buy your currency, make sure you compare exchange rates.
Our Verdict: When buying less common currencies like Russian Ruble (RUB), an Australian bank may turn out to be the cheapest option.
---

Can I send money overseas from anywhere in Liverpool?
While you have the option to send money overseas at a bank or money changer, it usually isn't the best way to transfer money.
There are many different choices so we recommend doing your research online before deciding what is right for you.
Related:

37 Practical Guides to Transferring Money Overseas Without Getting Ripped Off

---

Can I buy a Travel Money Card in Liverpool?
You can buy a travel money card over the counter at most banks or money changers. While buying the travel money card on the spot is seemingly convenient, your name would not be on it. Another way is to order and load your card online and arrange a time and place to pick it up.
Related:

Compare Travel Cards

Related:

How to Choose the Best Travel Card for Your Next Trip

---

Is there an easier way to find the best deal in Liverpool?
If you'd prefer to have someone else do the running around to find the best exchange rate, you can call The Currency Shop. For amounts over $5,000 we will compare the exchange rates in Liverpool to the best deals in the city and let you know where the most competitive rate is.
---
Recommended For You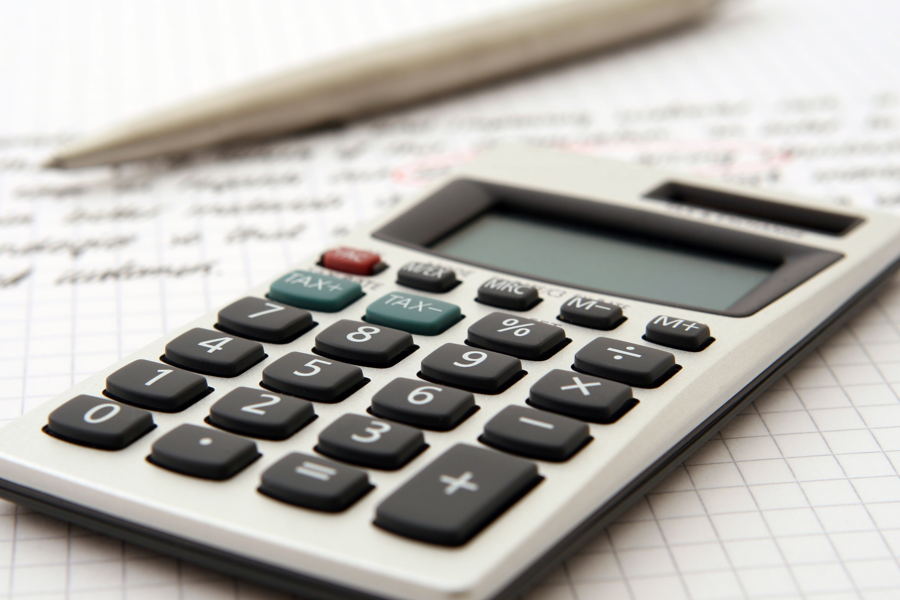 This calculator helps you compare exchange rates and fees of banks and travel money specialists.
---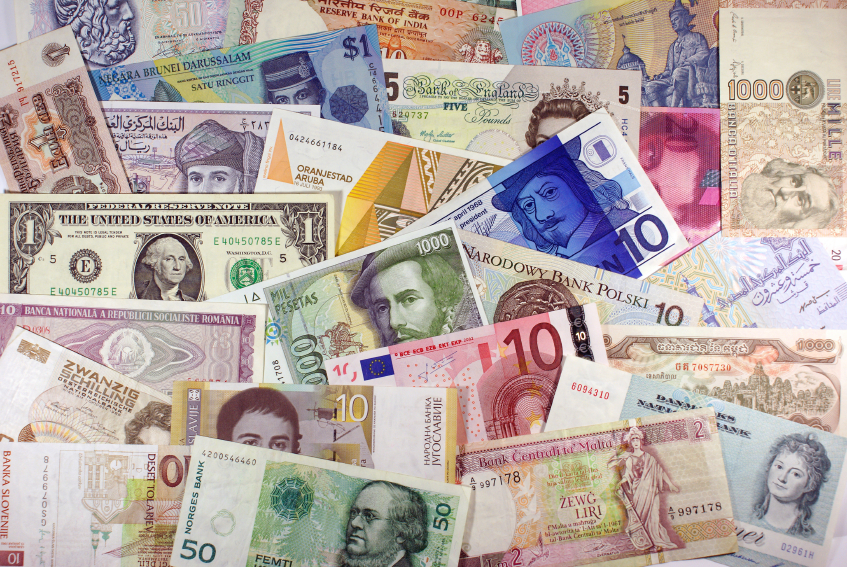 Find out the best ways to exchange money. We will show you the cheapest places to buy currency, where to find the best exchange rate and how to get your holiday money online or in store.
---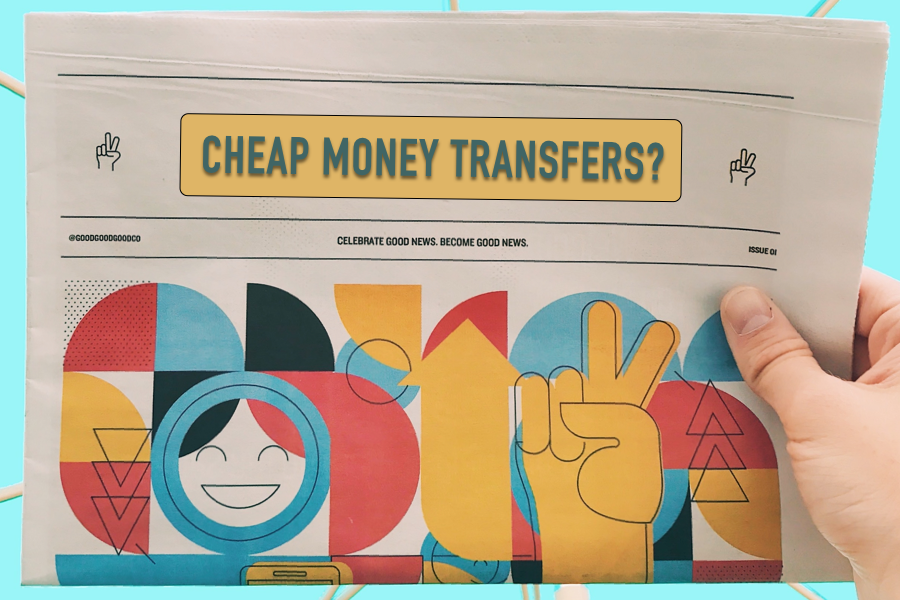 Using a bank is one of the easiest ways of sending money overseas but it is also the most costly. Here are 5 cheaper alternatives…
---