How Much Things Cost in Japan
Having an idea of how much things cost in Japan can help you plan how much you'll need for your holiday.
To give you an idea of how much everything is going to cost, we've listed some information about things you'll need on your holiday like accomodation, transport, food and more.
All the prices we've quoted in this article are in Australian dollars but you can visit our currency converter to find out what the exchange rate is between the AUD and JPY right now!
Before you head to Japan, learn about:
Is it expensive to visit Japan?
How much you need to bring to Japan
How much it costs to fly from Australia
The cost of food
Buses and trains
Tours in Japan
Hiring a Car
Accomodation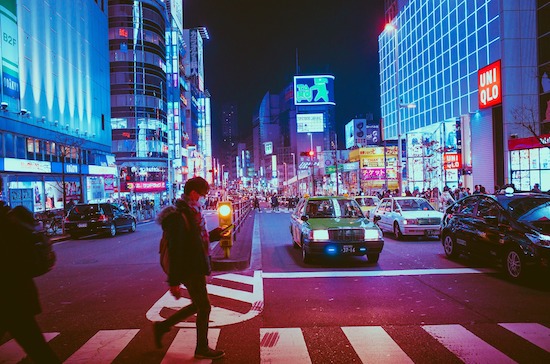 Is it Expensive to Visit Japan?
When it comes to travelling around Japan, there is a big difference between it and Australia. Let's have a look at the cost difference between some food and activities in Japan and Australia.
Australia vs Japan
In this table, we have a comparison of some things you might do in Japan. The prices are approximate and can change city to city within Japan.
| | | |
| --- | --- | --- |
| Expense | Cost in Australia | Cost in Japan |
| Breakfast with Coffee | $25AUD | $25AUD |
| 1 full week of public transport (MyKi) | $43AUD for a MyKi Pass | $46AUD |
| Full priced Movie ticket | $23AUD | $20AUD |
| Museum Entry | $28AUD | $8AUD (some are free!) |
| A pint of beer | $9AUD | $7.50AUD |
To find the best places to buy JPY, you can read our guide here.
How much money do I need to bring?
The answer to this question really depends on the type of holiday you're planning. Will you be backpacking and staying in hostels? Will you be living it up at a fancy hotel in Tokyo? If you want to do it on a budget, you easily can or you can splurge and go on a luxury holiday.
It all depends on what you're doing, where you're staying and how long you're planning to travel.
Here we have listed an estimate of what you'd need, per person, per day depending on your holiday.
Budget holiday: Up to $100AUD
Middle of the range holiday: Up to $250AUD
Luxury holiday: Up to $550AUD
How much does food cost in Japan?
Food is a pretty important part of a holiday, and a great way to get to know a country. Especially somewhere like Japan! You can really decide how much you want to spend on food everyday. You could get by on as little as $15AUD or if you're fine dining you could spend hundreds! Below we've listed some general prices for eating and drinking out, and the cost of some other bits and bobs.
Eating out:
Breakfast: $5 - $15 AUD
Lunch: $5 - $20 AUD
Dinner: $5 - $40AUD
Drinks:
Coffee: $5AUD
Beer: $5 - 15AUD
Glass of wine: $10 - $30AUD
Some other examples:
Litre of milk: $2.50AUD
Loaf of bread: $3AUD
Big Mac: $4.25AUD
Bottle of Sake: $12 - $70AUD
Cocktails: $5AUD+
How much does it cost to fly from Australia to Japan?
Like flying anywhere in the world, flights between Australia and Japan can change depending the time of year. From Australia you can fly direct to Japan, making it a popular destination.
The flight prices also depend on where in Australia you're flying from.
Generally the average cost of a return flight to Tokyo from Melbourne or Sydney will cost you about $1000AUD. But the fight prices can go up to $6,000AUD depending who you fly with.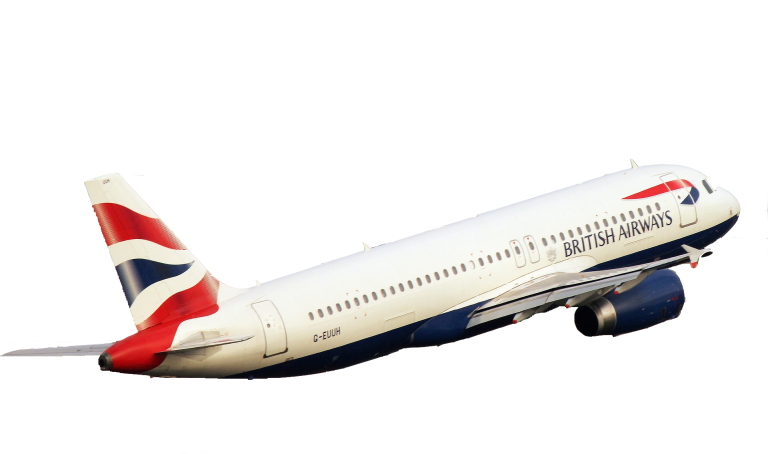 Public transport within major cities is relatively inexpensive in Japan. For example, you can get a day pass for the subway in Tokyo for less than $10AUD.
It does get expensive however, when you look at travelling between major cities using public transport. But this can be a fast, and scenic way to travel between different cities while you're on your holiday. You can follow this link to find out all the different passes you can purchase, but generally a week long pass to travel throughout Japan will set you back about $300AUD.
Public Transport in Tokyo
Tokyo has a number of public transport options. Train is the main way to navigate the city but there is also an underground railway and buses to compliment the other services. If you're staying in the city, a day pass will set you back less than $10AUD to access all public transport for that 24 hour period.
Taxis and Ride Sharing
Minimum fare of $5 - $9AUD.
Uber and ride sharing is less common in Japan and can be more expensive than a regular taxi.
Utilising tours is a great way to meet other travellers and learn about the area you're in. If you're looking to have a completely guided tour, you could consider looking into companies like Intrepid, Topdeck or a Contiki tour. But even on a smaller scale, you can often find walking tours in major cities run by locals! Usually, you can find out about these online or through your hostel.
The great news is that many of Japans museums and galleries are free or relatively cheap to enter!
Examples of some other popular tours you might consider in Japan They will all have different prices, depending on the tour inclusions and length.
Day tour of Tokyo $120AUD
Day trip to Mount Fuji from Japan $170AUD
Kyoto and Nara Day Trip $180AUD
Hiroshima and Miyajima Day trip from Osaka $440AUD
1-Day Pass to Tokyo Disneyland $90AUD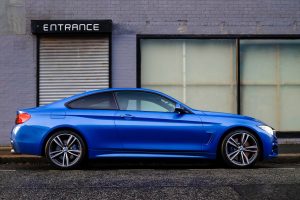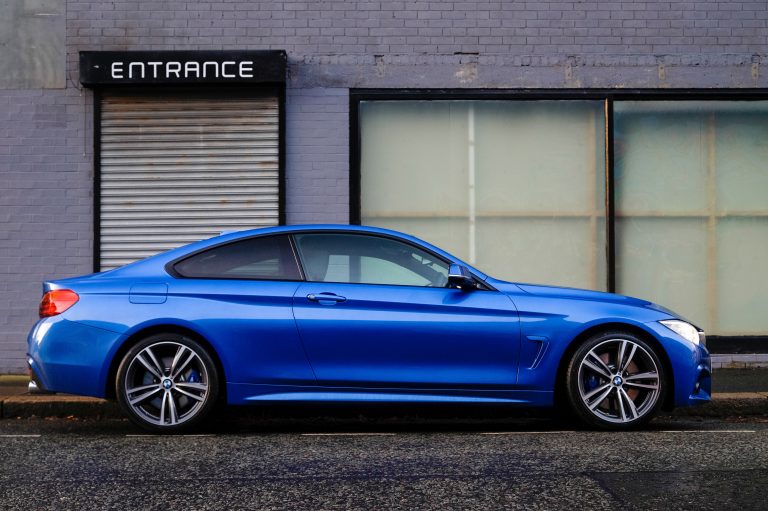 If you're a fully licensed driver in Australia, it'll be relatively easy to hire a car in Japan. Just remember it could be a bit more expensive if you're hiring a car while you're under 25.
You will need to be have a valid Australian drivers licence and have a valid international drivers permit (IDP). If you're Japan for more than a year you will need to get a Japanese drivers licence to continue driving.
Price of a Rental Car in Japan, per Week:
Budget: $400AUD per week for a budget car that will comfortably fit two people and luggage
Mid-range: $650 – $850AUD for a mid-range car that will easily fit four people and luggage
High-end:  $1200 – $1700AUD for a high end car such as a convertible, large SUV or luxury vehicle
Rental Car Companies
You can really be flexible about how much you spend on accomodation when you get to Japan. If you're keeping it low key and don't want to spend much, there are hostels in most major cities, or you could live it up! Below are some rough guides to how much you can expect to pay.
Accomodation on a budget, like hostels cost about $25 to $90AUD a night.
Mid-range accomodation like a double room in a 3 star hotel will probably cost between $100 and $200AUD a night.
A double luxury hotel room will cost between $250 to $600AUD per night.
Using the following sites will give you an even better idea of how much the accomodation you're after will cost you.
Tipping is not customary in Japan. And because of the culture in Japan, you may even find that your tip is refused. This is almost definitely the case with hospitality and service workers, who offer outstanding service regardless. Having said this, there are some instances where tipping is accepted (although still not expected):
Tour guides and interpreters. Often a small gift is better received than a monetary amount.
When you are staying at a Ryokan, which is a traditional Japanese inn.
In both instances, there is correct etiquette to follow when it comes to tipping. You should not give the money directly. Placing clean notes into an envelope and handing it over with both hands is the most polite way to do it.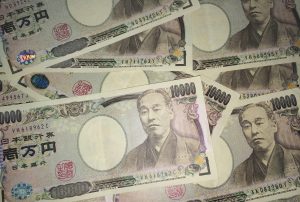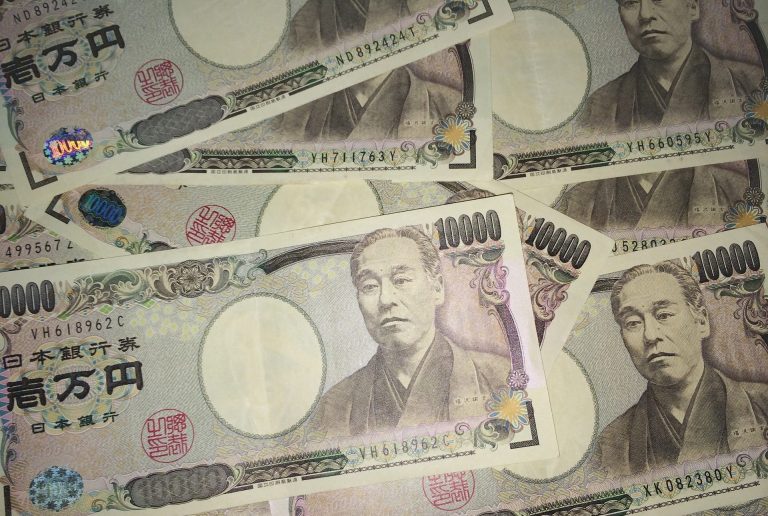 Need to know more about travelling to Japan?