What Passports, Visas and Vaccinations You'll Need
What are the three most important things you need to know about before heading on your adventure? Passports, visas and vaccinations in Japan.
While are lot of things can be organised when you get overseas, these are things you have to plan before you leave.
Before you head to Bali, learn about:
Using an Australian Passport to travel to Japan
Do Australians need a visa to travel to Japan?
Do Australians need any vaccinations to visit Japan?
Using other passports.
Using an Australian passport to travel to Japan
Having an Australian passport makes it pretty easy to travel to Japan. There are a few things you still need to keep in mind though:
Make sure your passport is valid for at least six months from the date you intend to return to Australia.
Your passport is a valuable document. Always keep it in a safe place.
If your passport is lost or stolen, you must notify the Australian Government as soon as possible.
How do you apply for an Australian Passport?
You can obtain an Australian Passport Application Form from the Australian Passports website or from your local Australia Post Office. Or, if you have a current passport or one that has expired in the last two years, you can simply renew it online.
How long does it take?
It usually takes up to 10 business days to be processed. If you are in a hurry, you can use the Priority Processing Service which can usually speed this up to two business days from when they receive the relevant documents.
If you're having passport issues and you're currently in Australia, it's best to contact the Australian Passport Information Service. And if you're overseas, contact your nearest Australian Embassy, High Commission or Consulate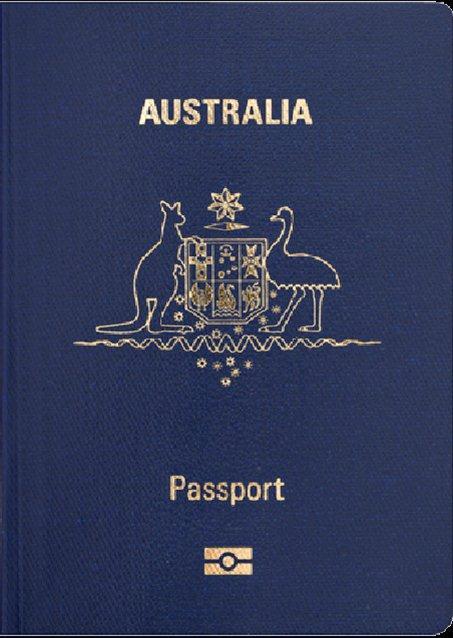 Do Australians need a visa to visit Japan?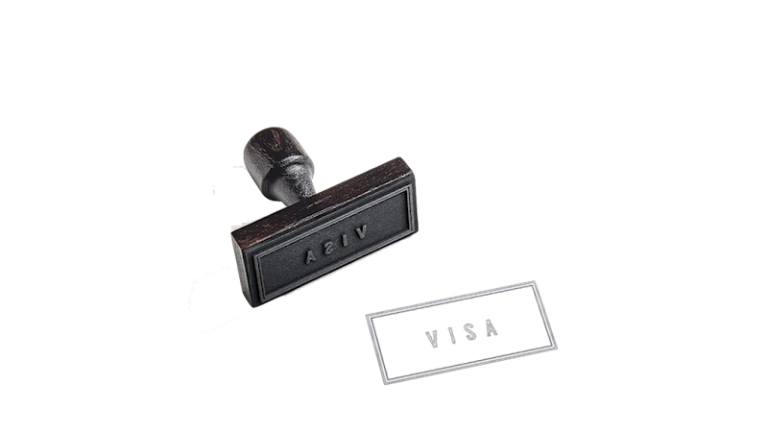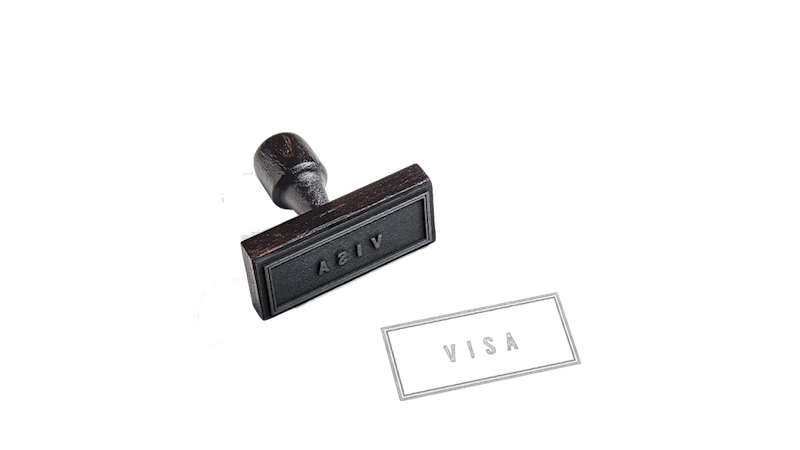 Australians can travel in Japan for up to 90 days provided your passport is valid the whole time, and you don't receive any income whilst in Japan.
If you're planning to visit for more than 90 days, or for any purpose other than tourism, such a work or study, you need to get a visa before you travel. You can check the Japan Visas and Immigration website to see which visa you are eligible for.
Do Australians need vaccinations to visit Japan?
The short answer is no.
Having said that though, whenever you're going travelling you should make sure you're up to date with routine vaccinations.
For example, the CDC recommend that if you're travelling to Japan you be up to date with hepatitis A, hepatitis B, rabies and influenza vaccines. And you may need Japanese Encephalitis vaccine if your trip will last more than a month. But this is depending on where you are going in Japan and the time of year you're travelling.
At the end of the day, we're not doctors. If you have any concerns it's best to consult your GP.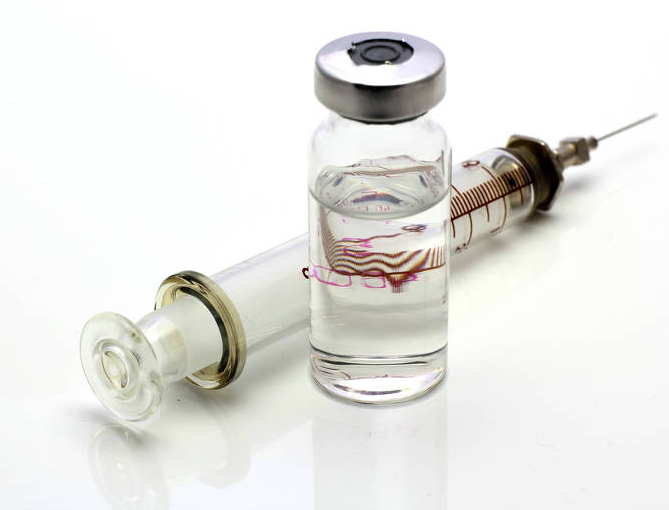 Travelling to Japan using a different passport
There are currently no restrictions if you're entering Japan from certain countries:
This link lists the visa waiver countries in Japan.
The length of stay will depend on the country (generally 15, 30 or 90 days) .
Here is some information if you find you do need to apply for a visa in Japan:
Standard Visa length is 6 months.
There are some fees to apply for a visa in Japan, but these are waived if you hold an Australian, New Zealander, Korean, Malaysian, Bangladeshi, Colombian or Pakistani passport.
To get sponsorship for employment you will need a Certificate of Eligibility, which is free but can take three months to process.
Employment visas are available wth sponsorship from a Japanese employee.
Employment visas include 1 month, 3 month, 1 year, 3 year or 5 year lengths.
You can check check what type of visa you're eligble for here. Make sure you have all relevant documents with you to complete the application process. And give yourself plenty of time before your intended travel date in case you run into any issues.
Need to know more about travelling to Japan?