How Much Things Cost in New Zealand
When you're travelling overseas, having an idea of how much everything is going to cost can be really handy. We've listed some prices for things you need and want on a holiday like transport, food, tours and more. All the prices we've quoted in this article are in Australian dollars.
You can visit our currency converter to find out what the exchange rate is between the AUD and NZD right now!
Before you head to NZ, learn about:
Is it expensive to visit New Zealand?
How much you need to bring to New Zealand.
How much it costs to fly from Australia to New Zealand.
The cost of food in New Zealand.
Buses and trains in New Zealand.
Tours in New Zealand.
Hiring a Car in New Zealand.
Accomodation in New Zealand.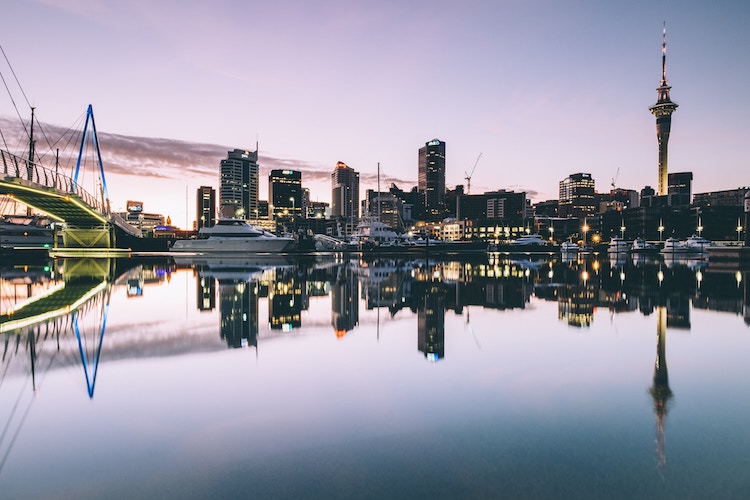 Is it Expensive to Visit New Zealand?
While Australia and New Zealand are similar in a lot of ways, the cost of living can be slightly different. The cost of public transport for example is much more expensive, but eating out seems to be marginally cheaper.
Australia vs New Zealand
In this table, we have a comparison of some things you might do in New Zealand. The prices are approximate.
| | | |
| --- | --- | --- |
| Expense | Cost in Australia | Cost in New Zealand |
| Breakfast with coffee | $25AUD | $23AUD |
| 1 full day of public transport (MyKi) | $8.60AUD for a MyKi | $25.76AUD |
| Full priced movie ticket | $23AUD | $23AUD |
| Museum entry | $28AUD | $17.50AUD |
| A pint of beer | $9AUD | $6.50AUD |
How much money do I need to bring?
The great thing about New Zealand is that you can really choose the type of holiday you want to take. If you want to do it on a budget, you easily can or you can splurge and go on a luxury holiday.
The amount of money you'll need each day will really depend on the type of holiday you're having, what you're doing and how long you're staying.
Here, we have listed an estimate of what you'd need, per person, per day depending on your holiday.
Budget holiday: Up to $70AUD.
Middle of the range holiday: Up to $160AUD.
Luxury holiday: Up to or above $550AUD.
How much does food cost in New Zealand?
Food is a pretty important part of a holiday, and a great way to get to know a country. You can really decide how much you want to spend on food everyday. You could get by on $10AUD or if you're fine dining you could spend hundreds! Below we've listed some general prices for eating and drinking out, and the cost of essentials at the local supermarket.
Eating out:
First course: $10 - $25AUD.
Main course: $15 - $50AUD.
Dessert: $10 - $20AUD.
Drinks:
Coffee: $4AUD.
Beer: $8 - $12AUD.
Glass of wine: $10 - $20AUD.
Typical grocery list:
1 litre of milk: $1.10AUD.
A dozen eggs: $3.20AUD.
Loaf of bread: $1.00AUD.
1kg of pasta: $2.70AUD.
1 bag of rice: $2.20AUD.
1kg of chicken: $7.30AUD.
1kg of beef mince: $9.20AUD.
A bag of apples: $3.70AUD.
A bunch of bananas: $2.75AUD.
How much does it cost to fly from Australia to New Zealand?
Like flying anywhere in the world, flights between Australia and New Zealand can change depending the time of year. And because New Zealand attracts tourists in both their summer and winter seasons, it can fluctuate year round.
It also depends where in Australia you're flying from.
Generally, the average cost of a return flight to Auckland from Melbourne or Sydney will cost you somewhere between $500 and $700AUD. But the fight prices can go up to $3,000AUD depending on who you fly with.
You can check out TripAdvisor to learn about the cost of internal flights in New Zealand.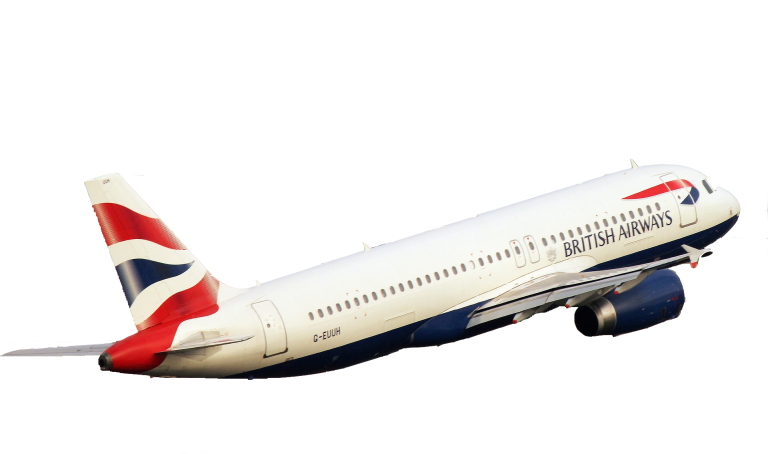 Public Transport in Major Cities
All major cities in New Zealand have public transport.
Fares are based on the number of zones you travel through with there being 13 fare zones.

Adults: $1-11AUD
Kids: $0.50-6AUD
Using an AT HOP card means you could save some money. Worth looking into if you're in Auckland for a few days.
Adult: $2-3AUD per trip.
Kids: $1-2AUD per trip.
You can purchase a BUSIT card if you're in Hamilton for a while
A City Explorer fare allows for unlimited bus trips per person within the Hamilton city boundary. It's valid from the day you purchase it, until very early the next morning.

Adult City Explorer:  $6-7AUD
Child City Eplorer: $4-5AUD
Tauranga, Mt Maunganui, and Bay of Plenty Buses
Fares are charged according to zones. There are 14 zones.

Adult: $2-$17AUD.
Child: $1-9AUD.
You can buy a Snapper Card if you're in Wellington for a few days.
Fares according to zone

Adult: $2-$5AUD
Kids: $1-2.50AUD

You might find it cheaper to buy a Metrocard if you're spending some time in Christchurch.
Like we've said, a holiday in New Zealand can really cater to everyone. Whether you want to immerse yourself in Māori Culture, or bungee jump from a cliff, let's have a look at the cost of different activities.
For cultural experiences:
For wine lovers:
When it comes to wine, there are no shortages in NZ. You can choose to do a multi-day tour, which could cost up to $1,000AUD or you can do a one day tour including lunch, which could set you back about $270AUD. You can also visit most wineries, and do a wine tasting. Generally, if you buy a bottle of wine there, you won't be charged for the tasting!
For the more adventurous:
There is plenty for you in NZ! Some of the most popular activities include bungee jumping, rafting, skiing and parasailing. Most of these activities will set you back somewhere between $90AUD and $270AUD. It's a good idea to know which of these activities you want to do so you can have the money ready when the time comes.
If you're interested in doing an adventurous tour that will include these kinds of activities, it could be worth looking into Contiki or Stray Travel.
For the movie buffs:
And of course, New Zealand is where most of The Lord of the Rings and Hobbit movies was filmed. Tours to the set can be expensive. Most tours that go to Hobbiton and include return travel to Auckland sit around the $270AUD mark. If you're looking to just have a tour of the set, it'll be about $75AUD. You can find out more about all of these tours here.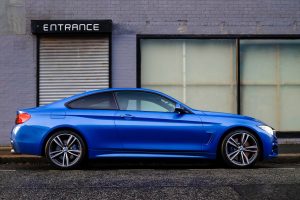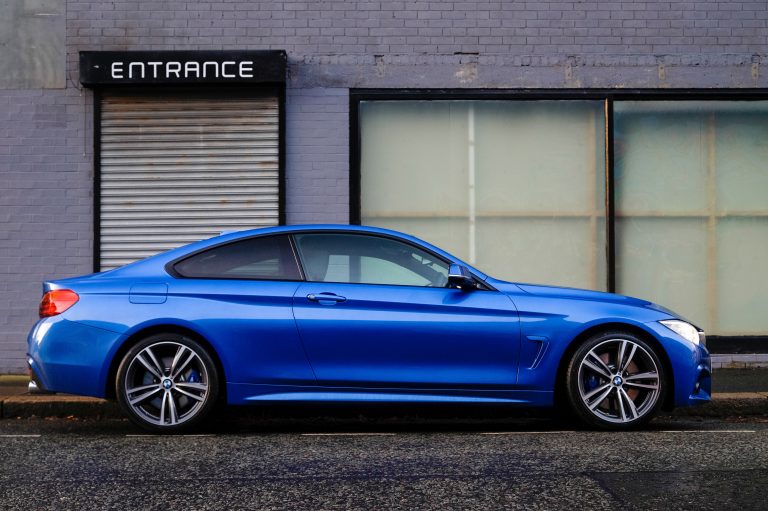 If you're a fully licensed driver in Australia, you'll be able to hire a car and drive in New Zealand. Just like here, you need to carry your license with you at all times.
The cost for renting a car depends on the type of car you want. If you go through a company like Budget, you'd be looking at about $25 to $30AUD per day. But if you wanted something a little fancier, you could spend up to $120AUD.
Fuel prices will depend on what the car needs. Generally, you're looking at about $1.80AUD per litre which is a little higher than in Australia.
As we've discussed throughout this article, the cost really depends on the type of holiday you're planning. Below we have a rough guide to what you can expect to pay.
Accomodation on a budget, like hostels and campsites will cost about $18 to $46AUD a night.
Mid-range accomodation, like a double room in a 3 star hotel will probably cost between $100 and $200AUD a night.
Luxury accomodation, like a double room in a 5 star hotel will cost between $200 and $600AUD per night.
Need to know more about travelling to New Zealand?