What Passports, Visas and Vaccinations You'll Need
With New Zealand being our next door neighbour, it's easy to forget that you still have to travel internationally to get there. Which means you still need to think about passports, visas and vaccinations when you go to New Zealand. This article has everything you need organised to get on your way.
Before you head to NZ, learn about:
Using an Australian Passport.
Do Australians need a visa to visit New Zealand?
Do Australians need any vaccinations to visit New Zealand?
Using Passports from other countries.
Who does need a visa?
Using an Australian passport to travel to New Zealand
If you have an Australian Passport, travelling to New Zealand is pretty simple.
You just have to make sure the passport is valid on the date you arrive in New Zealand and the date you're departing. So just be careful that your passport is not going to expire on your holiday and you're all set to go!
We've included some information below on how to get an Australian passport, if you don't have one already.
How do you apply for an Australian Passport?
You can obtain an Australian Passport Application Form from the Australian Passports website or from your local Australia Post Office. Or, if you have a current passport or one that has expired in the last two years, you can simply renew it online.
How long does it take?
It usually takes up to 10 business days to be processed. If you are in a hurry, you can use the Priority Processing Service which can usually speed this up to two business days from when they receive the relevant documents.
If you're having passport issues and you're currently in Australia, it's best to contact the Australian Passport Information Service. And if you're overseas, contact your nearest Australian Embassy, High Commission or Consulate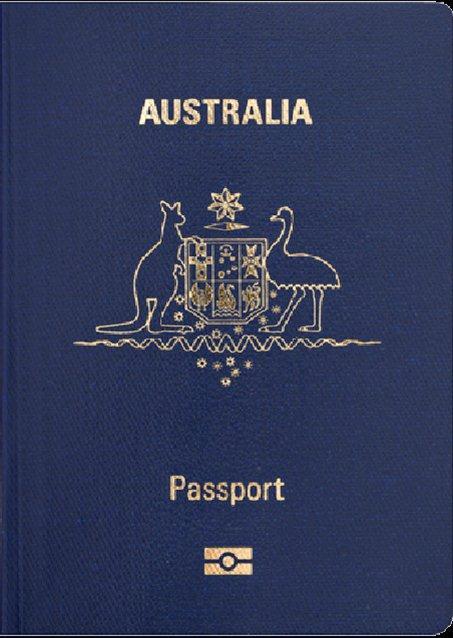 Do Australians need a visa to visit New Zealand?
As Aussies, it's generally quite easy to travel to New Zealand. This means that you don't need a visa if you're an Australian travelling to New Zealand. But let's go over everything with a bit more detail.
When do you not need a Visa?
If you're travelling to New Zealand, you don't need a visa and can stay indefinitely, if you are;
An Australian citizen travelling on an Australian Passport,
Living as an Australian resident with a current Australian permanent residence visa, or
An Australian resident with a current Australian resident return visa.
When do you need a Visa?
There are two instances where you will need a Visa to enter New Zealand;
You have an Australian Provisional Visa.
You have a temporary residence Visa.
For more information about visas when it comes to visiting New Zealand, you can refer to their immigration website. Alternatively, if you're in Australia, you can call them on 1800 388 718.
Do Australians need vaccinations to visit New Zealand?
The short answer? No.
Having said that though, whenever you're going travelling you should make sure you're up to date with routine vaccinations. We're not doctors, if you have any concerns it's best to consult your GP.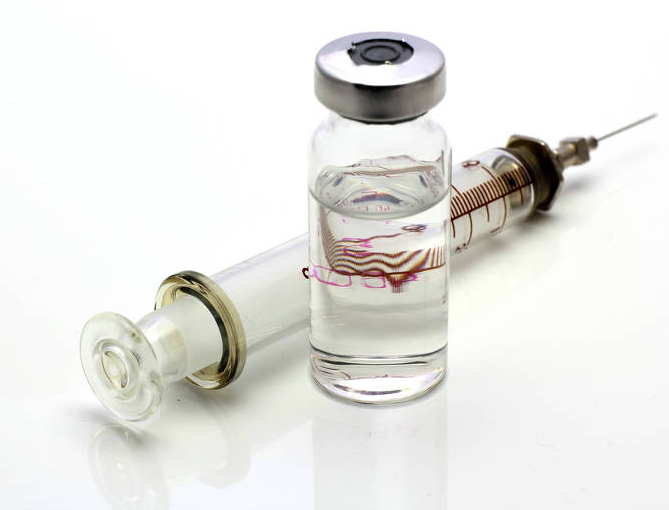 Travelling to New Zealand using a different passport
When you're coming to New Zealand from another country, the rules might be slightly different. It's also important to check the requirements for your own passport.
When travelling to New Zealand, your passport must be;
Valid for at least 3 months beyond the date you intend to leave New Zealand. So you need to think about your departure date and make sure the expiry on your passport fits with this.
In the case of nationals that have consular representation in New Zealand this rule is one month.
The passport you're using must not be damaged, defaced in anyway or excessively worn.
If you are travelling from any of these countries you do not require a visitor's visa. This is as long as you're staying less than three months. If you have previously stayed in New Zealand for a period of up to three months, you may need to apply for a visa. Click on the buttons to the right to find out more.
Requirements
A passport valid for at least 3 months (1 month if your country has consular representation) after your planned departure from NZ
An onward or return ticket to a country you are permitted to enter
Sufficient money to support yourself during your stay - approximately NZ$1000 per month per person
Need to know more about travelling to New Zealand?