Banks, ATM's and Currency Exchange
Before you head to New Zealand, learn about:
Changing money in New Zealand.
Using credit and debit cards in New Zealand.
ATMs in New Zealand.
Banks in New Zealand.
Travellers cheques (and why you shouldn't use them).
Changing Money in New Zealand
Changing money in New Zealand can be effective. Because Australians travel frequently to NZ, you won't have any issues selling AUD when you get there. You can do this by going to a money exchanger. To find the best way to buy NZD, you can read our guide here.
Here are a few things you should keep in mind if you are going to change money in New Zealand:
You can bring the Australian dollar equivalent of $10,000 New Zealand dollars with you.
Depending on where you go, you could get a much better rate if you exchange money upon arrival in NZ.
The worst places to exchange money are airports and hotels. They offer the worst rates and charge high fees.
Foreign exchange specialists are a better option.
You can use either a prepaid travel card or your Australian debit card to withdraw cash from an ATM.
Use our currency converter to find out what the current rate is between the AUD and NZD.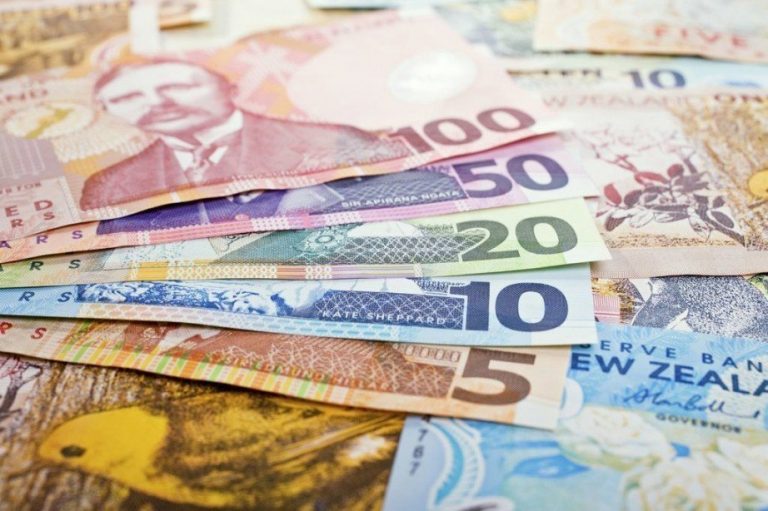 Using credit and debit cards in New Zealand
Cards are widely accepted in New Zealand, and are often the preferred method of payment. Cards generally used are MasterCard, Visa and AMEX. Keep in mind that depending on the card you use, you may be charged a small additional fee of about $1.00AUD from some retailers.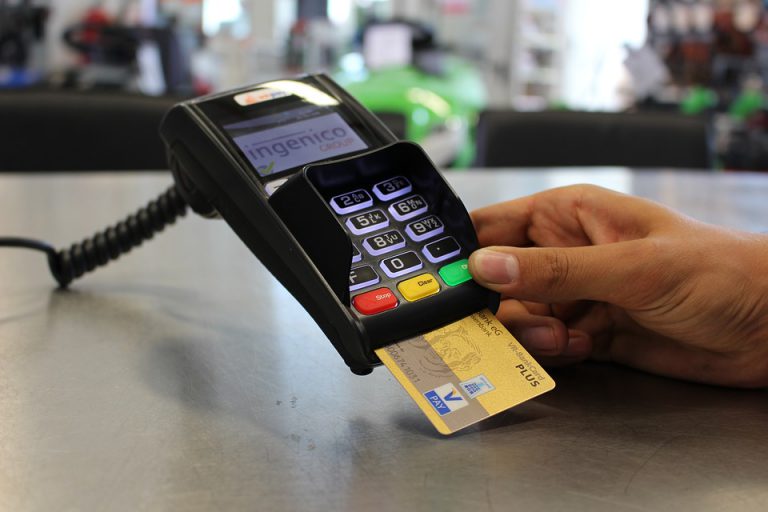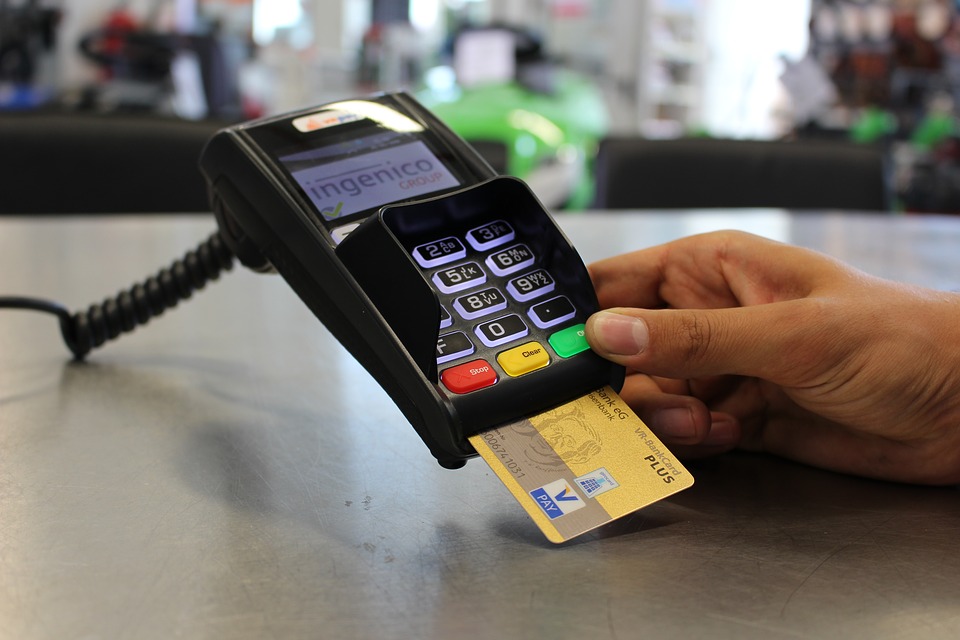 A couple of important things:
If you're using your Australian card in New Zealand, make sure you're opting to be charged in NZD when you check out. You will generally be offered a very poor exchange rate if you opt to pay in AUD, so it's better to let your financial institution do the exchange rate conversion.
To find out the best travel cards to use in NZ, read our article here.
Like in Australia, ATMs are very easy to come across in New Zealand. If you need to withdraw cash, you shouldn't have any issues. Just keep in mind that most banks will charge a foreign transaction fee if you're using your Australian debit card. And you might find there is an ATM access fee.
This means that if you are withdrawing cash from ATMs, plan ahead if you can. Instead of making multiple withdrawals, try and withdraw everything you need and minimise the times you do it.
There are some banks in Australia that let you withdraw money free of charge when you're overseas. Citibank and ING do this. If you travel frequently, it could be worth looking into opening an account with a bank like this.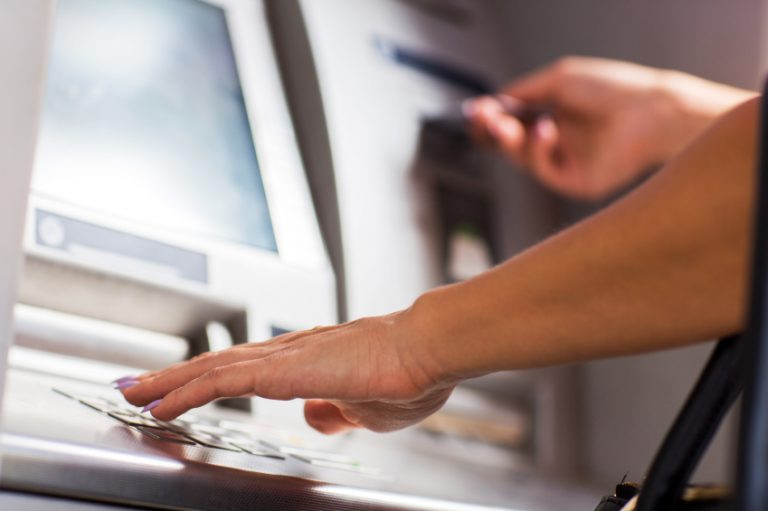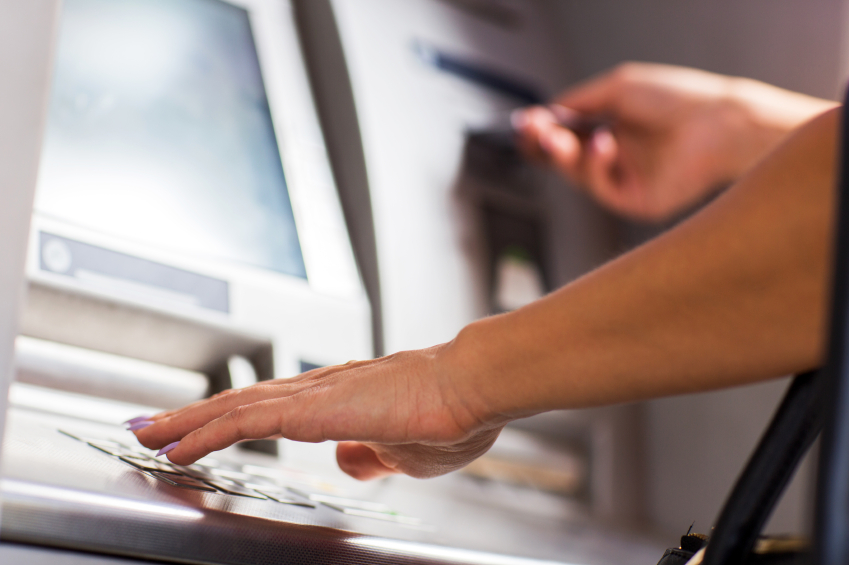 Let's have a look at banking in New Zealand. It's quite similar to banking in Australia. They have four major banks, some smaller popular banks and they also have branches for foreign banks.
Generally, you will find that banks in New Zealand are open on weekdays between 9:00am and 4:30pm. Before you leave Australia it is worth asking your local bank if they have a partnership with a bank in New Zealand. You may find you can use their ATMs free of charge and avoid having to pay transaction fees!
The main banks in New Zealand are:
Related:
Thinking of using travellers cheques in New Zealand? Don't.
Travellers cheques are pretty outdated now, and it is rare to find places that will cash them. Having said that, if you already have some or are thinking of getting some, here are some considerations to keep in mind:
They're expensive, and it's rare that the rates offered are competitive.
The main advantage of traveller's cheques is they can be replaced if they're lost or stolen, and only you can cash them. But all travel cards will generally have provisions for this as well if you don't want to carry cash.
We would suggest only using them if you really, really have to.
Need to know more about travelling to New Zealand?