InstaReM Money Transfer Review for 2020
Get to know InstaReM easily. Our simple InstaReM review helps you learn all the important things about using InstaReM for international money transfers.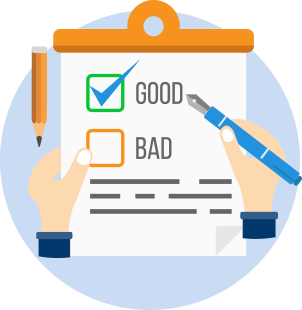 With InstaReM, individuals and businesses can make low-cost money transfers to 55+ countries. InstaReM also offer customers Zero-Margin FX Rates and Best Transfer Amount Guarantee.
For its business clients, InstaReM offers MassPay – an international business payments platform that allows them to send single and bulk payments using the same web, file and API interfaces to over 60 countries in multiple currencies.
In October 2019, InstaReM evolved to become part of Nium, a larger global digital platform.
The World Bank rates InstaReM as one of the most cost-effective remittance platforms in Australia. This makes it a great option for your next money transfer overseas.
Pros and cons of using
InstaReM
Low transfer fees between 0.25% and 1.00%
No extra margins to exchange rates & guaranteed best transfer amount
Complete transparency and absolutely no hidden charges
InstaPoints - loyalty points to redeem against transactions
Dedicated customer support team
Coverage: No presence in the Middle East
Unable to send money to or from New Zealand
Account activation can take longer than promised
They don't accept credit card
24/7 support doesn't extend to personal financial advice
When to use (and avoid) InstaReM to transfer money overseas
InstaReM is best for individuals who want to send funds across Australia and Asia. It's also becoming more popular in Europe. With an easy-to-use website/mobile app and percentage-based fee, online users who make regular, small transfers will benefit a lot from this service.
InstaReM's loyalty program and referral bonus is an extra incentive to use the company - and to recommend the service to family, friends, and colleagues.
For businesses, their API integrations are great for large organisations that run batch international payments. However, for small to medium businesses, they don't offer forward exchange contracts or foreign currency accounts.
There are three main steps to setting up an account with InstaReM, which we have outlined below.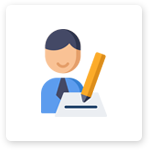 Step 1: Register
Build your customer profile on InstaReM by filling in your personal details.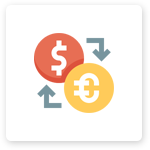 Step 2: Upload
Upload your documents or opt for eKYC to get your account verified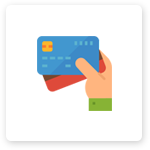 Step 3: Transfer
Once your account is verified, input the recipient's bank details and make the transfer.
What do InstaRem customer reviews say?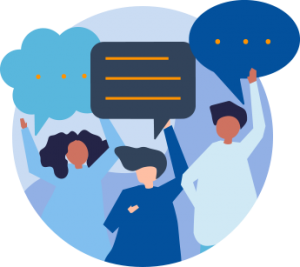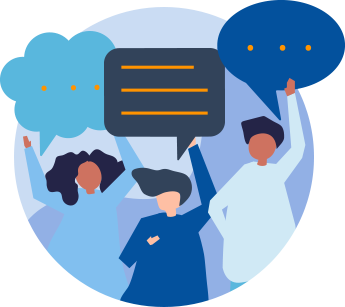 Trustpilot TrustScore: 4.4/5
InstaReM's clients speak very highly about the service. Most reviews highlight the platform's cost-efficiency and transparency. They also show that InstaReM scores well on trust.
The most common complaints we found were about InstaReM's stringent verification process. While this means the company has a high focus on the security of personal data and the money transferred, it can also be frustrating if you want to set up your account quickly.
How to contact InstaRem if you have a problem
Email Support: support@instarem.com
InstaReM is safe and legitimate. Being a global company, InstaReM is fully regulated in several countries including India, US, UK, Europe, Australia, Canada, Singapore, Malaysia and Hong Kong.
InstaReM is ISO/IEC 27001 Certified, an internationally recognised standard that ensures firms have information security risks under control.
The company also follows strict guidelines to send your money overseas and they protect clients' personal data from fraud and theft.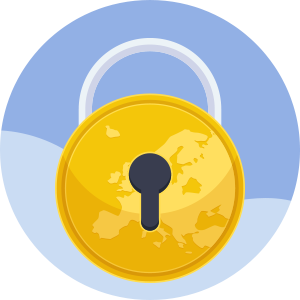 How long does InstaReM take to transfer funds?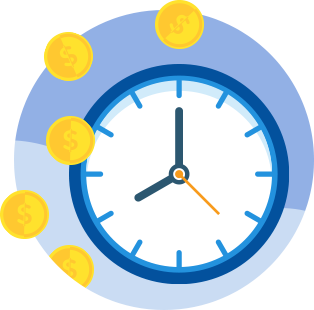 Typically, InstaReM makes instant transfers once you deposit the funds into InstaReM's account. However, some transfers could take 1-5 business days. This depends on the currency and any holidays in Australia and the foreign country you're sending money to.
Fortunately, InstaReM is a digital platform and operates 24/7, so you can make a transfer at any time of the day. You can also send money with the quick and easy InstaReM app for both iOS Apple and Android users.
The platform itself is easy to use. You can also track your transactions, view your transaction history, update your payee list and payment methods whenever you want.
Learn more about InstaReM
How much does InstaReM cost?
InstaReM has competitively low rates and transfer fees. Sourcing their exchange rates from Reuters, InstaReM offers a zero-margin FX rate on money transfers with certain currencies. This means that no mark-up to the exchange rate is applied, so you get the best rate possible for your chosen currency exchange.
Instead, InstaReM charges a percentage transfer fee ranging anywhere between 0.25% - 1.00% depending on the countries you're sending to and from and your method of payment. You can see this when organising your international money transfer.
Importantly to note, this fee is sometimes removed if you're transferring over a particular amount or transferring within certain currency routes, making larger transactions more cost-effective for you as the customer.
Want to explore other great deals for sending money overseas? Try our handy comparison tool below.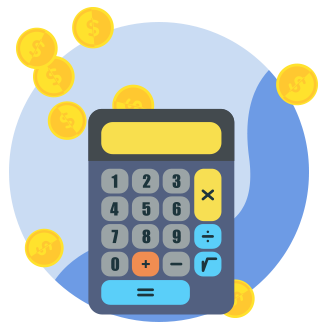 Compare money transfer services like InstaReM
Are there any transaction limits from Australia?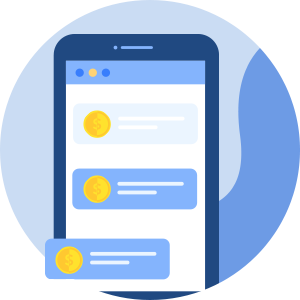 For all Australian international money transfers the minimum transfer amount is AUD $200. The initial transfer has a maximum limit of AUD $2,500. Fortunately, there's no maximum limit to the amount you can transfer after your first successful transfer.
Read here for the full list of money transfer restrictions, both for the outward and inward flow of remittance.
Does InstaReM offer any services for businesses?
InstaReM is also great for businesses. It helps businesses manage and control their low-value-high-volume payments to multiple beneficiaries in multiple currencies via a seamless process.
The platform also helps businesses reduce their cross-border payments costs by a significant margin. This is because recipients are guaranteed payments without any deductions, wherever they are.
Does InstaReM have any promocodes or coupon codes?
An exclusive first-transfer bonus for The Currency Shop Clients. Make sure that you use the correct coupon code while setting up your first transaction on InstaReM.
Please use coupon code THECS10 to receive a bonus of USD 10 equivalent on your first transaction with InstaReM.
Your currency knowledge centre
5 Cheaper Ways to Transfer Money Overseas
Using a bank is one of the easiest ways of transferring money overseas, but can also be the most costly. There are alternatives that can make the whole process cheaper.
International Money Transfer Comparison and Reviews
Find the best international money transfer exchange rates to send money overseas from Australia. Compare the rates and fees from leading banks and money transfer services.
5 Good Alternatives to OFX
While OFX is easy to use, and offer good exchange rates, other companies can do the same. In this article, we take a look at companies that offer similar services to OFX to see how they stack up.