The Currency Shop compares two of the most popular money transfer providers: OFX and HiFX. How do the two companies match up? Find out which company will suit your transfer needs.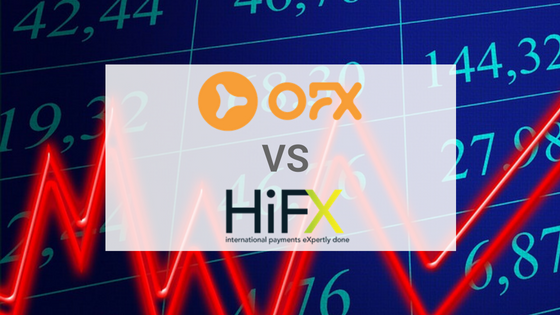 What you'll find in this review
Safety
Exchange Rates
Fees
How to Make a Transfer With OFX and HiFX
Payment Methods and Transfer Amounts
Business Payments
Supported Currencies & Countries
Speed of Transfer With OFX and HiFX
Customer Support

OFX is a foreign exchange and money transfer specialist. The company started in Australia and was previously called OzForex. Today, OFX has global offices in Sydney, London, San Francisco, Hong Kong, Toronto and Auckland. They offer great exchange rates, efficient service and fast international money transfers from over 190 countries in more than 55 currencies.
If you want to see how to transfer will OFX, you can read our step by step article.
HiFX is a UK based money exchange companies and it's one of the largest in the world. It's parent organisation is Euronet Worldwide, a electronic payment service provider and is listed on the NASDAQ. In Australia, HiFX has offices based in Sydney and Melbourne. Their speciality is providing competitive exchange rates for foreign exchange and overseas money transfers for expats and international property purchase.
You can read our article about how to transfer money with HiFX, here.
Safety
The Australian Securities and Investments Commission (ASIC) is the government body that ensures and regulates fair and transparent conduct of financial services. Every financial service must be granted an Australian Financial Service (AFS) licence by ASIC to carry out business in Australia.
OFX

HiFX

Regulated by ASIC & AUSTRAC

Regulated by ASIC & AUSTRAC

Member of Australian Financial Ombudsman Service 'FOS'

Australian Financial Service Licence 226 484

AUSTRAC ACN Number 092 375 703

Australian Financial Service Licence 240 917

FOS Member 11670
Winner: Tie. OFX and HiFX are safe and legal services regulated by ASIC. The companies also hold an AFSL and are regulated by ASIC.
Related: Can You Trust Currency Exchange Websites
Exchange Rates
Exchange rates rise and fall all the time. To get an accurate comparison of exchange rates, you'll have to compare what the current rates are.
Here are three ways you can compare current exchange rates:
Call each company for a quote: OFX at 1300 300 424 and HiFX at 1800 006 592 (within Australia)
Compare exchange rates online in under a minute with our comparison engine
Winner: OFX. From our experience in the industry, we've received better quotes from OFX than HiFX, particularly for amounts more than AUD 1000. However, HiFX is a better choice for small transfers like AUD 100 – 900.
---
Compare Australian Banks and Money Transfer Specialists
---
Fees
Comparing fees is just as important as getting a good exchange rate. You can expect fees for online money transfer providers to be much lower than the banks.
Here's the side by side comparison:
| OFX | HiFX |
| --- | --- |
| AUD 15 for transfers less than AUD 10,000 | AUD 15 for transfers less than AUD 10,000 |
| No fee for transfers over AUD 10,000 | No fee for transfers over AUD 10,000 |
Winner: Tie. OFX and HiFX has the same fee structure.
Related: How Much It Really Costs To Transfer Money Overseas
How to Make a Transfer With OFX and HiFX
To transfer money overseas with either of the providers, you must register an account. We review the steps for each provider below:
| OFX | HiFX |
| --- | --- |
| 1. Enter personal details online | 1. Sign up |
| 2. Fill out details of your money transfer | 2. Get a quote |
| 3. Verify account details though email or phone | 3. Provide details of your transfer |
| 4. Receive quote for your transfer | 4. Send funds to HiFX |
| 5. Transfer funds to OFX | 5. HiFX exchanges currency and sends funds to recipient |
| 6. OFX receives funds and exchanges | 6. Track Payments |
| 7. OFX transfers to recipient | |
Winner: Tie. The sign up and transfer process of both companies are generally similar and easy to follow.
Payment Methods and Transfer Amounts
OFX

HiFX

Payment Types Accepted

BPAY

Electronic Funds Transfer

Direct Debit

Electronic Funds Transfer

Minimum Transfer Amount

AUD 250

AUD 50

Maximum Transfer Amount

No Limit

AUD 450,000 (online)
Winner: OFX wins with more payment methods offered. Note that when paying by debit card, there may be an additional card fee.
Business Payments
OFX and HiFX supports business transfers. Both companies have tailored their services to provide the additional support for businesses that make regular overseas money transfers. There are four services to business accounts:
Forward Exchange Contracts – Lock in exchange rates ahead of time
Order Types – Allows you to purchase currency at a determined rate
Risk Management – Currency analysis tailored to fit your business needs
Free transfers – For amounts over AUD 10,000
Winner: Tie. Both companies equally excel in the area of business payments. You can expect to receive fantastic support for your business needs through either service.
Supported Currencies and Countries
This is an extensive list of currencies available for transfer with OFX and HiFX. Comparatively, OFX offers more exotic currencies.
OFX
HiFX

AED – United Arab Emirates Dirham

AUD – Australian Dollar

AZN – Azerbaijani Minat

BGN – Bularian Lev

BHD – Bahraini Dinar

BND – Brunei Dollar

CAD – Canadian Dollar

CHF – Swiss Franc

CNY* – Chinese Yuan Renminbi

CZK – Czech Koruna

DKK – Danish Kroner

EGP – Egyptian Pound

EUR – Euro

GBP – Pound Sterling

HKD – Hong Kong Dollar

HUF – Hungarian Forint

IDR – Indonesian Rupiah

ILS – Israeli Shekel

INR – Indian Rupees

JPY – Japanese Yen

KRW – South Korean Won

KWD – Kuwaiti Dinar

LKR – Sri Lankan Rupee

MAD – Moroccan Dirham

MGA – Malagasy Ariary

MYR – Malaysian Ringgit

MXN – Mexican Peso

NZD – New Zealand Dollar

OMR – Omani Rial

PEN – Peruvian Nuevo Sol

PGK – Papua New Guinea Kina

PHP – Philippine Peso

PKR – Pakistan Rupee

PLN – Polish Zloty

RUB – Russian Ruble

SAR – Saudi Riyal

SBD – Solomon Island Dollar

SCR – Seychelles Rupee

SEK – Swedish Kroner

SGD – Singapore Dollar

THB – Thailand Baht

TOP – Tongan Pa anga

TRY – Turkish Lira

TWD – Taiwanese Dollar

TZN – Tanzanian Shilling

USD – US Dollar

VEF – Venezuelan Bolivar Fuerte

VND – Vietnamese Dong

VUV – Vanuatu Vatu

WST – Samoan Talar

XOF – CFA Franc

XPF – CFP Franc

ZAR – South African Rand

AED UAE Dirham

AUD Australian Dollar

BBD Barbados Dollar

BHD Bahraini Dinar

CAD Canadian Dollar

CHF Swiss Franc

CNY Chinese Renminbi

CZK Czech Koruna

DKK Danish Krone

EGP Egyptian Pound

EUR Euro

FJD Fijian Dollar

GBP Pound Sterling

HKD Hong Kong Dollar

HUF Hungarian Forint

INR Indian Rupee

ILS Israeli Shekel

JPY Japanese Yen

KES Kenyan Shilling

KWD Kuwaiti Dinar

LKR Sri Lankan Rupee

MAD Moroccan Dirham

MXN Mexican Peso

MYR Malaysian Ringgit

NOK Norwegian Krone

NZD New Zealand Dollar

PGK Papua New Guinean Kina

PHP Philippine Peso

PLN Polish Zloty

SBD Solomon Islands Dollar

SEK Swedish Krona

SGD Singapore Dollar

THB Thai Baht

TOP Tongan Pa'anga

TRY Turkish Lira

USD US Dollar

VUV Vanuatu Vatu

WST Somoan Tala

XCD East Caribbean Dollar
Winner: Tie. The winner really depends on which currency and country you need to send money to.
Speed of Transfer With OFX and HiFX
When using an online transfer provider, your transfer is made to the company account to be processed before it is cleared and transferred to the recipient. Here are the estimate times it takes for the recipient to receive transfers through OFX and HiFX.
OFX

HiFX

Australia, Hong Kong, New Zealand, Singapore, UK: 1 working day

Canada, Europe, Japan, USA: 1 – 2 working days

1 – 3 working days
Winner: Tie. Both companies offer generally similar transfer times.
Customer Support
OFX provides exceptional 24 hour customer service over the phone. Likewise, with HiFX you can to receive the support you need.
Winner: OFX. From experience, OFX provides great customer service over the phone, available 24 hours a day.
Final Verdict
Your decision would primarily depend on the currency and country you need to transfer money to. Next, our suggestion is to compare exchange rates and fees. Generally HiFX is a great option to transfer amounts under AUD 1000. For a wider range of amounts up to AUD 50,000, OFX offers better exchange rates.
It's important to compare exchange rates before you commit to a company. Our exchange rate comparision tool lets you do so in under a minute.
Related:
---
Fee Free Offer
OFX is a trusted partner of The Currency Shop. OFX customers using this link through The Currency Shop will not incur a transfer fee for their international money transfers, regardless of the size of the transaction.
Minimum transfer $250. Please note that the receiving bank or intermediary bank may charge fees on transactions.
---
Recommended For You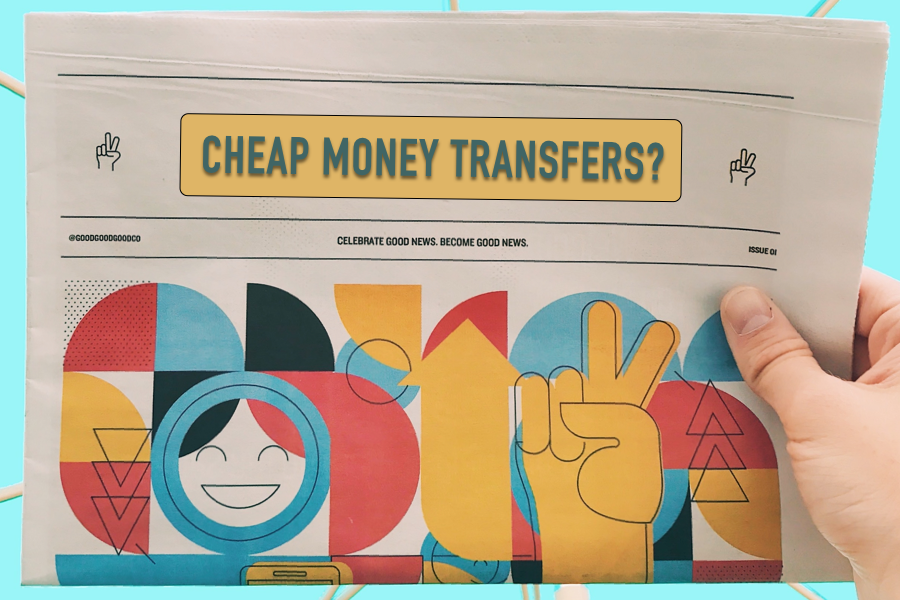 Find your lowest cost option. Compare Australian banks and money transfer specialists in terms of transfer times, exchange rates and fees.
---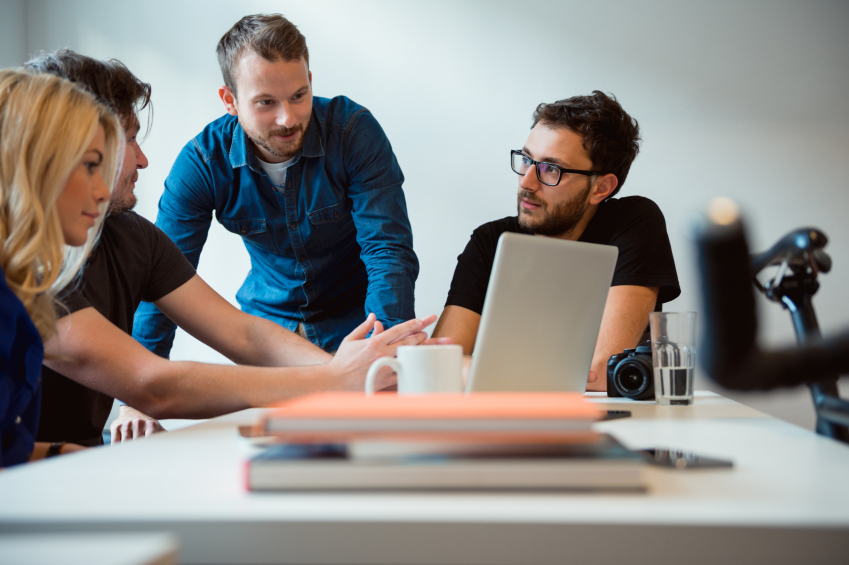 In this article we'll explore how safe OFX are, how they work, and when you should use them.
---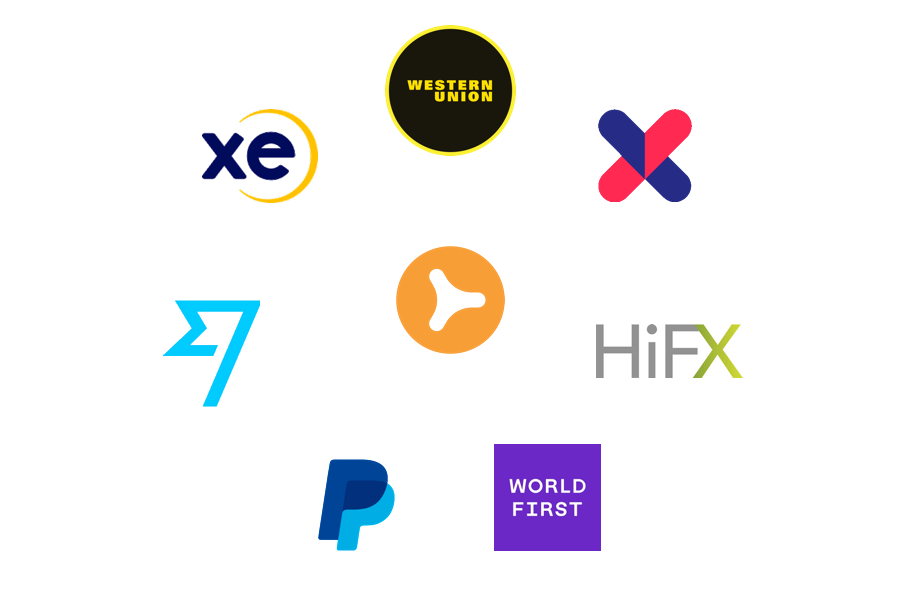 If you are looking for options other than OFX, we've put this guide together to help you make an informed decision.
---