Learn more about ordering currency online with S Money.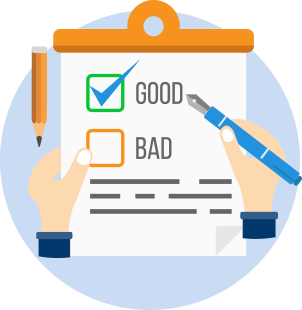 What is S Money?
S Money is an online only currency exchange.
You buy your foreign currency online, pay for it and then collect it in store or have it delivered to your door.
Their exchange rates are the same you see online at XE or Google making them different from other foreign currency providers like Travelex or Travel Money Oz.
While they may have the best exchange rates, S Money charges a service fee. It starts at $9 for small amounts.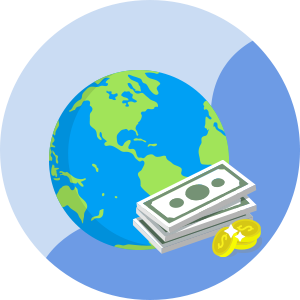 Pros and cons of using
S Money
Excellent exchange rates
Transparency - the exchange rates are the same as you see on Google or XE.com
Faster than any other online currency exchange
Their service fee is low, clear and easy to understand
Collection options Australia wide
Can add home delivery or local collection
There's no minimum amount
Can't pay for your currency via cash or cheque
A maximum order size of $6000 Australian dollars worth of currency
Only sell the top 15 currencies
You can't sell currency to them (in exchange for Australian dollars)
When to use (and avoid) S Money to buy foreign currency
S Money is one of the cheapest ways to buy currency in Australia, but they do have some limitations.
They are particularly good if you are comfortable buying and paying for it online. Their exchange rates and fees are transparent so you always know what you are paying for without having to worry about any hidden fees.
The drawback of using S Money is in their service offering.  They don't have free store collection. You pay $14 for home delivery or local collection.
So they are a cheap, fast and safe option if you are buying a popular currency  but If you need a less popular currency, there are better options.
| | | | | | |
| --- | --- | --- | --- | --- | --- |
| 1 AUD | 0.6569 | 0.6097 | 0.5227 | 1.0698 | 95.2531 |
You should know
The rates displayed are the "interbank" or "wholesale" exchange rates that you can find on Google or XE.
S Money are the only online currency exchange that match these rates so there are no hidden exchange rate margins.
Compare S Money exchange rates to Australian banks and foreign exchange providers
There are three main steps to ordering currency online with S Money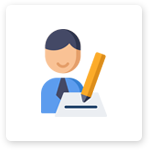 Step 1: Order
Choose the currency you need to buy, the amount you need and how you would like to collect it.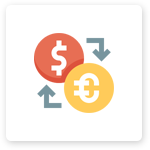 Step 2: ID and Payment
You'll need to provide some ID. Once the transaction is confirmed, pay for your order.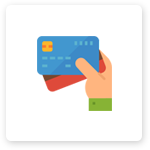 Step 3: Get your currency
Pick up from store or get it delivered to your door.
S Money is safe and legitimate.
Like all registered money changers, S Money must comply with Australian Anti-Money Laundering and Counter Terrorism laws.
What does this mean?
Well, it means that you'll have to provide a valid ID if you want to order currency with them, and you'll have to use this same ID when you collect your order.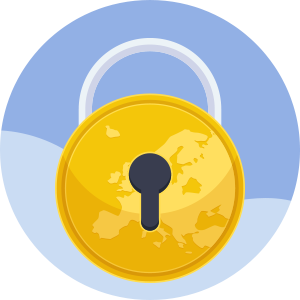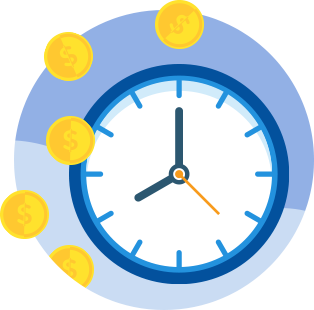 It depends on how quickly you pay them. Most orders are ready for collection or delivery within 3-4 business days of placing an order.
For example, if you ordered your currency on Monday and paid for it straight away, your order should be ready to be picked up in store on Thursday or Friday
This is the one of the quickest ways of buying currency in Australia.
Your currency knowledge centre
Is It Cheaper to Exchange Cash or Transfer Money Overseas?
It can be cheaper to buy your currency abroad rather than at home, but it depends on your holiday destination.
Currency Exchange Rates and Fees Compared
Find the best money exchange rates in Australia. Compare the rates and fees from leading banks and money changers.
The Best to Worst Travel Cards in Australia
A recent study conducted by The Currency Shop shows that 17.3% of Australians travel abroad with a travel card. In this article, we present 9 common fees and charges of 12 travel card issuers.