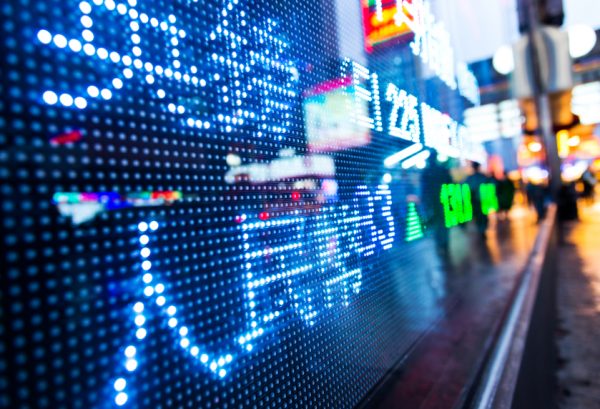 It can be cheaper to buy your currency abroad rather than at home, but it depends on your holiday destination.
Why it is sometimes cheaper to buy currency abroad?
As a general rule of thumb, holiday destinations that are very popular with Australians tend to be cheaper to buy currency than buying it before you go.
This is because the money changers in countries like Bali or New Zealand have a strong, steady flow of Australian tourists looking to sell Australian dollars. As a result, they are able to make a living by pooling all the Australian dollars together and then selling them in bulk to a foreign exchange wholesaler. The margins they charge tend to be smaller than Australian banks so the exchange rate is more favourable, making it cheaper to buy currency abroad.
However, the opposite is true too.
It isn't cheaper to exchange your Australian dollars in countries that aren't particularly popular destinations for Australians. You might even find it difficult to sell your Australian dollars abroad in more remote destinations like Ecuador, Kenya or Tunisia.
Where is It Cheaper to Buy Currency Abroad?
According to the Australian Bureau of Statistics, Australians travel mostly to:
New Zealand
Indonesia (mostly Bali)
The United States of America
The United Kingdom
Thailand
China
Singapore
Japan
Fiji
India
If you are headed to New Zealand, you can use an exchange rate comparison website to find the best exchange rates in Australia, then check the exchange rates of places in New Zealand online too.
It's not as easy to compare Australian exchange rates to those abroad if you are travelling to Bali or Thailand because the rates aren't generally published. Money changers in popular areas such as Seminyak, Kuta, Bangkok or Koh Samui tend to have excellent exchange rates for Australian Dollars. Just make sure you use a reputable and safe changer when buying currency abroad.
The US can be a hit and miss. Exchange rates tend to be reasonable in places like Hawaii, Las Vegas or New York but can be much worst in cities such as Chicago or Boston.
Buying Currency In Australia Before You Go
If you choose to exchange your money before leaving Australia, you've got a few options. You can buy it at the airport, from a travel money exchanger or order it online for a local pick up. Here are the basic pros and cons of each:
1. Buy Currency Online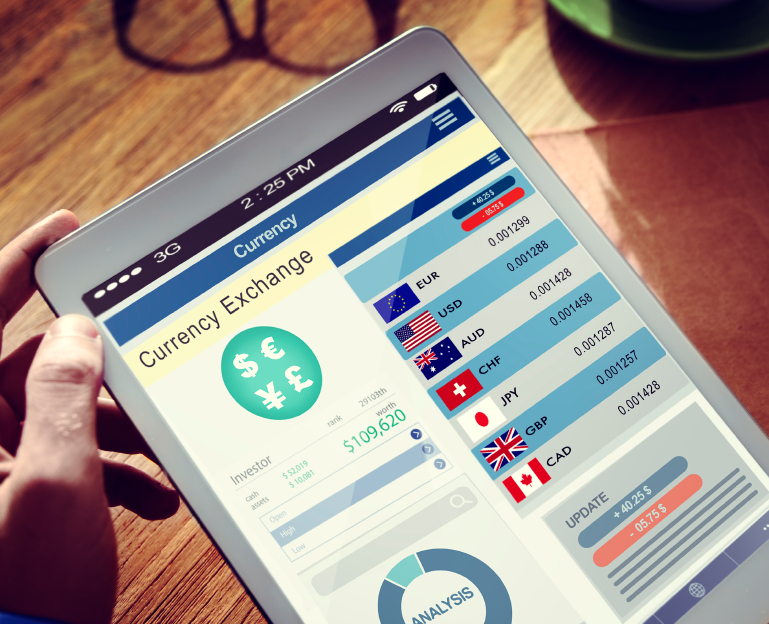 More and more Australians are purchasing foreign exchange online.
The exchange rates offered online are often better than in-store.
There are now thousands of pick-up locations. This makes it easier to buy than travelling into the city.
It's not all good news, though. Buying currency online using a credit card can incur more bank fees. We recommend paying via Bpay to avoid these charges. It's also important to buy it ahead of time. When you buy currency online, it can take a few days before you are able to pick the cash up.
Is it safe?
As with all online purchases, it really comes down to the company you are buying the currency from. The Currency Shop is partnered with the two of the largest foreign exchange companies in Australia, Travelex and Travel Money Oz.
Related: How to Buy Currency: Online Versus In-Store.
2. Go the CBD and Buy from a Money Changer
This is a really good option, particularly if you already work in the city. It can be a really cheap way to buy currency, especially if you are buying larger amounts of US dollars or Euros.
The potential issues with using these specialist money-changers is that they don't have a great amount of cash available in less common currencies, such as Thai Baht or Singapore Dollars. They also 'run out' of the most common currencies on busy days, so make sure you call ahead to ensure that you aren't wasting your time.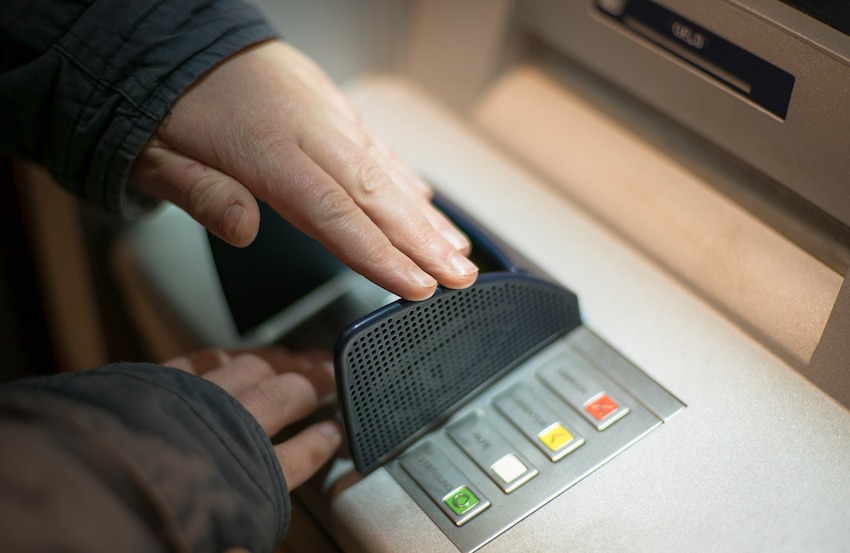 Using your own bank offers the safety and security of a familiar brand but little else. Some Australian banks still charge flat fees or 1% commissions to exchange currency which you generally won't find elsewhere.
While their exchange rates for US dollars, Euros and British Pound tend to be worse than an independent currency exchange, they do have reasonable rates for less common currencies, like the Mexican Peso or Canadian Dollar.
To work out if a bank is the cheapest way to buy your currency, make sure you compare exchange rates.
4. At The Airport
Probably the most convenient but can also be the most costly. The exchange rates at most airports are far worse than in the city. This is simply because they don't have to be competitive.
If you still want to pick up the currency from the airport, it's much cheaper to order it online first and pick it up on the day.