Learn whether World First is a good option for making international money and currency transfers.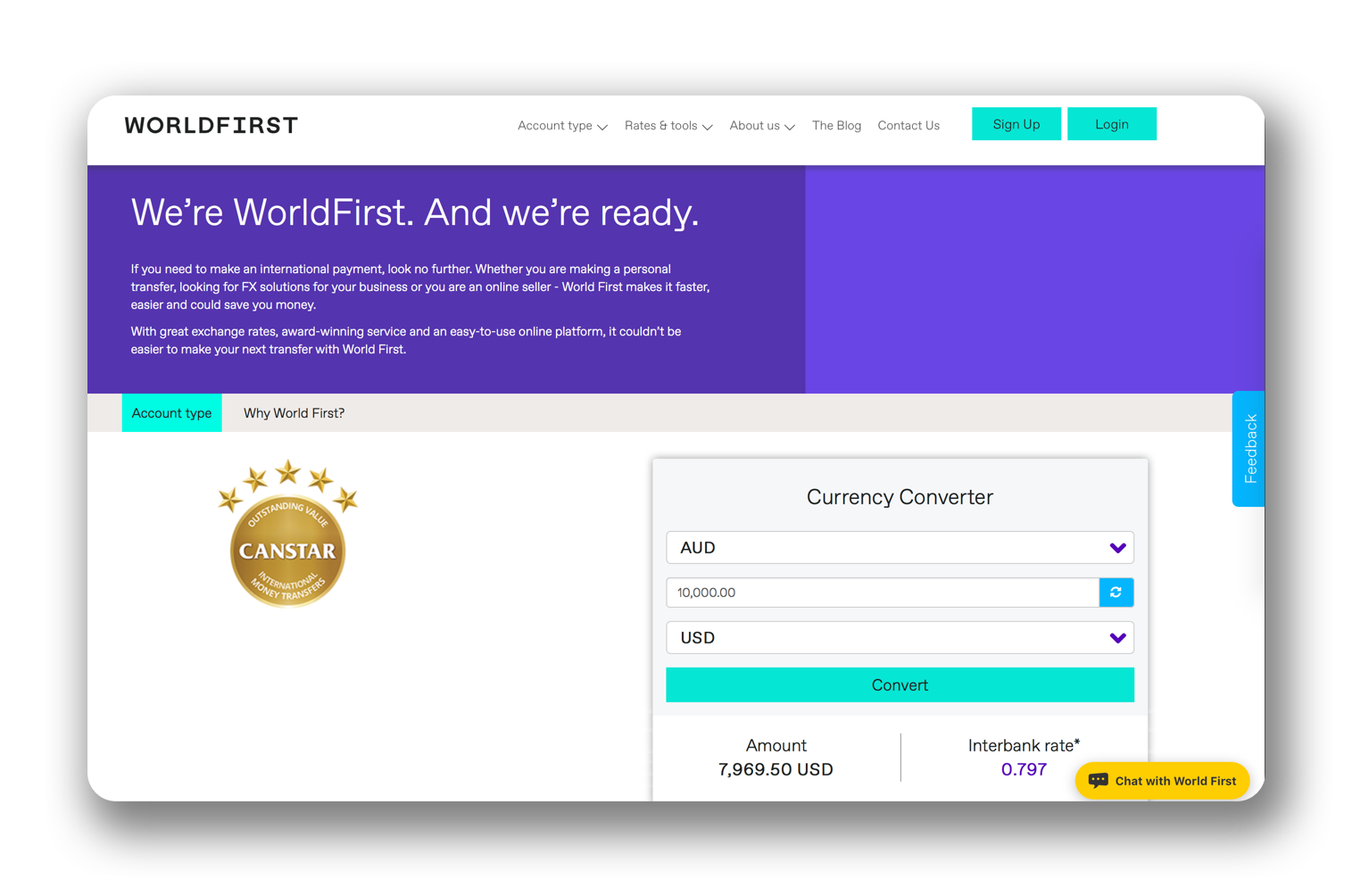 WorldFirst was launched in 2004 and promoted itself as providing fast and fair ways for people to move money across borders – a more competitive alternative to traditional big banks.
The founders, Jonathan Quin and Nick Robinson, originally set up in a basement flat in Stockwell, South London but today the company has 6 global offices, with two in the US, one in the UK, one in Australia, one in Hong Kong and one in Singapore.
What this article covers
We're most interested in how safe World First is, how they work and when you should use them. In this article, we'll explore: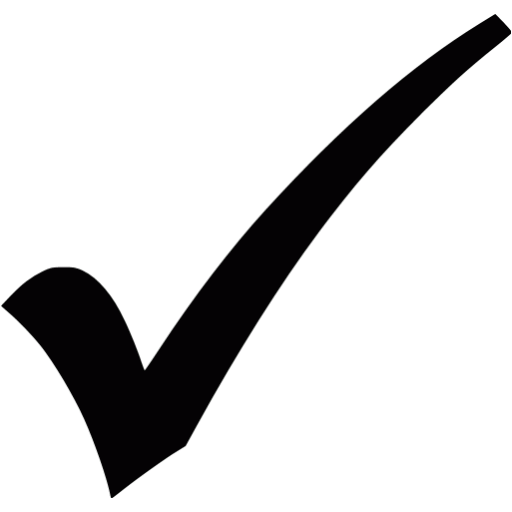 Pros and Cons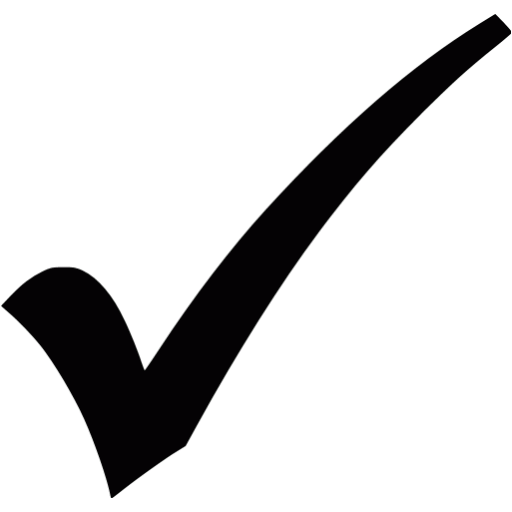 Is World First a good option to transfer money overseas?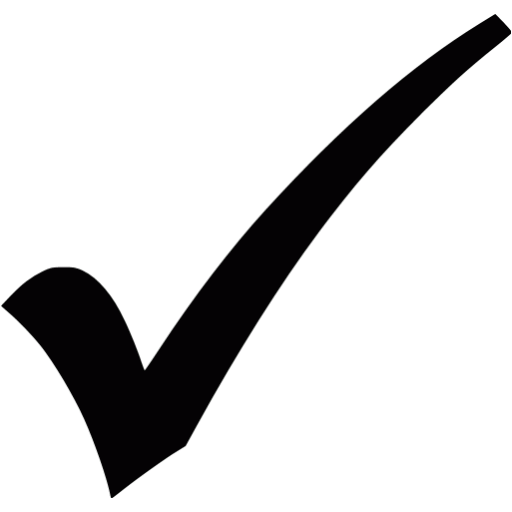 World First fees and charges
Related Link: Click here to visit 
---
Pros
Simple registration and set up process
Easy online payment platform
If you are in business, they have very competitive terms
 Cons
Minimum transfer amount. WorldFirst has a minimum transfer amount of $2000 – higher than many other money transfer specialists – a fact that can limit your options, if you don't need to send a large amount of money.
They only have an office in Sydney​​
Related Video: 2018 WorldFirst Review
Is World First a good option to tranfer money overseas?
For Australian businesses still using their regular bank for international payments, choosing WorldFirst can deliver more competitive choice. They are also good for individuals that like to do everything online.
The Currency Shop says:
World First has some of the best exchange rates in Australia for individuals who need to transfer money overseas.
Their online platform is easy to use
Use our comparison table to compare foreign exchange rates, fees and services of other providers.
Related Link: Click here to visit the World First website 

World First fees and charges
World First charge in 2 ways – a transfer fee plus an exchange rate margin
1. Transfer Fee  
2. Exchange Rate Margin 
WorldFirst has a fee structure that is simple and transparent. For any private client who transfers any international payments over $10,000, the transaction is fee-free. For international payments under $10,000, the flat fee is $10 – around half the fee of most banks.

For smaller transactions between $250 and $1000, it's recommended that the transfers are handled online. For transactions over $1,000, funds can be transferred via telephone or online.

WorldFirst.com.au feature a handy online calculator on their website to display the current interbank exchange rates. Unfortunately, this is not the rate you will receive. To secure that rate, you need to request a quote first.

Alternatively, you can click here and use our exchange rate comparison engine. You can see World First exchange rates and compare them to the Big 4 banks and other money transfer companies.
---
Visit World First to Learn More
Frequently asked questions (FAQs)
Related Link: Click here to visit the World First website
Recommended For You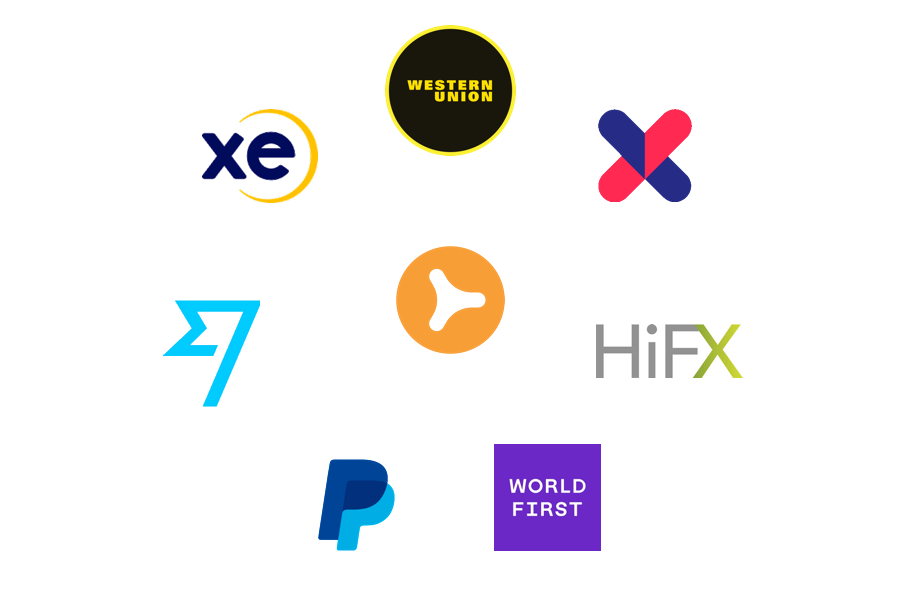 Find your lowest cost option. Compare Australian banks and money transfer specialists in terms of transfer times, exchange rates and fees.
---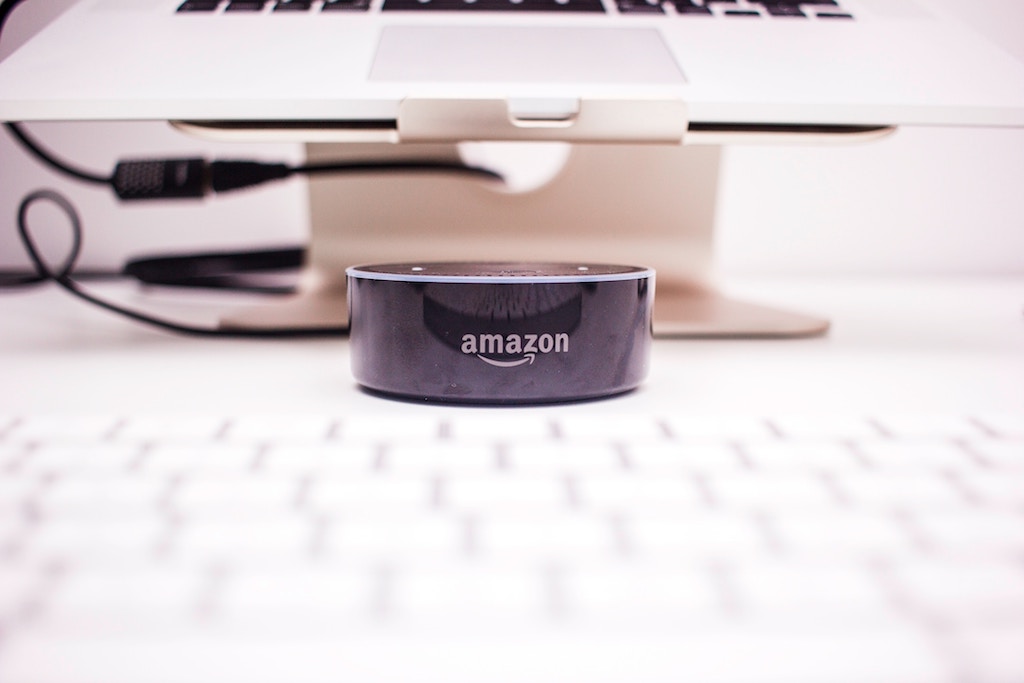 In this article we cover World First's Marketplace Sellers Account, including what it is, how to set one up, and the advantages and disadvantages.
---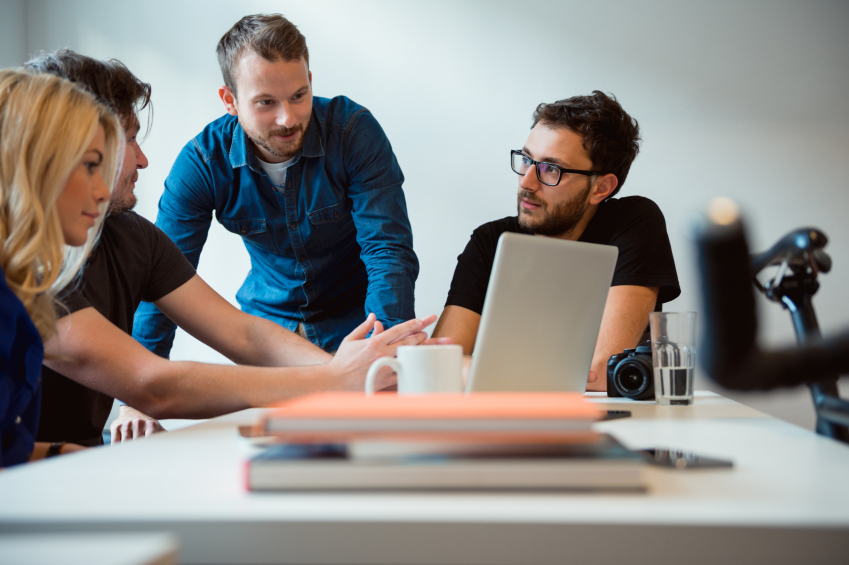 World First combines low fees with a dedicated service to provide fast, value-for-money transfers.
---