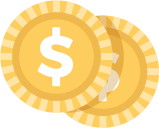 AUD to NPR Exchange Rate Calculator
Compare AUD to NPR Exchange Rates
Compare exchange rates from Australian banks and foreign exchange leaders.
You don't like getting ripped off. So why are you ok with paying exorbitant fees and rates on currency conversions? You shouldn't be.
At The Currency Shop we help you compare providers to find the best exchange rates and lowest fees right now. Leaving you more time and energy to conquer the world.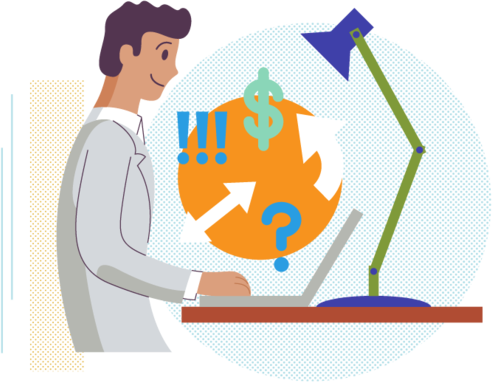 The Australian Dollar Forecast
After the half way point of 2018, the Australian Dollar has fallen further and faster than most economists thought at the start of the year. So what will happen next year?
Forecasts for the Australian Dollar from bank experts are revised throughout the year. This article looks at the different outlooks and is updated regularly.
| | | | | | | | | |
| --- | --- | --- | --- | --- | --- | --- | --- | --- |
| 1 AUD | 1 | 0.7198 | 0.63166 | 0.55414 | 1.08159 | 81.13946 | 10864.3013 | 4.98739 |
| 1 USD | 1.3893 | 1 | 0.87755 | 0.76985 | 1.50263 | 112.725 | 15093.5 | 6.92885 |
| 1 EUR | 1.5838 | 1.14 | 1 | 0.8773 | 1.713 | 128.455 | 17206.59 | 7.89889 |
| 1 GBP | 1.80463 | 1.29895 | 1.1399 | 1 | 1.95184 | 146.4241 | 19605.7018 | 9.00023 |