2021 Australian Dollar Forecasts from the Big 4 Banks
Australian Dollar forecasts in 2020 from bank experts. Forecasts are revised throughout the year. This article looks at the different predictions and is updated regularly.
In 2021, the trend for the Australian dollar is rising, if you agree with the top 4 banks in Australia. ANZ, CBA, NAB and Westpac are all predicting the Australian dollar to average above 75 cents against the US dollar in 2021, about 5 cents higher than in 2020.
The reasons? A vaccine for the coronavirus is looking more and more likely, which will boost sentiment and growth globally. The Australian government will also extend it's stimulus spending in 2021, which will help support the economy and the AUD.
NAB and CBA predict the AUD/USD to be around 78 cents by the end of 2021. Westpac has the highest forecast with 80 cents, while ANZ has the lowest at 75 cents.
Be the first to know about great rates
Simply set up an alert for the currency and rate you want and we'll email you when it's time to buy. We track live rates of over 60 currencies to make sure you're the first to know.
Will the Australian Dollar go up in 2021?
Let's examine the most likely reasons the Aussie will remain supported at current forecast levels:
Coronavirus is controlled successfully with the use of a vaccine and good contact tracing methods to mitigate further outbreaks
The Australian economy bounces back quickly and government has control of coronavirus, supporting domestic travel and the AUD
The US economy falters, US political risks rise, and they continue printing money to stimulate its economy, so the USD falls
China's economic growth improves, raising demand for our commodities (and our Aussie dollar)
Economic growth recovers quickly in most countries worldwide, as government stimulus continues to support economies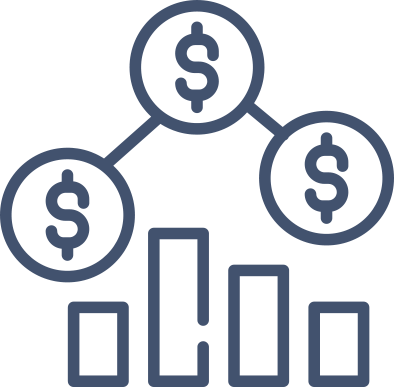 AUD bank forecast crosses for 2021