Important Update: Travelex no longer sell the Multi-Currency Cash Passport. If you have one already, you can reload it online but you won't be able to buy a new one.
Find out more about their new card, the Travelex Travel Money Card here
If you still have a Travelex Multi-Currency Cash Passport, here is a review from 2016.
​24/7 Global Emergency Assistance
Withdraw from millions of ATMs that accept Mastercard
Load up to 10 currencies
Unlimited reloads

​
Pros & Cons
Pros
Cons
Free back-up card
Card purchase and initial load fee
Free replacement card
Reload fee applies
 Unlimited reloads
$4 per month inactivity fee

 

Lock in exchange rates
Benefits of the Auspost Multi-currency Cash Passport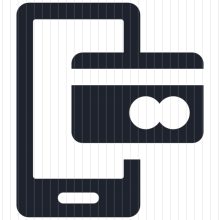 Manage your money
Purchase card via Travelex Outlet centres or online
Avoid currency fluctuations by loading in the intended currency you require
Check your balances, allocate your funds across different currencies, view your recent transactions and more online after registering your card online.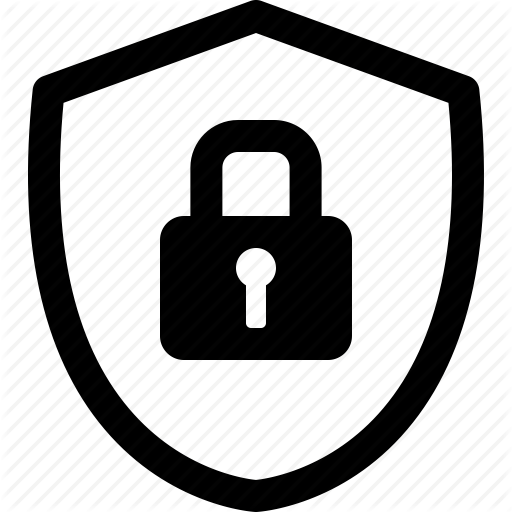 Security
Chip and PIN protected
Free second back-up card
Free replacement in event of loss or theft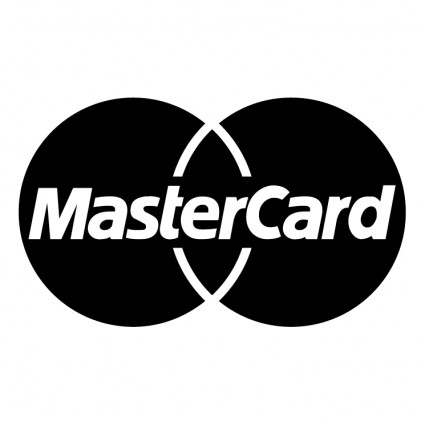 Convenience
Withdraw local currency at millions of ATM worldwide
Use unspent funds for next trip or cash out your card
Unlimited reloads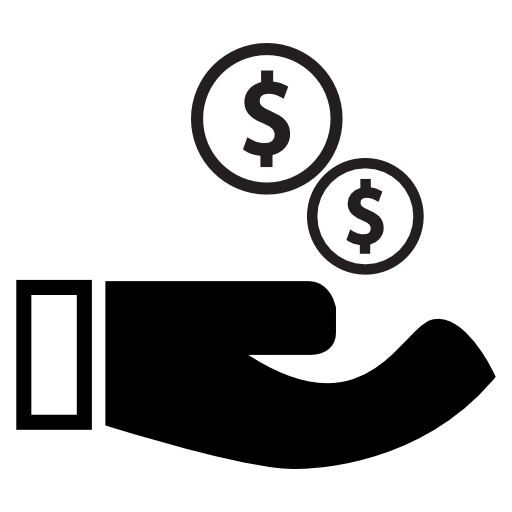 Savings
Accepted for purchases at millions of MasterCard locations worldwide with no transaction fee (subject to surcharges by merchant)
Currencies and Countries
 Australia (AUD)

 United States (USD)

 Europe (EUR)

 United Kingdom (GBP)

 New Zealand (NZD)

 Hong Kong (HKD)

 Canada (CAD)

 Singapore (SGD)

 Thailand (THB)

 Japan (JPY)
Load Amounts
Minimum Load
Maximum Load
$100

$100 (daily min via BPAY)

$10,000

$25,000 (daily limit via BPAY)
Transaction Limits
| ATM Withdrawal Limit (24 hours) | EFTPOS Transaction Limit (24 hours) |
| --- | --- |
| AUD 3,000 (or currency equivalent) | AUD 15,000 (or currency equivalent) |
Fees
All prices are in AUD
Card Purchase

Reload Funds

Initial Load
$15 or greater of 1.1% of initial load
$15 or greater of 1.1% of initial load
or
$5 through Cash Passport App
Fee is set by agent from which you purchase the card
| Foreign Currency Conversion* | Inactivity Fee | Replacement card |
| --- | --- | --- |
| Mastercard rate plus 5.95% of transaction value** | $4 per month | Free |
* Foreign currency conversion is charged when you spend in a currency that is not loaded or supported on the card
**The MasterCard rate is the exchange rate determined by MasterCard to be their wholesale rate or the government mandated rate in effect in the day the transaction is processed by MasterCard. 
| Card Termination | Negative Balance |
| --- | --- |
| | |
| --- | --- |
| International ATM withdrawal and balance enquiries are free (some ATM operators might charge their own fee, or set their own limits). | |
Case Study
Hans is from Germany and is living in Australia for a year. During his stay, he plans on travelling Asia and New Zealand before returning back to Europe.

Hans is worried about how he would keep his money safe when he travels, and wasn't sure how he could budget his spending properly while he was away. Being so far from home, he knew that he had to be careful.

He saw that the Travelex Multi-currency Cash Passport not only held Asian currencies such as THB, HKD and SGD but it also offered 24/7 Global Assistance. He visited one of the Travelex outlet stores to enquire and purchased one easily.

He could now begin to upload his hard-earned AUD onto his card and look forward to his upcoming trips, knowing he had his money safe and secure. If he were to get into any trouble though, there was always a helpful 24/7 Global Emergency Assistance team there.
How To Apply for the Multi-currency Cash Passport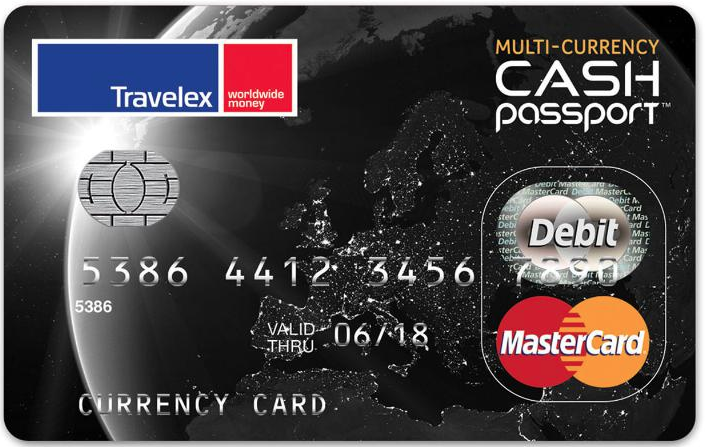 Order your card online and have it delivered to your doorstep

 Order your card online

 Verify your identity

 Register your card
In a hurry? Buy in-store at a Travelex closest to you
---
Recommended For You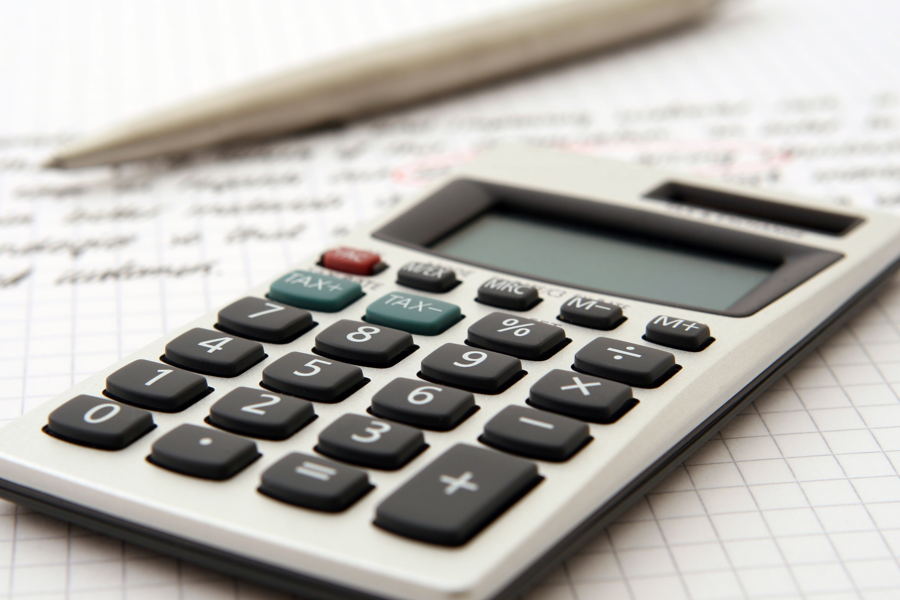 This calculator helps you compare exchange rates and fees of banks and travel money specialists.
---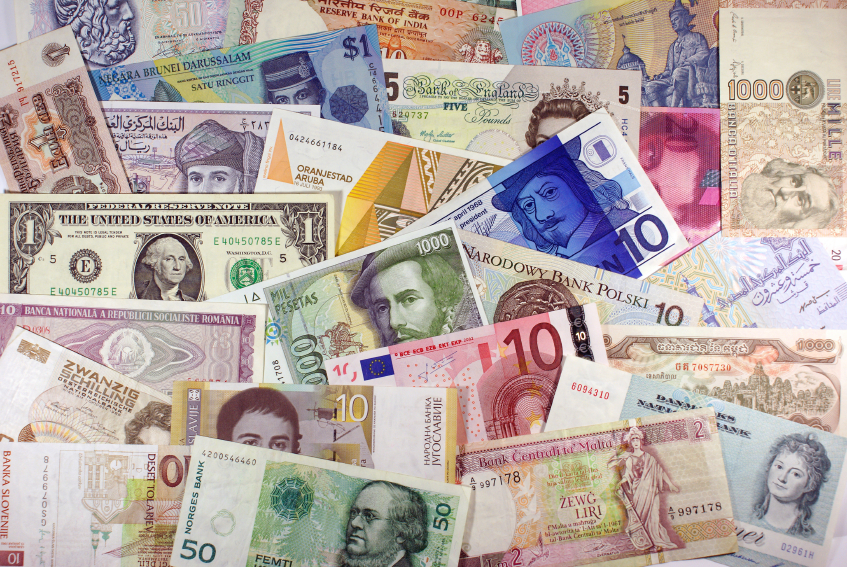 Find out the best ways to exchange money. We will show you the cheapest places to buy currency, where to find the best exchange rate and how to get your holiday money online or in store.
---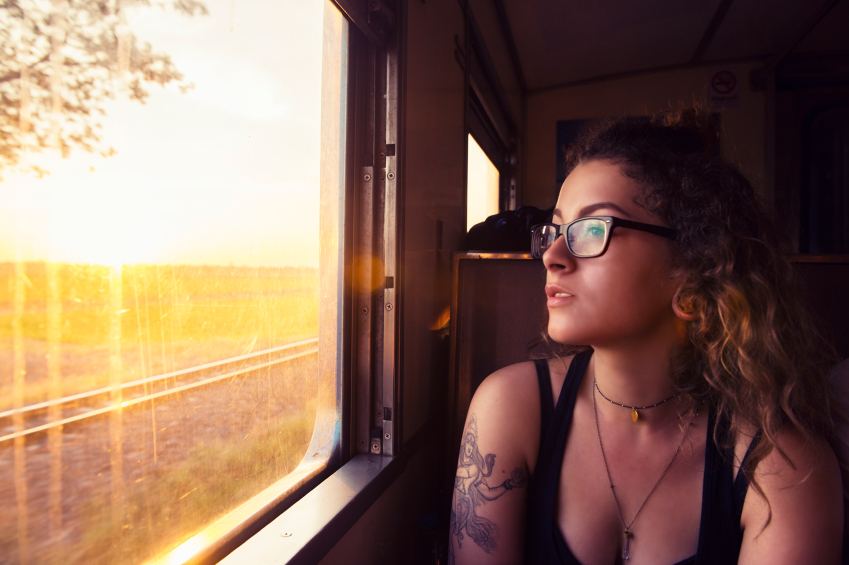 We've had a good look through a dozen of the most widely used Travel Cards and came up with some tips that might save you some money.
---