Travelex Wire is the latest service offered by foreign exchange company, Travelex. Designed as an easy and cost effective way to send money internationally, it recently launched in the UK and is currently available from the UK to about 30 other countries. We've reviewed the service here and looked at all the fees and charges associated with using it.
What We Will Cover
Travelex background
Fees and charges
Exchange rates
How to send and recieve money
How to pay and accepted payment methods
Available currencies
Pros and cons
History of Travelex
Travelex was established in the 1970's in London and has grown since into one of the largest and most successful foreign exchange companies globally. With presence world wide for it's money exchange services, they are a very well known name.
To read more about our thoughts on Travelex, click here.
Fees and Charges
For orders up to £300, customers will be charged a fixed fee of £3 and over £300 the fee will be a percentage of the total amount you are sending.
If you choose standard delivery, the payment can take up to 5 business days to reach the recipient, however there is no additional cost. You also have the option to do SWIFT delivery for £8.95. This additional fee means the recipient will receive it within 1-2 business days. It's also important to note that if you're sending money outside the EU, you will incur the £8.95 delivery fee regardless, however it will be SWIFT delivery.
This table demonstrates the applicable fees depending on the amount you're sending and the destination of the recipient.
| | | | |
| --- | --- | --- | --- |
| Amount | Recipient Destination | Delivery Type | Fees |
| up to £300 | Within EU | Standard | £3 |
| up to £300 | Within EU | SWIFT | £3 + £8.95 |
| up to £300 | Outside EU | Standard | N/A |
| up to £300 | Outside EU | SWIFT | £3 + £8.95 |
| More than £300 | Within EU | Standard | Percentage of Total |
| More than £300 | Within EU | SWIFT | Percentage of Total + £8.95 |
| More than £300 | Outside EU | Standard | N/A |
| More than £300 | Outside EU | SWIFT | Percentage of Total + £8.95 |
Use our comparison table to compare the rates and fees of a number of Australian international transfer companies and banks.
---
Compare Australian Banks and Money Transfer Specialists
---
Rates
Travelex Wire will provide you with an indicative rate while you're making your order and send you a final rate once the order is confirmed. To ensure that recipients receive the correct amount of funds, Travelex Wire will include a 2% 'rate change allowance' to factor in any changes in the exchange rate. If the exchange rate changes so substantially that even this 2% doesn't cover the cost, you'll be notified by email and your order cancelled.
Accepted Payment Methods:
Travelex Wire accept UK issued Visa or Mastercard. It needs to be a personal debit card that is registered with the same address as your UK address, for identification verification.
How to Send and Receive Funds
Create account with Travelex Wire. This involves entering some basic personal information.
You'll receive an email requesting documentation to verify your identity.
Once verified, you can go to the website and select the currency you want to transfer to, and whether you'd like standard or SWIFT delivery. Travelex Wire will give you an estimate of the total cost for you based on this.
Next you'll fill on your address, and Travelex Wire will send you a text code to verify your identity.
Fill in the details of the recipient and the account that will be receiving the funds. You may also be asked your reasoning for sending the money, Travelex Wire state they are legally obligated to do so.
You'll be taken to a summary page that will give you a final estimate for the cost of the transfer you're making.
The payment page allows you to fund your transfer with either your debit or mastercard. You'll receive a confirmation email for the order.
You'll receive one more email confirming the final cost of the transfer with the final rate the money is being exchanged at.
Depending on your delivery choice, your recipient will receive the funds in 1-5 business days.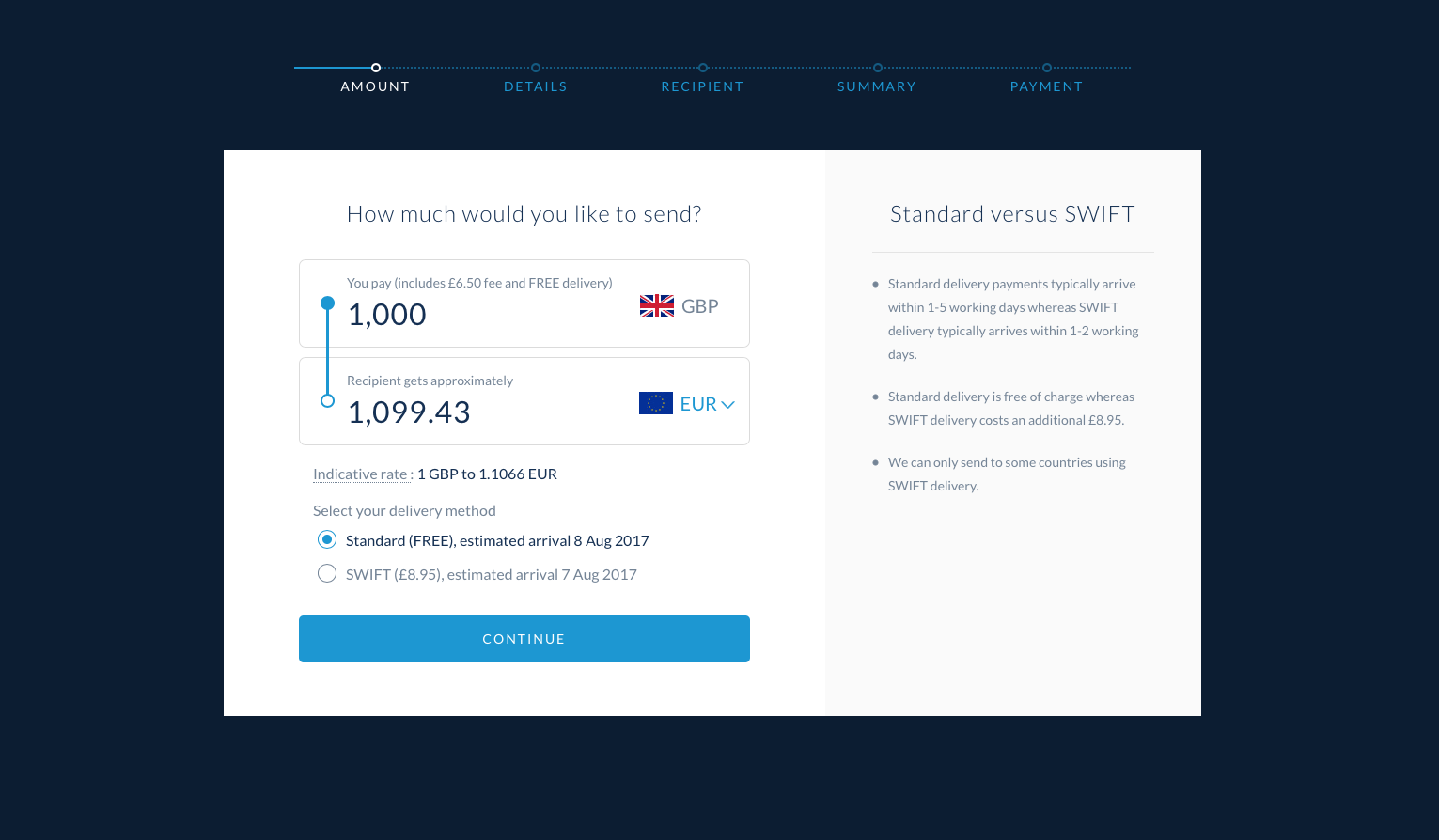 Available Destinations & Currencies
There are a number of currencies available to send from the the UK. These include: AUD, USD, EUR, CAD, CZK, DKK, HKD, HUF, JPY, NZD, NOD, PLN, RON, SGD, SEK, CHF and AED.
| | |
| --- | --- |
| Country | Currency |
| Australia | AUD |
| Austria | EUR |
| Belgium | EUR |
| Canada | CAD |
| Cyprus | EUR |
| Czech Republic | CZK |
| Denmark | DKK |
| Estonia | EUR |
| Finland | EUR |
| France | EUR |
| Germany | EUR |
| Greece | EUR |
| Hong Kong | HKD |
| Hungary | HUF |
| Ireland | EUR |
| Italy | Eur |
| Latvia | EUR |
| Lithuania | EUR |
| Luxembourg | EUR |
| Malta | EUR |
| Netherlands | EUR |
| New Zealand | NZD |
| Norway | NOK |
| Poland | PLN |
| Portugal | EUR |
| Romania | RON |
| Singapore | SGD |
| Slovakia | EUR |
| Slovenia | EUR |
| Spain | EUR |
| Sweden | SEK |
| Switzerland | CHF |
| United Arab Emirates | AED |
| United States | USD |
Pros and Cons of Using Travelex Wire
Pros
Travelex is a known and trusted brand
The service is available to more than 30 countries.
The website is extremely informative
Cons
Travelex Wire is currently only available to send money from the UK internationally.
You'll only be provided an 'indicative' rate when placing your order. Once the order is confirmed, a final rate will be sent to you via email.
Limited to paying with UK debit cards, can't use cash, credit or cheques.
---
Learn more about the Travelex Wire
---
Recommended For You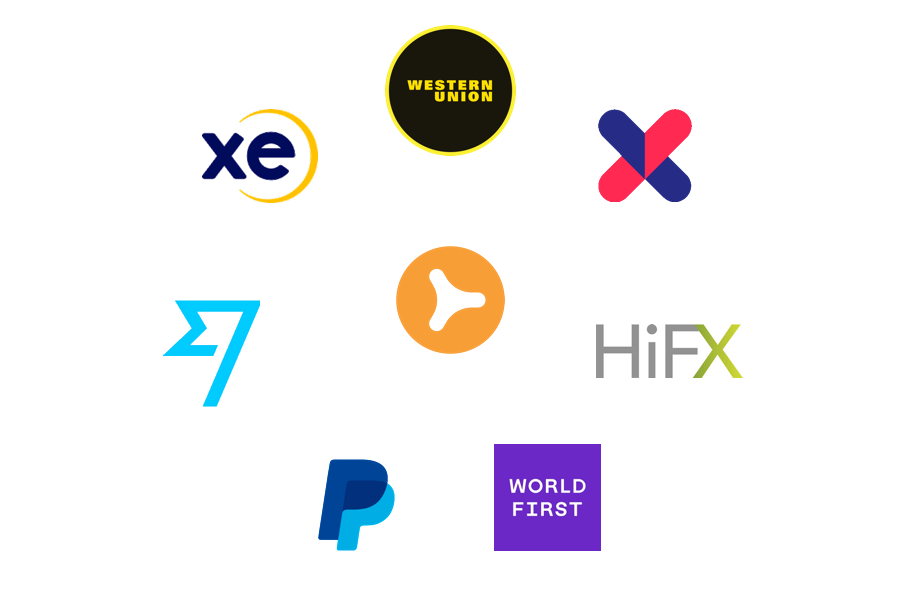 Find your lowest cost option. Compare Australian banks and money transfer specialists in terms of transfer times, exchange rates and fees.
---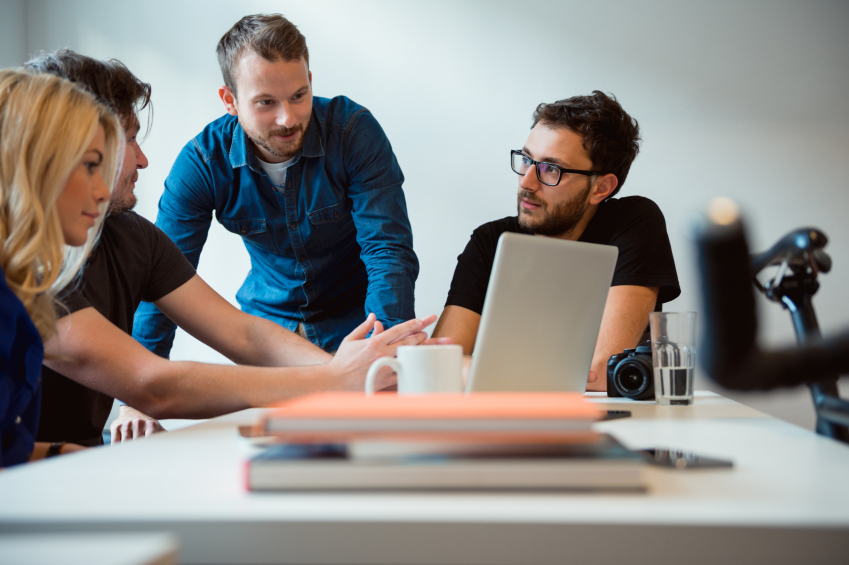 In this comprehensive review we explore how safe Transferwise is, how they work, and when you should use them.
---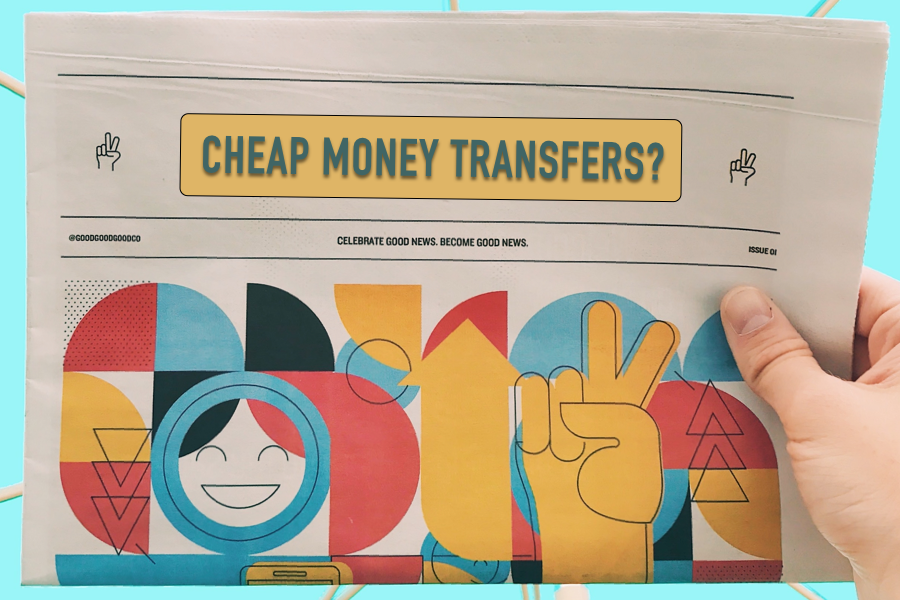 Using a bank is one of the easiest ways of sending money overseas but it is also the most costly. Here are 5 cheaper alternatives…
---