A Closer Look at Fulfilment
Fulfilment can be one of the biggest challenges for an e-commerce seller. From administrative errors to damage, a lot can go wrong, so it's important to know what you're getting into. This article takes a closer look at fulfilment and shows you the different options available to you when you sell on Amazon, and the positives and negatives associated with each choice.
For our purposes we'll assume you're a 3P seller and have already created a shortlist of products you want to sell on Amazon and have searched for suppliers that can manufacture the goods (or resell) to you. What's the best way to start selling them on Amazon? There are three options.
Fulfilment by Merchant (FBM) 3P – when you list a product on Amazon and ship your products to each buyer, aka seller-fulfilled
Fulfilment by Amazon (FBA) 3P – Amazon stores and ships your products to customers and provides customer service
Multichannel fulfilment via FBA – Amazon stores and ships your products to customers who order from your own website or from other online marketplaces like eBay
Fulfilment by Merchant or FBM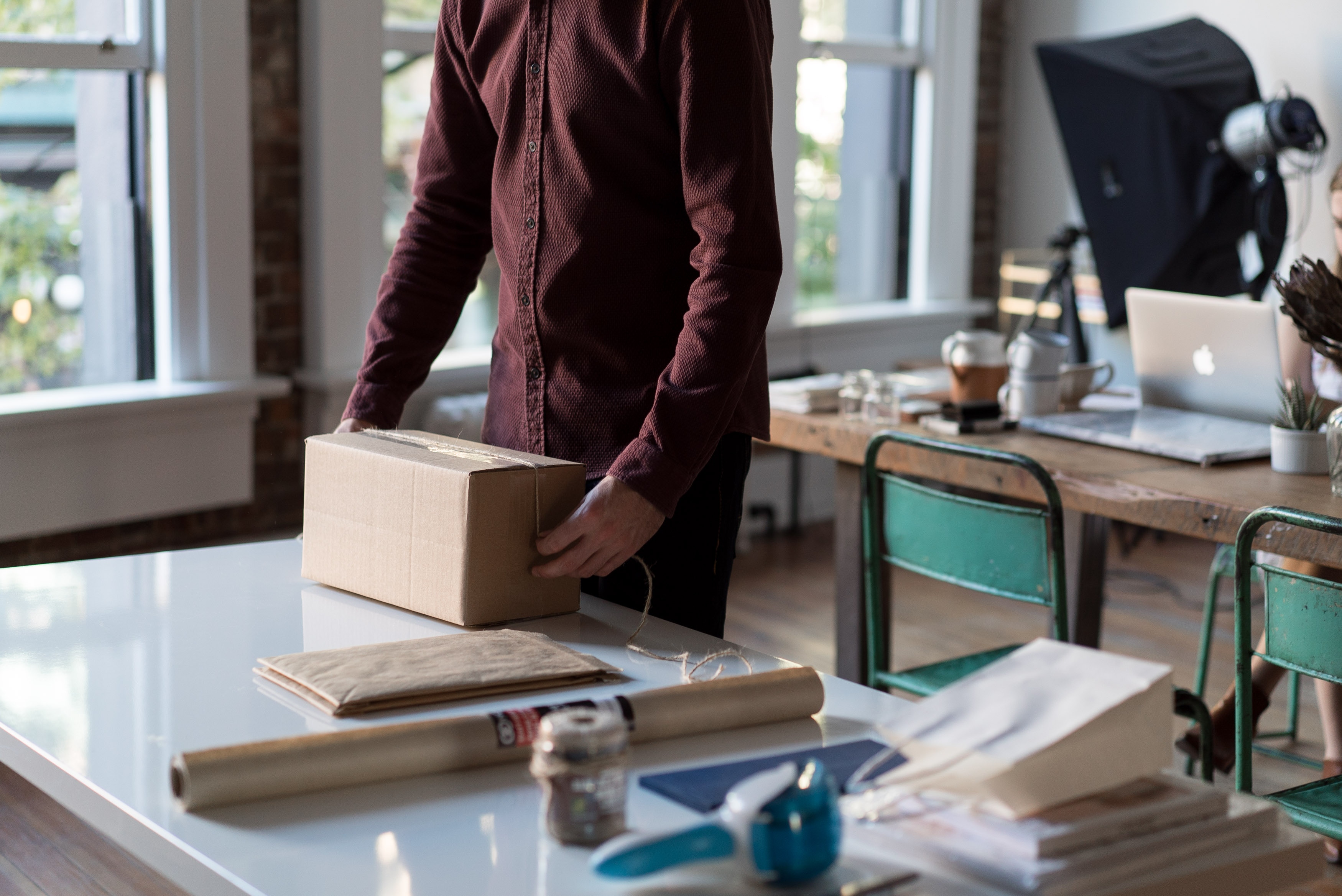 FBM is the most basic model, but it's also the most hands-on. The product type or volume doesn't factor as much in your decision to use this model, it's more about the level of control you are comfortable with and your existing logistics arrangements.
If you have an existing logistics infrastructure in place that is low in cost and you also have enough manpower to handle customer service, shipping and returns this is a good option for you. Here are some advantages and disadvantages.
Advantages
Better margins – if you know your costs
Full control over end-to-end business
Don't need to change existing logistic infrastructure
Multichannel abilities
Disadvantages
More complex
Order processing – you need to deal with this yourself
Stock level forecasting and management
Deal with customer complaints and returns
Miss out on Amazon Prime Shipping and flexible returns policy
Fulfilment by Amazon or FBA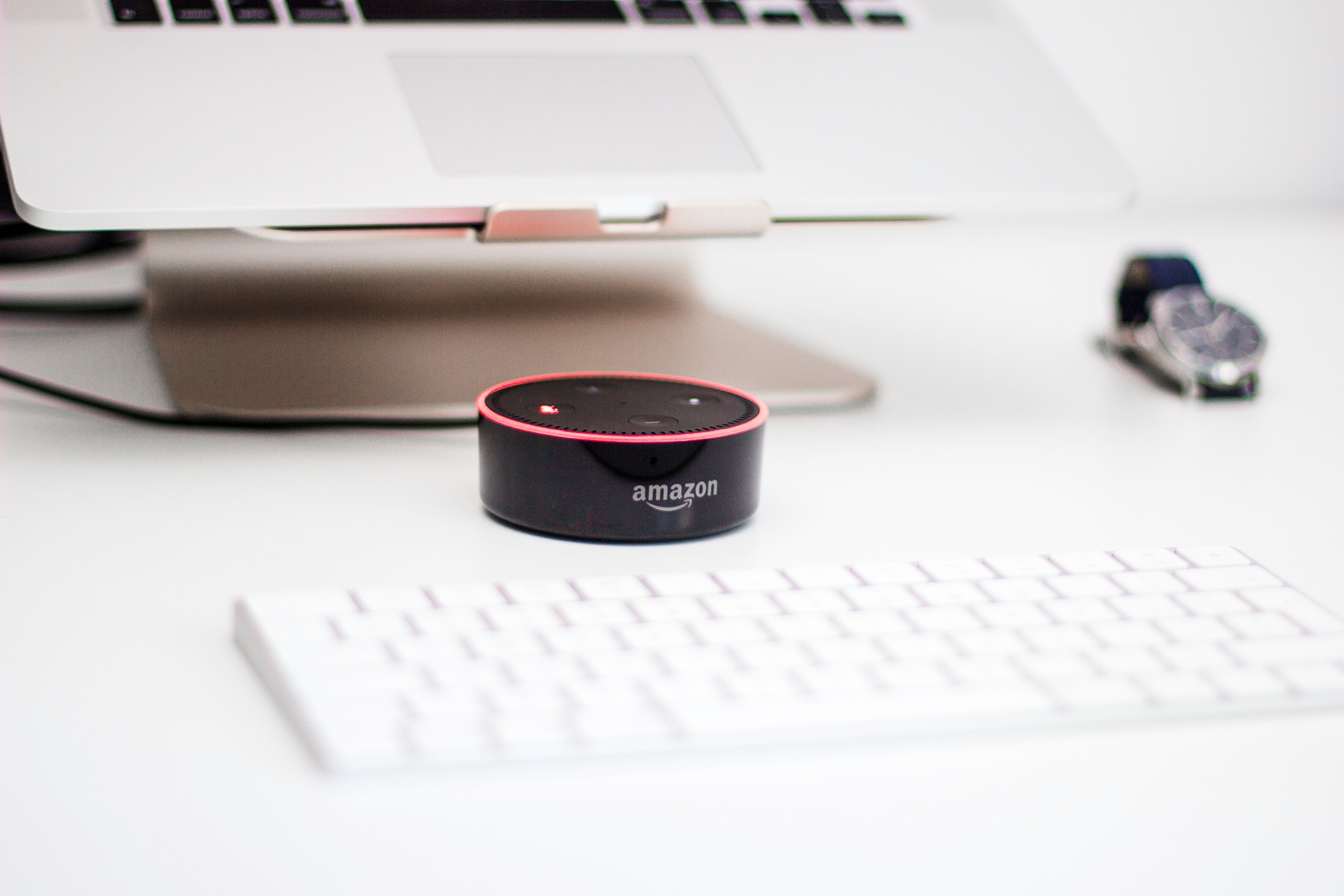 As mentioned, with FBA you get to leverage Amazon's vast distribution network and customer base. Amazon will warehouse your products, fulfill orders and provide customer service so you don't have to worry about that aspect of the business. You can then focus on finding your product opportunities, while Amazon handles the rest.
The FBA model is the best for small to medium-sized retailers, especially if you're selling your own branded product or distributing unique goods. The key advantages and disadvantages include:
Advantages:
Amazon is a trusted brand. It has worked hard to optimize the checkout process and earn credibility with customers. You get to leverage the reputation of a trusted and well-known company
Amazon handles all the shipping and returns
Prime members get free or discounted delivery within 2-5 days (even working towards same-day deliveries) and can buy with confidence
Ship to 3-4 fulfillment centres based on algorithm of best demand
Amazon will help with customer complaints, but seller still deals with false claims from customers or competitors over false products
Sellers get paid for sold items within two weeks
Easily add to your product selection, without increasing complexities or significantly adding to your workload
Multichannel fulfilment possible
Disadvantages:
You are responsible for forecasting inventory demand and create replenishment orders regularly to stay stocked
Unsold units stored with Amazon can be charged for storage after six months
Amazon's "no questions asked" return policy, known as A-Z Guarantee applies to all FBA sellers and is non-negotiable. About a 5% return rate should be allocated for potential returns
Multichannel fulfilment via FBA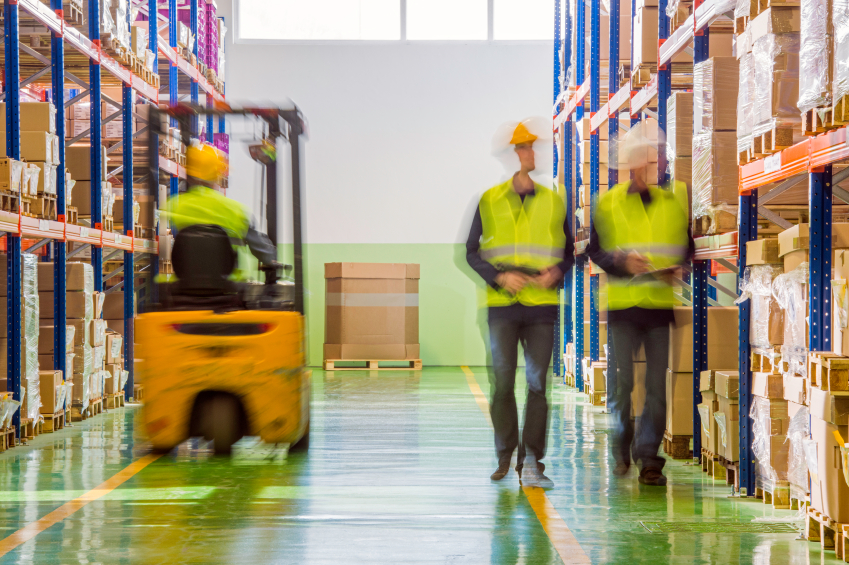 FBA has the flexibility to allow you to sell items from both Amazon and your own eCommerce website or other marketplace and have your products stored, picked and packed and shipped by Amazon.
This option can really help small business grow, as it's easily scalable and allows you to sell internationally without the need for your own logistics and warehousing. You don't need to split your inventories or deal with an individual order fulfilment capacity as your business grows.
The only thing is you are still responsible for is customer service for multi-channel orders, including delivery inquiries and requests for replacements, refunds and returns. Amazon still tries to make this easier for you, with some tools you can use in your seller account to process returns.
Recommended For You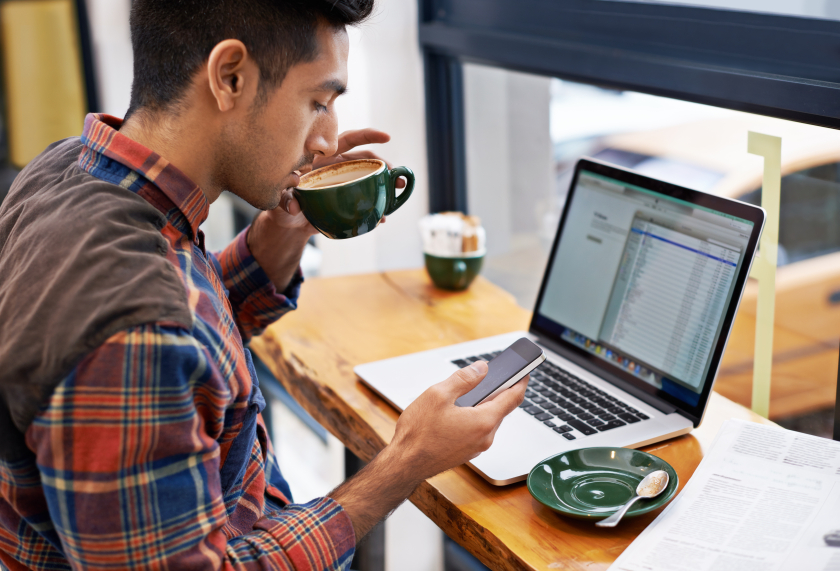 With over 310 million active online customers worldwide, Amazon takes top spot as being the largest e-commerce marketplace globally.
---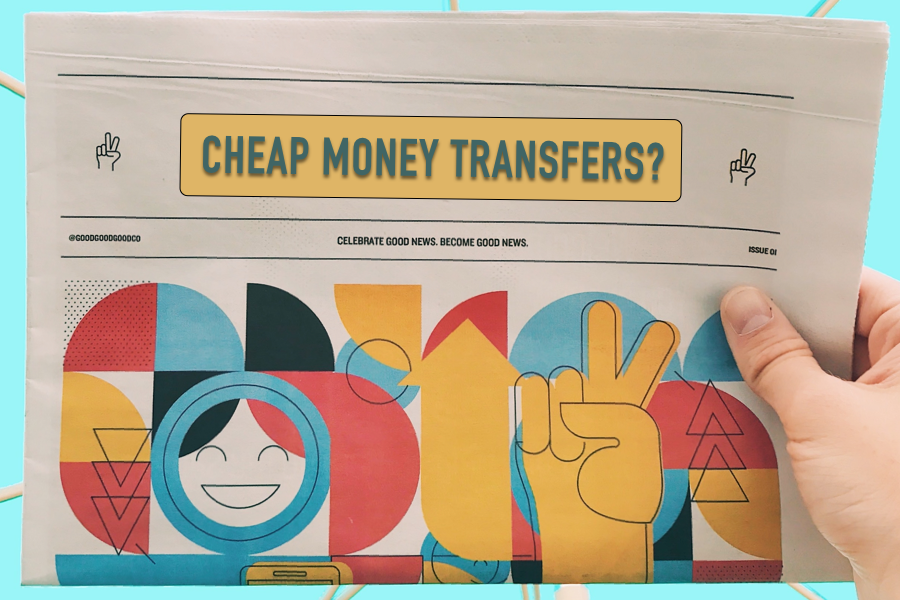 Using a bank is one of the easiest ways of sending money overseas but it is also the most costly. Here are 5 cheaper alternatives…
---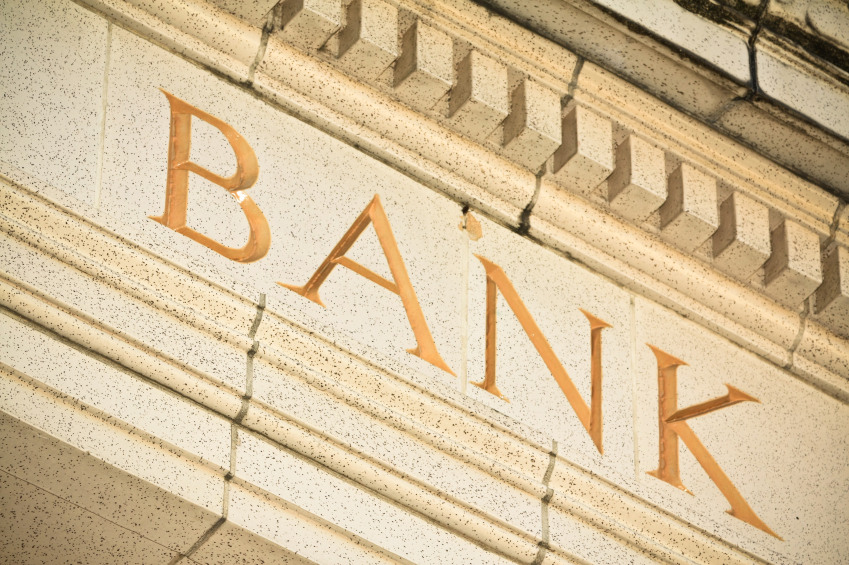 This guide covers the basics of how foreign currency accounts work and showcase the best (and worst) features and when they are most useful.
---