If you're an ecommerce retailer, you know how important it is to promote your products as widely as possible. Even once you have a great domestic presence, strong marketing, and repeat customers, you want to expand your business. That's when third-party marketplaces become very attractive, both for their reach and their popularity.
Two of the biggest online marketplaces are Amazon and eBay. We talked about Amazon in a previous article, so now it's time to focus on the other online retail giant, eBay. eBay is the biggest auction website in the world, and getting access to eBay's millions of monthly visitors will get your products in front of a huge audience.
Whether you're in Australia, or located elsewhere in the world, you can use eBay to easily expand overseas.
Find out what countries eBay operates in
eBay websites operate in the following countries:
North and South America — US, Canada, Argentina, Brazil, Mexico.
APAC —  Australia, Japan, China, Korea,  Hong Kong, Malaysia, India, Singapore and Taiwan.
Europe, Middle East, and Africa — Belgium, Ireland, Russia, Czech Republic, Spain, Denmark, Israel, Sweden, France, Italy, Switzerland, Germany, Luxembourg, Turkey, Netherlands, Norway, Poland and UK.
What you need to sell internationally on eBay
To sell internationally, you must have:
An eBay account in good standing (not be under investigation or received lots of negative feedback).
Have a PayPal account and be PayPal verified.
Have earned at least 10 "Feedback Points" as a seller (these are ratings given to you by your customers).
Had a successful sale more than 90 days previous (you must have had an account, and made a sale at least three months ago).
Meet the selling requirements for the websites you want your listing to appear on.
How to find and source items to sell on eBay
A big part of succeeding on eBay is being able to source or manufacture items at a low price. You can then auction or sell them at a profit. It you want to get items from countries with low production costs, China is your best choice.
You can find out about China's massive number of products through AliBaba, a massive marketplace in China featuring manufacturers, suppliers, importers, and exporters. You can find almost any type of product there, many of them at very good prices. We've got an extensive guide on importing from China here.
Research the various local eBay markets to see that the demand is like for products you're interested in. You'll also need to carefully review your competition to see what's selling and where the price points are.
Work out exactly what each item is going to cost you — That includes your price per item (buying or manufacturing), eBay costs, transport and logistics, operational costs, salaries of people you need to pay, tax, and everything else that goes into running a business. You can use these costs to help you set a reasonable starting or buy it now price for your listings.
Once you've found some items you like, you can arrange to have samples shipped to you so you can check their quality. Assuming you're happy, you can then go ahead and arrange to have a larger quantity shipped so you can distribute them as they're purchased.
Listing an item for sale on eBay's international auction listing websites
eBay operates mainly as an auction site. If you want to list items for sale through their auction or "Buy it Now" system (Buy it Now is where you can set a fixed sales price), there are a couple of ways to do so:
List your product in English on their international website and choose the "international site visibility listing" upgrade.
Go to individual eBay sites and list your item on each one.
Using option 1
If you're only selling to English speaking countries, the first option makes more sense — You only have to input your listing once, and you'll pay lower fees than if you listed your item multiple times yourself. People will see listings on international sites exactly as you post them on the original site. eBay has further requirements in addition to those listed above:
Your listing must meet all applicable country policies..
Your listing must offer PayPal as a payment option.
If you're listing on eBay.com or eBay.ca, your item's location country can't be the UK or Ireland.
Your item must be posted in an eligible category. Ineligible categories include Video Games, DVDs & Movies, hunting knives, auto parts, and vehicles.
You must offer shipping to the UK, Europe, or worldwide. Specifying shipping service to these areas is highly recommended, since listings without specified shipping may be moved to the bottom of Best Match search results.
eBay has an international shipping calculator so you can work out and list shipping costs.
eBay do have a "Global Shipping Progam," but it's only available if you are in the US.
Using option 2
If you want to sell to countries or on eBay websites where the primary language isn't English, you will have to use option 2.
Understand eBay's international trading policies, import / export tariffs, and fees charged by customs
Due to country-level restrictions, you may not be able to sell certain items in certain countries. You can find comprehensive information on eBay's international policies here, but in general:
Any items you sell must comply with the Australian export laws and the import laws of the country you're selling to. Here's a useful article on exporting from Australia.
Items must be properly labeled as they will likely be inspected by customs.
You need to understand the export and import tariffs, and other possible taxes and fees you'll need to pay.
You will need to tell your buyer if they are responsible for customs fees (they normally will be).
You will also need to fill out customs forms.
Fees for listing on eBay
The fees you'll likely pay for listing on eBay are shown below. All fees are listed in US dollars.
Insertion fee (cost to list the item): $0.30 — Your first 50 items listed per month attract no insertion fee. If your item sells, the insertion fee will be refunded to you.
Final value fee (what you pay when the item sells): 10% of the final amount the item sells for including shipping and other fees you charge the buyer.
International listing fee: Between $0.10 and $0.50 per item, depending on the item's starting price.
Note that fees are different for certain categories of item, including real estate, motor vehicles, and other categories, more information here. The fees listed above don't include PayPal fees or other fees levied by payment providers.
Hints and tips for selling internationally on eBay
When receiving payments from international buyers, be aware of possible fraud, for example large cashier's checks. eBay has more on this here.
Always insure international shipments against loss or damage. Check with your carrier for their insurance details.
You can specifically exclude regions you don't want to ship to.
There are many eBay listing tools available — These can be great timesavers if you're listing large quantities of items. Find out more here.
You might also want to look into opening an eBay store, you can do that here.
Avoid getting ripped off by poor exchange rates and large currency transfer fees
One of the things that can really eat into your profits is poor exchange rates and high fees. If possible, try to get eBay marketplaces to pay you in their local currency (e.g. US dollars in the USA.) This will often mean opening a bank account in that country, so you'll need to explore options for doing that. Once you've been paid locally, you can choose when to transfer money back to Australia at the best rate.
>eBay's preferred payment provider is PayPal, but PayPal is never the best way to get paid or transfer money internationally. They have very high fees, especially for converting money from one currency to another. If you want to transfer money, we can provide some excellent resources.
>You'll also want to look into the US/Australia Tax Treaty — This helps you avoid double-taxation (paying tax in the US and in Australia on the same income.) Talk to your accountant and your lawyer on the best way to use the treaty for your business. You might even be able to setup a US based business to take more advantage of the tax situation.
As you can see, there is some work involved in selling through eBay internationally. If you can source the right items, make your offers enticing, and deal with overseas suppliers, it's a great way to build your business so you have a global reach.
Useful resources
Recommended For You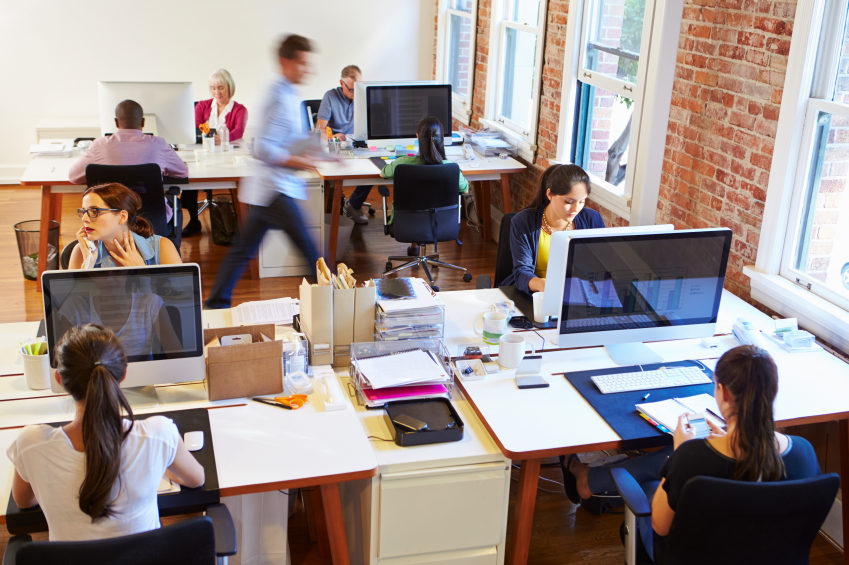 A summary of our business guides from Amazon to importing, forward contracts to foreign currency accounts plus fees, charges and exchange rates.
---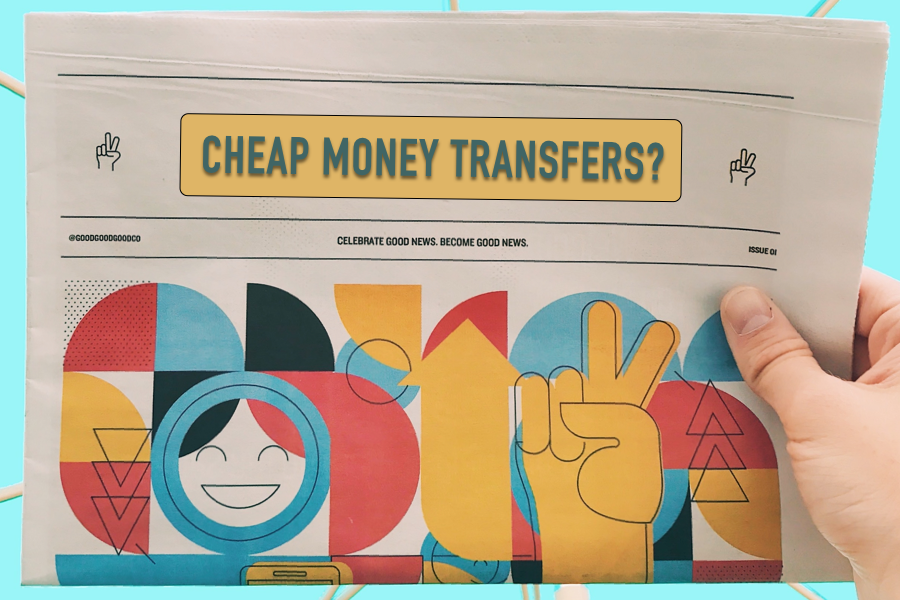 Using a bank is one of the easiest ways of sending money overseas but it is also the most costly. Here are 5 cheaper alternatives…
---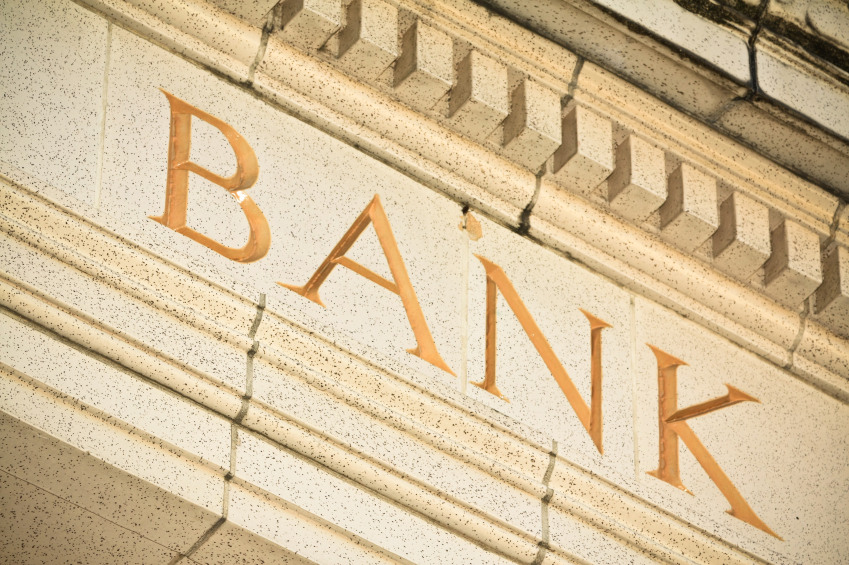 This guide covers the basics of how foreign currency accounts work and showcase the best (and worst) features and when they are most useful.
---