Where You'll Get the Best DKK to AUD Exchange Rates
Where to find the best DKK to AUD cash rate
In Australia, the best cash rates are found in major cities.
We regularly check the main money changers in each CBD to find out the best exchange rates in town.
How to track down the best rate
You can either walk around to each money changer, try and call each one and check their rate or you can use our city and suburb guides:
Unless you are heading into the city or exchanging a big wad of cash, buying currency online can often be the best way to change DKK to AUD. You can choose where to pick the order up from, and in some instances can get home delivery.
How to track down the best rate
It's much easier to compare DKK to AUD exchange rates online than in-store.
You can either go to each website and check their rate or use our comparison tool. Simply click one of the following buttons: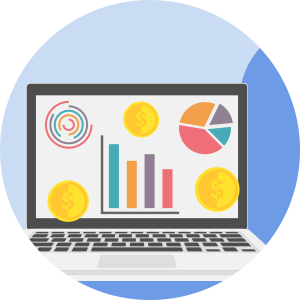 How to get the best DKK to AUD transfer rates
Sending money overseas can be full of loaded fees. Because every company has different exchange rates and fees, finding the best deal can be a minefield.
How to track down the best rate
We bring together all your options, highlight the fees and rates per money transfer provider, and show you the best possible deals. With all the information in one place, you know you're making the right choice for your back pocket and peace of mind.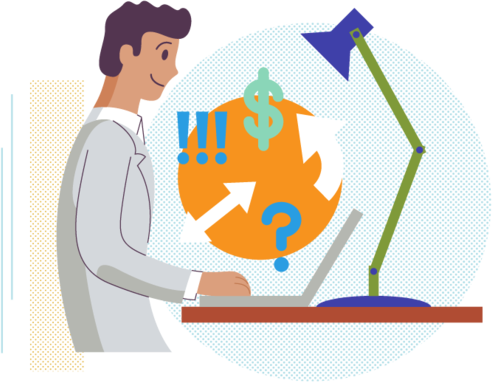 DKK to AUD Exchange Rates
You should know
Please understand that these rates are NOT the exchange rates that The Currency Shop is offering today.
The rates displayed are the "interbank" or "wholesale" exchange rates that you can find on Google or XE
We show these rates so you can compare them to what each money changer, bank and transfer provider are offering.
Compare exchange rates from Australian banks and foreign exchange leaders.