Where to Sell Foreign Currency in Australia Without Getting Ripped Off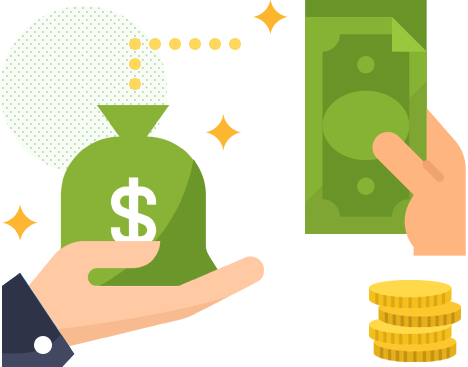 If you need to sell foreign currency in cash, your options in Australia are limited. Currently, there is nowhere in Australia that allows you to sell currency online. This means you have to physically go into a store.
But which is the best place to sell your foreign currency?
The best exchange rates to sell foreign currency are usually found in the city. This is because there is much more competition for your business. On the other side of the coin (no pun intended), the airport is by far the worst and should be avoided at all costs.
Around the CBD and looking to exchange currency?  Use these city guides to help you get the best exchange rates deals.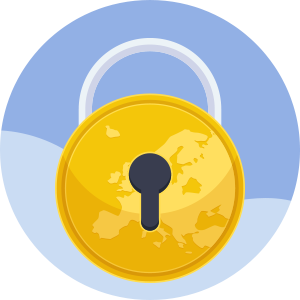 Keeping your money safe
We've made sure that all the money transfer services and banks you compare are safe. Each company:
Is regulated in Australia
Holds an appropriate financial services license
Have strict privacy policies
The fastest way to find the smartest deal

More than 2.3 million satisfied visitors have saved over $140M on currency so far.

Never get ripped
off again
We've partnered with the largest, safest and most trusted money currency brands in the world.

No added costs,
no mark up
Our referral fees don't affect what you pay. Our exchange expertise is 100% free.

Explore our growing currency resources and make confident buying decisions.
More helpful information, tools and videos
Here at The Currency Shop, you'll learn how to save on transfer fees when sending money overseas from Australia.
We have fast and easy guides and tools including:
Frequently Asked Questions about Selling Foreign Currency
What if I can't find anywhere that will take my leftover currency?
What exchange rate will I get?
Unfortunately, exchange rates will vary depending on your currency, your amount and the place you go. The only way to find out what exchange rate you will get to sell your foreign currency, is to call up or walk into a money changer.
What currencies can I sell?
In Australia, most money exchangers will allow you to sell US Dollars (USD), Euros (EUR), British Pounds (GBP), Japanese Yen (JPY), New Zealand Dollars (NZD), Thai Baht (THB), Indonesian Rupiah (IDR), Swiss Franc (CHF) Singapore Dollars (SGD), or Canadian Dollars (CAD). These currencies are the most popular and make it easier for the currency exchange business to sell the currency back to Australians that are heading overseas.
What about the other currencies?
With less common currencies, money changers aren't able to resell it to other customers quickly so they prefer not to buy it. These include:
Argentine Peso (ARS), Brazilian Real (BRL), Chilean Peso (CLP) , Chinese Yuan Renminbi (CNY), Croatian Kuna (HRK), Czech Republic Koruna (CZK), Danish Krone (DKK), Fijian Dollar (FJD), Hong Kong Dollar (HKD), Hungarian Forint (HUF), Malaysian Ringgit (MYR), New Caledonia CFP Franc (XPF),  Norwegian Krone (NOK), Philippine Peso (PHP), Polish Zloty (PLN), Russian Ruble (RUB), Saudi Arabia Riyal (SAR), South African Rand (ZAR), South Korean Won (KRW), Swedish Krona (SEK), Turkish Lira (TRY), UAE Dirham (AED), Vanuatu Vatu (VUV), Vietnamese Dong (VND).
What ID will I need to bring?
When you go to a money changer, you will need to show some identification like a passport or driver's licence if you're exchanging more than $1,000. Some money exchangers require I.D. for all transactions.
Can I sell foreign coins?
No. Money changers don't accept coins so converting them back into Australian dollars can be difficult. They will generally only accept foreign currency notes in good condition. In some instances, they may not accept your currency if it is too old.
If you haven't spent all your foreign currency coins before returning to Australia, you can either keep it for your next trip or donate it to charity. You can easily donate at the Commonwealth Bank and Travel Money Oz, with the money going to UNICEF.
Your currency knowledge centre
How to Buy Currency: Online Versus In-Store
Buying travel money online is one way to reduce stress and potentially save time – but are there any disadvantages you need to be aware of?
Currency Exchange Rates Compared
Find the best money exchange rates to to buy currency in Australia. Compare the rates and fees from leading banks and money changers.
The Best Debit Cards for Australians Travelling Overseas
Here is a list of the 3 best Debit Cards you can take with you on your travels and the positives and negatives for each one.