Is a telegraphic transfer (TT) the best way to transfer money?
Find out what a telegraphic transfer is and how to use it to send money overseas. Figure out if it's the best option for your international money transfer.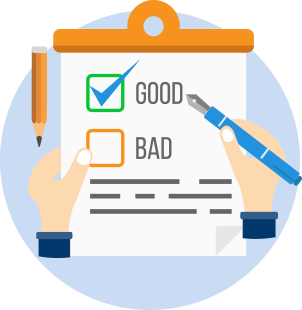 What is a telegraphic transfer?
Put simply, a telegraphic transfer is an electronic transfer of funds.
With a telegraphic transfer, you transfer funds from your bank account to another bank account overseas. In the past, banks used a 'telex' to arrange money transfers, but now banks tend to use the SWIFT network to make an international money transfer.
Globally, there are many different terms for telegraphic transfer that actually mean the same thing. These include:
Telex transfer
T/T or TT
TT payment
Wire transfers (US and Canada)
Bank transfers or international money transfers
SWIFT payment
The term 'telegraphic transfer' is still popular in business, particularly in the UK, Australia and New Zealand. In Japan, 'telegraphic transfer' or 'telegraphic transfer rate' is used to describe the retail exchange rate a bank offers.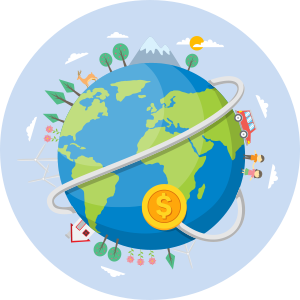 How a telegraphic transfer works
When you make a telegraphic transfer, the money moves from your bank usually through the SWIFT network. On the way, the money may go through a network of correspondent banks before landing into the overseas account. This is why telegraphic transfers can be slow and more expensive than other types of international money transfers.
Most telegraphic transfers take 3-5 business days.
Pros and cons of
telegraphic transfers
Convenient
Relatively fast
Safe
Expensive
Nonreversible
Attracts scammers
When to use (and avoid) telegraphic transfers
Telegraphic transfers (TT's) are convenient for Australians sending larger amounts of $10,000 or more overseas. Banks charge a fixed fee so if you send larger amounts, it won't take up as much of the total amount. Small to medium-sized business often use TT's through their bank to make their transfers for international payments. This is often because banks offer companies additional financial products that can make it worthwhile.
However, if you're going to use your bank to make your TT, make sure you understand exactly what all the fees and exchange rates will be for your transfer. There's not really a "best" bank for international telegraphic transfers, because of the markup that's usually added to the exchange rates. You could be better off  using a money transfer specialist.
Best way to transfer money overseas is with a money transfer specialist
Sending money internationally with a money transfer provider is often cheaper and quicker way to do it. It's also as easy (and sometimes even easier) than going through your bank. If you're sending smaller amounts, you could try Wise. If you're sending larger amounts, then OFX could be a great choice.
How to make a telegraphic transfer
There are three key steps to setting up a telegraphic transfer with your bank: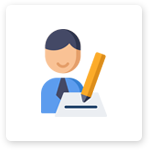 Step 1: Go to your bank
You can go to your bank's branch, internet banking website or app and ask to send a telegraphic transfer or TT.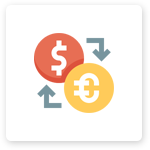 Step 2: Transfer
Fill in the details of the person you're sending the money to. If you're sending it to your own international account, fill in your own details.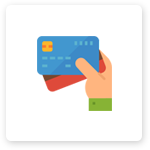 Step 3: Pay
Pay your bank for the transfer. You can pay for the whole transfer or you can have fees deducted from the amount received overseas.
What details do you need to give for your TT bank transfer?
To send a telegraphic transfer to an overseas bank account from Australia you usually need to provide the following information:
Transfer details
Amount
Currency
Reason for transfer
Your details
Your name (or person you're sending money on behalf of)
Account number
Personal address
Recipient (Overseas) Account details
Bank's name
Branch address
Recipient international bank account number
Recipient account name (full name without initials)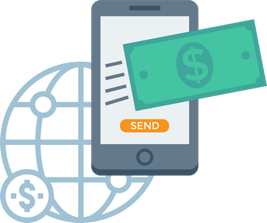 Your bank may request more information about your international money transfer to meet anti-laundering regulations or internal security policies.
Receiving a telegraphic transfer from overseas
If you want to receive a telegraphic transfer from overseas, the process is the same just in reverse. Your sender needs to give their bank the following details:
Your Bank details
Bank's name
BIC/SWIFT Code (not IBAN)
Branch address
Account details
BSB number
Account number
Account name (full name without initials)
Personal details
Your full name without initials
Your street address (can't be a post office box)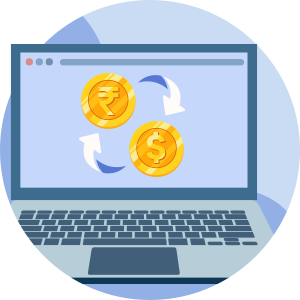 How much does a telegraphic transfer cost?
Altogether, there are 4 fees you can be charged for telegraphic transfers including:
Your bank transfer fees - you can decide whether to pay for the whole transfer cost (including 'correspondent fees' and 'receiving bank fees')
Intermediary bank fees - middleman or corresponding bank fees for transferring money usually via the SWIFT network
Exchange rate margin - banks add a margin to the exchange rate to cover their own fees or make profit
Receiving bank fees - foreign banks may charge you a processing fee, which is deducted from the amount of money sent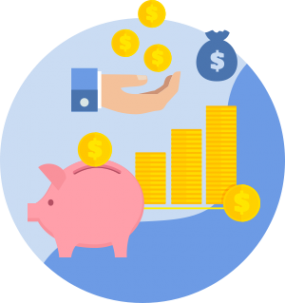 Bank telegraphic transfer fixed fees
We said earlier that making a telegraphic transfer through your bank can be expensive. Australian bank fees also vary depending on:
Where you pay: Online banking is cheapest $5-15; branch and phone is most expensive $20-30
Currency exchange: Converting Australian dollars to a foreign currency. Without conversions the fee is typically $10-25
Combine the telegraphic transfer fees with the exchange rate margin, and you could be overpaying for your transfer by over 5% even before it leaves Australia. So on a $1,000 transfer, you can pay over $50 in telegraphic transfer and exchange rate costs. That's not even taking into account other fees like:
Correspondent bank fee $10-20
Receiving bank fee $20-30
Make sure you get your transfer details correct and you're ready to go ahead with your transfer. For cancellations, amendments/refunds or investigations into your telegraphic transfer, banks can also charge $20-30 per request - ouch!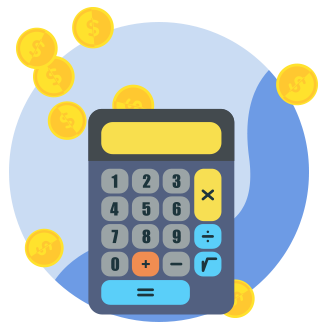 Bank exchange rate calculators
Most banks provide a currency calculator which show exchange rates for telegraphic transfers on their websites. However, banks tend to quote the market rate, not the actual rate you'll get for your international transfer.
This makes it tricky to compare the exchange rates and total costs that banks offer against other international money transfer options like specialist money transfer providers. Our comparison table accurately does this for you.
Our table shows Australian banks quote exchange rates that are typically 2-3% worse than the base exchange rate.
Compare the best deals to transfer money overseas
Is a telegraphic transfer safe?
Banks in Australia are safe and legitimate. They have an Australian Financial Services License (AFSL) and are regulated by the Australian Securities and Investment Commission (ASIC). Banks have to follow very stringent guidelines to send your money overseas.
In terms of online security, banks protect your personal data from fraud and theft. They encrypt your data and create secure connections with your website browser when you're providing your personal details.
While telegraphic transfers through your bank are safe, it doesn't mean it's completely free from scammers. The problem is once your money is transferred, you have almost no way of getting it back and it can take a long time. Many complaints about telegraphic transfers come from victims of fraud.
Australian banks only have limited responsibility for a transfer once funds have left the country. This can be a problem, because you don't know what's happened to your money until the very end of the process. I.e. when your funds haven't arrived into the overseas account.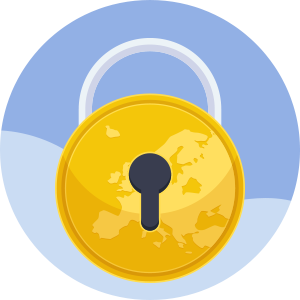 Banks have a variety of ways for you to send and receive money. Including a mixture of payment systems, payment types and outgoing and incoming fees for telegraphic transfers - all detailed in each of their product disclosure statements and financial services guides. We've put together our own guides for the 'Big 4' banks to make it easier for you to find out all these details:
Your currency knowledge centre
5 Cheaper Ways to Transfer Money Overseas
Using a bank is one of the easiest ways of transferring money overseas, but can also be the most costly. There are alternatives that can make the whole process cheaper.
International Money Transfer Comparison and Reviews
Find the best international money transfer exchange rates to send money overseas from Australia. Compare the rates and fees from leading banks and money transfer services.
5 Good Alternatives to OFX
While OFX is easy to use, and offer good exchange rates, other companies can do the same. In this article, we take a look at companies that offer similar services to OFX to see how they stack up.