If you're looking to transfer money abroad, and don't currently know who to go with, then it's likely you'll be researching the best option for you. If you are just beginning your research, or have narrowed your search down to a handful of providers you think are best suited to you, then our handy comparative article of these two major names will help even further.
We've put together a short article below that covers everything you need to know about a money transfer company.
This article will cover:
General summary of TransferWise
General summary of FC Exchange
Available currencies to transfer
Exchange rates and fees
Payment methods/Types of payments
Time to transfer
Pros and Cons
Summary of TransferWise
Where did it first start?
TransferWise has been a money transfer provider since 2011. Since then, they've been expanding and improving for over the six years.

Created by two Estonians who wanted to find a more affordable and hassle-free way of transferring money, so they created a strong online platform with a popular and easy-to-use app.
Based in the UK, TransferWise has managed to expand globally and now has a strong presence in Europe, America and Australia.
How does it work?
TransferWise has created a system of transferring money abroad without actually sending the money across international borders. This system cleverly avoids conversion costs, which in turn allow TransferWise to offer you better rates and more for your money. The way it works is: TransferWise reroutes their payments and finds a similar payment going in the opposite direction. The recipient of the payment will therefore receive money from the equivalent sender in the same country, not from the actual sender in another country. Confused? We've provided an example below to simplify things:
E.g. Dave wants to send $5000 AUD to his brother in the US. At the same time however, we have Phil in the US who wants to send $5000 USD to his daughter in Australia. Instead of arranging two conventional, international money transfers, TransferWise will automatically reroute Dave's payment of $5000 AUD to Phil's daughter in Australia, and Phil's transfer of $5000 to Dave's brother. No payment is therefore costed as international, saving both customer and TransferWise money on conversion and any other additional fees.
Security of TransferWise
TransferWise is fully regulated by the Australian Securities and Investments Commission (ASIC) and are registered with the Australian Financial Intelligence Unit (AUSTRAC). The registration numbers are:
ASIC: 456295
AUSTRAC: 168331191
Summary of FC Exchange
Where did it first start?
Established in 2005, FC Exchange is a UK-based money transfer provider with headquarters in London, UK. It has transferred over £4 billion since it's establishment, and it prides itself on their affordability and time of transfers. FC Exchange seems to market itself to a wide variety of people and transactions – individuals and businesses – meaning that it can cope with the diversity of transfers.
How does it work?
FC Exchange – like many other providers – purchases foreign currency at wholesale rates. This means it's able to offer better rates to customers due to the saving it makes on its purchases. As a result, it prides itself on the affordability of FC Exchange in comparison to their competitors.
You will need to register, and will be assigned a dedicated account manager who will talk you through the best rates, and answer any queries you may have. This can be particularly attractive if you have never transferred money abroad before, and wish to receive professional advice. Alternatively they can also help you set up regular payments of which the account manager assigned to you will be in charge of every time.
Security of FC Exchange
Segregated customer accounts (if the worst were to happen to FC Exchange, your money would be protected)
1A2 Credit Rating: Offered by the global rating agency to companies that show considerable financial strength
Full Grant Thornton Audited Accounts: Grant Thornton UK LLP is one of the leading tax and advisory firms who have been working with FC Exchange since 2005
FCA Authorised
Available currencies to transfer
All money transfer companies will offer you the ability to transfer in any main currency, such as GBP, AUD or USD.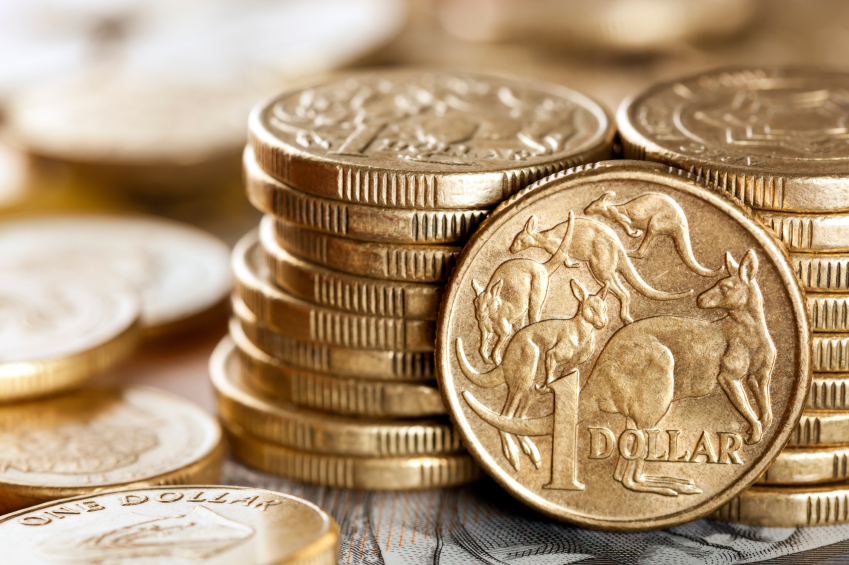 If you think you might need a company that allows you to transfer in a less popular currency, then you will need to do your research.
TransferWise
Can support 41 currencies:
send and receive in 19 currencies, including the following: EUR, GBP, USD, AUD, CHF, CAD, NZD, JPY, SGD.
send only in 21 currencies, including the following: INR, HKD, THB, AED, IDR, MXN, CNY, VND.
send only via SWIFT: ZAR.
For more information on all the currencies, click here.
FC Exchange
FC Exchange can send to and from 43 currencies, including: GBP, USD, CAD, EUR, HKD, INR, NZD, SGD, THB.
For more information on all the currencies, click here.
Minimum and Maximum amounts to transfer
This can be quite important if you're looking to transfer either small amounts or larger amounts. Although a lot of providers do not necessarily have a maximum amount, you will need to discuss the exchange rate you'll get on such transfers, as this will make a huge difference to your transfer.
| | | |
| --- | --- | --- |
| | TransferWise | FC Exchange |
| Minimum | $1 | £3000 (or currency equivalent) |
| Minimum | $18,000,000 | Nil. |
Exchange rates and fees
We know that hidden fees and unexpected charges are annoying when you're looking to transfer your money abroad, especially when it is taken from the amount you want to send someone and resulting in the recipient not receiving the intended amount. A lot of companies will charge a fee (fixed or a reflection of your transfer) up until a certain amount, of which the fee will then reduce or vanish.
TransferWise charges a fee of 0.7% up until $10,000 AUD and the fee then drops to 0.5%.
FC Exchange does not charge fees for over $10,000 but will charge a £10 fee or equivalent to all transfers below.
To help you be aware of the costs involved, we've put together a table below showing you the fees, and exchange rates based on $1000 AUD-USD, to show you who is cheaper.
All information was obtained March 2017, and is subject to change based on the financial market.
| | | | | |
| --- | --- | --- | --- | --- |
| | Start | Fees | Exchange rate | Total (USD) |
| TransferWise | $1000AUD | $6.95 (0.7%) | 0.7733 | $767.63 |
| FC Exchange | $1000AUD | £10 (or currency equivalent) | 0.7623 | $762.30 |
Some companies, like TransferWise, have fees that differ based on the amount you send, rather than a fixed rate fee. So, what factors add up to calculate the fee?
The current exchange rate
The amount you are transferring
The currency which you send
In comparison, other providers will charge a fixed fee that will either be waivered for a certain amount of money, or reduced.
What does the above tell you?
TransferWise does not add a mark-up on the mid-market rate, that is the rate you get from xe.com. In comparison, banks will add a huge mark-up and advertise low fees, meaning that they take much of their profit from the margin. TransferWise simply works from the mid-market rate and apply a small fee which is where they take their profit.
FC Exchange clearly adds a higher mark-up to the mid-market rate, and that teamed with a higher fee than TransferWise results in less money.
Additional charges
TransferWise will charge you an additional 0.6% if you use an Australian business credit card.
Payment methods and types of payment
All money transfer providers will offer a diverse range of payment methods to suit different circumstances applied to each individual. This could be transferring money abroad to pay family, or to pay regular bills or perhaps transferring money for a property abroad. In the latter case, you might want to transfer only when your desired exchange rate is reached, which is why some offer rate alerts.
| | |
| --- | --- |
| TransferWise | FC Exchange |
| Normal payment | One off payments |
| Repeat payments | Forward contracts |
| Amount lock payment | Regular payments |
| | Limit orders |
*this feature is only available in certain currencies: GBP, EUR (for payments from mainland Europe), AUD, BGN, CHF, CZK, DKK, HRK, HUF, JPY, NOK, NZD, PLN, RON and SEK
Time of Transfer
Just like payment methods shown above, it is important that each provider accommodates individuals and the circumstances that lie behind their transfer. This may mean that someone might need a quicker transfer than others.
The time taken to complete your transfer will depend on the country you are sending the money to, and the cut-off times you choose to transfer your money on a particular day.
TransferWise will transfer your money within 0-2 business days.
FC Exchange will transfer your money same-day for some destinations, otherwise will take a typical 1-4 business days.
Pros and Cons of TransferWise and FC Exchange
See below for our view of the pros and cons of both Transferwise and FC Exchange.
Transfer Wise
FC Exchange
Pros
Cons
Pros
Cons
Really easy and quick app available to all smartphones
Transaction fee applies
You are automatically assigned to an account manager upon registration.
Transaction fee for under

£10,000 

No conversion costs which allow TransferWise to add zero mark-up of the mid-market exchange rate
No cash pick-ups
Same-day transfers for some destinations.
Very high minimum amount. So not good for people wanting to make smaller transfers.
Very informative website with a detailed FAQs page
Fewer options than competitors in types of transfers they offer
FC exchange will match a better exchange rate if you receive one from another provider.
Fast transfer time.
There are so many reasons for transferring money abroad. It could be to transfer money back to family, to pay bills or mortgage payments on an overseas residence, or perhaps transferring larger amounts of money from a property you have recently bought or sold. Whatever the reason, it's imperative that you are aware of the exchange rate you'll get and fees involved.
If it's larger payments, then the exchange rate can mean the difference of hundreds of AUD. If you would like to speak to one of our friendly, professional advisors, contact us on 1800 004 930.
---
Compare Australian Banks and Money Transfer Specialists
---
Recommended For You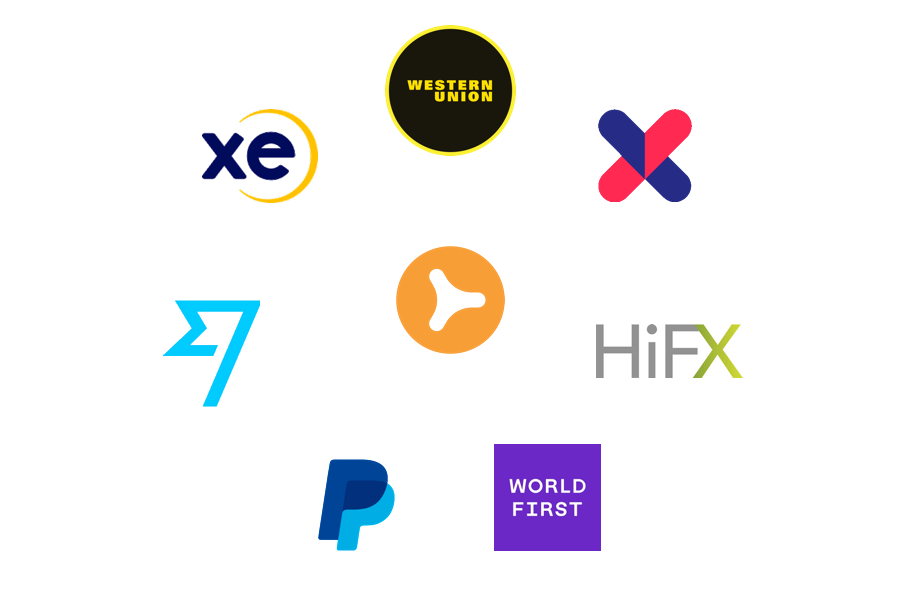 Find your lowest cost option. Compare Australian banks and money transfer specialists in terms of transfer times, exchange rates and fees.
---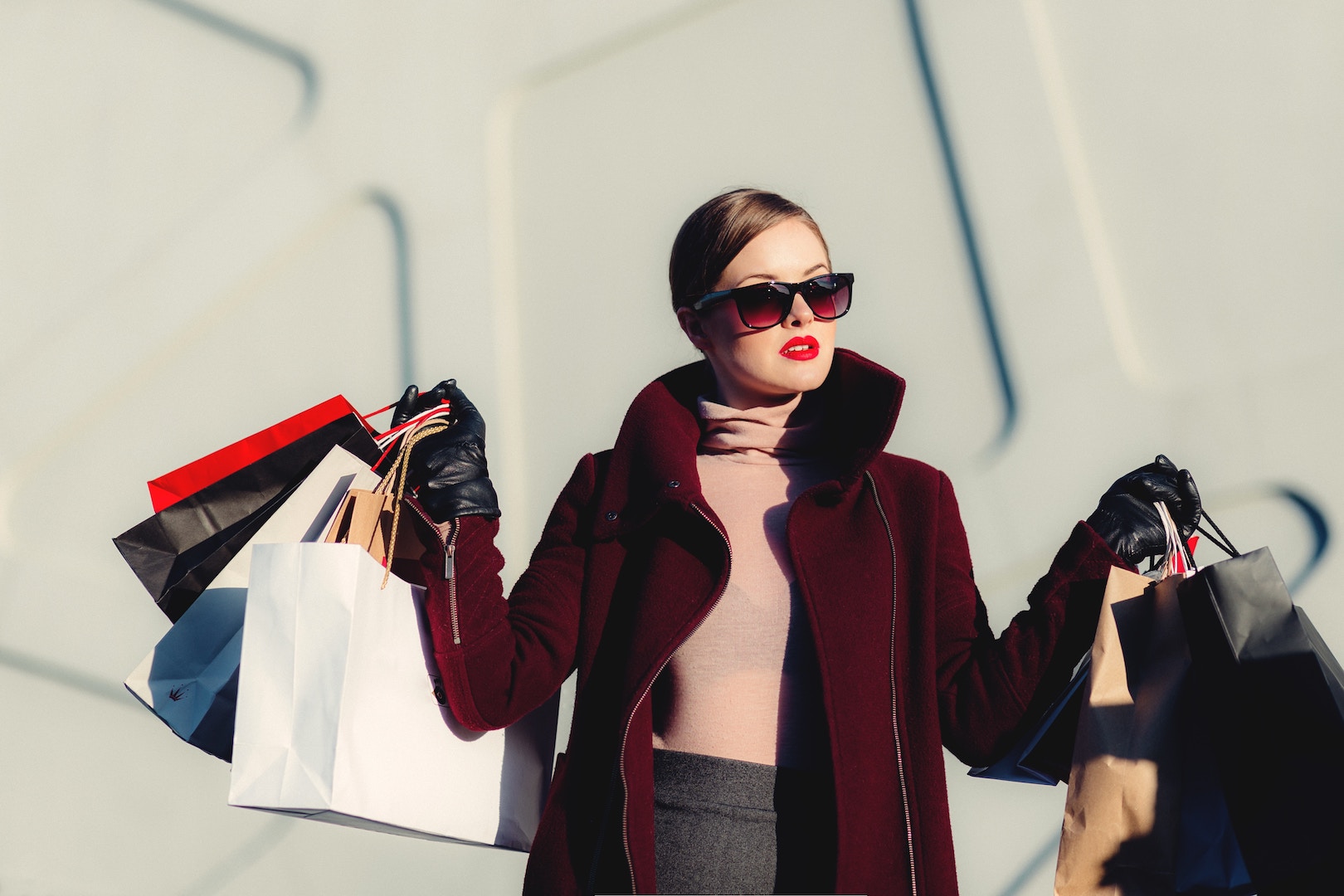 This article will help you discover the top 5 great alternatives to TransferWise to suit a variety of criteria and personal needs.
---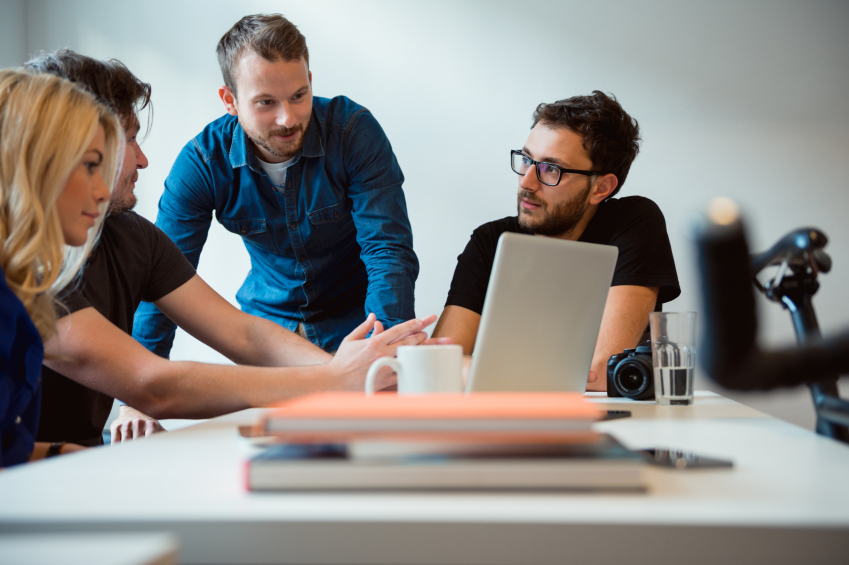 In this comprehensive review we explore how safe Transferwise is, how they work, and when you should use them.
---