If you or your family members have ever travelled, for business or pleasure, you've probably experienced the stress of being unable to access money – and usually exactly when it's needed most.
International money transfers are a convenient way to send money across the globe – whether helping out a stranded traveller or paying for an international order – but finding the cheapest way to send money internationally can save you lots in reduced money transfer fees. Finding the best ways to send international money transfers may take a little research but the results pay off.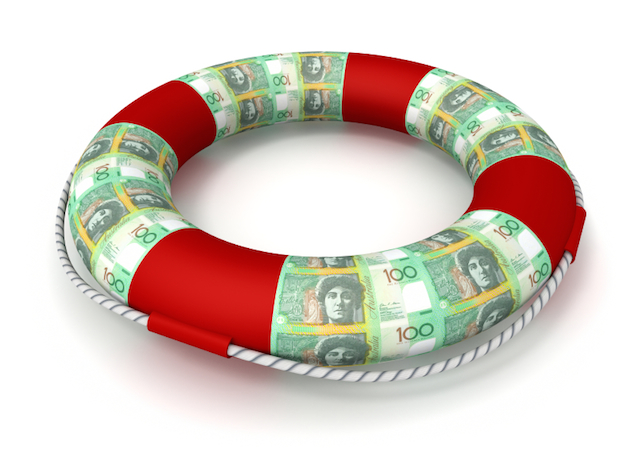 At The Currency Shop, our team of currency conversion experts and foreign exchange rate specialists have put together a comprehensive series of articles aimed at helping you cut through the confusion of currency conversion – as well as offering practical tips on how to save money on international money transfers.
From Western Union, Paypal, Moneygram and more – finding the most affordable way to send money overseas is at your fingertips.
To find out how you can save more money on your next money transfer, all it takes is a little professional advice based on your individual needs.
When it comes to saving money on international funds transfers, fees and charges can vary wildly.
By detailing your specific needs, you'll find the right one for you – and send your money overseas with confidence.
Happy reading…If you have any questions about saving money on sending money overseas.
Plus, if you've got suggestions for articles you'd like us to cover in future, let us know.
Free Resources, Tips and Tools to Help You Save
Recommended For You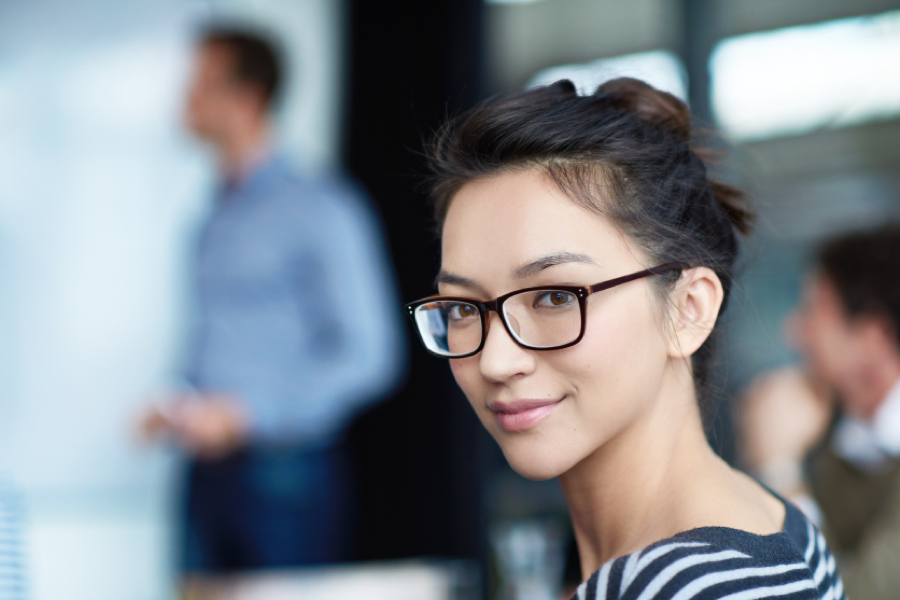 Using a bank is one of the easiest ways of sending money overseas, but it is also the most costly. Here are 5 cheaper alternatives.
---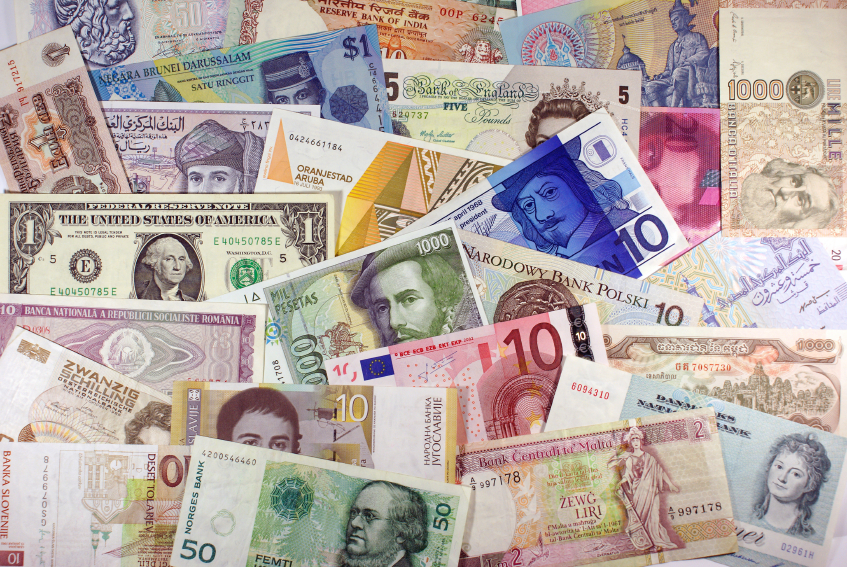 Want to know the best way to exchange money? This guide shows you how to track down the cheapest way to buy currency for an overseas holiday.
---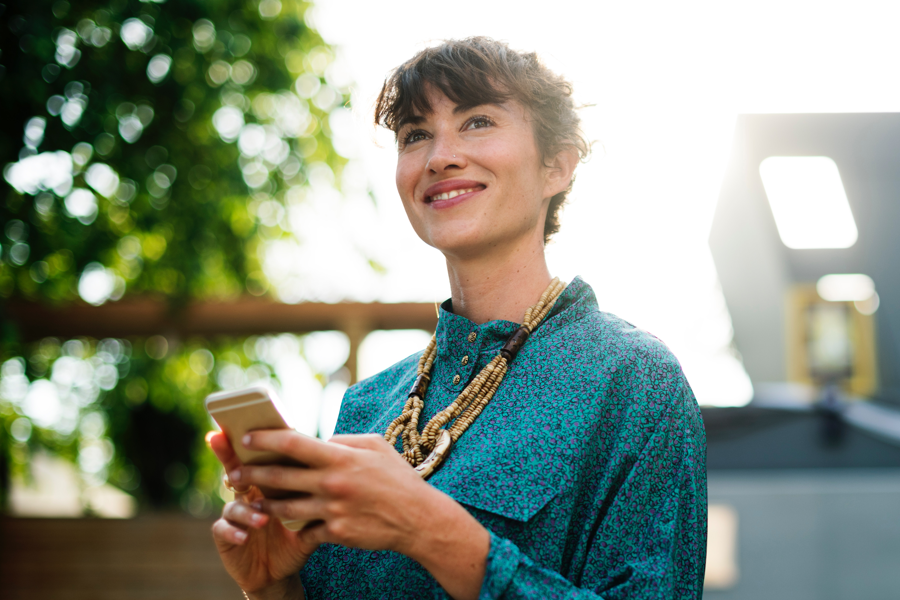 Transferring money overseas can be expensive and confusing. These guides show you different options and explain all the fees, charges and exchange rates.
---