The Best Way to Safely Transfer Money to South Africa: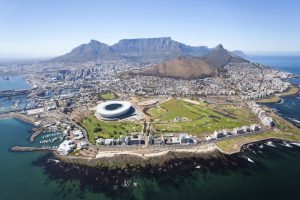 1. Compare your local banks and money transfer services
2. Set-up an account with the bank or service you've chosen. Most of the time it can be done online but you will need to have some I.D. available
3. Transfer the money by confirming the exchange rate and fees. You'll need the bank details of the person you want to pay in South Africa. You also may need to pay for the transfer before the money is sent abroad
---
How to Find the Cheapest Way to Transfer Money to South Africa
Compare The Total Cost
The total cost of the transfer comes down to 2 things:

1. Transfer Fees
Every Australian bank and money transfer company will charge you a different fee to send money overseas. Usually it's between $10 and $32.

2. Exchange Rate Margin
There is no "standard" exchange rate. Each bank will offer you a different exchange rate based on the currency you want to send overseas and the amount you need to send.
Money Transfer Comparison Tool
---
South Africa Money Transfer Guide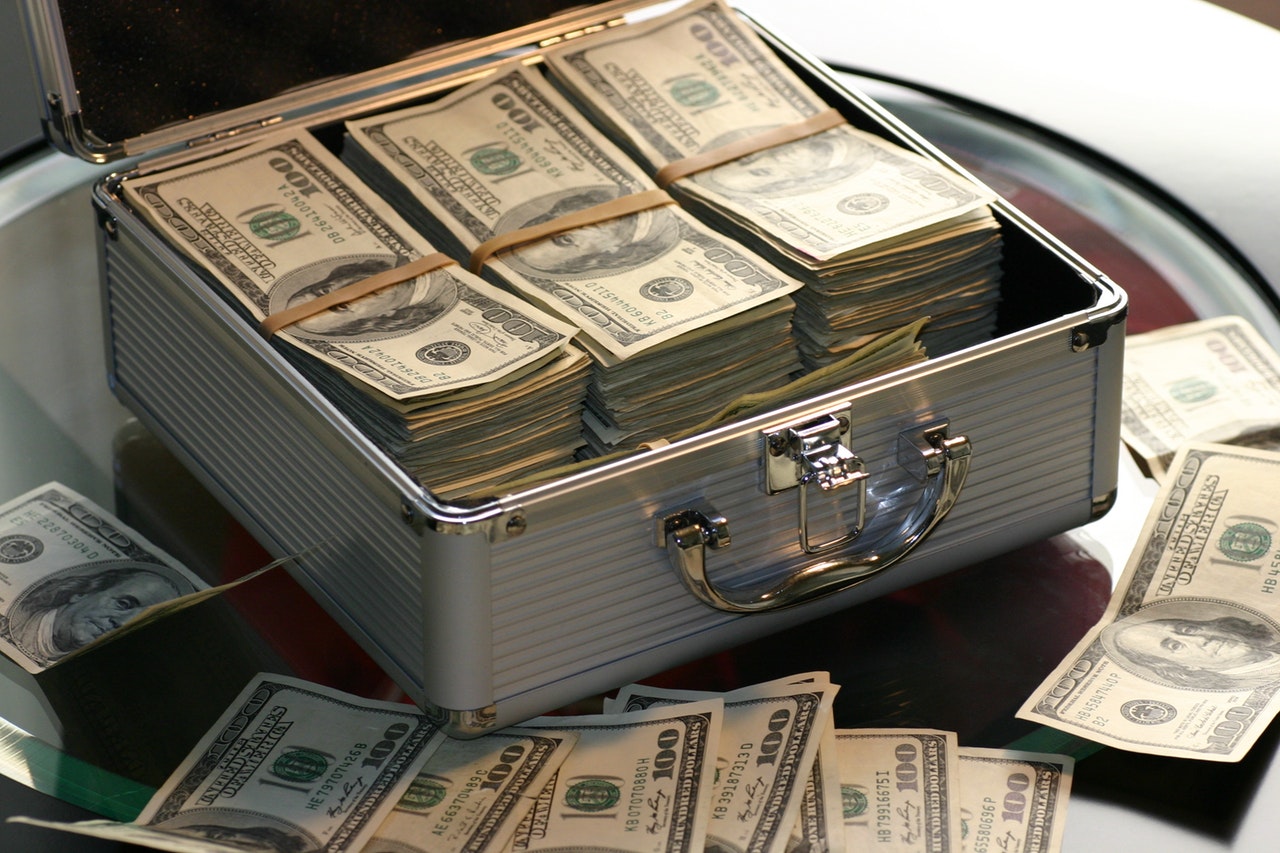 Transfering a Large Amount of Rand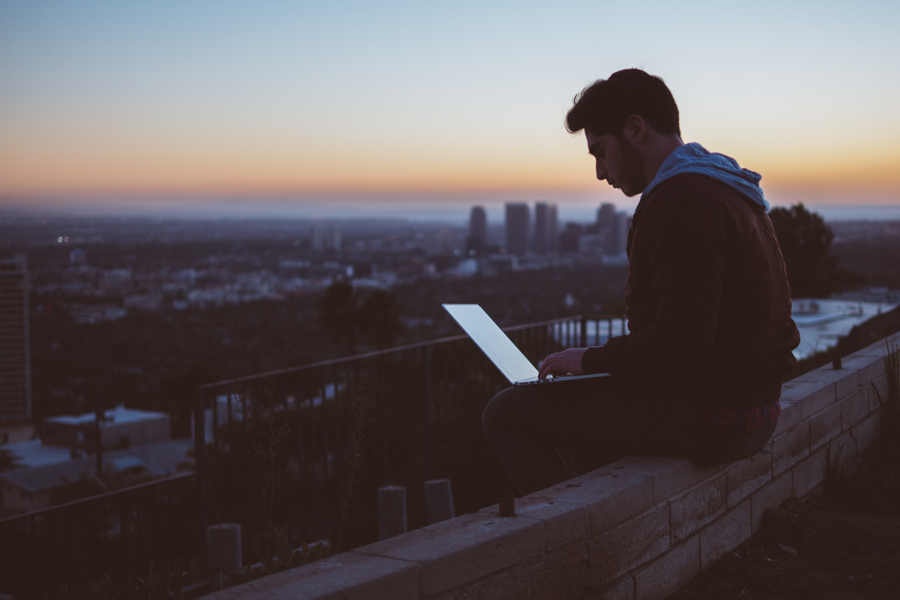 Transferring Money Back to Australia from South Africa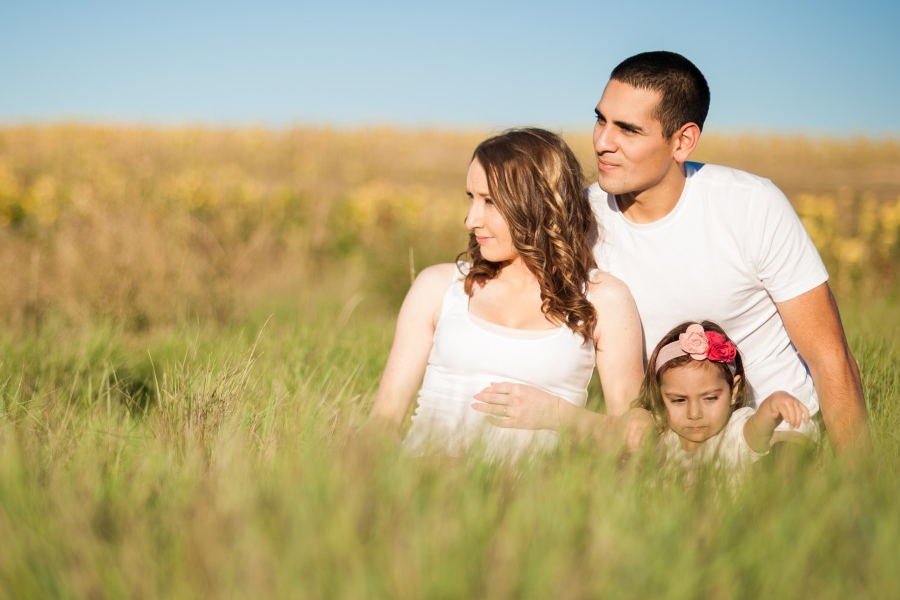 Friends and Family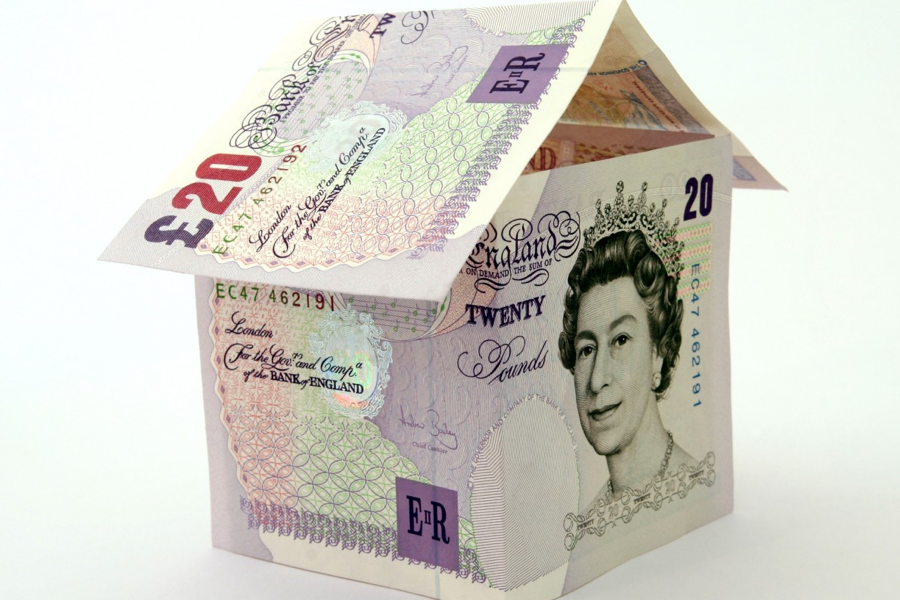 Buying or Selling Property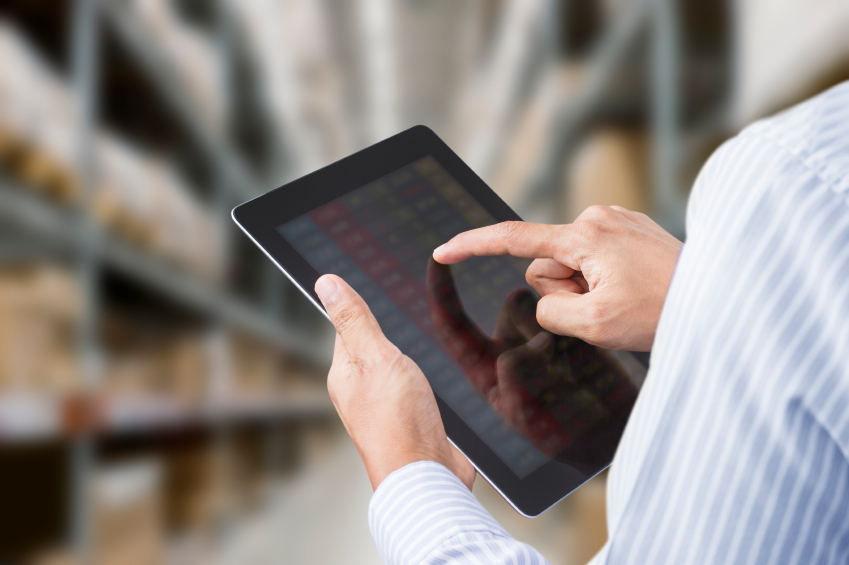 Business Currency Transfers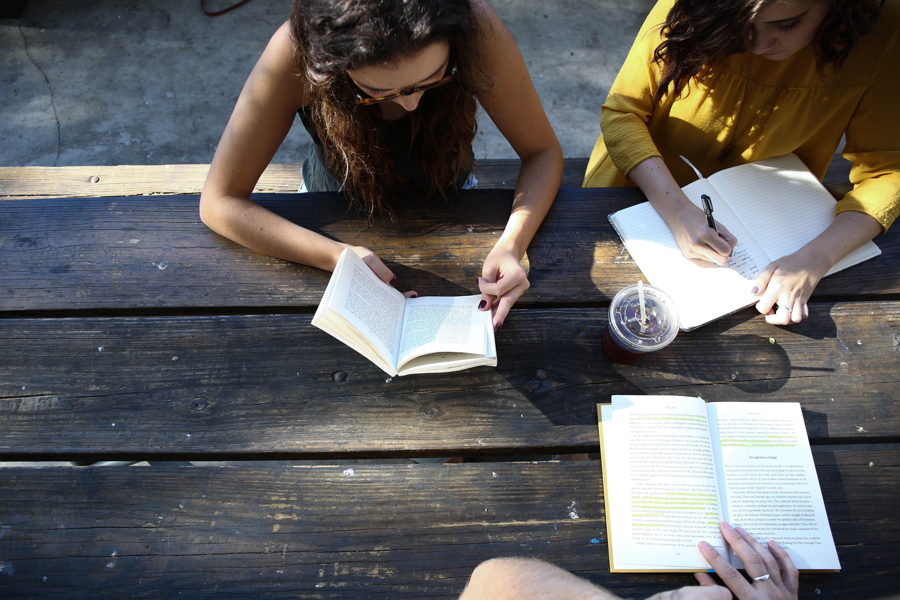 Studying Overseas
---
How much will it cost to transfer money to or from South Africa?
Calculating the cost of your transfer can be tricky. Depending on how you send the money, the fees, charges and margins aren't always obvious. Here are the most common charges to transfer money from one bank account to another
1. Standard Fees
These are the most common fee types.
Transfer Fees
Also known as a TT, Telegraphic Transfer, Wire or Remittance fee. This is the fee that banks and providers charge to transfer your money across to another country.
Exchange Rate Margin
This is the difference between the wholesale exchange rate you can see on xe.com and the rate you receive.
2. Bank Surcharges
These are fees that your bank may or may not charge you for.
Corrospondent Bank Fees
This is a bank charge for transferring money to an international account. The fee is deducted from the amount that you transfer to your receipient. Note: This fee is not always charged by your bank.
Recieving Bank Fee
If you are paying foreign currency into an account, the receiving bank will charge you for it. For instance, if you send Chinese Yuan to your Australian bank account, your Australian bank will charge you to convert it.
---
Fee Free Offer
OFX is a trusted partner of The Currency Shop. OFX customers using this link through The Currency Shop will not incur a transfer fee for their international money transfers, regardless of the size of the transaction.
Minimum transfer $250. Please note that the receiving bank or intermediary bank may charge fees on transactions.
---
Related Video: Cheaper Ways to Transfer Money Overseas
---
Frequently Asked Questions
Recommended For You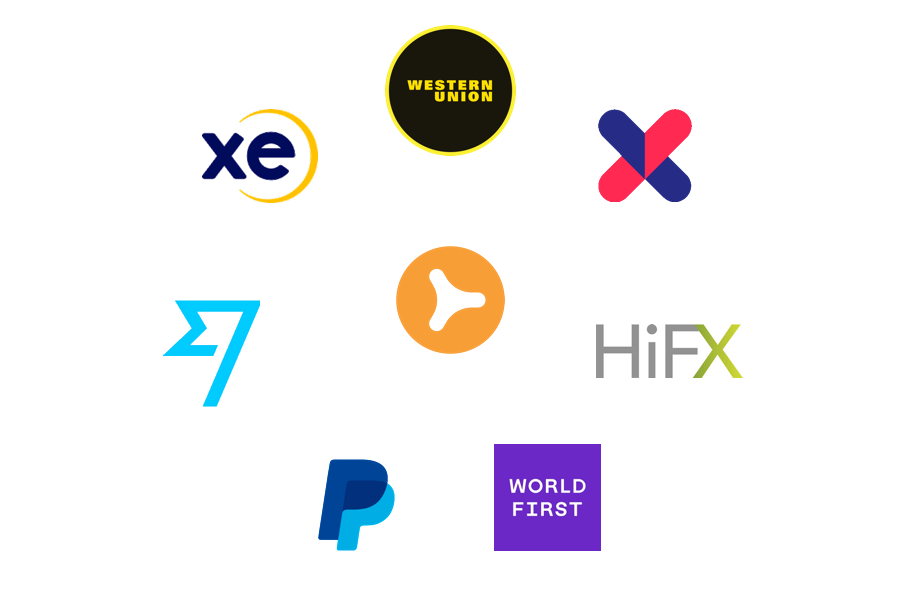 This calculator helps you compare exchange rates and fees of banks and money transfer specialists.
---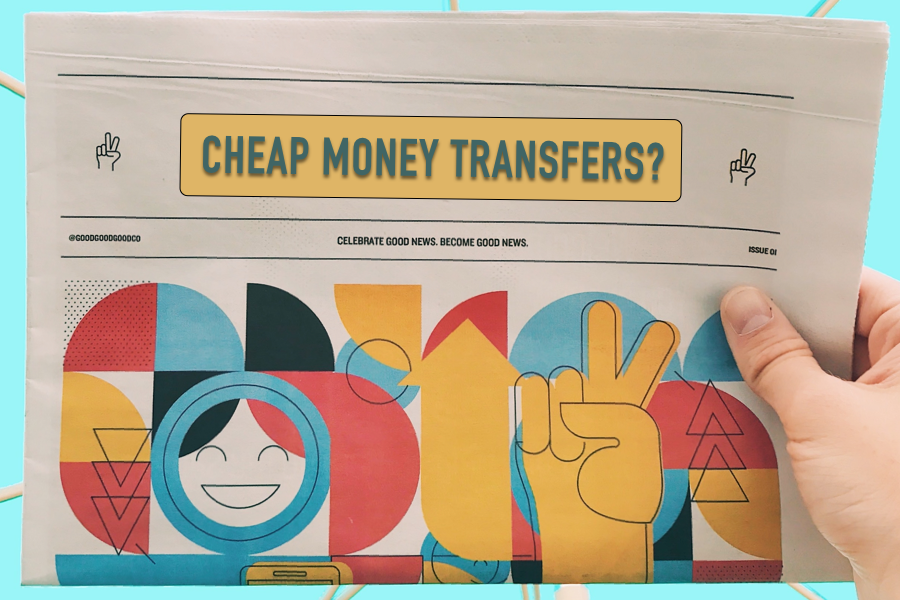 Using a bank is one of the easiest ways of sending money overseas but it is also the most costly. Here are 5 cheaper alternatives…
---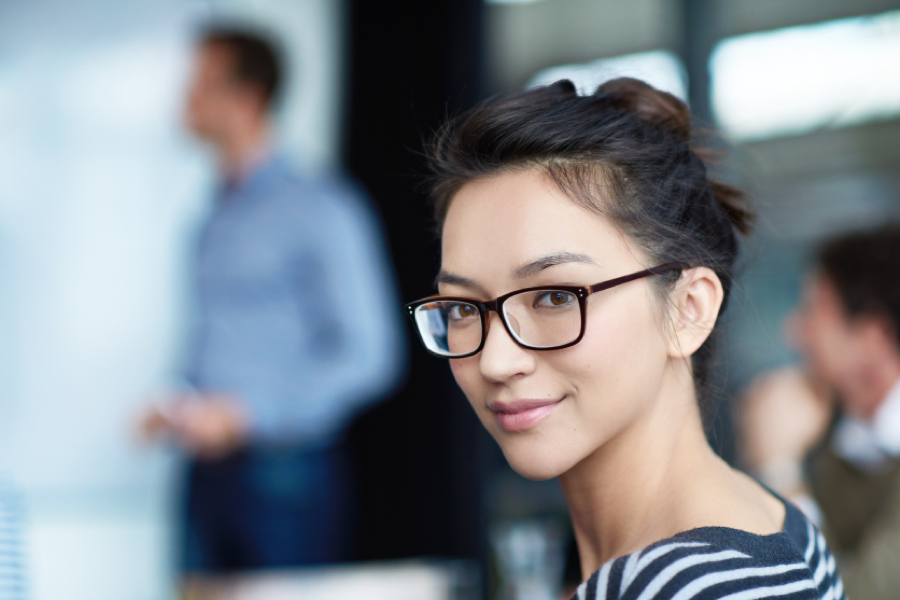 Transferring money back to Australia isn't easy. It can also be really expensive depending on what exchange rate you get. This articles compares the best ways of moving money back to Australia.
---