When you use an Australian bank to send money, there are fees, charges and different rates. We compare transaction fees of different banks and give our verdict
A practical guide at using an Australian bank to transfer money overseas:
We all think the banks rip us off. There is a fee for everything, and even though they meet their legal obligations by providing a PDS full of legal jargon, we, as customers, often don't know how or when fees will hit us next. We just know we will be stung and don't really know how to avoid it
Using a Bank for Overseas Money Transfers: The Good, the Bad and the Ugly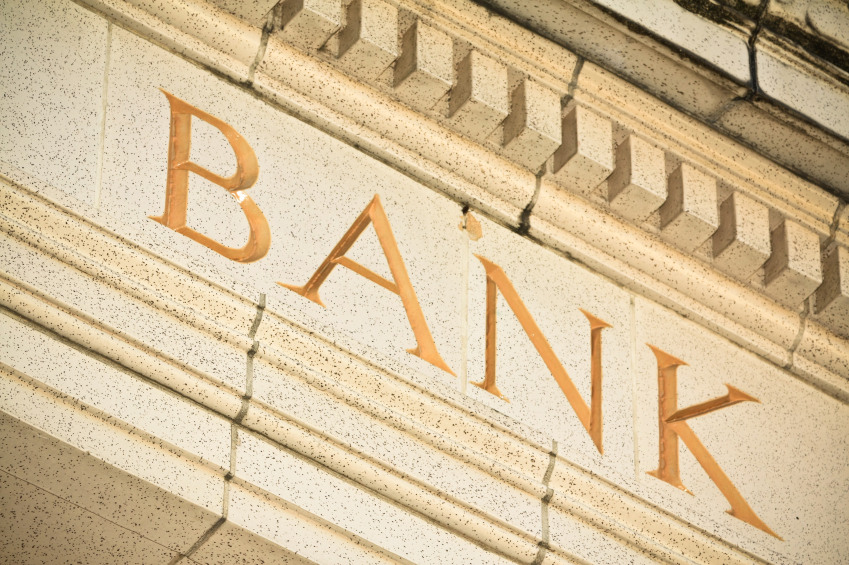 First, all financial institutions charge fees, not just banks. So why do we feel clobbered by banks? Is it because we do most of our big financial 'stuff' in the one place and can see all the charges?
Fact is, convenience, consolidation and simplicity have their cost. A quick analogy: when you drive around looking for the best price on petrol and find you can save 2 cents/litre, on a fairly typical 65 litre tank that means you will save a paltry $1.20 to fill it from almost completely empty. Was it really worth it?
And finally, while we might be 'disgusted' with bank behaviour, the fact is they are highly regulated, highly secure financial service providers. And for that, I know I will willingly pay a small price.
Things to consider…but here's what you really want to know about sending money overseas through a bank – aimed at helping you make an informed decision next time you transfer money overseas.
How to make an International Money Transfer through your bank
How to make your international payment depends on circumstances, and whether your issues are based on information, convenience or urgency. Banks are leading financial institutions with both advanced online and in-branch capabilities.
Sending money overseas online, in my experience, is thorough, but easy enough and definitely convenient beyond a single payment. Once you set up your recipient – the person you're sending the money to – make sure you save it for future payments! Next, you just need to check that none of their bank details have changed for future transfers. Also, though there is no minimum transfer amount, generally banks apply daily transfer limits to your account, which may not suit your needs. Just be aware that changing them can take time – up to 5 days. So if you have a daily transfer limit of $5,000 and need to send $6,000 today or tomorrow, doing it online isn't going to happen. Finally, check any maximum transfer limits. It may be that a $10,000 maximum transfer amount may not be enough.
The alternatives are phone banking and in person at a branch to complete your international payment. If you don't have the banking details of your recipient, you may need to arrange an international draft (basically a foreign currency bank cheque) and send it to the person directly.
Time is of the essence
Transferring money overseas to a recipient's bank account typically takes up to 48 hours from the time the bank "ACCEPTS" your payment instruction. That means when the correct information is received and processed (by either method).
And trust me, from personal experience, make sure the information – ALL OF IT – is 100% correct. If it isn't, you could be hit with fees from the receiving AND sending banks (as well as any intermediary bank) for the transfer being rejected, conversion back to Australian dollars, and then have to redo the whole thing with more fees and currency conversion. Making mistakes will cost you very dearly.
For more details on how long an international transfer takes, click here
What information do I need to provide?
To find out what information you'll need, click here for a more detailed post along with some useful tools
Exchange Rates and Fees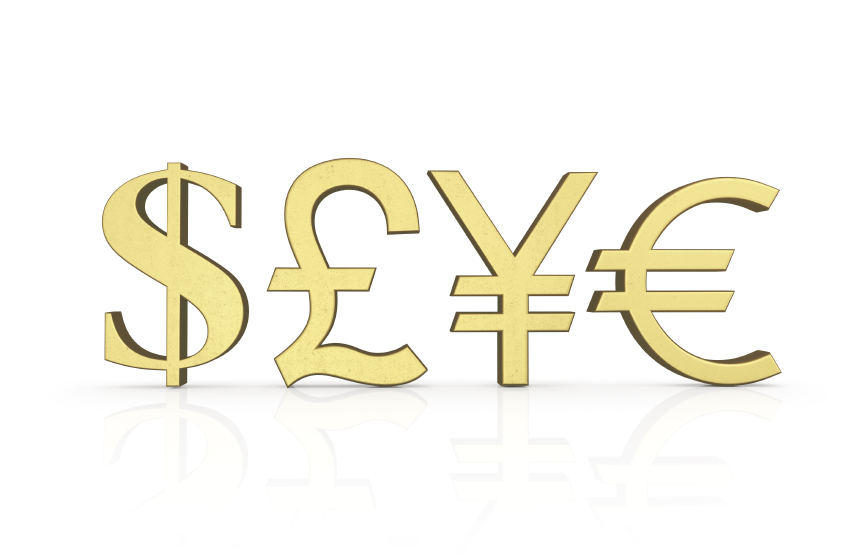 It does depend on how you do your transaction – online or in a branch – but transferring money internationally through a bank typically carries a flat and relatively small fee, regardless of the amount and, generally, the destination. Having transferred money many times through my bank, I've discovered the rate is slightly less online. Each of the major banks will have comparable fee structures, with the flat rate somewhere in the vicinity of $25-$30. In the branch, it is likely to be slightly higher – maybe $5-$10 extra – due to the manual process involved for the bank staff.
As for the currency conversion, the rates vary from bank to bank. You can do worse and you can do better. The spread, or difference between the international bank rate and we, as retail consumers, is typically better than Moneygram or Paypal. But you may be able to do better if you look into non-bank foreign exchange companies such as Western Union, OzForex, AFEX, World First, etc Click here for our guide on using a currency company
Below are links to each of the "big 4" daily foreign exchange rates for your comparison.
ANZ Bank – Currency Converter & Foreign Exchange Rates
Commonwealth Bank – Foreign Exchange Rate Sheet
Westpac – Currency Converter & Foreign Exchange Rates
Transaction Fee Comparison: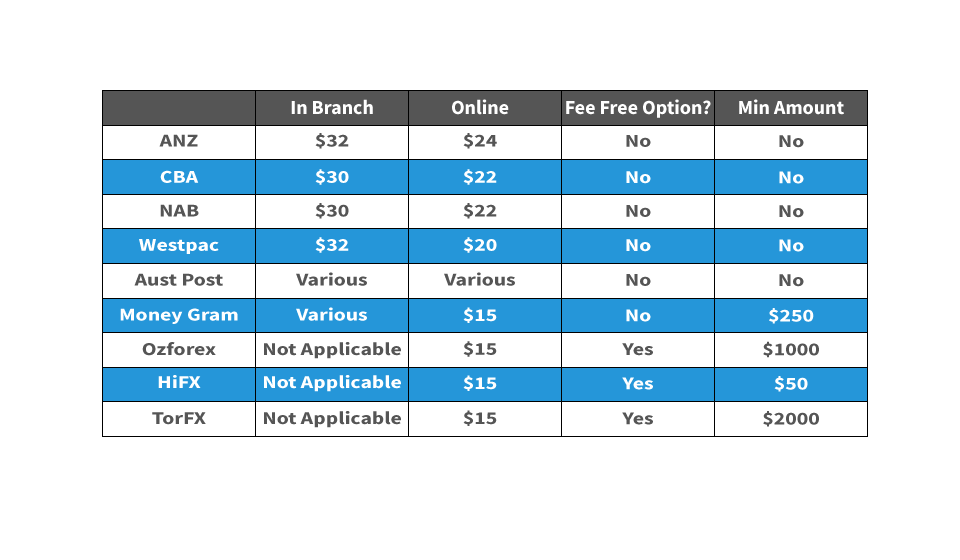 Money Transfers: Personal vs Business
Sending money internationally for personal transactions leaves you with a few methods – online, phone and branch – but only one exchange rate. If you have ongoing business needs, the benefit you may gain by using a bank for your international transactions may be significant regarding both fees and the accessible exchange rate. If you have a business need, discuss this with a banker and explore a global markets relationship.
For Business Transfers, click here for our Essential Guide to Business Foreign Exchange. It has great information, tips and tools for any Australian businesses.
Our Verdict:
Great for re-occurring payments up to $10,000. Great for peace of mind by using a large, well financed, heavily regulated institution as opposed to a lesser 'brand'. Great for keeping all your financial transactions together in the one place, rather than having things scattered across various institutions.
But you can get better rates and fees elsewhere if you are willing to foresake a little convenience and the amount of your transfer qualifies (some currency providers have a minimum transfer amount). And the good news is that it doesn't necessarily mean a significant drop in security.
Recommended For You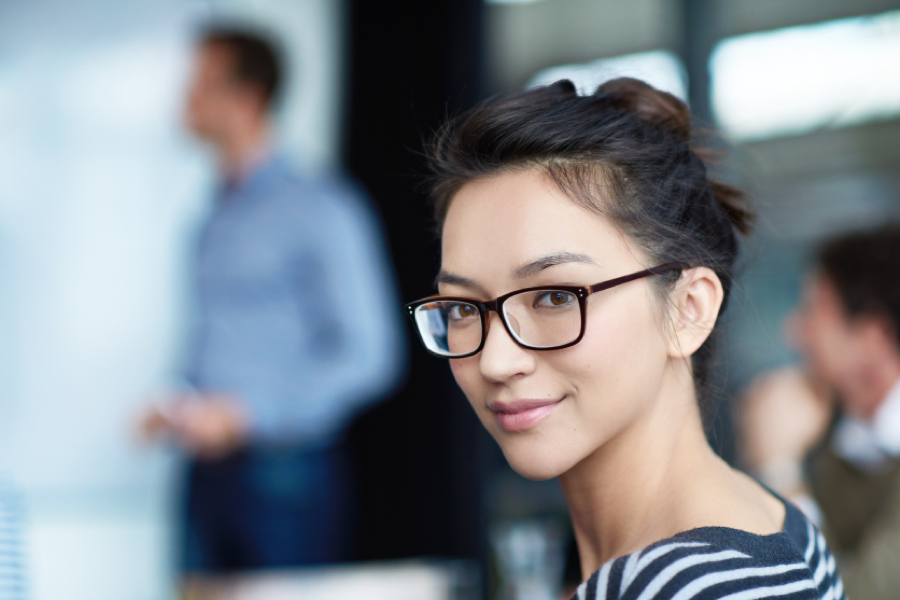 Using a bank is one of the easiest ways of sending money overseas, but it is also the most costly. Here are 5 cheaper alternatives.
---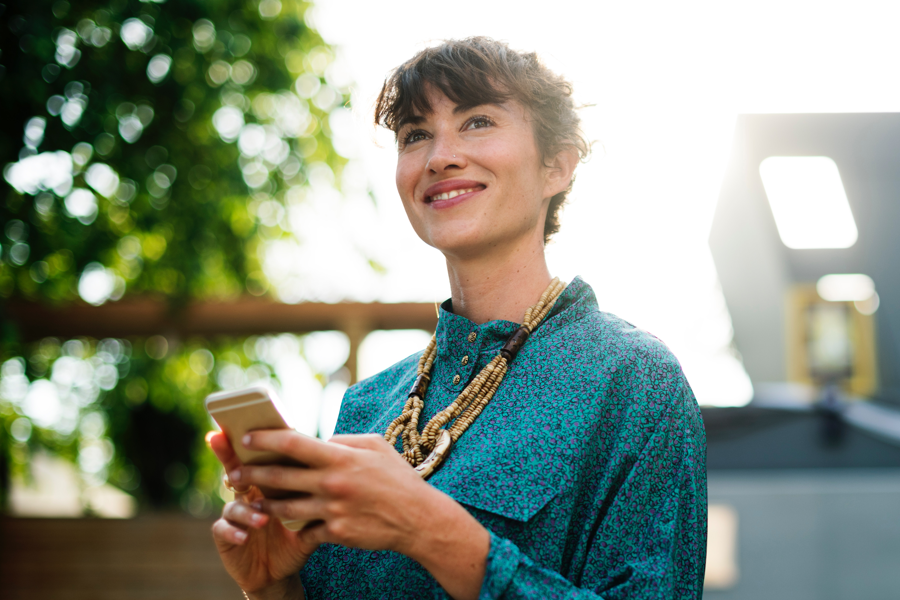 Transferring money overseas can be expensive and confusing. These guides show you different options and explain all the fees, charges and exchange rates.
---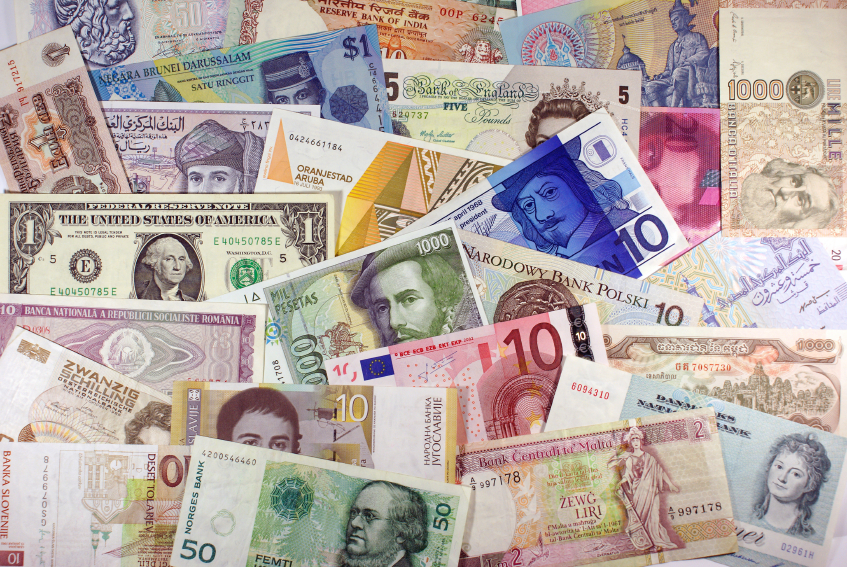 Want to know the best way to exchange money? This guide shows you how to track down the cheapest way to buy currency for an overseas holiday.
---