If your business does dealings overseas, you've probably experienced moments of currency conversion stress. For any small business, the risk of currency exchange is very real and one that poses a huge problem for tight budgets and poor cash flow, with fluctuating exchange rates throwing your budget into chaos without warning.
To send money to your international partners, or if you need to import foreign goods, there are some key factors that can impact your transfer.
Check out our Top 5, to save you time, stress and money:
1. The REAL Exchange Rate of an Overseas Money Transfer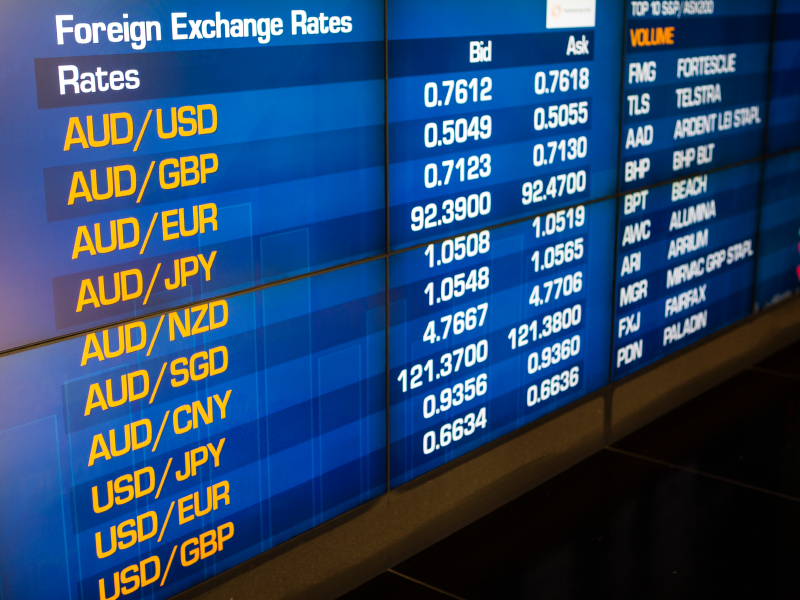 That currency rate you've got your budget-minded eye on?
It might not be the one you end up with. What you're looking at might just be the interbank rate – that figure used by banks to do business together.
The fact is – all transfer providers will add a margin, so you need to factor that in to your maths when you calculate potential savings on interest rates versus fees.
By checking in The Currency Shop regularly, you can compare daily rates to ensure you exchange at the best possible time.
Click here for our Exchange Rate Comparison Table
2. Hidden Costs Add Up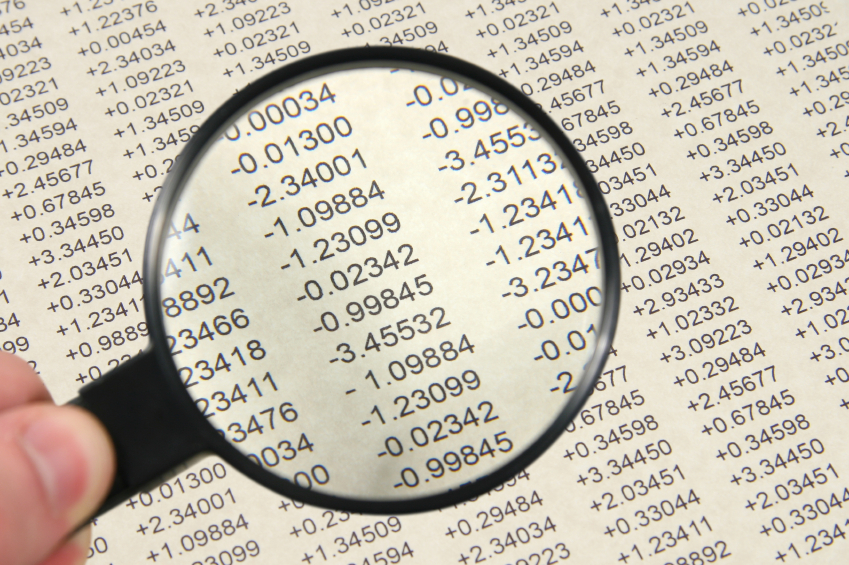 As well as the exchange rate, you must also consider the fees and charges some providers add. Financial institutions don't always advertise their fees so ask the right questions to ensure you have all the facts before committing.
The amount of money you need to transfer will impact the fees attached, so when you do ask, make sure you give as many details as you can to ensure you get accurate quotes. Transacting over the internet, by phone or in a branch can all attract different fees, although if your amount is large enough, fees can be waived by some providers. Be aware that sometimes fees are added at the other end and the recipient of your international funds transfer could take a financial hit they are not expecting. Transferring birthday money to your brother overseas may not be the gift you planned if he has to pay for the privilege! With larger sums, it's usually the exchange rate that will hit the hardest so keep an eye out for fluctuations and send at the best possible time.
3. How much are you transferring?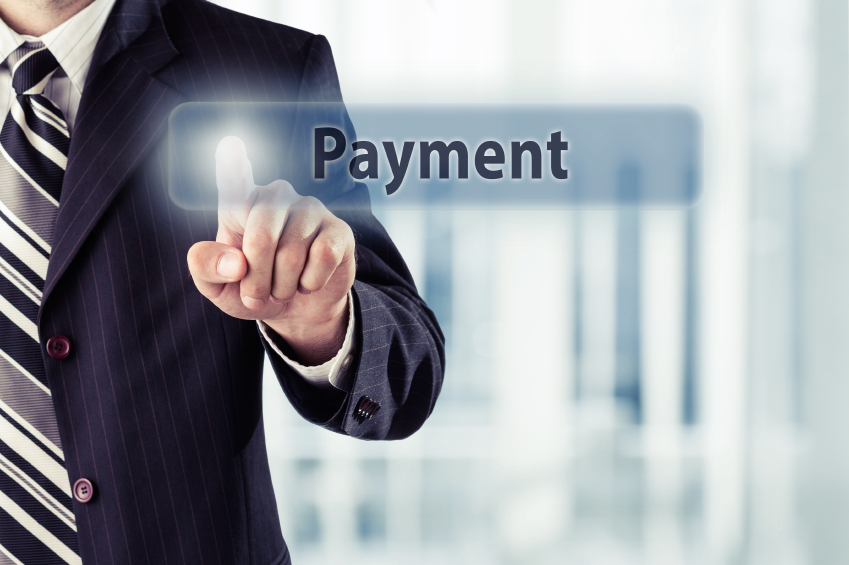 Transferring money in larger amounts is usually more cost-effective. You'll often access better exchange rates and the fees may be lower – or waived completely. And if you believe there may be a positive exchange rate fluctuation just around the corner, hold off transferring all the money at once and wait until the rates are more competitive.
4. Compare Your Options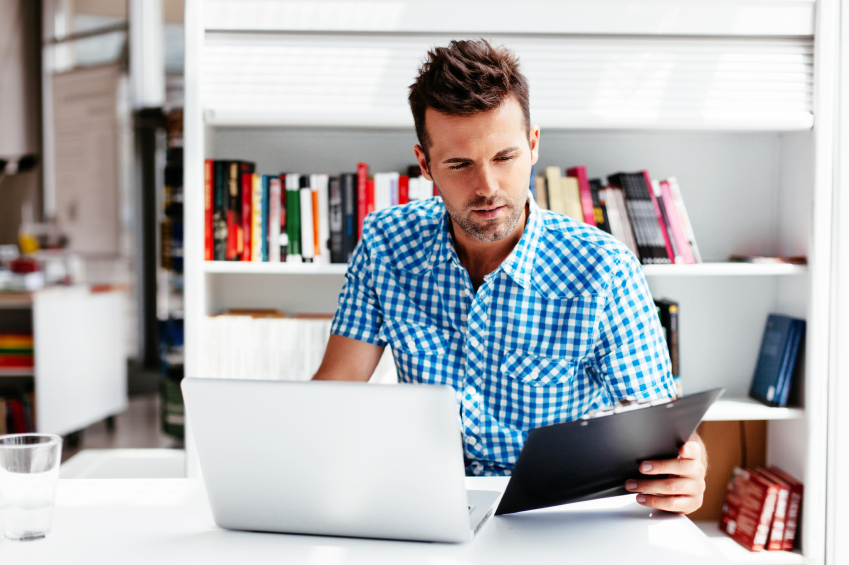 Sole trader or small business? There is usually better value to be found with a specialist currency provider – not your bank (they save their discounts for the larger corporate clients, typically). In business, budget matters to don't blow yours for some perceived convenience of going 'where you know'. With the online world putting easy research at your fingertips, it really does pay to shop around.
The main alternatives to banks include peer-to-peer services, plus international transfer services. For smaller amounts, look at PayPal and Western Union for fast transfers that are easily managed and affordable.
For larger amounts, choose a specialised money transfer service. You'll find fees lower than the banks and competitive rates but do dig around to see if you can find some genuine testimonials – just to put your mind at ease before sharing your funds.
5. A Strategy for Currency Exchange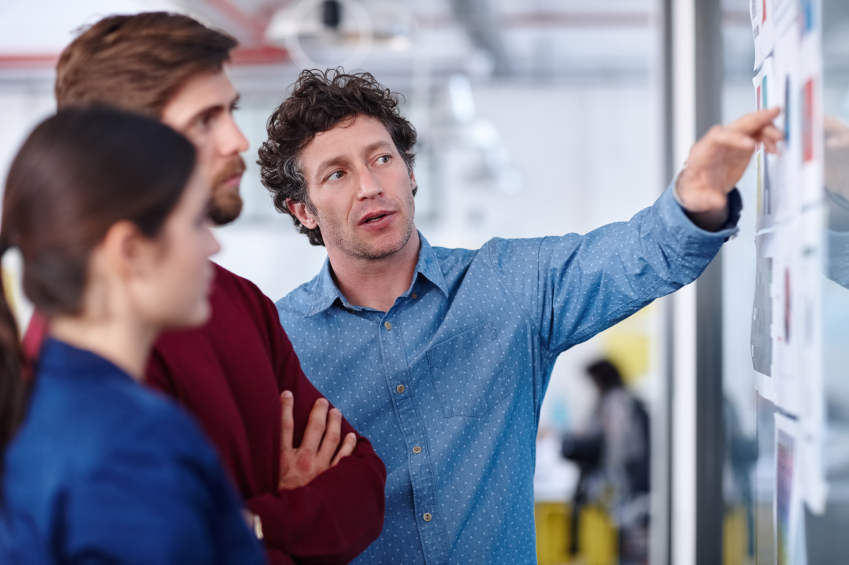 Choosing an expert currency transfer service does have one clear advantage – you can have greater control of the exchange rate and choose the ideal time when currency fluctuations are in your favour. You can also look into the concept of 'forward contracts'.
They let you secure a payment at today's rate – then do the transfer later. You can lock in your margins and, if the exchange rate worsens later on, you're protected at a more reasonable rate.
Expect to pay a deposit to secure the deal – often around 5-10% deposit of the contract value. Some providers of these contracts may waive this need for a deposit if you become a regular client for future transactions.
Recommended For You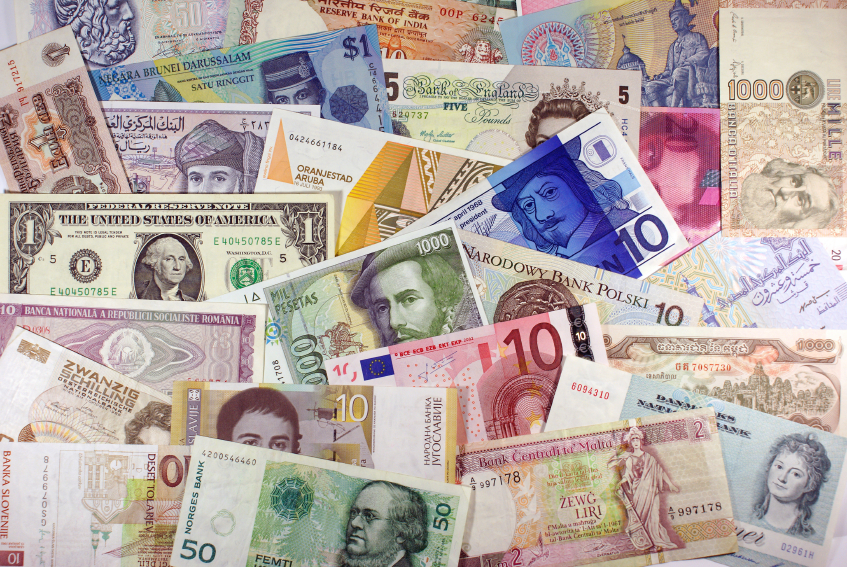 Want to know the best way to exchange money? This guide shows you how to track down the cheapest way to buy currency for an overseas holiday.
---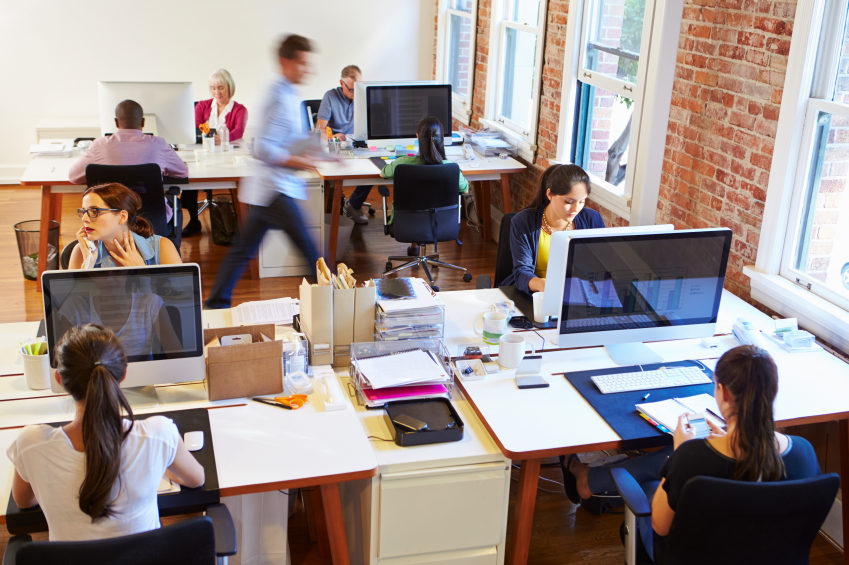 A summary of our business guides from Amazon to importing, forward contracts to foreign currency accounts plus fees, charges and exchange rates.
---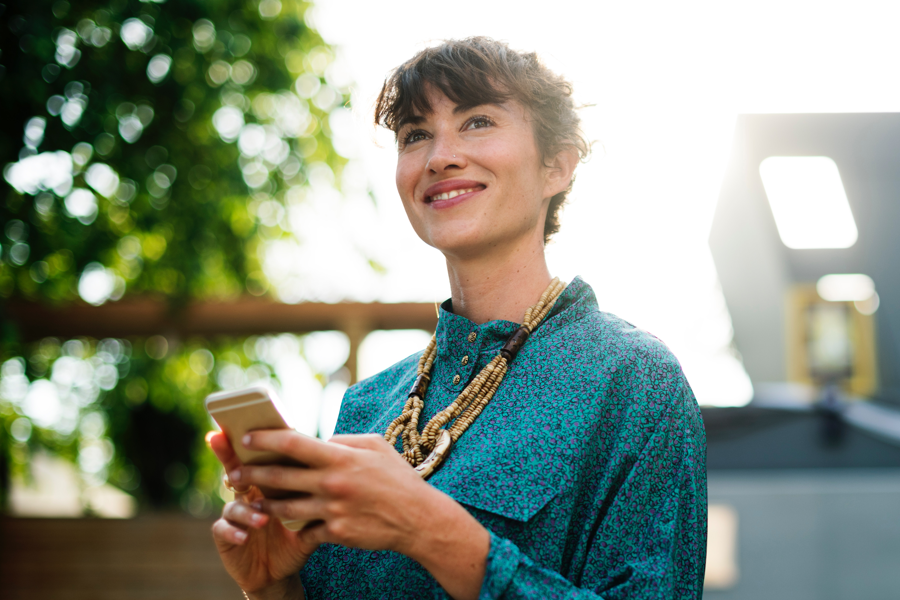 Transferring money overseas can be expensive and confusing. These guides show you different options and explain all the fees, charges and exchange rates.
---