So, it's holiday time. You've booked your flights, you've planned all your site seeing and you can't wait to get on your way. But have you considered how to get the best out of your Australian dollars?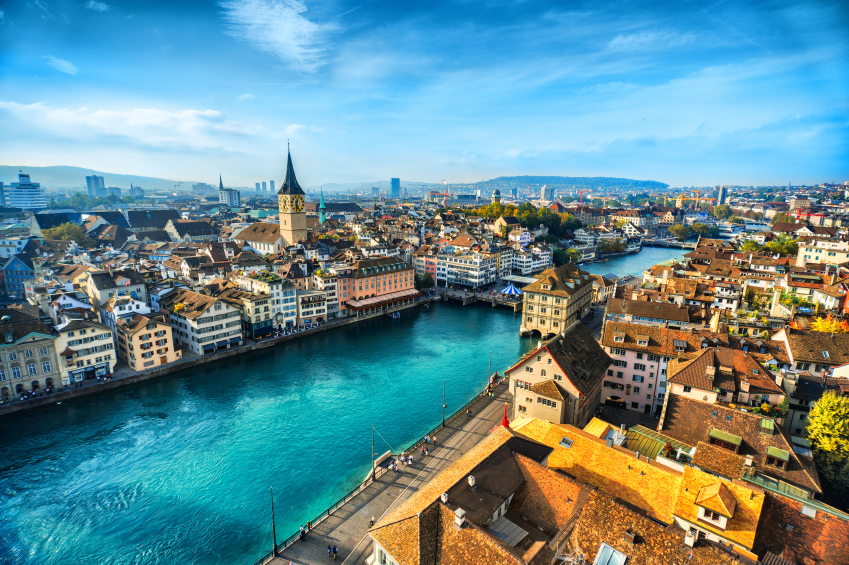 If you haven't, we're here to help! This article is going to list the factors you need to consider when you're about to jetset. We estimate that you could save up to 10% by finding the most cost effective way to exchanging your Australian dollars.
We're assuming here that you'll be exchanging about $5000AUD. Have a different amount in mind? Have a look at any of the following articles from The Currency Shop.
For any amount between $500AUD and $1000AUD, click here.
If you're looking at exchanging between $1000AUD and $2000AUD, click here.
And if you have a large amount to convert, click here for more than $8000AUD.
---
Compare Travel Money Exchange Rates
---
Now let's look at the factors you should take into consideration before exchanging currency.
Provider:
The Currency Shop spends a lot of time researching different providers, and while different places have their benefits there are some general rules we like to follow.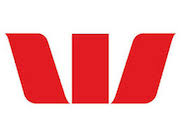 Banks for example are more likely to have a lower exchange rate, charge fees or commission and some don't offer this service to anyone but their existing customers.
Smaller providers, with only one or two branches can have a better exchange rate but they may not always have stock of foreign currencies, or they may run out frequently.

So you might need to give them time to order the currency in for you, or at least call before visiting them so you don't waste a trip.
Larger companies such as Travel Money Oz or Travelex have a wide range or stores, different purchase options and allow you to order online which can be very beneficial.
Location:
By this we mean, where you are located. When it comes to location, money changers will generally have a better exchange rate in the CBD than in their suburban stores. As a result, the CBD is a better location if you're wanting to exchange your cash in store. Considering, you're exchanging about $5000AUD it would definitely be worth going into the CBD, even if there is a commute. Just make sure you check that where you're going has enough of the currency you're after, give them a call before heading there.
Around the CBD and looking to exchange currency? Use these city guides to help you get the best exchange rates deals.
---
How:
For the amount you're looking at,  going into a store could be worthwhile. If you're far away from the CBD or can't make it there ordering online will allow you to get a good exchange rate and pick it up at a location closer to home.
You also need to decide whether you're better off buying your currency in cash form, or purchasing a travel card. There are benefits to both options, and they both have their pitfalls. If you're exchanging a larger amount of money, for security reasons it could definitely be worth using a currency card so that you're not carrying a large amount of cash.
For a detailed explanation of the difference between taking cash and a currency card, read our comparison article.
Payment:
If you're buying in store, there generally won't be a fee for paying in cash or using a debit card but there can be for using your credit card. The fee generally ranges anywhere from 0.5-2%. It's also important to know that there is a chance your bank could charge you a cash advance for purchasing currency. It's definitely better to use cash or debit but if you do want to use credit, make sure you check your providers policies around this.
When you're purchasing online there will be a fee for any card payment whether its credit or debit, it's usually between 1-2%. The good news is there is almost always a Bpay option, and this avoids fees all together. Make sure you set up your Bpay account before you make your order and you're good to go!
Destination:
This is important too because depending where you're traveling, it may not even be in your best interest to change your money before you leave.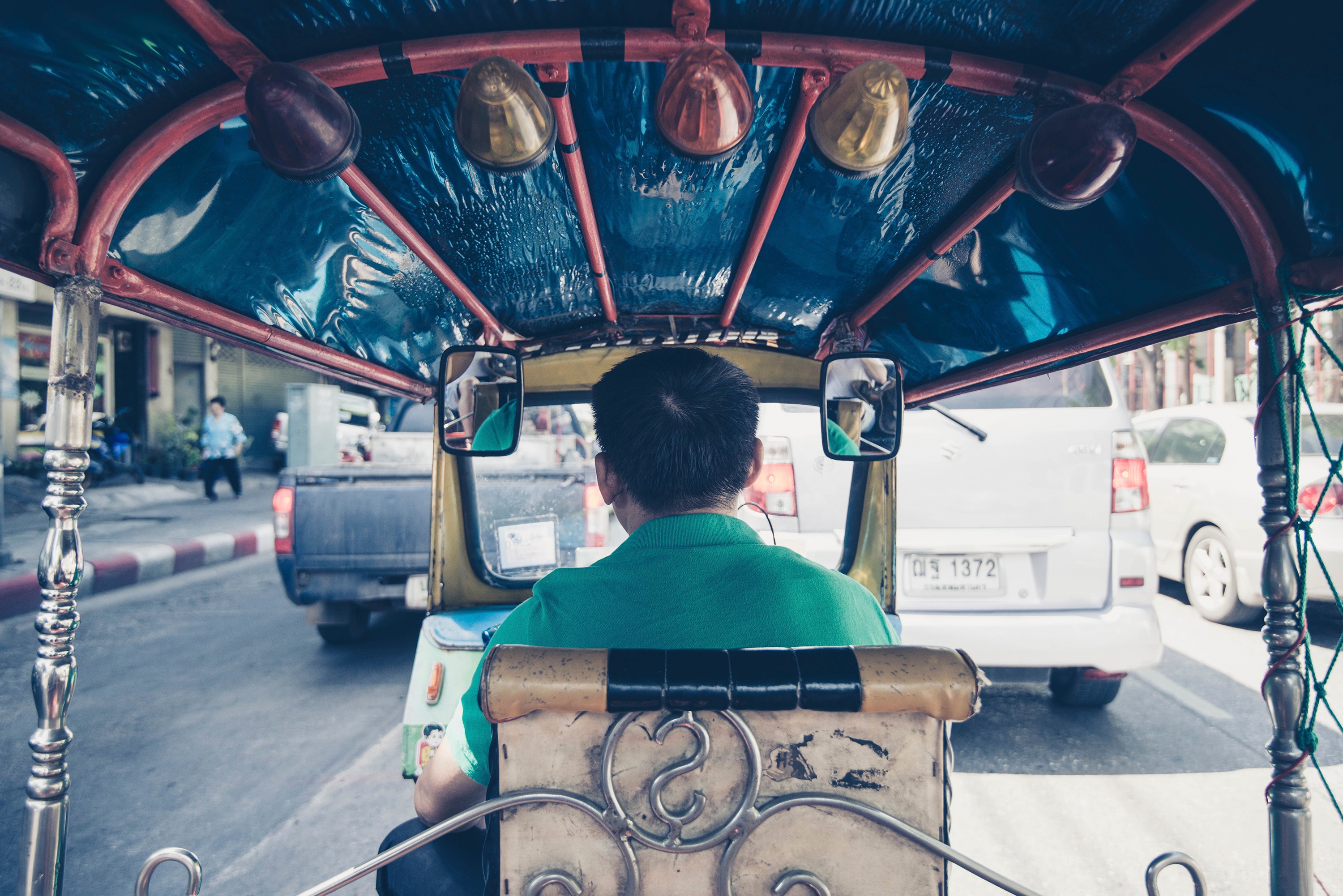 Some exotic currencies are hard to get a hold of in Australia. Some providers may be able to order them in, so in that case you just need to be organised and do so with plenty of time before you leave.
Some tourist destinations saturated with Australian tourists often have a better conversion rate in the country itself. Examples of this include Indonesia and Thailand. By the end of 2016 over 1.3 million Australians had travelled to Bali and more than half a million to Thailand. Exchanging locally in these destinations can sometimes return a better rate for you.
Summary:
The Currency Shop endeavours to help you make a more informed decision about how best to handle buying foreign currency in your situation. If you are exchanging about $5000AUD making your way into a money changer in the centre of the CBD would be a great option. Otherwise online can still return a good deal.
General advice: The information on this site is of a general nature only. It does not take your specific needs or circumstances into consideration. You should look at your own personal situation and requirements before making any financial decisions.
*This rate is based on converting AUD to USD and took into account the difference between the best and worst exchange rates from providers across Australian CBDs, from Australian Banks and online offers.
wawa
Recommended For You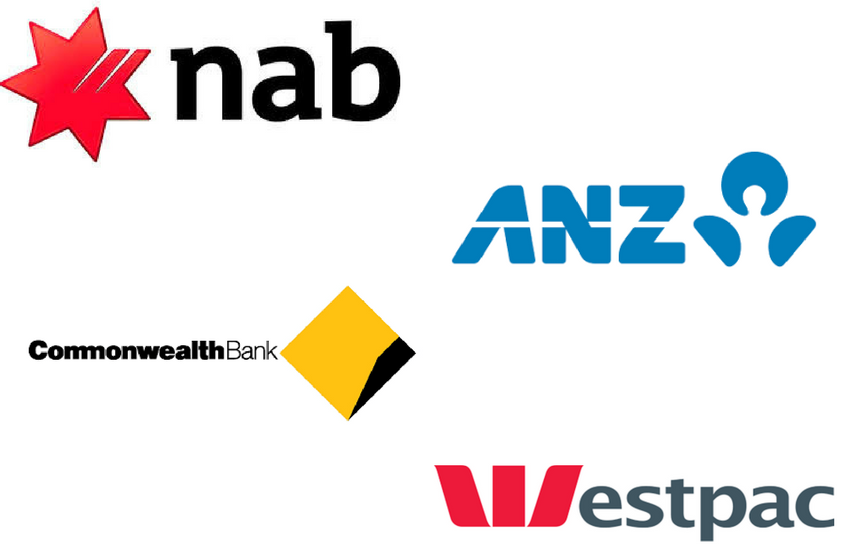 Use our travel money comparison calculator to find the best option for you when buying and selling currencies.
---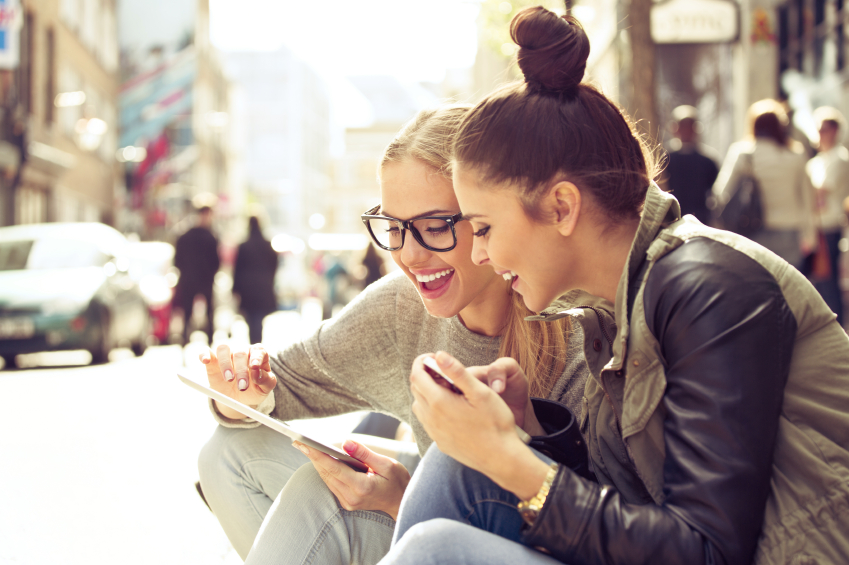 Exchanging currency in Australia? Find out the 5 best money-saving options for you.
---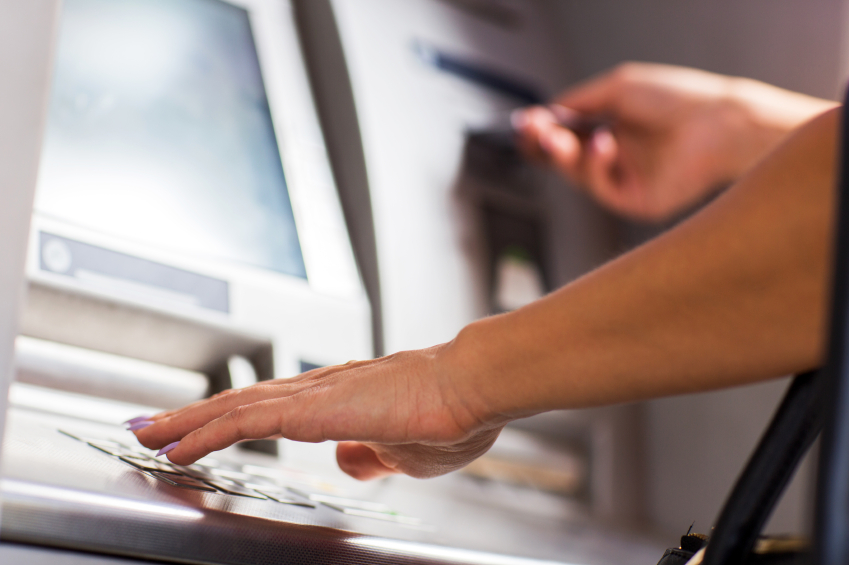 Find out more about travel cards through this article and how to choose the best one based on your situation.
---