Every time you send money overseas, you'll need at least 4 pieces of information. Depending on which country you are sending the money too, you may need additional information or a bank code.
Information that is required every time:
1.   SWIFT code of the bank you are sending the money to
2.   The name of the bank
3.   An Account name
4.   An Account number
Other information you may need:
·       The address of the bank you are sending the money to
·       The address of the person or company you are sending the money to
Country specific bank codes

Along with the SWIFT code, some countries have a bank code. In Australia, we call them a BSB.
·       International Money Transfers to the USA have a routing number (also known as an ABA). It is always 9 digits long
·       International Money Transfers to the UK have a sorting code. It is always 6 digits long
·       International Money Transfers to the European Union have an IBAN number. This is a 13-digit alpha-numeric code and includes the account number as well as the bank code
Useful tools
IBAN checker and calculator – enables you to validate an IBAN, but also to find one based on the bank and account details.
SWIFT code search – Find the SWIFT code by entering the institution name, city and country.
Click here to read our post How long does an international money transfer take?
---
How to Find the Cheapest Way to Transfer Money Overseas
Compare The Total Cost
The total cost of the transfer comes down to 2 things:

1. Transfer Fees
Every Australian bank and money transfer company will charge you a different fee to send money overseas. Usually it's between $10 and $32.

2. Exchange Rate Margin
There is no "standard" exchange rate. Each bank will offer you a different exchange rate based on the currency you want to send overseas and the amount you need to send.
Money Transfer Comparison Tool
---
---
Fee Free Offer
OFX is a trusted partner of The Currency Shop. OFX customers using this link through The Currency Shop will not incur a transfer fee for their first two international money transfers, regardless of the size of the transaction.
Minimum transfer $250. Please note that the receiving bank or intermediary bank may charge fees on transactions.
---
Recommended For You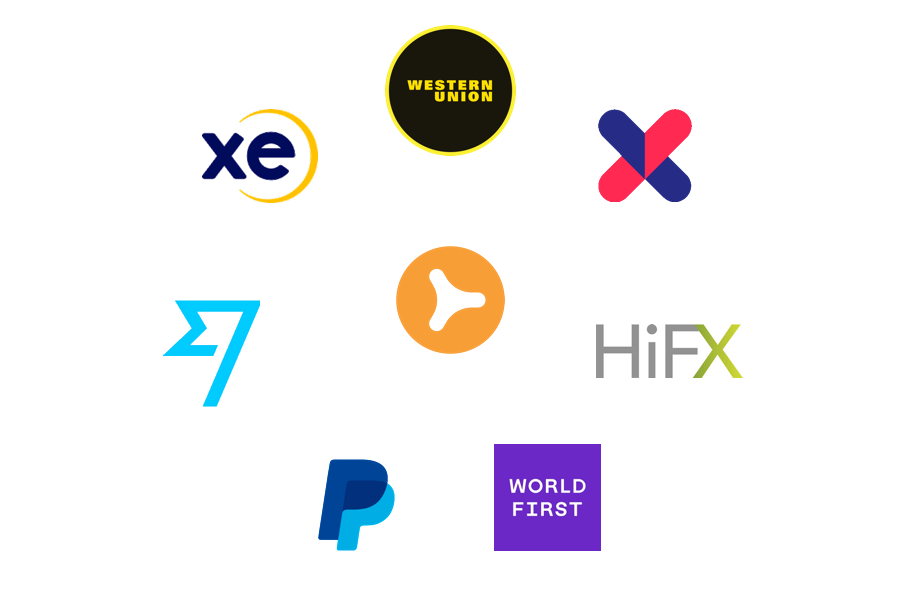 This calculator helps you compare exchange rates and fees of banks and money transfer specialists.
---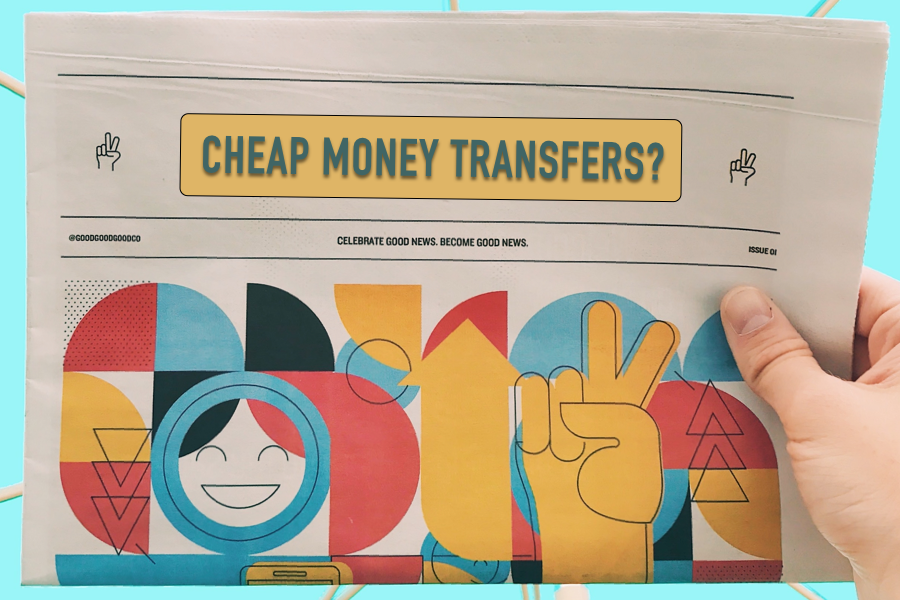 Using a bank is one of the easiest ways of sending money overseas but it is also the most costly. Here are 5 cheaper alternatives…
---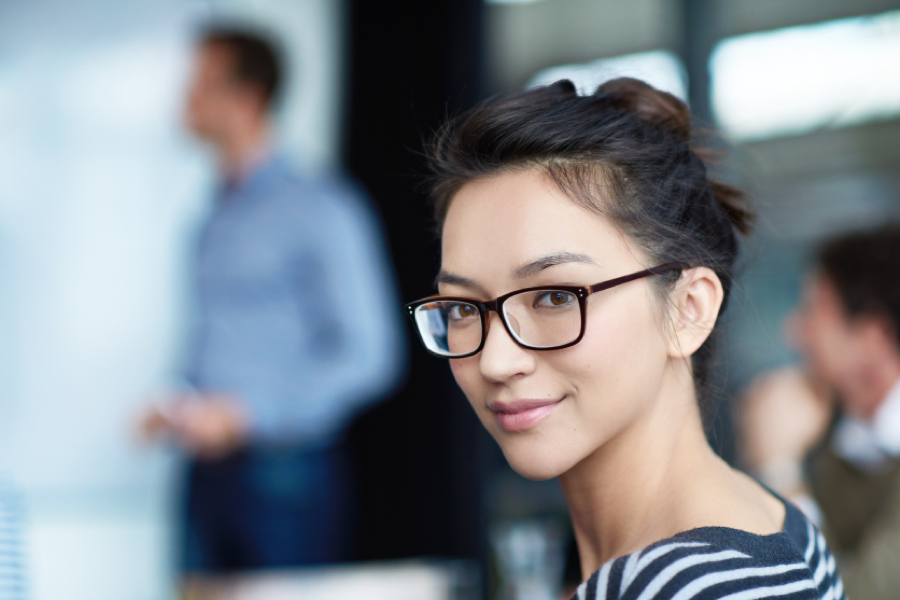 Transferring money back to Australia isn't easy and can also be really expensive. This articles compares the best ways of moving money back to Australia.
---