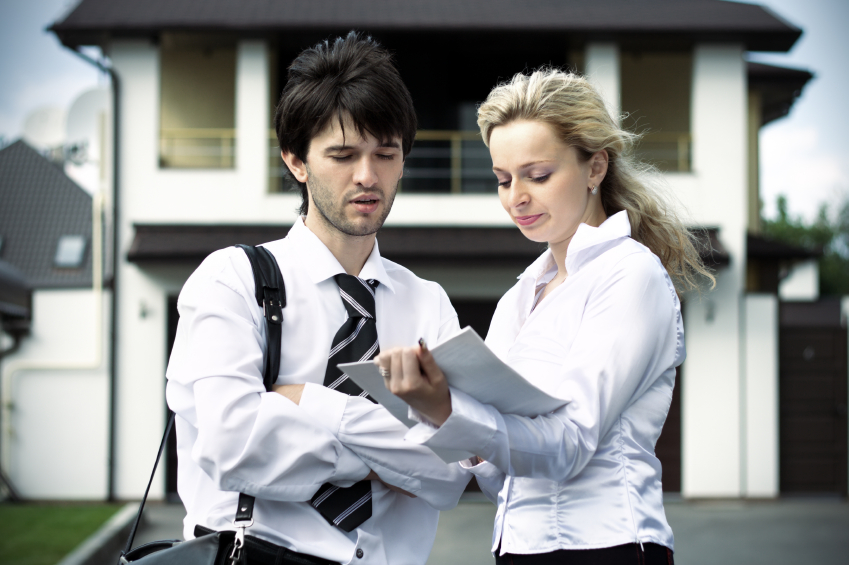 Whether you have sold an investment house in the USA or a unit you bought while working in the UK, the whole process can be riddled with hidden costs. Once the property has settled and you need to get the foreign currency back to Australia, you have a few choices of how to do it.
Transferring money after a property sale is a big deal. Because of the size of your transfer, the small difference in exchange rate when you send the money can work out to be a huge difference in overall cost.
This guide will take you through the most common methods of getting the money back into Australia. It details the pros, costs, benefits and costs of each approach.
The 3 Most Common Ways of Transferring the Proceeds of Your Property Sale Back to Australia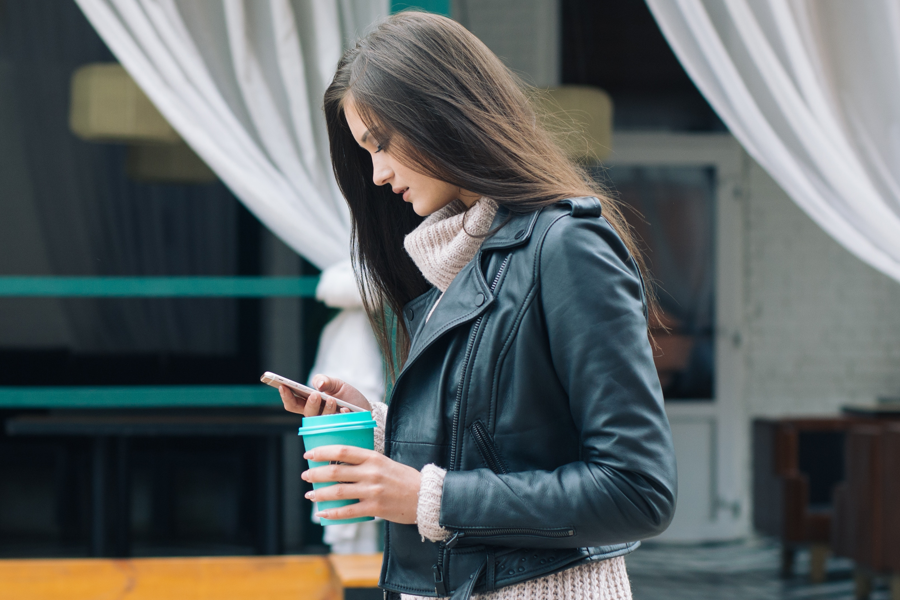 Try to avoid this at any cost, unless you have a local bank account in the same country of the property. If you bring a bank cheque in a foreign currency back to Australia and convert it, it can be a nightmare.
Banks and only a handful of financial institutions will even provide the service of converting it back to Australian dollars. Those that do offer the service, often take weeks to convert it, will charge you a host of fees and usually provide an uncompetitive exchange rate because you are tied in with them.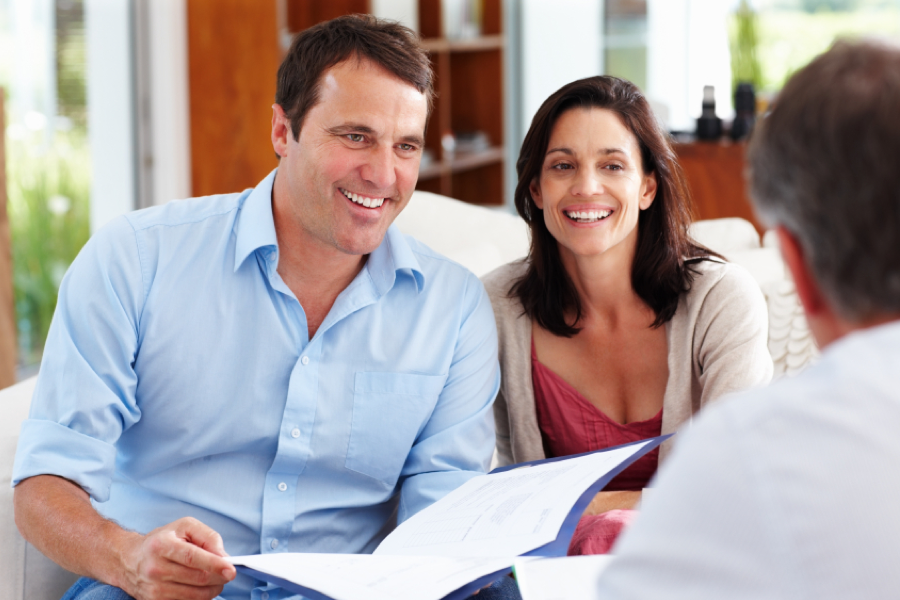 This is by far the quickest, easiest and most convenient way to send the money back to Australia. Unfortunately, it can also be the most costly. You have no control over what exchange rate you receive from your bank and most of the time, you'll only find out after the money has already been converted.
The exchange rate you receive is particularly important for large amounts so make sure you compare exchange rates before you transfer the funds.
3. Use a money transfer company
When you don't have time to shop around for the best way to transfer you money back to your home country, using a money transfer company you trust to be reliable and affordable is a smart way to deal with international money transfers. Our currency conversion specialists at The Currency Shop have lots of information about the best way to deal with your international money transfers.
---
How to Get Good Exchange Rates When Selling A Property Overseas
When transferring money between countries, you could end up losing thousands of dollars through a bank. It's crucial to avoid poor exchange rates, high fees and commission charges. Here are the best ways to getting the best exchange rates.
1. Research the live exchange rates.
Find out the wholesale exchange rate , it will give you a benchmark to compare the exchange rates between money transfer companies and banks.
2. Compare exchange rates online.
The tool below helps you compare exchange rates between banks and money transfer specialists. Save time and do it all under a minute.
3. Be informed of cheaper alternatives.
A trusted company like OFX provides a cheaper option to transfer money overseas.
---
How to Find the Cheapest Way to Transfer Money Overseas
Compare The Total Cost
The total cost of the transfer comes down to 2 things:

1. Transfer Fees
Every Australian bank and money transfer company will charge you a different fee to send money overseas. Usually it's between $10 and $32.

2. Exchange Rate Margin
There is no "standard" exchange rate. Each bank will offer you a different exchange rate based on the currency you want to send overseas and the amount you need to send.
---
Recommended For You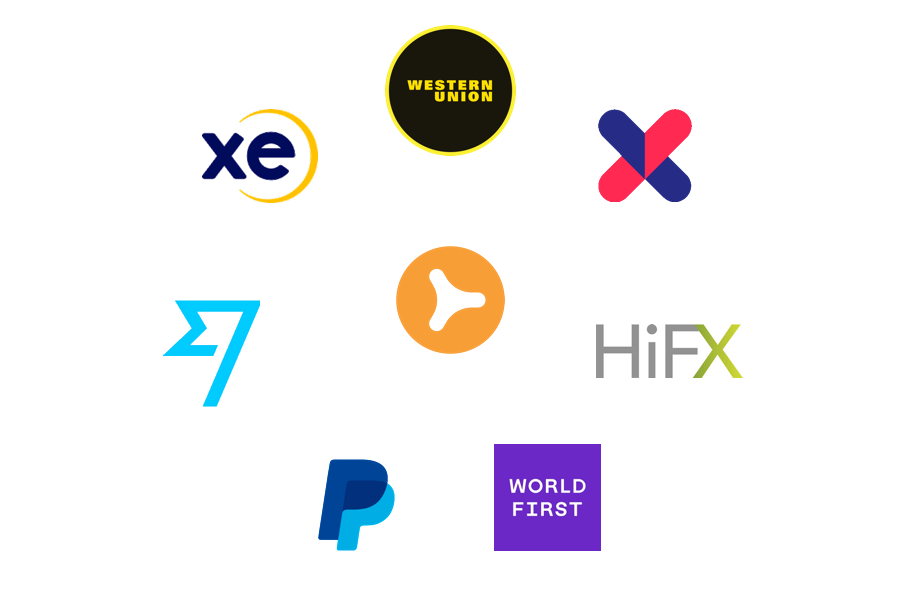 This calculator helps you compare exchange rates and fees of banks and money transfer specialists.
---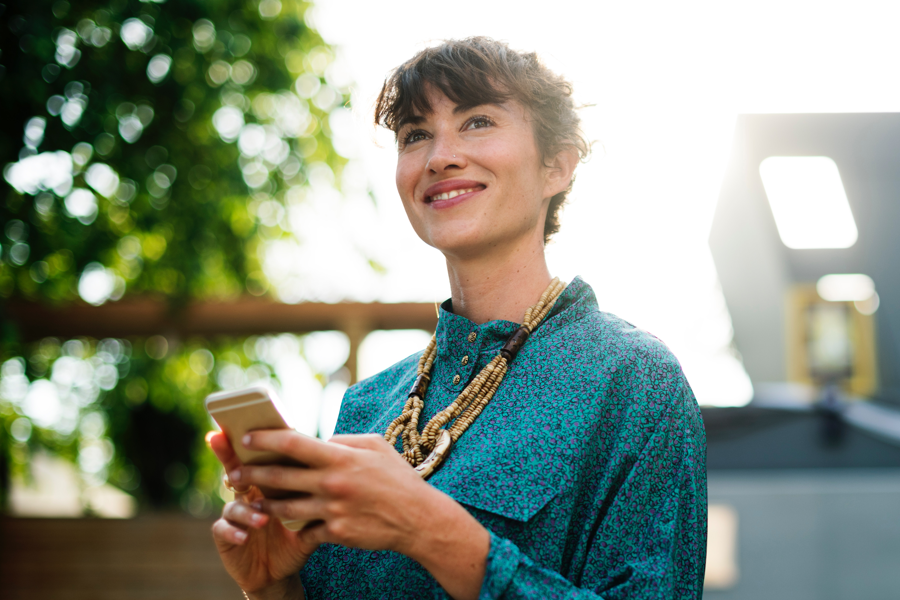 Transferring money overseas can be incredibly expensive. These guides will take you through what options are available, explain all the fees, charges and exchange rates…
---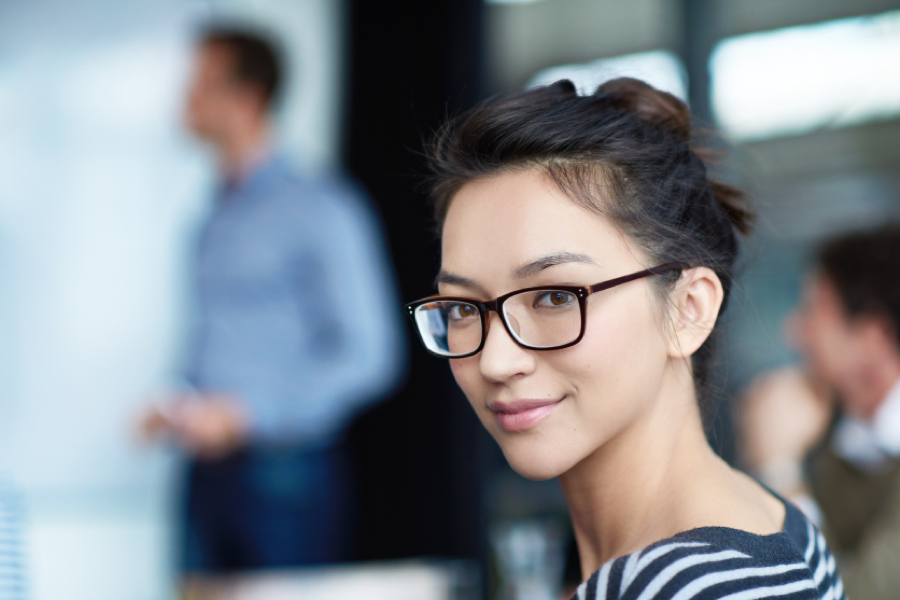 Transferring money back to Australia isn't easy. It can also be really expensive depending on what exchange rate you get. This articles compares the best ways of moving money back to Australia.
---