Learn about the different ways you can send money to family and friends overseas. When deciding what way is best for you, make sure you compare the exchange rates, fees and features before sending your money.
Different Ways To Send Money Overseas
1. Banks
Commonwealth
ANZ
Westpac
NAB
---
2. Specialists
---
3. Other
Paypal
Western Union
Moneygram
---
---
How to Find the Cheapest Way to Transfer Money Overseas
Compare The Total Cost
The total cost of the transfer comes down to 2 things:

1. Transfer Fees
Every Australian bank and money transfer company will charge you a different fee to send money overseas. Usually it's between $10 and $32.

2. Exchange Rate Margin
There is no "standard" exchange rate. Each bank will offer you a different exchange rate based on the currency you want to send overseas and the amount you need to send.
---
Using A Bank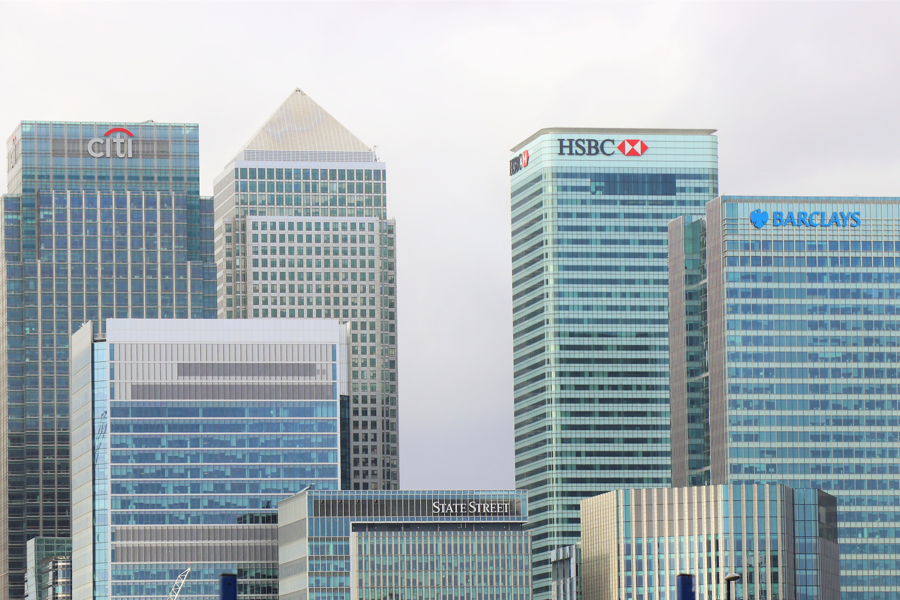 Using an Australian bank is the most common way to send money to another country. Unfortunately, it is also one of the most expensive methods to transfer money overseas.
Banks have different charges to send money abroad. The 'Big 4' charge between $22 and $32 to wire money from a branch and between $18 and $22 to do it online.
Online Money Transfer Specialists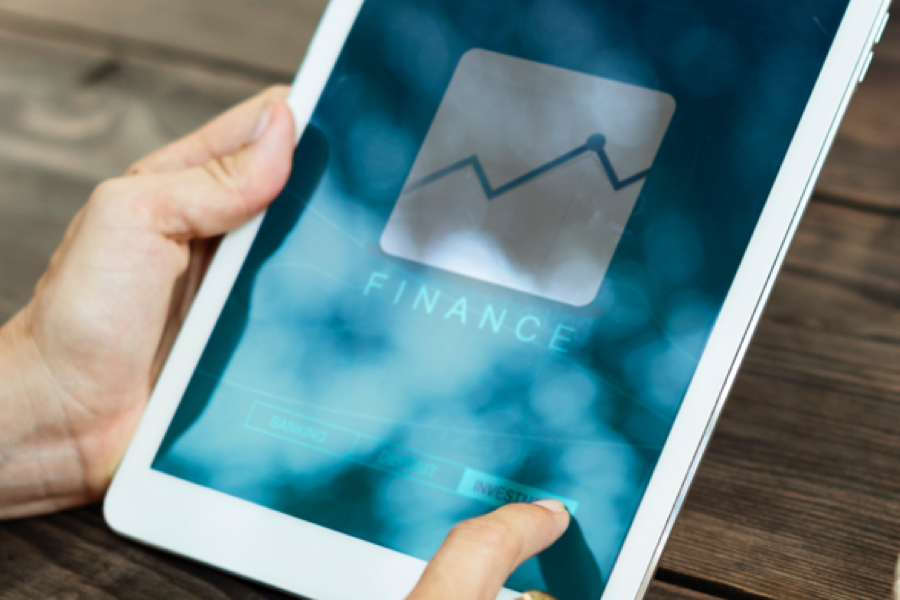 Money Transfer specialists are companies that transfer money from your account to your family members account overseas. It's similar to using a bank, except with much lower fees and better exchange rates.
Some specialists in Australia include OFX (formally Ozforex) TorFX and World First.
You will have to register and account with them online. From there, the process very similar to using internet banking:
Get a exchange rate quote to send your money overseas
Enter the banking details of where you are sending the money. They are usually called the "Beneficiary" or "Recipient"
Confirm the details and lock in the exchange rate
Transfer the Australian dollars to the specialists (usually through BPAY or bank transfer)
No Bank Account? Cash Pick-up Options with Western Union or Moneygram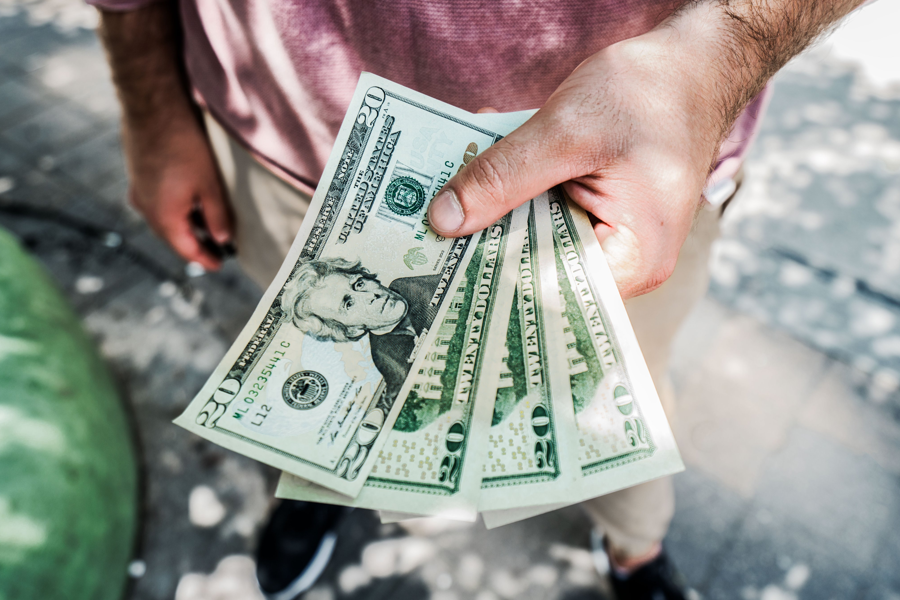 Not every family member is going to have a bank account. Western Union and Moneygram both offer a cash pick-up service. The advantage of this service is that your family member can access the cash very quickly on the other side of the globe, provided they have the right identification. The disadvantage is the cost. The fees and exchange rates for cash pick-up are considerably worse than a transfer to their bank account.
Sending Money to Family Overseas Using Paypal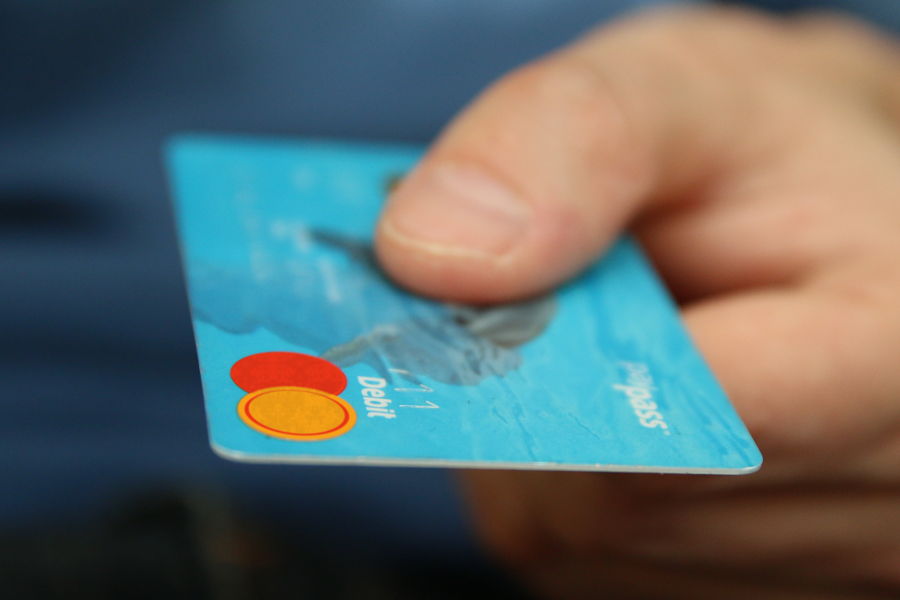 Paypal is great for paying small amounts under $200 to family and friends. Unlike many other options, Paypal have a no-minimum payment size, allowing you to transfer any amount. Paypal may be a cheaper alternative to using the bank transfer because they charge a relatively small transfer fee.
Paypal is particularly fast if your family member has a Paypal account as well. If they don't there is a set-up required and your relatives may wait up to 28 days for funds to arrive.
---
How to get a good exchange rate when sending money to family overseas
1. Research the live exchange rates.
Find out the wholesale exchange rate , it will give you a benchmark to compare the exchange rates between money transfer companies and banks.
2. Compare exchange rates online.
The tool below helps you compare exchange rates between banks and money transfer specialists. Save time and do it all under a minute.
3. Be informed of cheaper alternatives.
A trusted company like OFX provides a cheaper option to transfer money overseas.
Recommended For You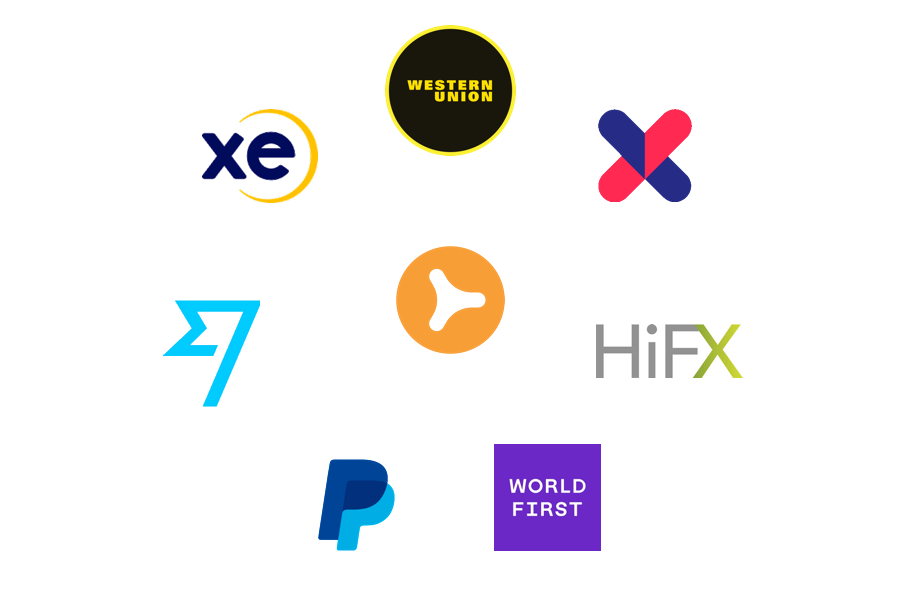 This calculator helps you compare exchange rates and fees of banks and money transfer specialists.
---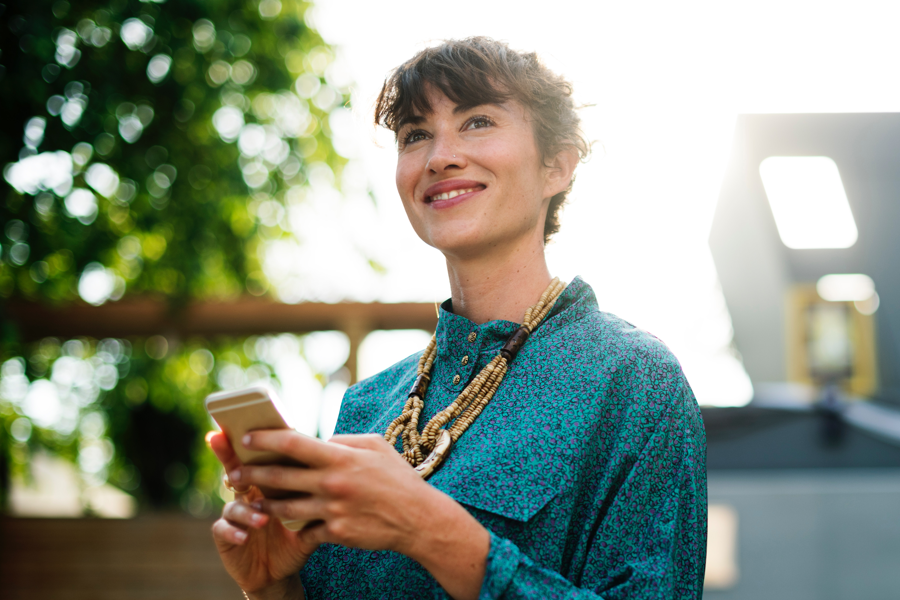 Transferring money overseas can be incredibly expensive. These guides will take you through what options are available, explain all the fees, charges and exchange rates…
---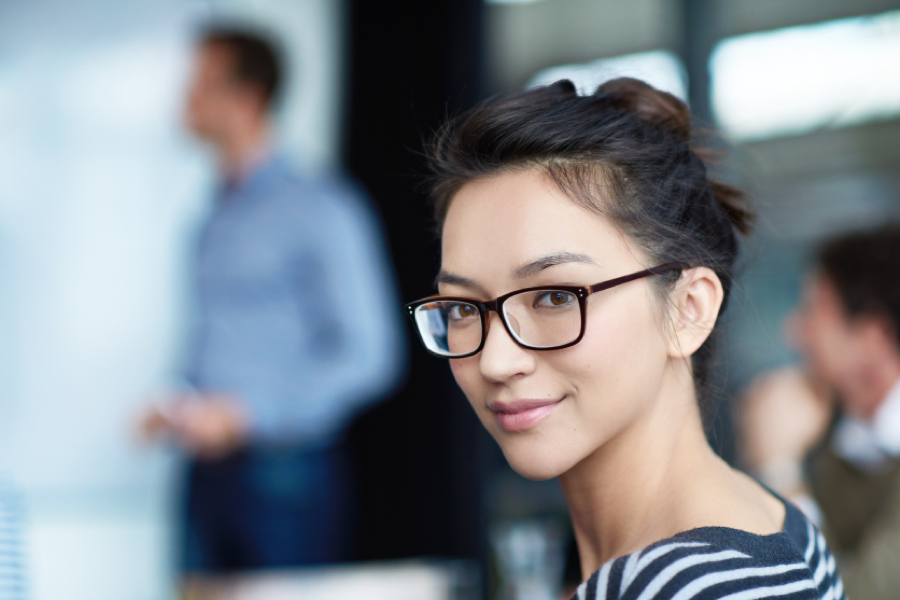 Transferring money back to Australia isn't easy. It can also be really expensive depending on what exchange rate you get. This articles compares the best ways of moving money back to Australia.
---