This year the AUD GBP exchange rate is being heavily influenced by the looming exit of Britain from the Eurozone (or Brexit). So what are the major banks predicting for the rest of 2018 and 2019 amongst all the political uncertainty from Brexit? This article presents the different bank outlooks and is updated regularly.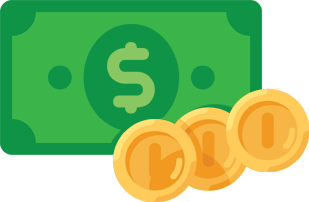 All the major banks have released their forecasts for the AUD GBP exchange rate for 2020.
For the latest look at these forecasts, read our AUD GBP Forecasts for 2020.
How is the AUD to GBP Performing Today?
The Pound Sterling (GBP) has been on a roller coaster ride ever since "Brexit" was voted for and announced in June 2016. The GBP saw massive falls in 2016, only to gradually rise in 2017.
This year, the GBP continues to fall as the UK is heading into a period of uncertainty, while Brexit is finalised. The Aussie dollar is also falling this year, but not as drastically as the Pound.
With both the AUD and GBP dropping, the AUD to GBP exchange rate has wobbled anywhere between 0.5400 and 0.5800.
Check today's AUD/GBP Rate: Currency Converter and Graph
Be the first to know about great rates
Simply set up an alert for the currency and rate you want and we'll email you when it's time to buy. We track live rates of over 60 currencies to make sure you're the first to know.
AUD to GBP Bank Forecasts

ANZ made an adjustment higher to its AUD to GBP forecast recently. However, ANZ is the most pessimistic on the Aussie dollar, predicting the AUD to GBP exchange rate will end 2019 at 0.5100.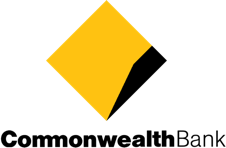 The Commonwealth Bank (CBA) sees the AUD to GBP exchange rate rising from current levels to 0.5625 by the end of 2019.
National Australia Bank downgraded its AUD to GBP exchange rate predictions end of the year. They are now expecting the rate to rise to 0.5400.


Westpac predicts the AUD to GBP to fall up to 0.5156 from current levels by the end of the year.
Compare Australian Dollar to British Pound Exchange Rates
Compare exchange rates from Australian banks and foreign exchange leaders.
You don't like getting ripped off. So why are you ok with paying exorbitant fees and rates on currency conversions? You shouldn't be.
At The Currency Shop we help you compare providers to find the best exchange rates and lowest fees right now. Leaving you more time and energy to conquer the world.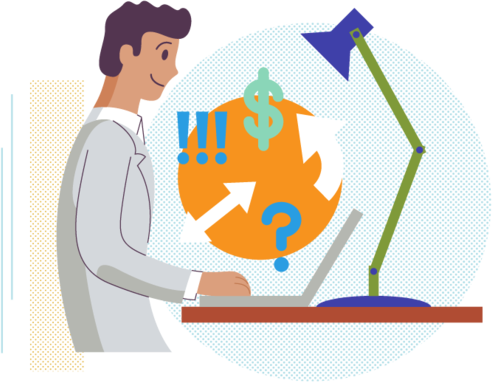 Long term AUD to GBP Forecasts
Major banks have lowered predictions for the Australian Dollar and the British Pound Sterling this year. Even so, top banks are expecting the AUD to GBP to rise by the end of 2018 to 0.5700. In 2019, the average AUD to GBP exchange rate is predicted to fall 3.5% to 0.5500 by December.
Here are major bank forecasts for the AUD to GBP exchange rate:
ANZ bank is the most pessimistic. They expect a further AUD to GBP exchange rate drop to 0.5000 at the end of 2019 from 0.5380 in December.
CBA on the other hand, are looking for a gradual rise in the AUD to GBP rate to 0.5848 over the course of 2019, from 0.5714 at the end of 2018.
Westpac, like CBA, forecasts the AUD to GBP exchange rate to gradually increase next year to 0.5814 in December. This is from 0.5750 at the end of this year.
NAB predicts the AUD to GBP exchange rate to decline to 0.5360 by the end of 2019, from 0.5950 at the end of this year. This is a touch lower than ANZ.
RBC (Royal Bank of Canada) expects the AUD to GBP to rise 6% to 0.5848 before year-end, before declining slightly to 0.5814 by the end of 2019.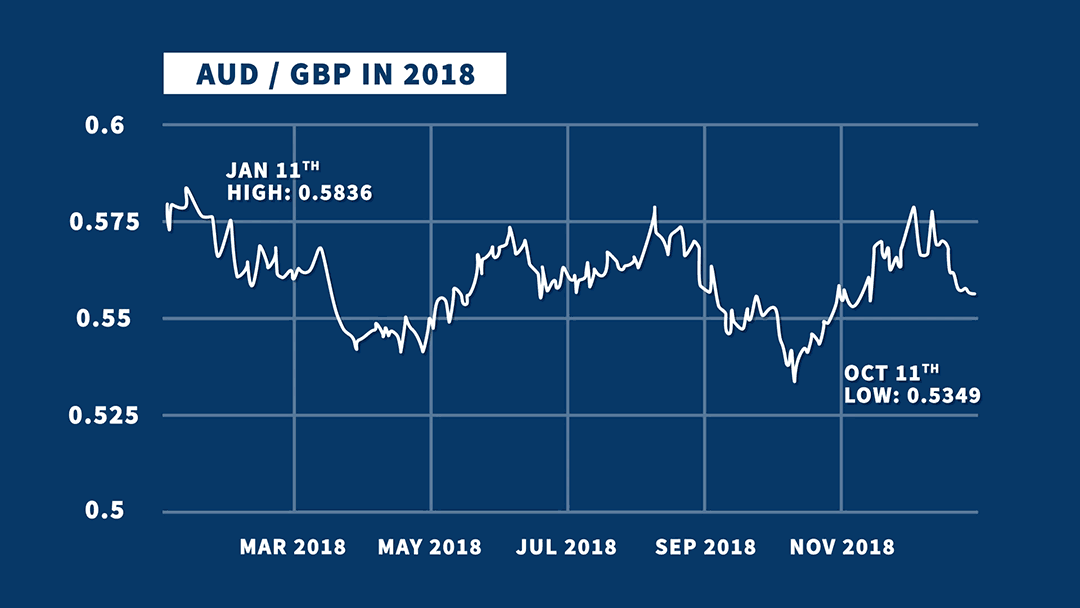 To convert from GBP to AUD all you need to do is divide 1 by the rate.
For example, if the AUD to GBP exchange rate is 0.5500, then 1 Australian dollar is worth £0.5500 Pounds. You divide 1 by 0.5500 to find the GBP AUD exchange rate of 1.8181. In this example, £1 Pound Sterling is equivalent to $1.8181 Australian dollars.
To save you some time, we have already calculated the "Big 4" bank December 2018 forecasts for you in the table below.
| | AUD to GBP Forecast | GBP to AUD Forecast |
| --- | --- | --- |
| ANZ | 0.5380 | 1.8587 |
| CBA | 0.5714 | 1.7500 |
| Westpac | 0.5950 | 1.6807 |
| NAB | 0.5750 | 1.7391 |
| Average | 0.5699 | 1.7571 |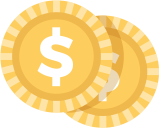 AUD to GBP Exchange Rate Calculator
General advice: The information on this site is of a general nature only. It does not take your specific needs or circumstances into consideration. You should look at your own personal situation and requirements before making any financial decisions.