GMT Money is an international transfer service that provides cash exchanges mainly to India, but also offers service around the world. It provides 24/7 service for money transfers at, as described by the company, the best exchange rate.
If you are considering exchanging money to an individual or loved one in an Asian country, then you will find our GMT Money guide most beneficial.
Pros
24/7 service
Secure transactions
Best exchange rate
No transfer fees
Instant money
Cons
Transfer fees for cash exchanges under $2,500
Transfer limits of $2,500
No 24/7 online support service
Does not accept cash or check payments, only internet transfers
High administrative fees for refunds
How Does GMT Money Transfer Work?
GMT Money works strictly through online money transfers between bank accounts. Your initial deposit or transfer is made to GMT from your local bank account. GMT Money then takes your deposit and transfers it to your beneficiary.
GMT Money Fees
When you transfer money online, there is zero commission. If using an operator to assist you, a $5.00 fee is charged.
To learn how to transfer money to an overseas bank account without high fees, watch our video on the subject.
How Do I Pay Funds to GMT Money?
GMT Money only offers online bank transfers with verified funds. This can be provided by direct deposit from your bank account to the GMT Money bank account.
The company does not allow cash or checks payments for international money transfers.
Does GMT Money Accept Credit Cards?
Yes. Customers should note that GMT Money only accepts credit card payments up to AUD 500.00.
Note: You must be the primary cardholder to send money.
Third-party credit cards are not allowed, which can result in a cancellation of your money transfer transaction and the issuance of a refund.
How Safe is it to Use GMT Money?
GMT Money is regulated by AUSTRAC. You can view AUSTRAC and its policies here.
The organization is also a certified member of the Australian Remittance and Currency Providers Association (ARCPA).
GMT Money also ensures the security of its clients with levels of protection before, during, and after the international money transfer. The company uses digital SSL certificates to validate its identity. It also protects all back-and-forth communication between its serves and client computers with 128-bit encryption.
Your GMT Money online account is protected three ways:
Account lockouts. After a series of unsuccessful log-in attempts, member accounts are locked to prevent hackers or fraudulent users from accessing your information.
Automatic logouts. GMT Money issues portal timeouts and logs off users after periods of inactivity.
Email alerts. Customers can receive instant communication on any information changes or payment updates made with their account.
To read more about GMT Money security, visit here.
What Exchange Rates Will I Get from GMT Money?
GMT Money offers lower exchange rates than most of its competitors by cutting out third-party companies and online platforms for money transfers.
Here can view their exchange rates to popular destinations, such as Bangladesh, India, and the Philippines here.
How Do I Send or Receive Money from Overseas with GMT Money?
You must fill out an application form to send money abroad. There are four parts to the application, which you'll need to provide information on:
Transaction details – Foreign currency type and amount, exchange rates, equivalent amount in local currency, and any fees or charges
Sender details – Full name, photo identification, address, contact number, occupation, money transfer purpose, and additional information if sending on behalf of an individual or company
Beneficiary details – Full name, address, contact number, occupation, account name, account number, bank details, routing and code
Payment details – Purpose of received funds
Applications can be submitted in a variety of ways:
Visit a GMT Money office or branch to file in person, or
Download the request from the website and submit it by fax, or
Scan your copy of the completed application form and send by email, or
Apply and send through the online portal on the website
Here's a video on how to fill out a GMT online application and the remittance procedure in action.
What Currencies and Countries Can I Transfer with GMT Money?
GMT Money offers international money transfers for the Australian Dollar only. You may deposit or transfer funds that can be converted into the Indian Rupee, Bangladeshi Taka, Philippine Peso, and Sri-Lankan Rupee.
Use our currency converter to learn how your cash compares to the market.
What is The Refund Policy for GMT Money?
Transactions are processed in real-time with early confirmation. All submitted transactions are legally binding – they cannot be canceled.
If you wish to amend the details of your money transfer, you may submit a modified payment instruction. However, GMT Money processes all client information at the time of the money transfer. It is imperative that you provide accurate information before you fill out a payment instruction.
To avoid creating copies and marginal duplicates of your payment instruction, only submit instructions when Foreign Exchange Central confirms the cancellation of your previous instructions.
All refunds will be delivered at the original transfer amount and the current transfer rate. All fees are nonrefundable.
Technical and human errors happen. So if you see an exchange rate by GMT Money that is not reflective in the market, the company asks that you contact them. Only in this case are the commission and transaction fees refundable, as well as your original transfer amount.
In the event of law enforcement intervention, all frozen accounts and subsequent fees seized are nonrefundable.
Additional Fees
Refunds incur administrative charges of AUD 25.00 plus the difference between the exchange rate.
What Business Services Does GMT Money Offer?
GMT Money provides international money transfer service from corporate clients. Business associates should note that additional documentation may be requested for large cash transfers. Such documentation could be company pay slips, bank statements, loan agreements, or sales invoices. This effort ultimately helps prove where the funds are coming from and verify identity.
Recommended For You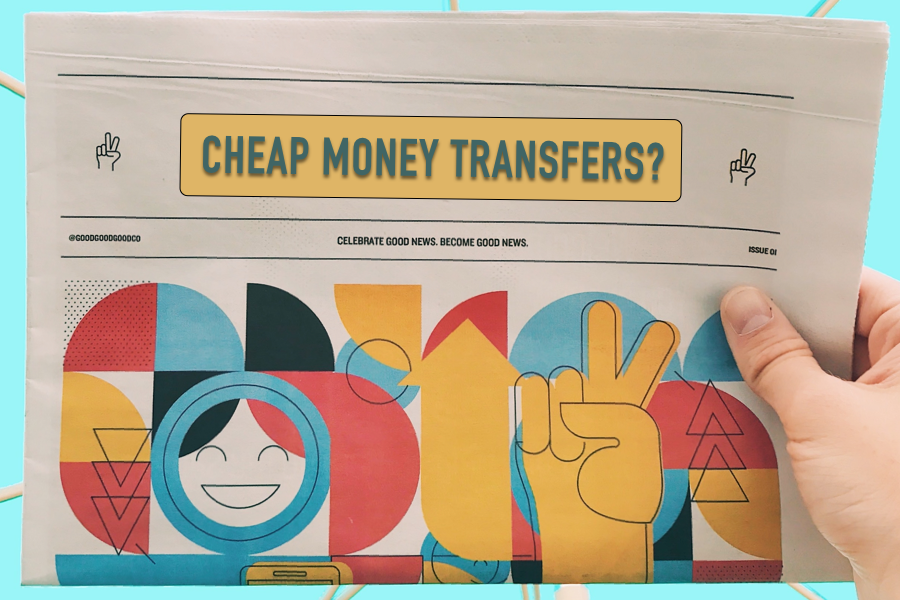 Find your lowest cost option. Compare Australian banks and money transfer specialists in terms of transfer times, exchange rates and fees.
---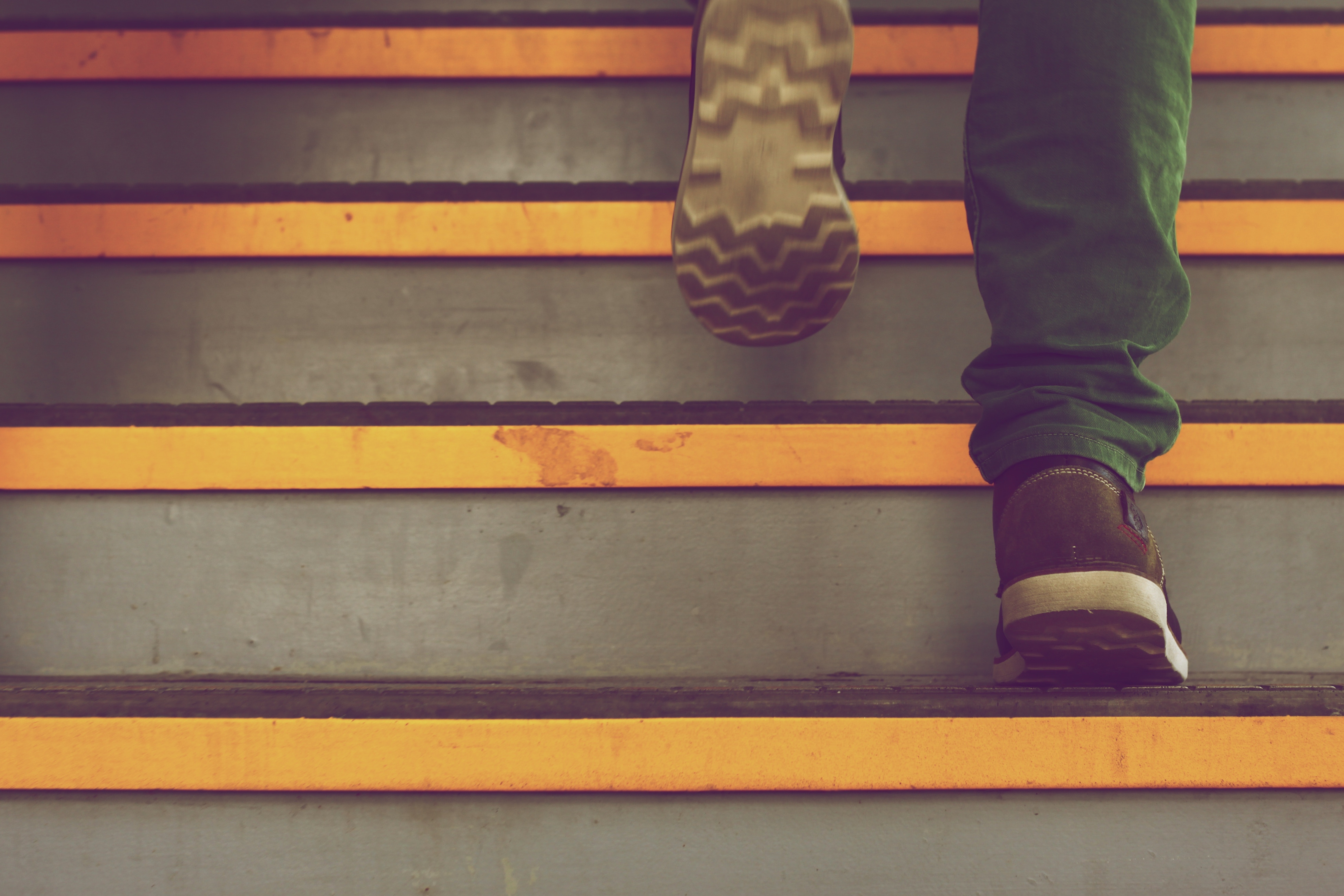 This guide details exactly how to transfer money overseas with OFX.
---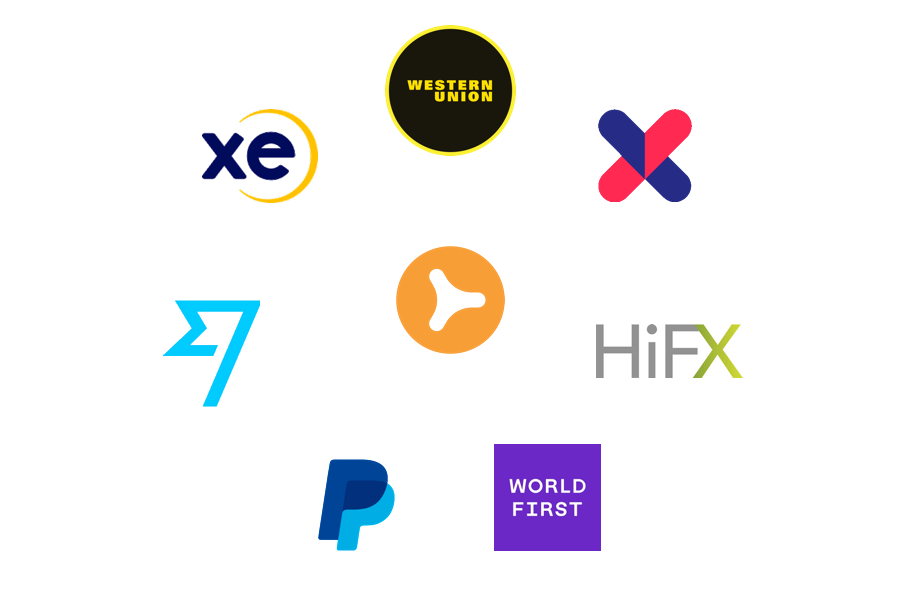 If you are looking for options other than OFX, we've put this guide together to help you make an informed decision.
---