Learn about the Qantas American Express Discovery Card in this review to help you decide whether this is the card for you.
No annual fee
Earn 7,500 Qantas points when you apply
Earn Qantas points with purchases
Pay no annual card fee for up to 4 supplementary cards
Refund and purchase security protection
Online fraud protection guarantee
24/7 global card support
44 days interest free

​
Pros & Cons
Pros
Cons
  No additional card fee
 High interest rates
 Ability to earn Qantas Frequent Flyer points
 $30 late fee charge
 No annual fee
 Income must be $35,000 p.a.

 

Free replacement card
Benefits of the Qantas American Express Discovery Card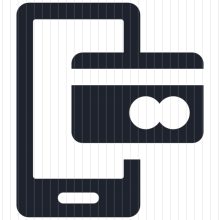 Manage your money
Use with Apple, Samsung and Android pay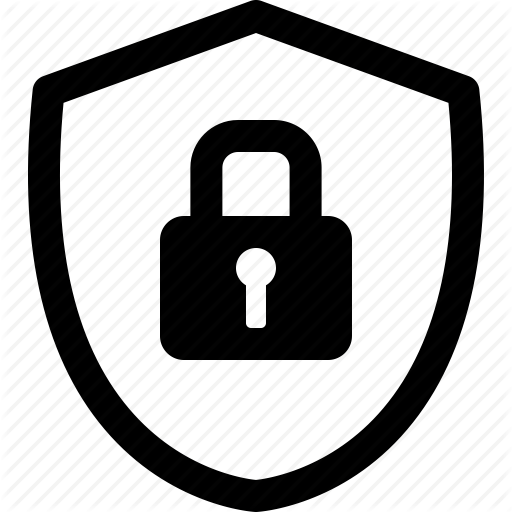 Security
Chip and PIN
Online fraud protection guarantee
Emergency card replacement
Refund and purchase security protection
AMEX purchase protection covers you for the stolen, broken or defective items within 90 days of purchase

 Convenience
24/7 global support
Unlimited additional cardholders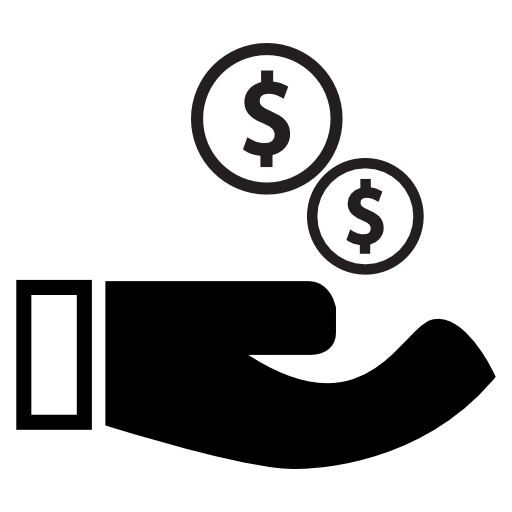 Savings
No annual fee for card and up to 4 supplementary cards
Account alerts via SMS
Redeem your points for classic flight rewards with Qantas and over 50 partner airlines
Earn Qantas points with purchases
Qantas Points Earned
7,500 points rewarded on purchase
Earn 1 Qantas Point every time you spend $1 on everyday purchases and 1 additional bonus point for every $1 spent on selected Qantas products and services
All prices are in AUD
| Service fee | Minimum & Maximum credit limit | Maximum balance transfer |
| --- | --- | --- |
| None | $2000 & $10,000 | $10,000 |
| Foreign exchange margin | Interest rate on purchases | Payment handling fee |
| 3% | 20.74% | $2.50 |
Other fees & info:
Transaction verification fee – $7
Minimum repayment amount – $30
Minimum repayment percentage – 2.5%
No additional card fee
Case Study
Helen is Australian and a professional blogger. She travels around the world for her job, and has decided that she would like to have a credit card to suit her needs.

As she flies so much, she loved the idea of incorporating reward points with a credit card. She could spend worry-free while she was away, as she knew that she was earning Frequent Flyer Points that would eventually help discount her flights in the future.

She was always very good at paying off her balance and knew that although high interest rates, she would be able to avoid these, particularly with the help of SMS reminder alerts.

Helen is flying to Brazil next week for a conference and will be using her Amex Discovery Card while she is out there. Knowing that she has security protection, as well as 24/7 global support, Helen can leave her worries behind – along with her emails!
How To Apply for the Qantas American Express Discovery Card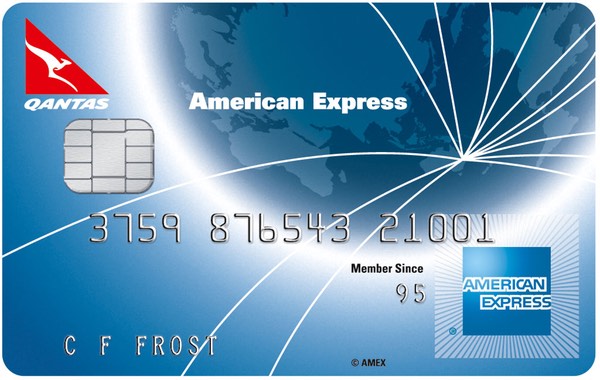 Apply for the Qantas AMEX card online
---
Recommended For You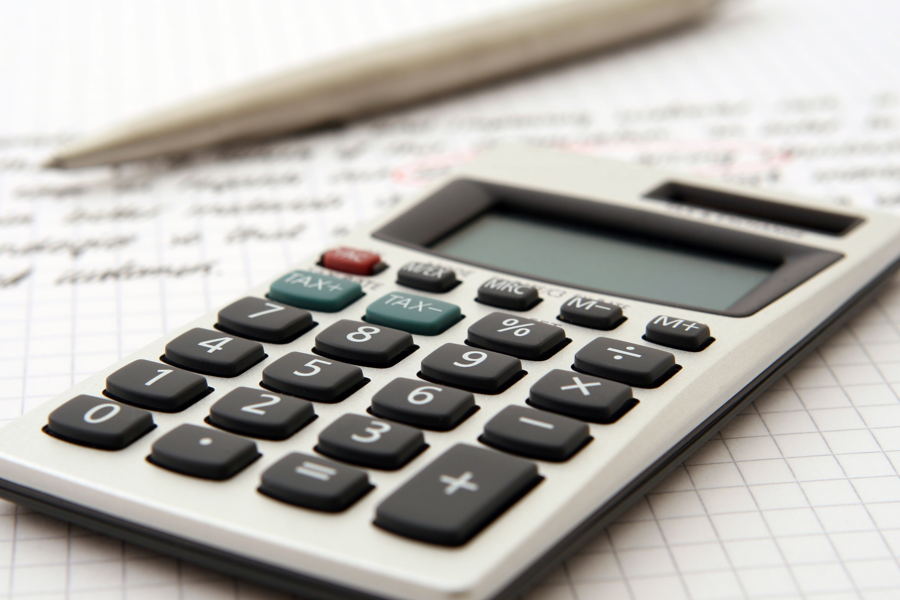 This calculator helps you compare exchange rates and fees of banks and travel money specialists.
---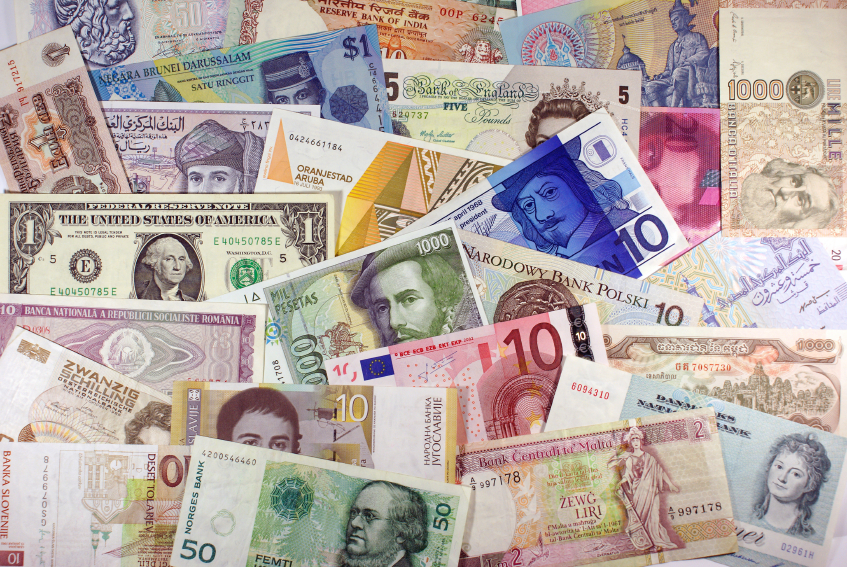 Find out the best ways to exchange money. We will show you the cheapest places to buy currency, where to find the best exchange rate and how to get your holiday money online or in store.
---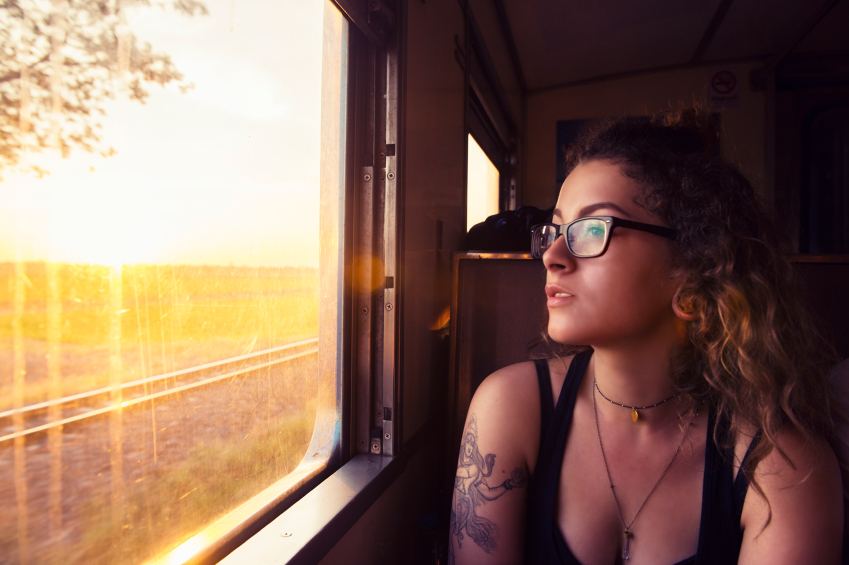 We've had a good look through a dozen of the most widely used Travel Cards and came up with some tips that might save you some money.
---