World Account is a new account from money transfer company, World First. World First began in 2004 in the UK when its founders Nick Robinson and Jonathan Quin decided they wanted to change the way money was moved across borders.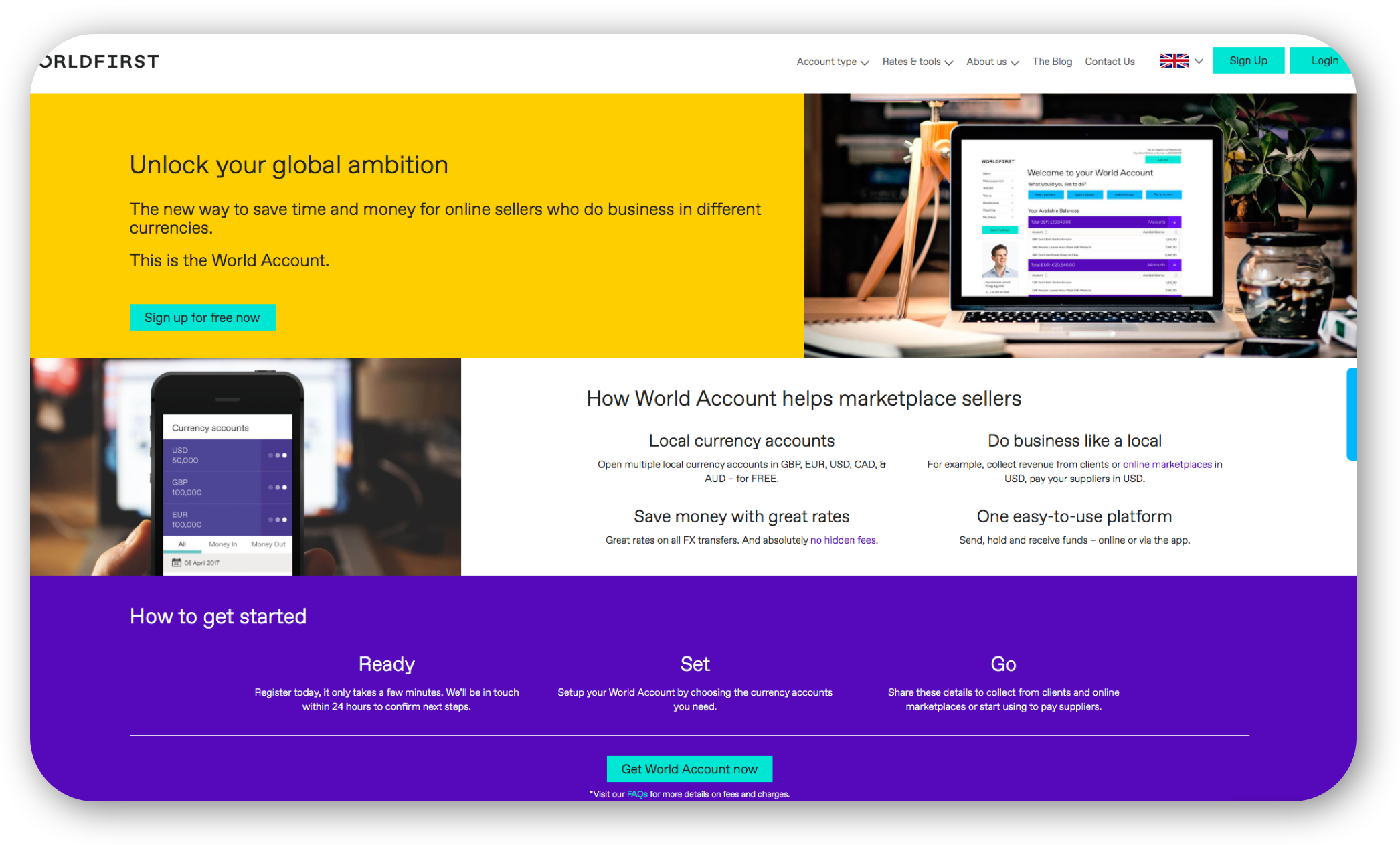 What This World First World Account Review Covers:
Who World First is
What the World Account is
The Availability of World Account
How it works and who it benefits
Pros and Cons
Who are World First?
2004 saw the beginning of World First. The company pride themselves on providing a fast and fair way for people to move money across borders. They offer more competitive rates and fees than traditional banks for international money transfers.
From humble beginnings in a basement in Stockwell, the founders Nick Robinson and Jonathan Quin have now seen the company grow to having 6 offices globally. These locations include the UK, US, Australia, Hong Kong and Singapore. Read our full review
of World First, here.
What is the World Account
The World Account is a multi-currency account. It allows users to open account in multiple currencies and have local account details in certain countries. It is designed for online sellers with international suppliers and customers and is aimed at
streamlining the process of making and receiving payments in different currencies.

How it works
The world account is essentially a foreign currency account, with a bit of a twist. As well as letting you hold multiple currencies in one account, it gives you the ability to open local currency accounts in all countries it's available. This
is extremely handy for businesses that need to send and receive funds in these countries because it is like having a local bank account.
World Account will allow businesses to collect funds, hold balances and make payments in local currencies. Having this one account eliminates the need to hold different accounts in all the currencies businesses trade in.
It also increases the flexibility of international payments online. Users of the World Account can easily and securely move balances between different currencies and pay suppliers directly from the account itself.
Who will benefit?
The account will mainly benefit online sellers who have international customers and suppliers. As it allows users to open local currency accounts in different countries, it will help reduce fees and allow businesses to avoid payment gateways or opening
multiple currency accounts. In general, it makes international trade and business easier. It will also reduce the delay in making online payments internationally as these payments can be sent and received from one account.
The Currency Shop Says
A good business solution for international online sellers who need to receive and make payments overseas.
An account can be opened in minutes if you're already a World First customer.
Use our comparison table to compare foreign exchange rates, fees and services of other providers.
You can read our full review of World First, here.
Frequently Asked Questions
Recommended For You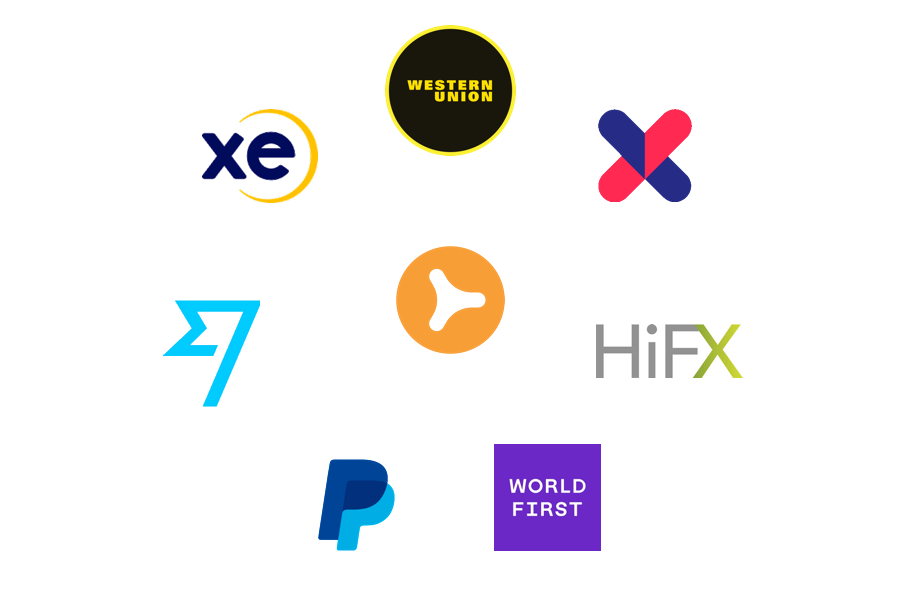 This calculator helps you compare exchange rates and fees of banks and money transfer specialists.
---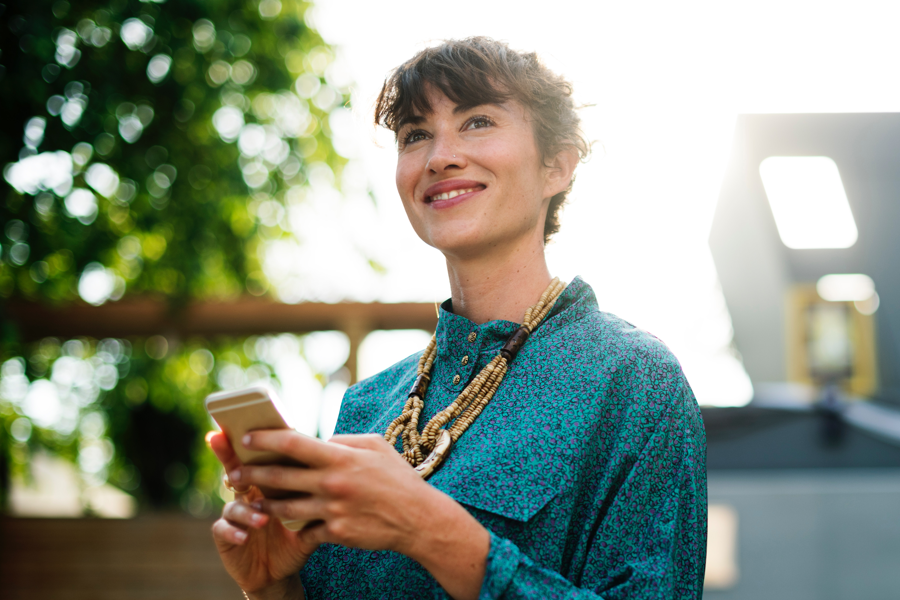 Transferring money overseas can be incredibly expensive. These guides will take you through what options are available, explain all the fees, charges and exchange rates…
---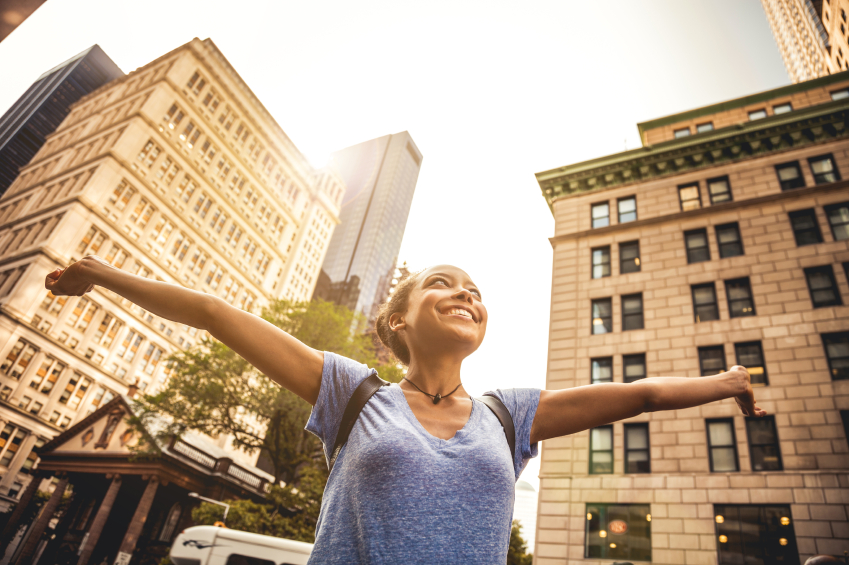 The Borderless Account might be best for you. In this review find out what it is, how it could benefit, how to set one up, and what you can do with it.
---